The 2022 Cadillac XT5 now offers a high-performance Brembo brake package as an option.
The Brembo brake package (production code J56) is standard exclusively on the Cadillac XT5 models in the Sport trim level. It is not available for other XT5 trim levels, such as Luxury or Premium Luxury. The package includes Brembo performance brakes on the front axle for better braking performance along with a set of red calipers at both the front and rear of the crossover for a unique appearance.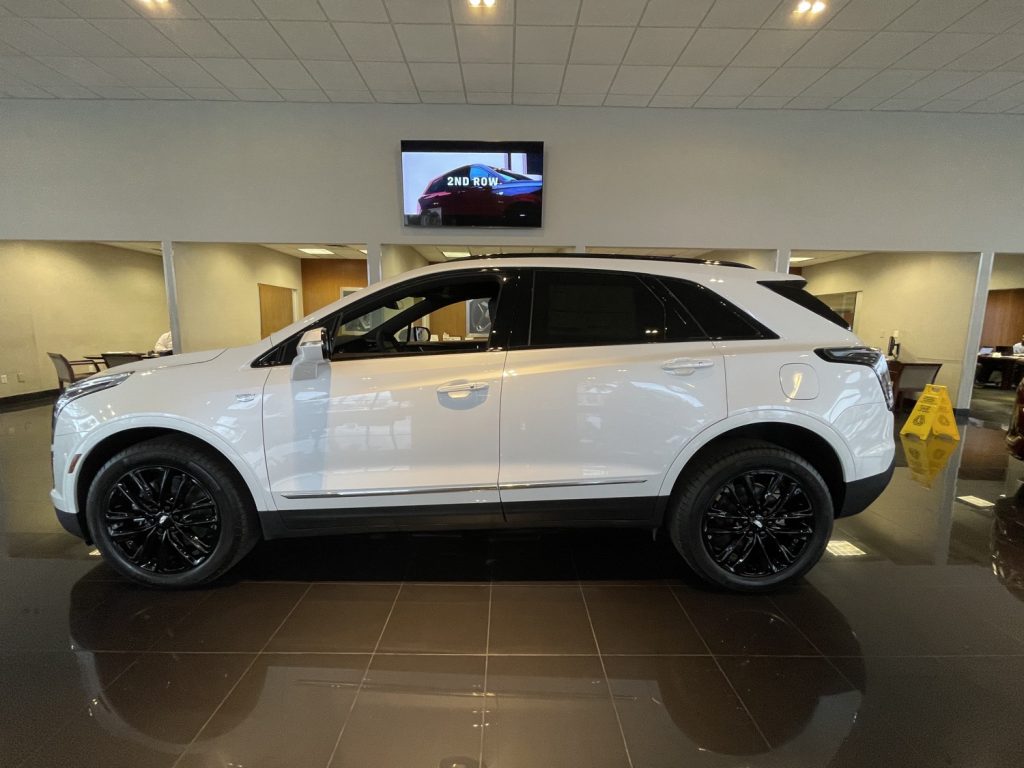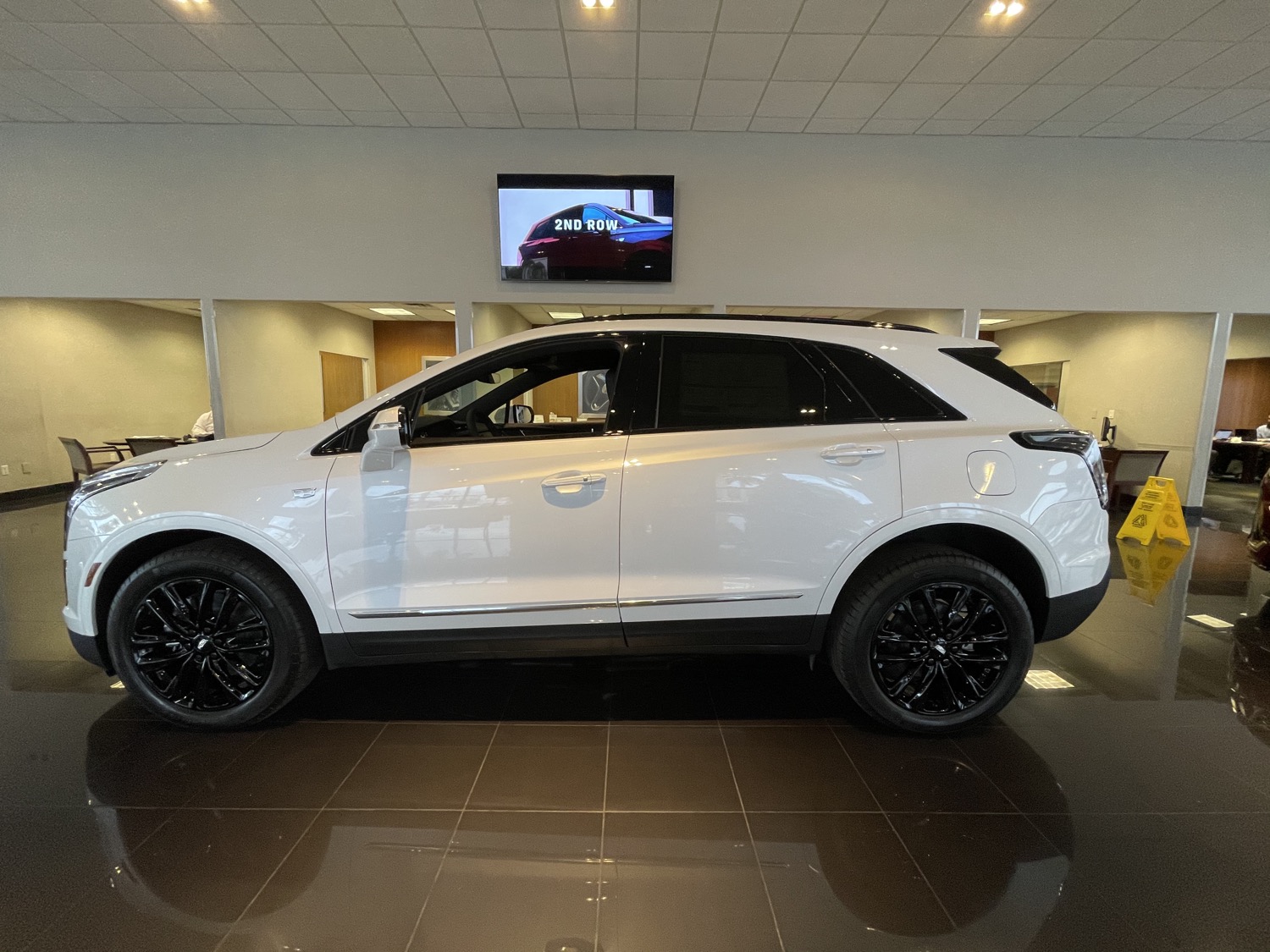 As Cadillac Society reported previously, the 2022 Cadillac XT6 Sport also features the same performance Brembo brake package.
Brembo has supplied high-performance brakes for street legal vehicles as well as racing applications since its inception in 1961. Besides the aforementioned XT5 Sport and XT6 Sport, Brembo currently supplies brake systems for various Cadillac models, including the high-performance CT4-V and CT5-V as well as their ultra-high-performance variants, the CT4-V Blackwing and CT5-V Blackwing.
The Cadillac XT5 Sport represents the most performance-oriented trim level of the XT5. Its powered by the naturally-aspirated 3.6L V6 engine (production code LGX) rated at 310 horsepower and 271 pound-feet of torque. The atmospheric six is mated to Caddy's nine-speed automatic transmission along with the marque's Sport Control All-Wheel Drive system.
The exterior features a host of sporty accents, including 20-inch 12-spoke wheels with a Pearl Nickel finish, as well as a grille, roof rails and side window surrounds (Daylight Opening / DLO trim) finished in black.
These elements set it apart from the Luxury and Premium Luxury trim levels of the XT5, which come standard with the turbocharged 2.0L I4 engine (production code LSY) rated at 237 horsepower and 258 pound-feet of torque. However, the Premium Luxury trim level offers the same 3.6L V6 (production code LGX) as standard on the XT5 Sport. However, the Luxury and Premium Luxury models are characterized by bright (chrome or chrome-like) exterior accents and wheels.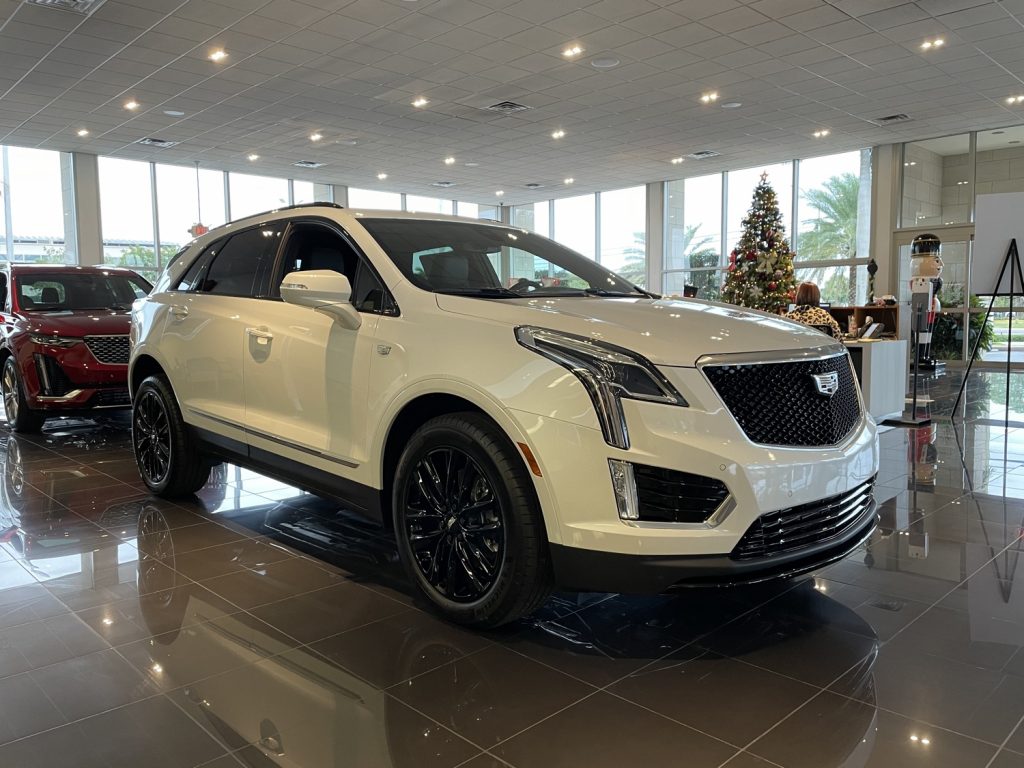 The 2022 Cadillac XT5 represents the seventh model year of the current, first-generation model. It's possible that it will be updated in the near future on the same C1 platform, but with a new exterior and interior. However, it's also possible that the new Cadillac Lyriq electric crossover will replace the XT5 outright.
Subscribe to Cadillac Society to stay up to date on the latest Cadillac XT5 news and a lot more Cadillac news coverage. We also invite you to join the latest discussions in our Cadillac forums.