Last month, we reported on the relatively sad state of Cadillac in Europe. In particular, the luxury marque sells only one model in the region – the XT4 compact crossover. And now, we have some more details on Caddy's retail operations in the European region.
Currently, Cadillac has 20 retail sales partners and 123 aftersales partners across Europe, René Kreis, Head of Public Relations at Cadillac Europe, has confirmed to Cadillac Society.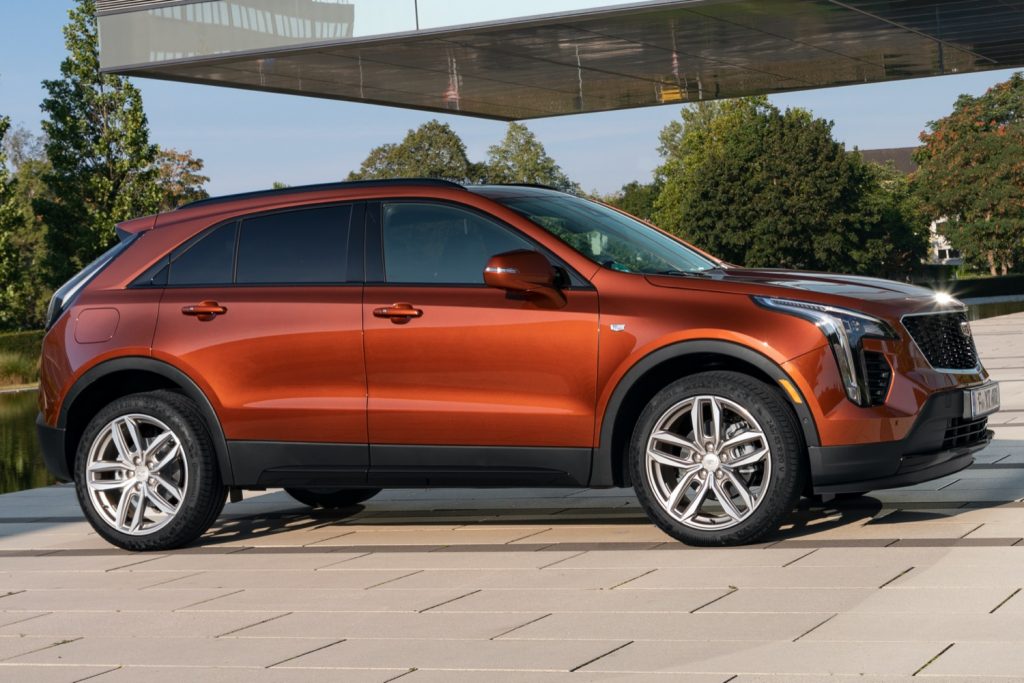 The 20 retail partners figure represents less than one per country on average, and that's including only those countries that are members of the European Union, which is about half of them. This does not compare well with an average of nearly 18 Cadillac dealers per U.S. state.
Of course, it was not to be expected that Cadillac's retail presence would be as strong in Europe as it is in North America. Furthermore, as mentioned in the aforementioned article, of all the models offered by Cadillac, only the XT4 crossover is officially marketed in Europe, having been introduced on October 10th 2020.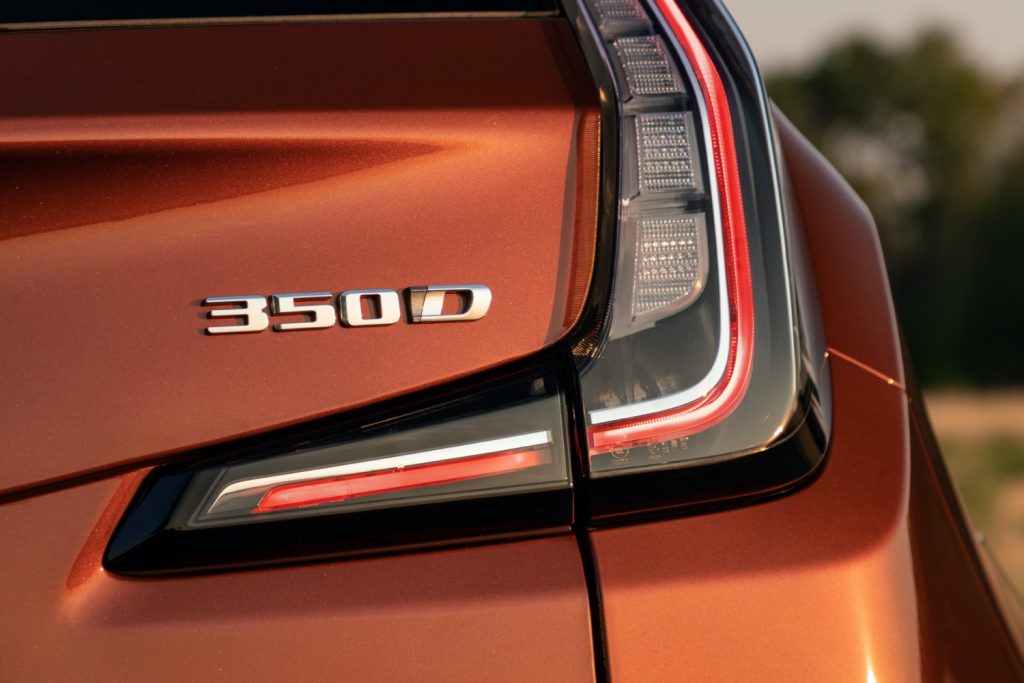 The XT4 made its debut in Europe two years after it was launched in the U.S. and China. The long gap between these events was due to the time required to develop the car's turbocharged 2.0L I4 diesel engine (production code LSQ). The new diesel motor is rated at 174 horsepower and 281 pound-feet (381 Nm) torque, resulting in its 350D nomenclature. The engine also complies with Euro 6 emissions regulations.
Though a turbocharged 2.0L I4 gasoline engine (production code LSY) will become available in select European markets, the 2.0L diesel is the primary engine for the XT4 in the region – a response to European motorists' long-standing enthusiasm for diesel vehicles. For most of the 21st century so far, manufacturers have found that in some market sectors, it is hardly worth offering a gasoline car at all.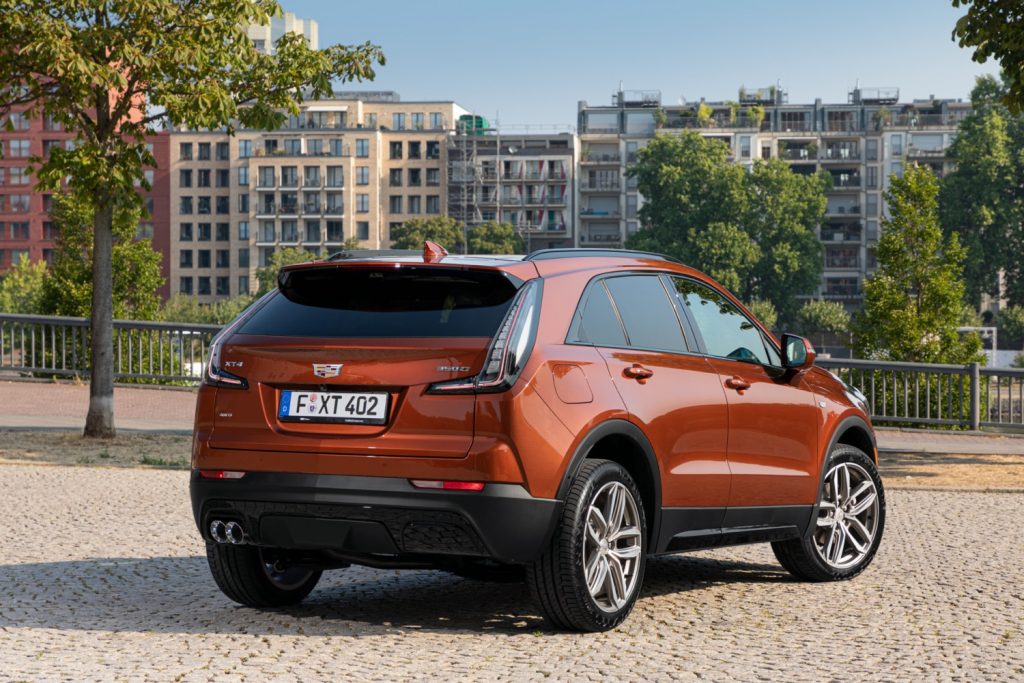 However, this may not prove to be as strong a selling point for the diesel XT4 as it once appeared. Industry analyst JATO Dynamics reports that registrations of diesel cars across the continent fell from 50 percent of total registrations ten years ago to just 24.8 percent in September 2020. Registrations of EVs (including battery electric and hybrid cars) achieved a higher proportion of the total than those of diesels for the first time ever. This situation has led JATO Dynamics to refer publicly to "the fall of the diesel car".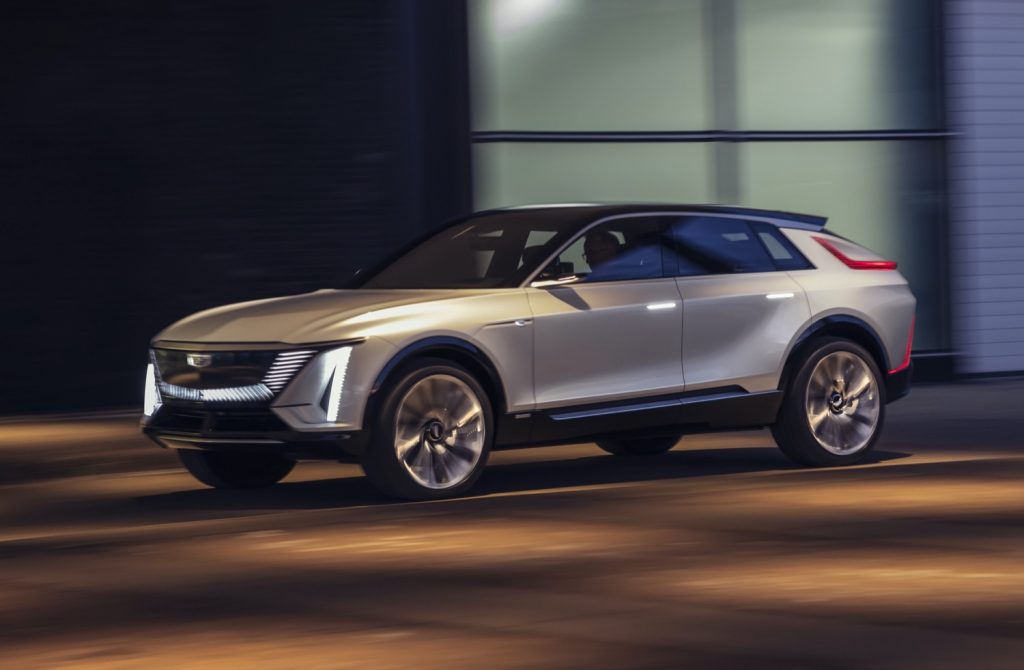 If the European auto industry continues to head in this direction, Cadillac Europe's best hope might be to reduce its reliance on the XT4 350D and concentrate on ensuring it can sell its upcoming Lyriq electric crossover as well as other future electric vehicles.
Whichever side of the Atlantic you live on, subscribe to Cadillac Society for ongoing Cadillac news coverage. We also invite you to join the latest discussions in our Cadillac forums.