As popular as the Cadillac marque is in its home market of the United States, the same cannot be said for Europe. The only Cadillac vehicle currently available in Europe is the XT4 compact crossover, which was recently launched on October 10th. Meanwhile, the rest of Cadillac's current vehicle lineup, such as the CT4, CT5, XT5, XT6, and Escalade, is notably absent.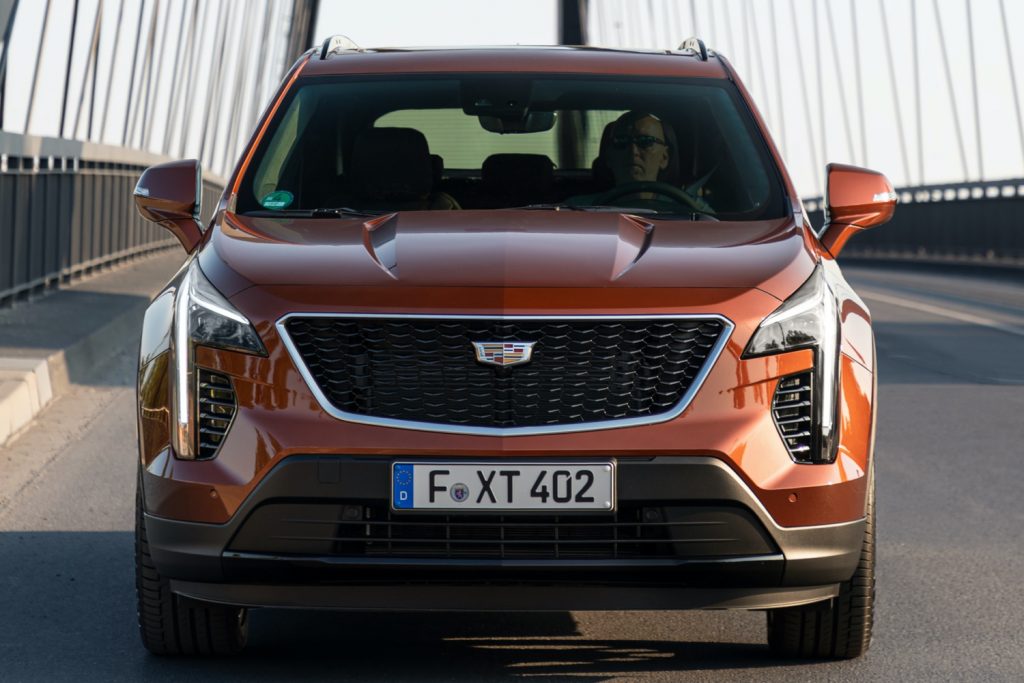 The XT4 launched in the United States and China for the 2019 model year. However, the compact luxury crossover only arrived in Europe two years later, for the 2021 model year. The reason for the delay is directly related to the engine. Since Europe is dominated by diesel vehicles, not offering a turbo-diesel engine in a mainstream luxury vehicle would essentially disqualify that vehicle from most vehicle buyers. For that very reason, Cadillac developed an all-new 2.0L turbo-diesel four-cylinder engine (production code LSQ) that it's installing in the XT4.
Meanwhile, the Euro-spec Cadillac XT4's turbo-diesel engine is Euro 6 emissions compliant; it produces 170 horsepower and up to 380 Nm (280 pound-feet) of torque. The unique engine is identified by the"350D" badge on its trunk lid.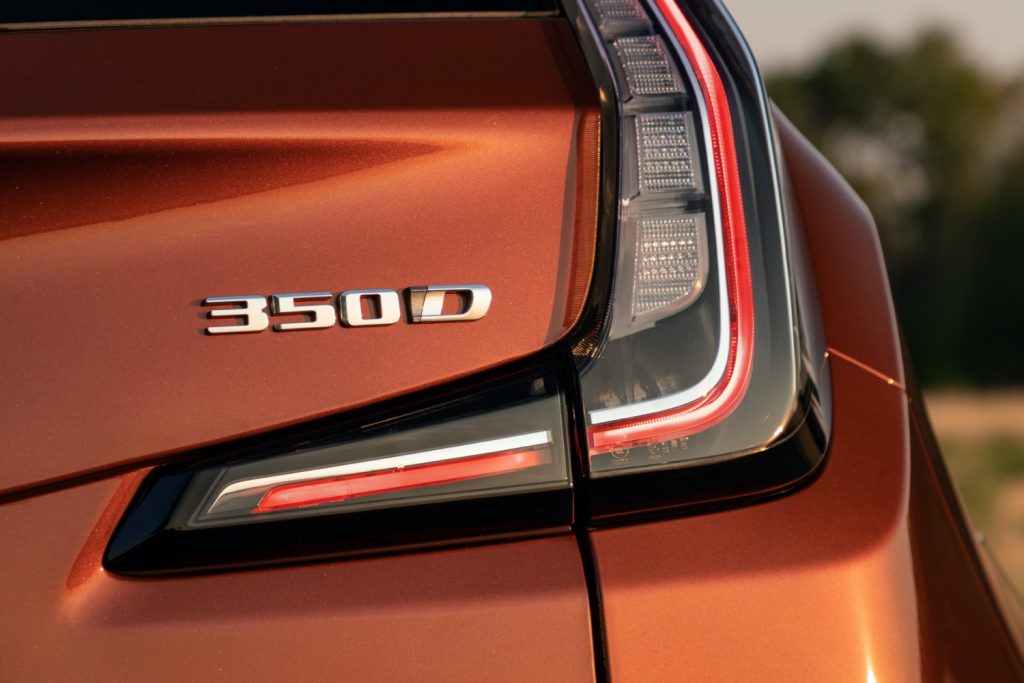 Having only one vehicle in the Cadillac Europe lineup today represents quite a stark contrast to the brand's lineup in the region just a few years ago, when Caddy offered a much broader model range including the ATS-V, CTS-V, CT6, XT5, and the last-generation (2015-2020) Escalade. From what we understand, other Cadillac models like the CT4, CT5, and XT5, were never developed with the new diesel engine. And while doing so is certainly possible and the engine could be used in those vehicles, doing so would necessitate engineering resources and financial outlays for validation and testing.
Cadillac Society is not aware of any immediate plans to expand the Cadillac lineup in Europe, or to offer the new turbo-diesel LSQ engine in other models beyond the XT4, though that could certainly change with time.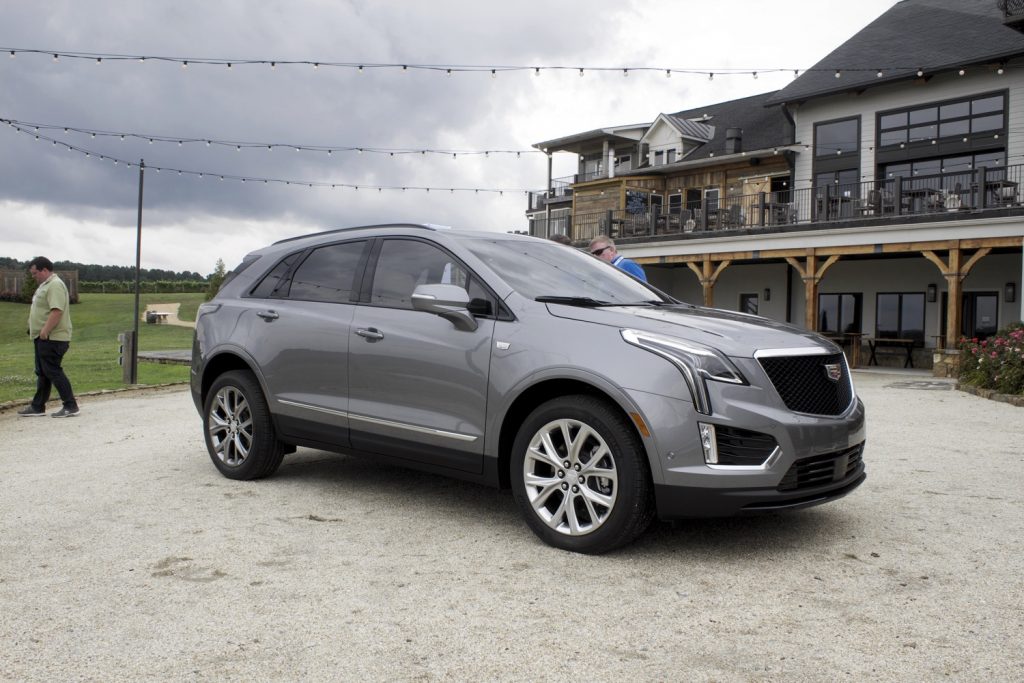 And while the European market is very lucrative, it is also highly competitive and is dominated by local European brands. So much so, in fact, that Cadillac's cross-town rival, Lincoln, is completely absent from the region, a circumstance that will continue for the foreseeable future.
For its part, it's likely that Caddy will wait for its upcoming onslaught of electric cars before growing its model range and presence in Europe. The first Cadillac EV – the Lyriq – is slated to launch in roughly 24 months in the U.S. As of this writing, Cadillac hasn't announced plans to bring the vehicle to Europe.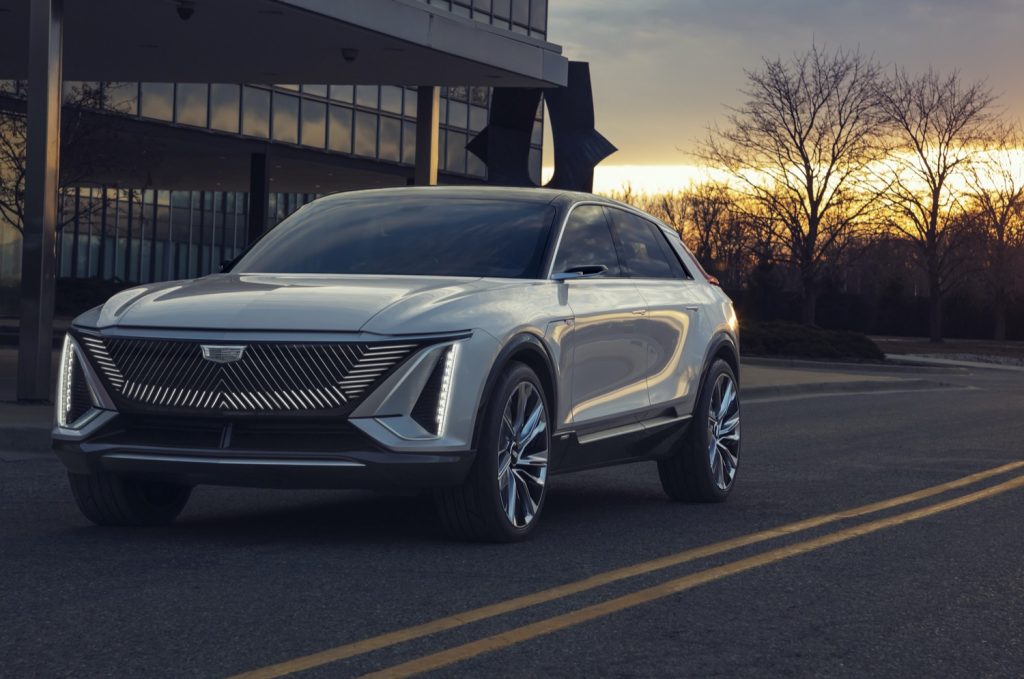 We'll continue bringing you the latest on all things Cadillac in all global markets, and invite you to subscribe to Cadillac Society for obsessive around-the-clock Cadillac news coverage.