Cadillac Society has been keeping an eye on a mysterious subcompact luxury crossover prototype being tested by Cadillac over the past few months. At first, we were told by sources that this new crossover would wear the XT3 nameplate, but we've now learned that it will be called the Cadillac GT4, thanks to leaked patent images in China.

The patent images of the so-called Cadillac GT4 give us a first look at the upcoming B-segment luxury crossover. So far, there aren't many details about the vehicle, but we do know that it is underpinned by Cadillac's E2 platform, which is also found under the Cadillac XT4.
The GT4 nameplate expands on the luxury marque's naming convention for its portfolio, which currently uses "CT" as a prefix for sedans and "XT" for crossovers. Meanwhile, the GT4 will be the third vehicle to use a "4" in its suffix, following the CT4 and XT4.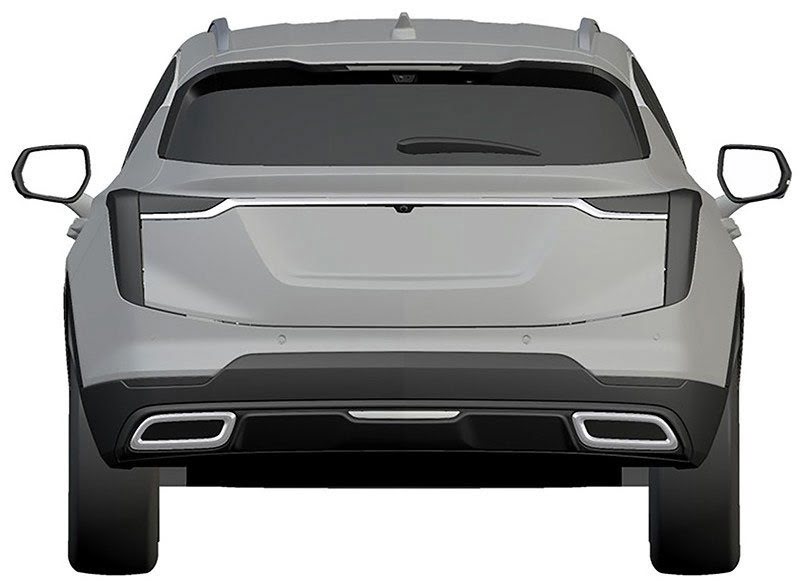 The leaked patent images depict a rendering of the GT4's body from a variety of angles and in two trim levels. One has a chrome grille insert, possibly indicating the Luxury or Premium Luxury trim level, while the other features a blacked-out grille treatment found on Sport models. The proportions of the all-new GT4 are similar to other vehicles in its competitive segment, such as the Mercedes-Benz GLA-Class and the BMW X2.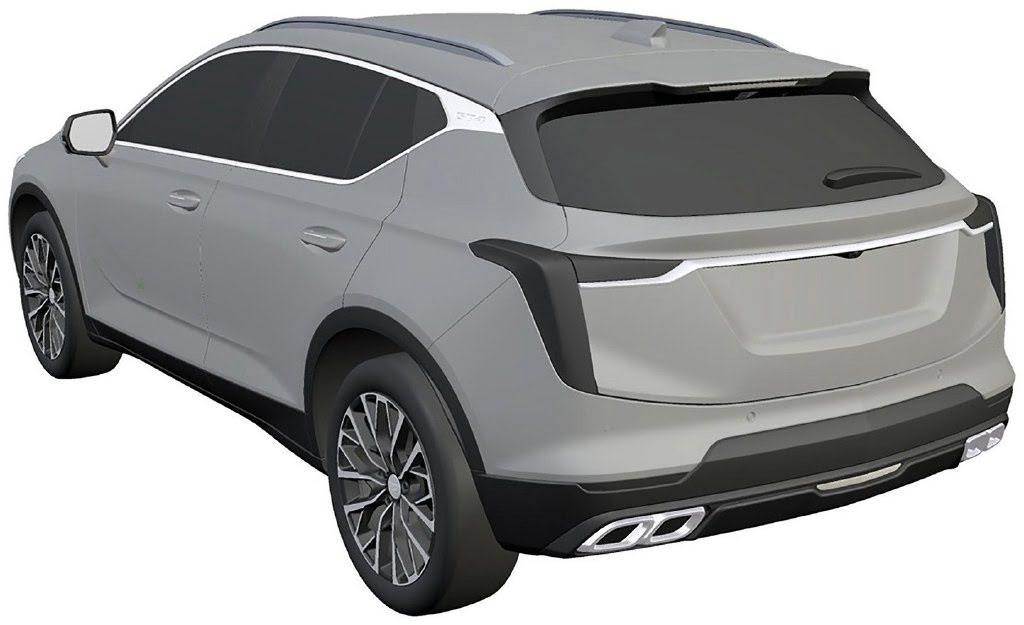 Additionally, the front end bears a particular resemblance to that of the Cadillac CT5 luxury sedan, with narrow horizontal headlights set on either side of a deep-set polygonal grille treatment bracketed by vertical daylight running lamp assemblies. The theme is carried around to the rear end of the vehicle, which sports a set of angled taillamp assemblies integrated through a chrome trim piece, similar to what's currently seen on the XT6 and even the Cadillac Lyriq.
The crossover's name is written on a chrome trim element embossed on the junction between the C- and D-pillars trim levels.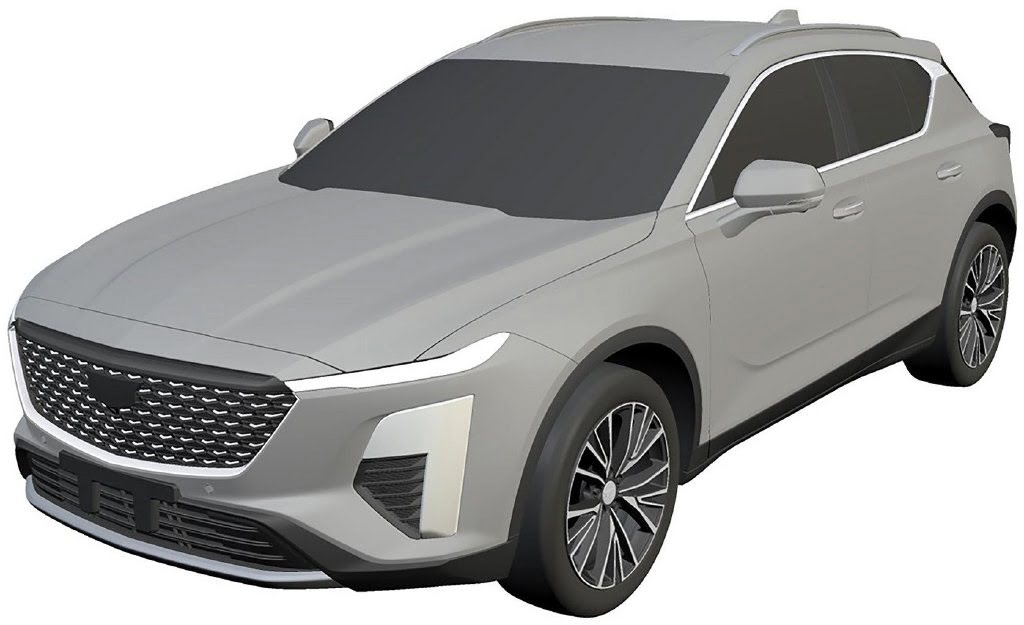 The Cadillac GT4 is set to debut later this year in China, where it will be assembled at the Dong Yue plant. Under the hood, it will feature the luxury marque's new turbocharged 1.5L I4 engines, with higher trim levels featuring the turbocharged 2.0L I4 engine (production code LSY). Currently, we know of no plans to offer the Cadillac GT4 outside of China.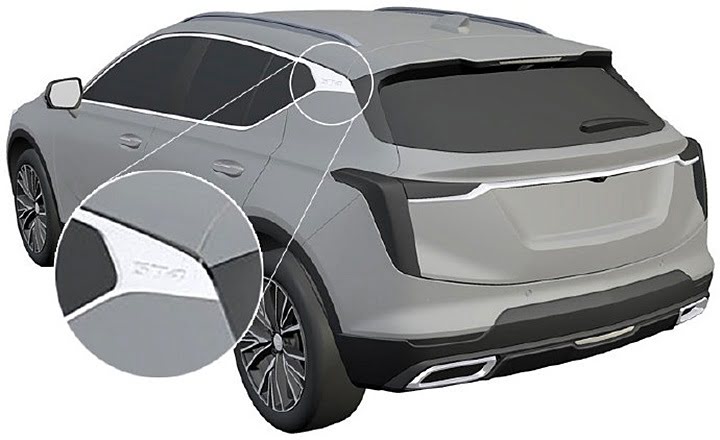 Subscribe to Cadillac Society for Cadillac GT4 news and to-the-minute Cadillac news coverage. We also invite you to join the latest discussions in our Cadillac forums.
Cadillac GT4 Photos
NextGEN Gallery
Edit
Delete