The 2019 Cadillac CT6 is no longer available to order with the turbo-charged 2.0L I-4 engine, Cadillac Society has uncovered.
There has been no official announcement by Cadillac on the matter, and requests for more information have gone unanswered. However, information provided by dealers to Cadillac Society shows the brand's vehicle ordering system showing the 2.0L Turbo inline four-cylinder engine (production code LSY) as being "built out" and "no longer available" for the 2019 model year. The Cadillac CT6 online configurator confirms the reports. The 2.0L Turbo LSY engine replaced the last-gen 2.0L Turbo (production code LTG) for the 2019 model year and was rated at 237 horsepower and 258 pound-feet of torque.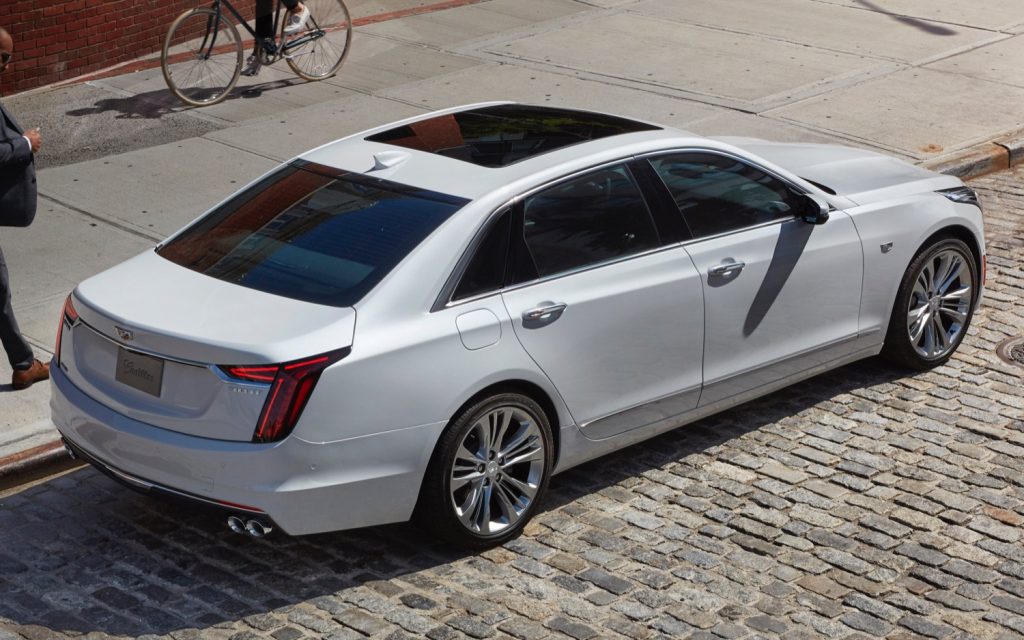 That means that the 2019 Cadillac CT6 is left with three other engine choices:
Naturally-aspirated 3.6L V-6 (production code LGX) rated at 335 horsepower and 284 pound-feet of torque
Twin-Turbo 3.0L V-6 (production code LGW) rated at 404 horsepower and 400 pound-feet of torque
Twin-Turbo 4.2L V-8 Blackwing (production code LTA) rated at 500 horsepower and 574 pound-feet of torque
Cadillac CT6 models equipped with the 2.0L Turbo LSY engine were also the only models available in rear-wheel-drive / two-wheel-drive. As such, all three remaining engines in the CT6 are equipped with all-wheel-drive as standard. All engines in question are mated to a new 10-speed automatic transmission.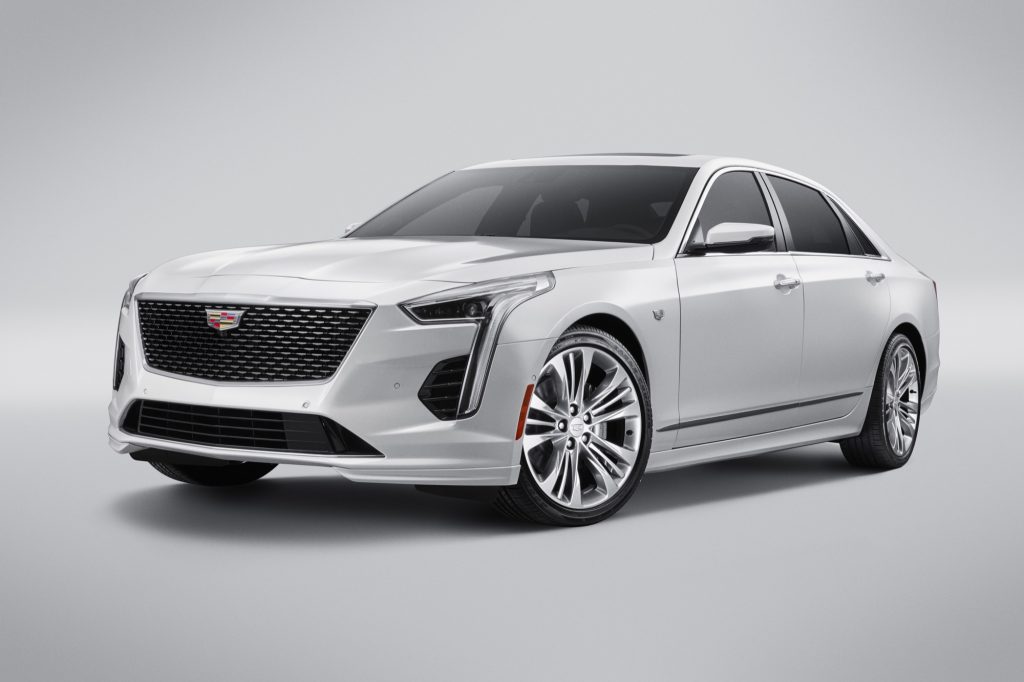 It's currently unclear what's behind the decision to discontinue the engine. From what we understand, there are two possibilities. The first is rather simple: Cadillac has simply decided to eliminate the engine from the engine lineup.
The second explanation is a bit more involved, and revolves around the theory that Cadillac's parent firm, General Motors, is having trouble keeping up with internal demand for the turbo 2.0L LSY, which is an all-new engine that is being placed into many GM vehicles. As such, the decision was made to temporarily cease introducing the engine in the 2019 Cadillac CT6.
We're certain that the change impacts the United States market, but are unclear whether it also extends beyond the U.S. to other markets – such as Canada, Mexico, China, Korea, the Middle East, Europe and Russia.
Stay tuned to Cadillac Society as we follow this story, as well as for ongoing Cadillac news coverage.