Nope, you didn't misread the headline: the Cadillac CT6 will be discontinued. We're just as surprised and shocked as your are, and that sound is frustration, disdain and contempt on behalf of Cadillac owners, fans and enthusiasts the world over.
It has been confirmed that the Cadillac CT6 will exit production next year, around the middle of 2019. The reason for the decision is rather nebulous, but it's related to a decision made by Cadillac parent, General Motors, to shutter the Detroit-Hamtramck plant in Michigan where the large sedan is assembled for North American markets.
It's currently unclear whether GM or Cadillac made the aforementioned decision, but all signs point toward the former shuttering the plant, and the CT6 being a casualty of the move.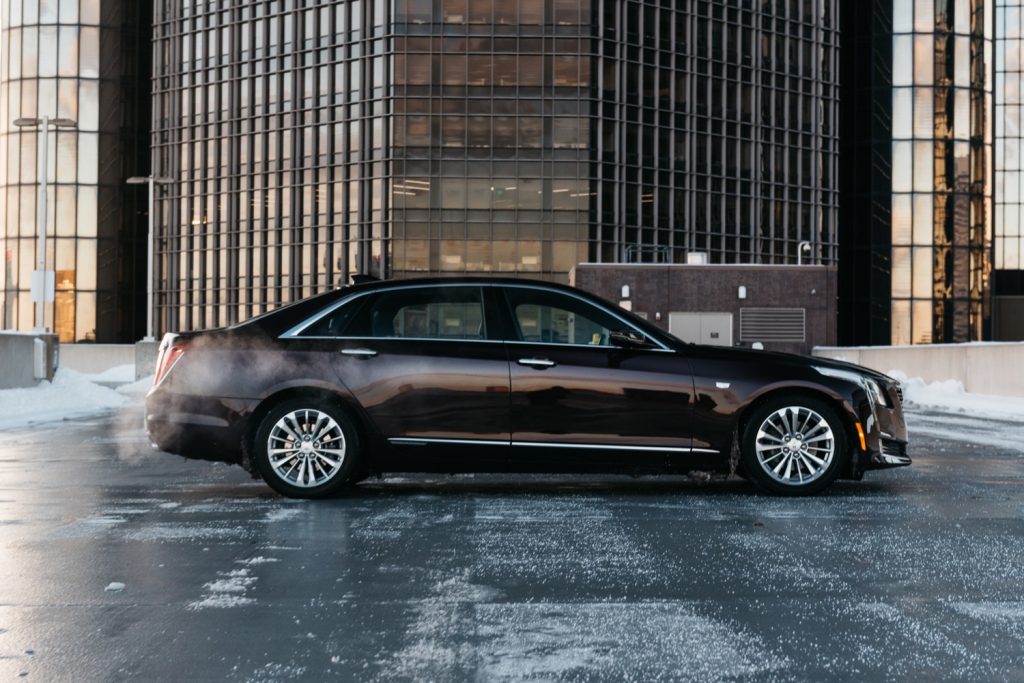 But two things will take place before that happens. First, the refreshed 2019 Cadillac CT6 will go on sale. Second, Cadillac's new 4.2L Twin-Turbo V8 engine – the Blackwing – will be made available in two versions:
Regular-output variant (for the CT6 Platinum) making 500 horsepower and 553 pound-feet of torque, and
High-output variant for the CT6-V (née CT6 V-Sport) making 550 horsepower and 627 pound-feet of torque
Though not yet official, it looks like the powertrain combination will only be built for six months, making CT6 units with the Blackwing motor extremely rare.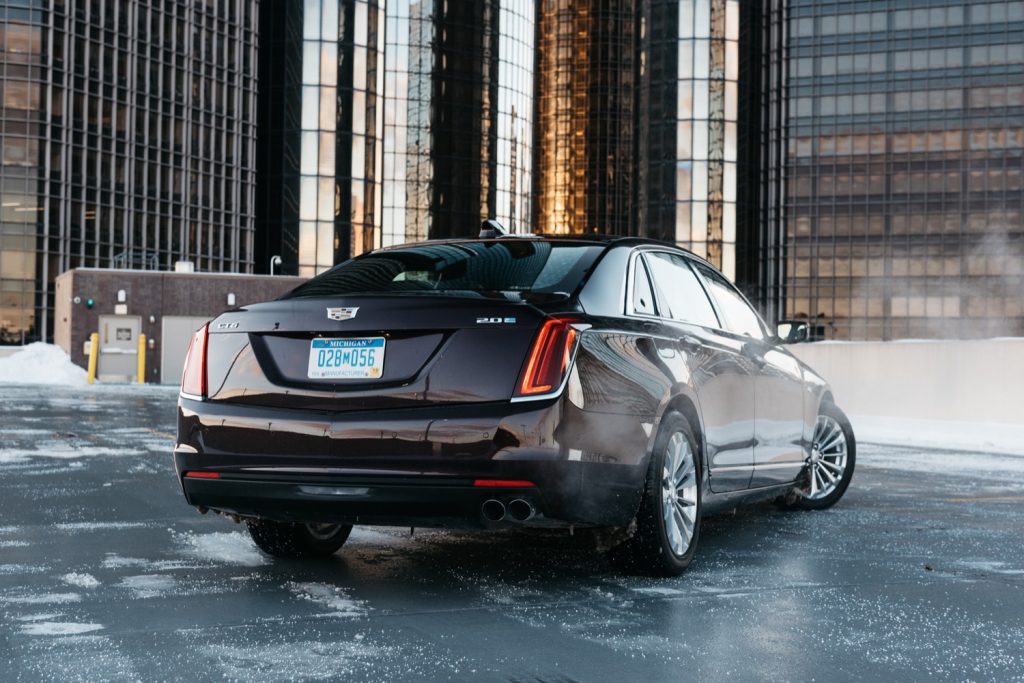 Prior to the official confirmation of the discontinuation, it was rumored that CT6 production could simply be moved to the Lansing Grand River plant (home of the ATS and CTS, and the upcoming CT5 and CT4), which is located less than 100 miles West of Hamtramck. Since then, Cadillac has confirmed that the CT6 is set to be discontinued entirely, and that there are not plans to move CT6 production to another facility.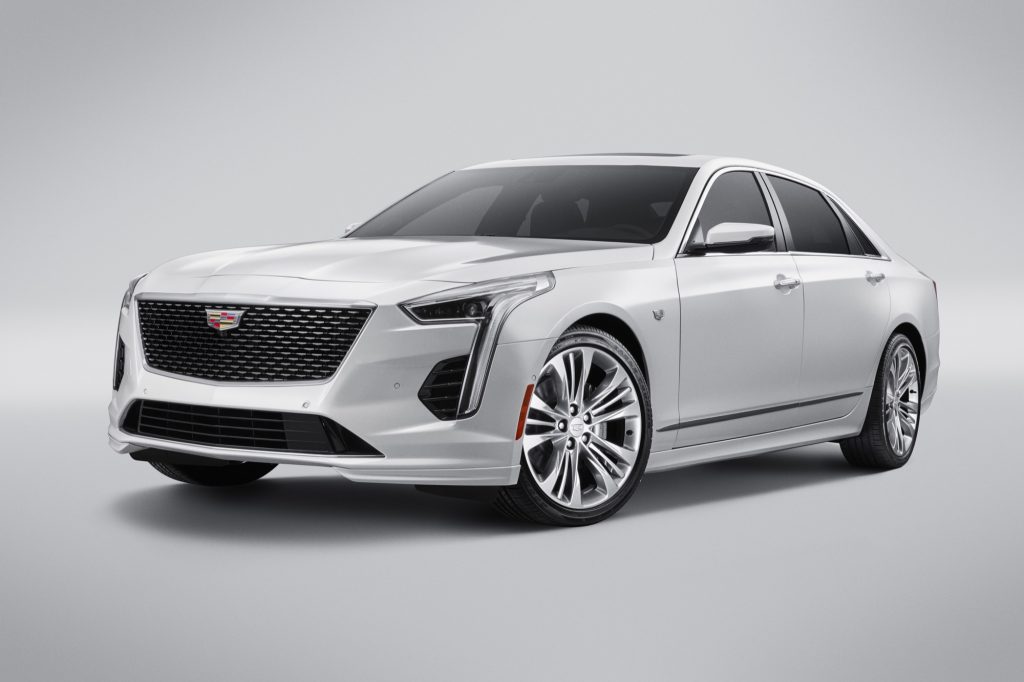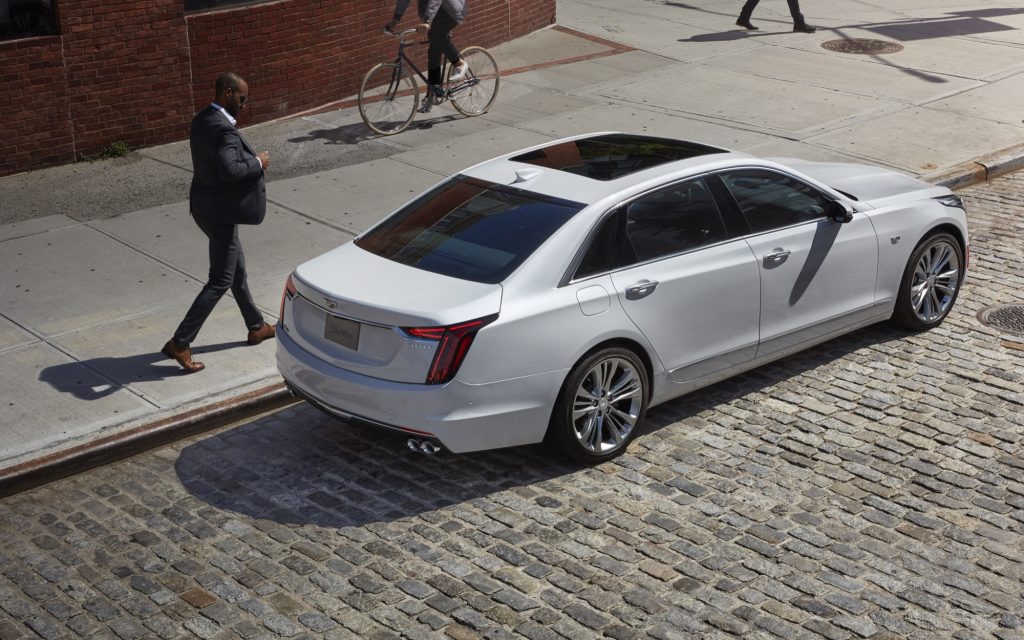 We should also note that the Cadillac CT6 discontinuation only applies to the North American market. The large luxury sedan will remain in production and on sale in China, where it is made at the dedicated Jinqiao Cadillac plant in Shanghai.