The average transaction price (ATP) of a new Cadillac vehicle increased 12.9 percent in March 2022.
A recent KBB report states that the ATP of a new Cadillac was $72,041, demonstrating an increase of nearly 13 percent over the $63,828 ATP recorded in March 2021. When compared to the preceding month of February 2022, the March figure represents a 1.6 percent decrease, which saw a recorded ATP of $73,197.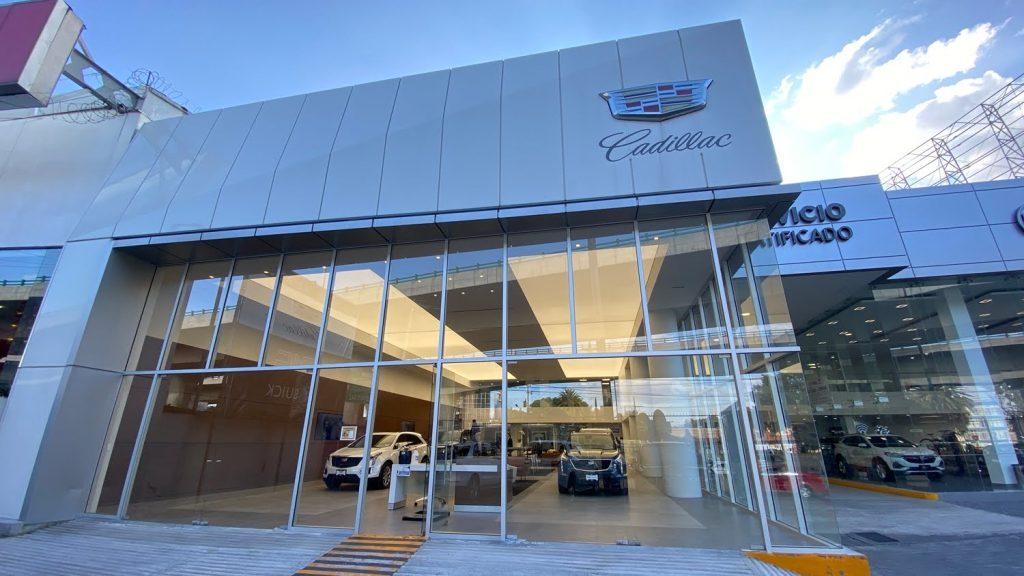 Across the automotive industry as a whole, ATP increased 12.9 percent overall, up to $45,927 in March 2022 over $40,680 in March 2021. Industry-wide ATP decreased by 0.3 percent month-over-month, compared to $46,082 in February 2022.
Buyers in the luxury vehicle segment paid $65,123 for a new vehicle last month on average, up $272 over February. In addition, March luxury vehicle ATP was approximately $2,550 higher than MSRP. For comparison, luxury vehicles were selling for $2,400 under MSRP this time last year. March marks the 10th straight month of an "over sticker" market, according to KBB.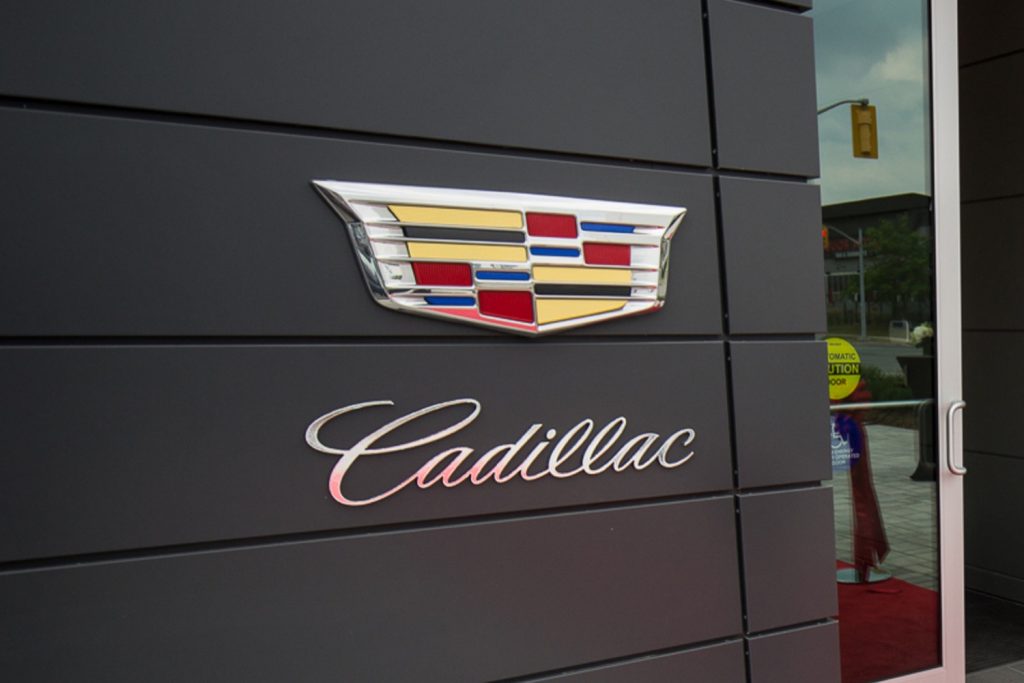 Luxury vehicle sales accounted for 15.4 percent share in March, down from 16.3 percent share in February, and 18.4 percent in December 2021.
New vehicle supply was at approximately 30 days throughout March, thanks to supplier issues such as the ongoing global microchip shortage as well as other supply chain problems. "With a myriad of supply chain issues disrupting global vehicle production, we expect inventory to remain tight through the rest of the year and prices to remain high," said Michelle Krebs, executive analyst for Cox Automotive.
As a result of the low-supply, high-demand scenario, incentives dropped to a record low in March, averaging only 3.2 percent of the ATP. While Cadillac continues to offer incentives toward the purchase of most of the vehicles in its lineup, they are very small compared to those offered in the past. In addition, the luxury marque has elected to withhold incentives from the highly-popular and profitable Cadillac Escalade.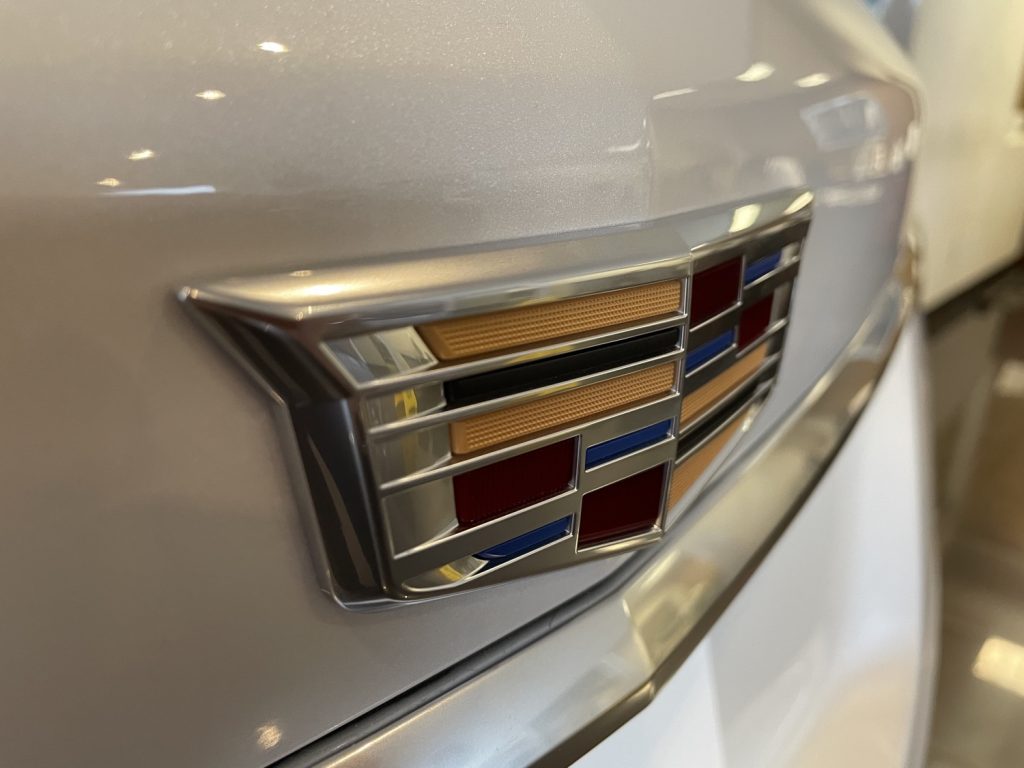 Want to stay up to date on all things Cadillac? Then be sure to subscribe to Cadillac Society for more around-the-clock Cadillac news coverage. We also invite you to join the latest discussions in our Cadillac forums.