Customer demand for new luxury vehicles remains high in the face of continuing shortages at the dealer level. As a result, the Average Transaction Price (ATP) of a new Cadillac vehicle in February 2022 increased 15.7 percent year-over-year.
According to Kelley Blue Book, the ATP of a new Cadillac vehicle was $73,343 last month, up from $63,372 in February 2021. However, the February 2022 figure represented an 8.2 decrease from January 2022, when new Cadillacs sold for an average of $79,910.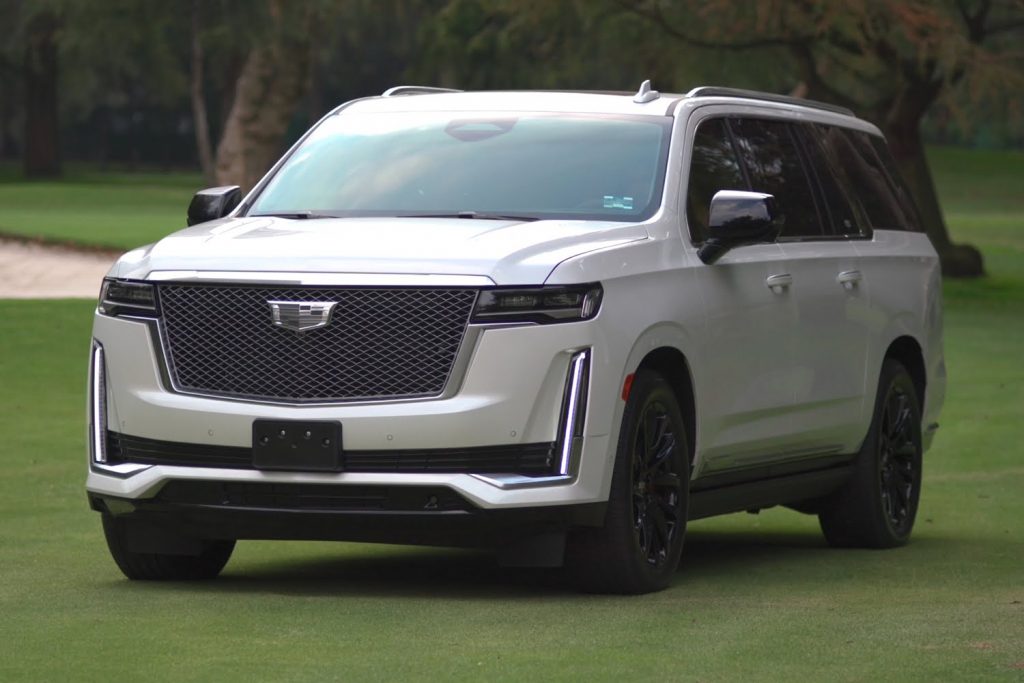 As in previous months, the soaring ATP of new Cadillacs can be largely attributed to the sale of the highly-profitable Escalade. The full-size luxury SUV continues to outsell its rivals by a landslide, and is one of the fastest-selling vehicles in North America today. The 2022 Cadillac Escalade has a starting price point of just over $76,000 for the base Luxury trim, and more prestigious trim levels often sell for well over $100,000. Additionally, the luxury marque has not offered any discounts or incentives toward the purchase of a new Escalade in over a year in response to inventory constrains, further contributing to higher ATPs.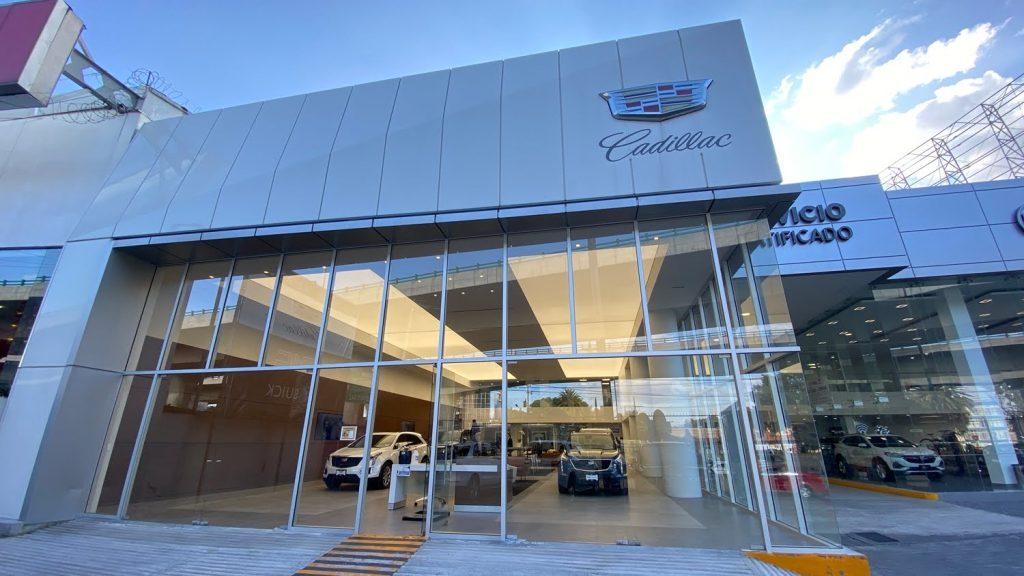 Overall, the ATP of a luxury vehicle (across all makes) $64,626 in February was, down just $183 from January. Even so, luxury vehicles sold for an average of $2,500 over MSRP last month. By comparison, luxury vehicles sold for $2,400 under MSRP on average in February 2021. A KBB analyst expects this trend of high ATPs to continue in light of recent events.
"With prices for oil and gas, along with commodities like metals used to build vehicles, soaring due to Russia's invasion of Ukraine, automakers may be compelled to try to offset their increasing costs by raising vehicle prices," she said. "The Ukraine situation is causing additional disruption to the automotive supply chain which makes the likelihood of growing inventory, which remains stuck at low levels, less of a sure thing."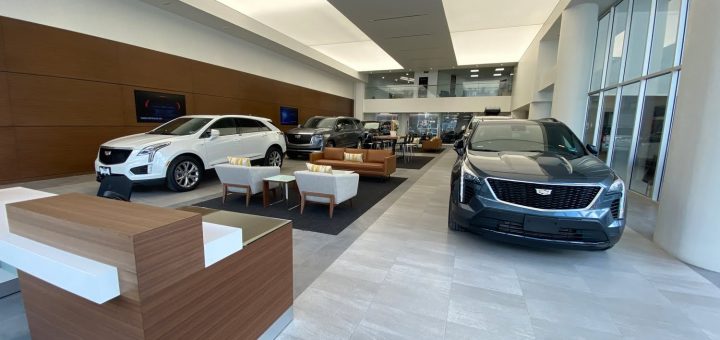 Want to stay up to date on all things Cadillac? Then be sure to subscribe to Cadillac Society for more around-the-clock Cadillac news coverage. We also invite you to join the latest discussions in our Cadillac forums.