The average transaction price (ATP) of new Cadillac vehicles in the United States rose 29 percent in January 2022 compared to January 2021. Cadillac ATP rose from $62,081 in January 2021 to $79,926 in January 2022, according to Kelley Blue Book.
This figure represents a small, one percent increase over $79,182 in December 2021, and compares to $70,811 in November 2021 and $81,124 in October 2021.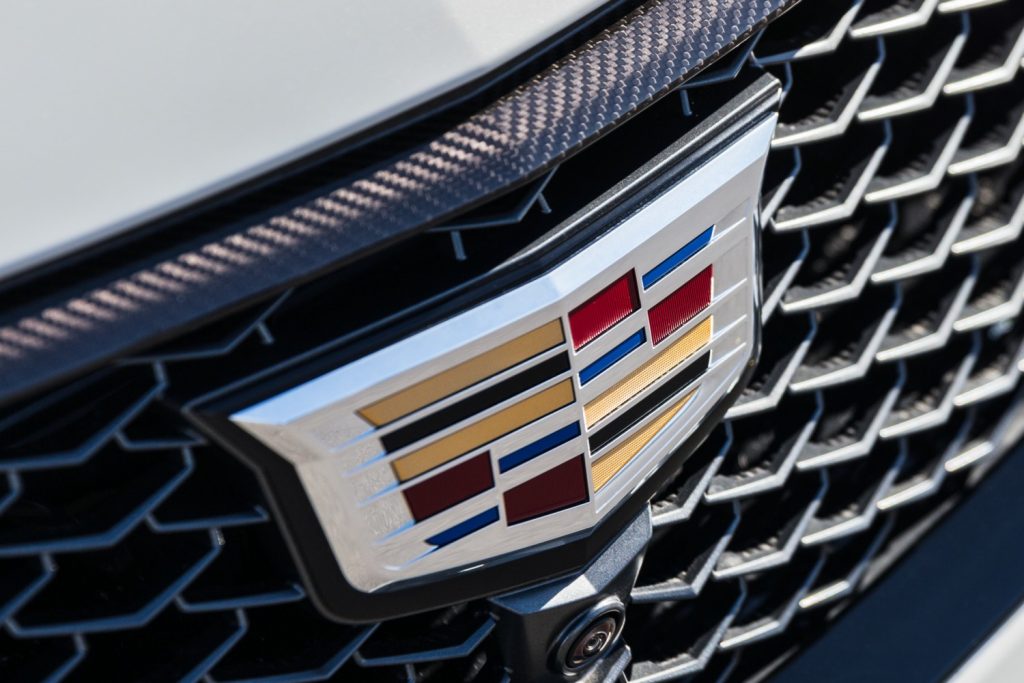 The increase in Cadillac ATP comes in the wake of decreased sales in the U.S. during Q4 2021, with overall sales down nearly 50 percent. The drop is the result of subpar vehicle supply at the dealer level, caused by decreased production stemming from the ongoing microchip shortage as well as shortages of other parts and materials. The circumstance has led many automakers, including Cadillac, to trim or idle the production of certain vehicles.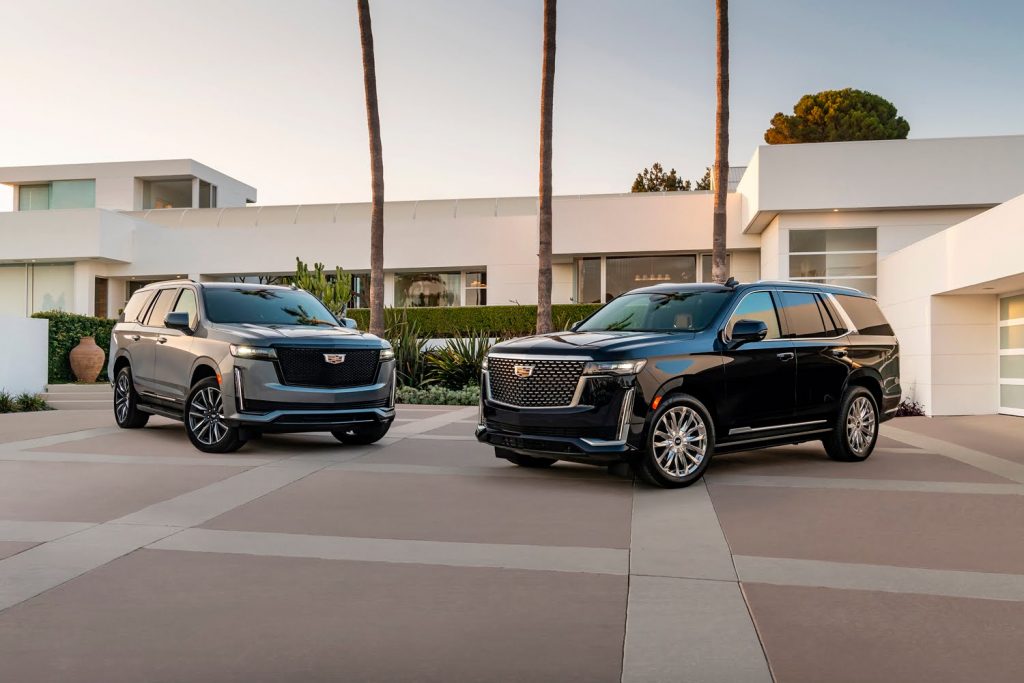 More specifically, Cadillac prioritized its limited supply of microchips toward the production of more profitable vehicles like its flagship Escalade full-size SUV line. In fact, Escalade production remained uninterrupted despite the tough operating conditions, and the vehicle dominated its competitive sales bracket in Q4 2021 as a result. Production of remaining Cadillac models was idled in 2021, but is currently in full swing for the 2022 model year, so inventory constraints will likely continue to ease over the next few months.
KBB noted that new vehicle prices have likely peaked, but ATPs across the board will remain high for the first half of the 2022 calendar year, at least until production and supply catch up to demand.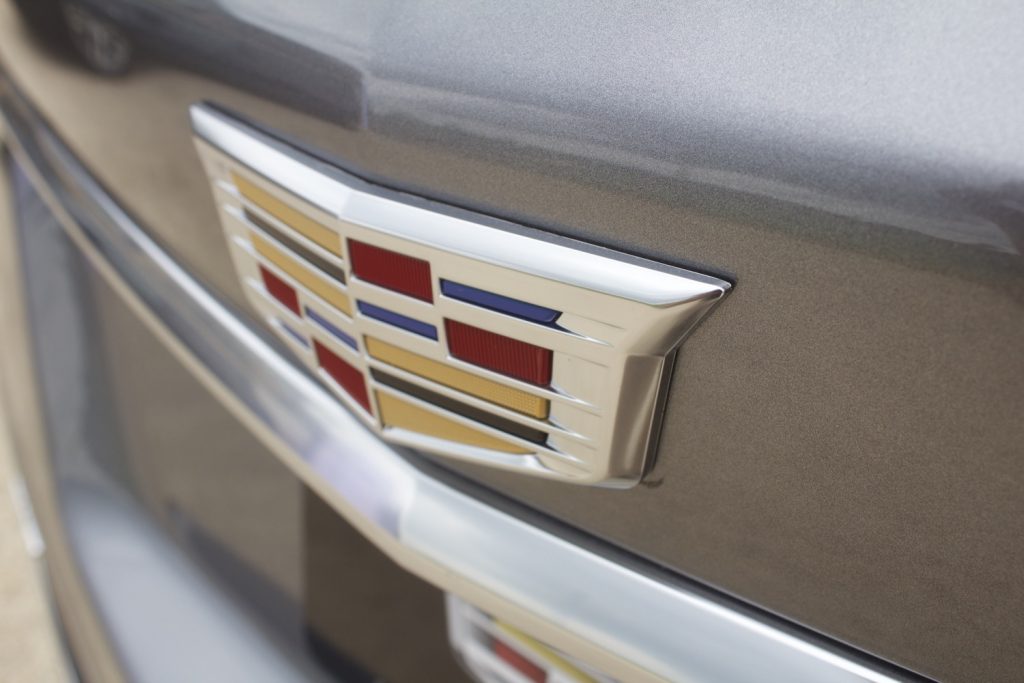 Overall, the ATP of a luxury vehicle was $64,635 in January 2022, which represents an $805 decrease from December 2021. Despite this, buyers of a luxury vehicle spent on average $1,300 above MSRP last month. To put that in perspective, buyers spent an average of $2,400 under MSRP for a luxury vehicle in January 2021.
Want to stay up to date on all things Cadillac? Then be sure to subscribe to Cadillac Society for more around-the-clock Cadillac news coverage. We also invite you to join the latest discussions in our Cadillac forums.