The Average Transaction Price (ATP) for a brand-new Cadillac vehicle in the United States fell 12 percent from October to November 2021.
According to Kelley Blue Book, the ATP of a new Cadillac in November was $70,989, down from $81,124 in October. However, despite the decrease on a month-over-month basis, the luxury marque's November ATP was still over 15 percent higher than the $61,427 ATP recorded in November 2020.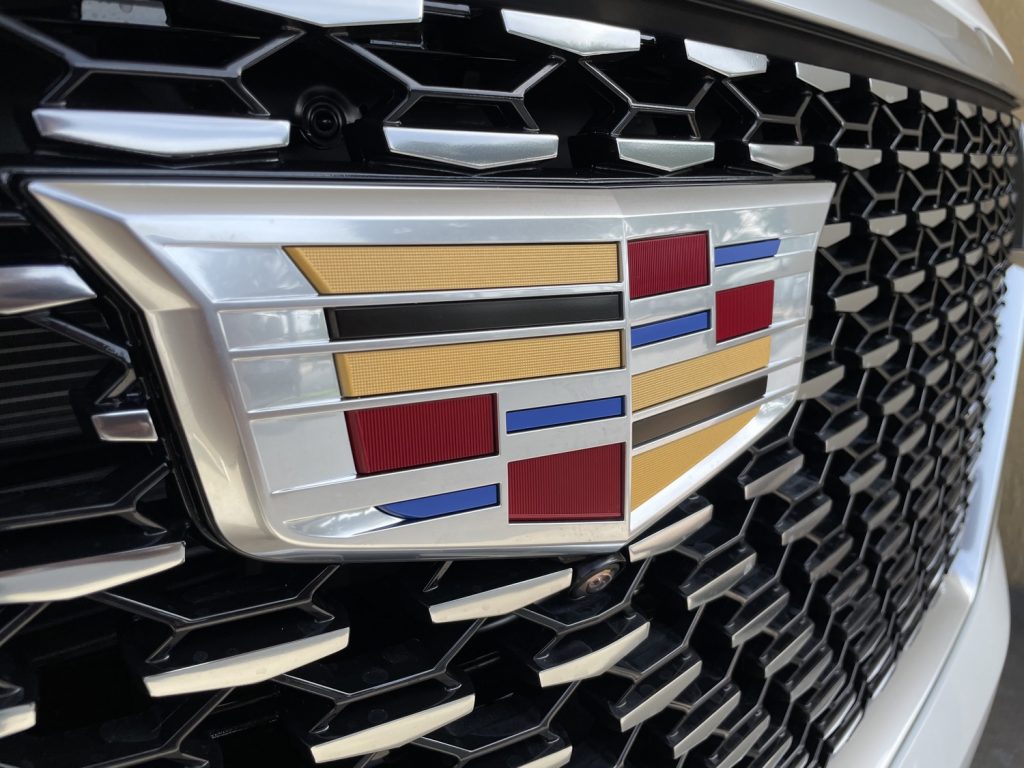 The decline is likely due to the fact that an increasing amount of more affordable Cadillac vehicles are are once again available for purchase. The Cadillac XT4 luxury crossover recently resumed production after an almost six-month-long hiatus. The same goes for the CT4 and CT5 luxury sedans, whose assembly was also idled for the better part of the 2021 calendar year.
The decision to halt production of the aforementioned vehicles was a result of the ongoing global microchip shortage, which saw Cadillac allocating its limited semiconductor supply toward the continued assembly of the highly-profitable Escalade SUV. Consumers shelled out over $100,000 for new Escalades, which in turn drove Cadillac's ATP skyward.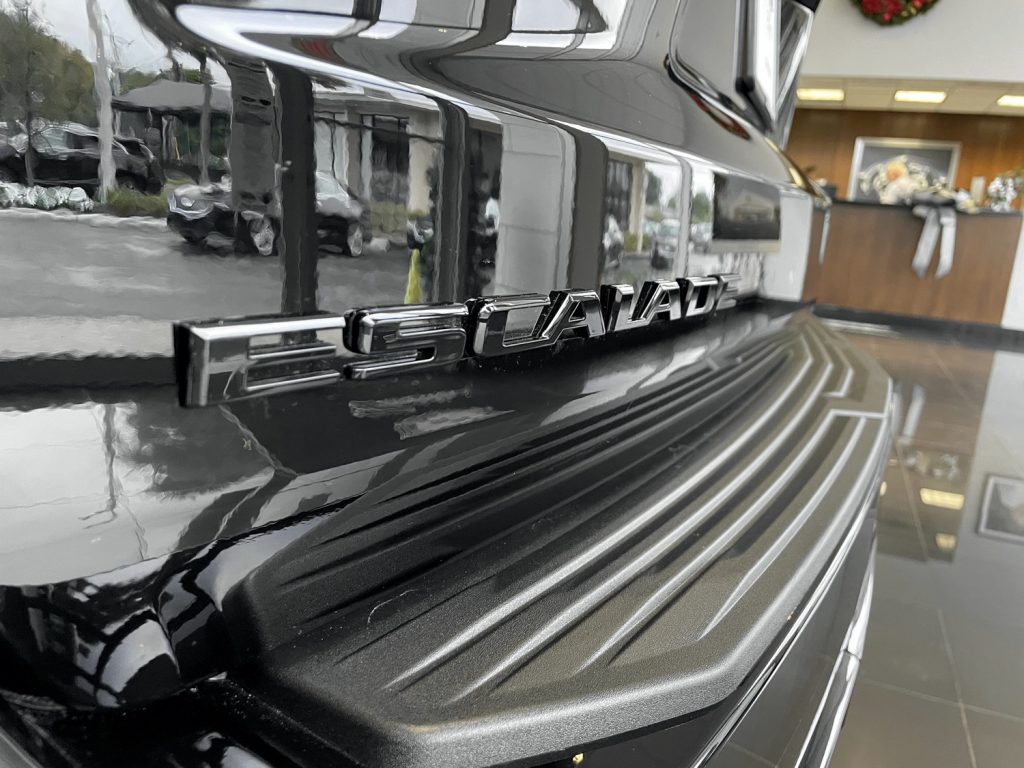 As more and more affordable vehicles such as the XT4, CT4 and CT5 are shipped to dealer lots, the high-demand, low-inventory scenario will continue to improve, likely resulting in even further declines in transaction prices. However, KBB says that it may be a while before manufacturers begin offering larger incentives and discounts toward the purchase of a new vehicle. In fact, Cadillac has gradually cut back on incentives during the microchip shortage.
There is a bright side to the situation, though: vehicle trade-in values are still at an all-time high. "It's still a seller's market, and we don't expect things to change anytime soon," reads the KBB report. "However, with high prices being the norm right now for both new and used vehicles, that means trade-in values are very favorable and can help soften the blow for consumers as they purchase their next vehicle."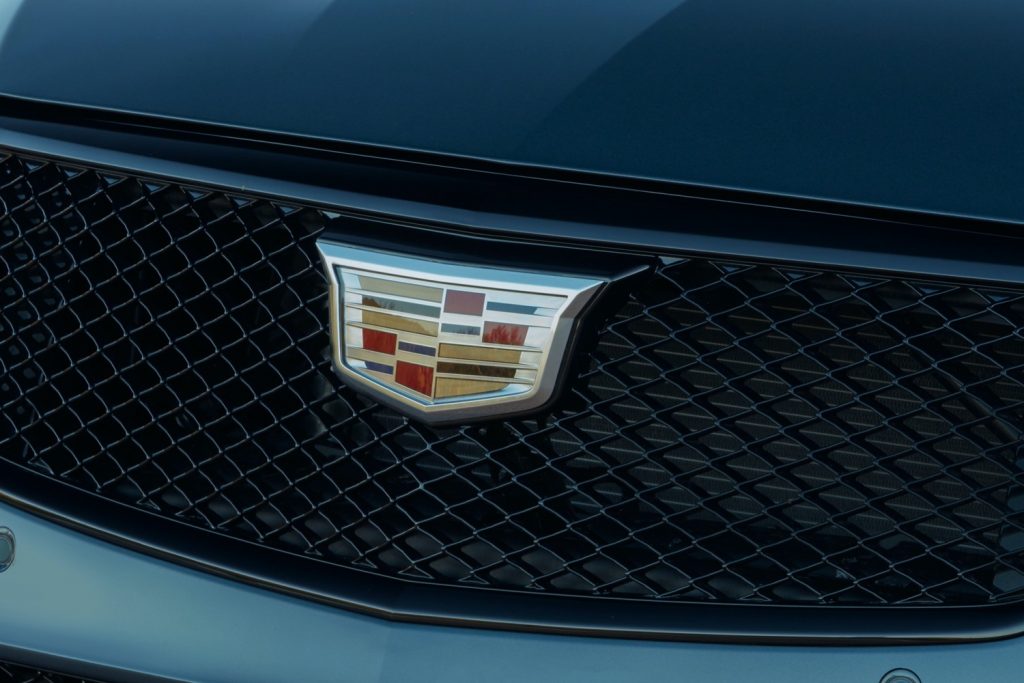 Want to stay up to date on all things Cadillac? Then be sure to subscribe to Cadillac Society for more around-the-clock Cadillac news coverage. We also invite you to join the latest discussions in our Cadillac forums.