The average transaction price (ATP) for a brand-new Cadillac sold in the United States rocketed 42.1 percent to $81,124 in October 2021 compared to $57,124 in October 2020.
According to Kelley Blue Book, Cadillac's October ATP also saw a slight decrease of 0.9 percent from the $81,899 ATP in September 2021.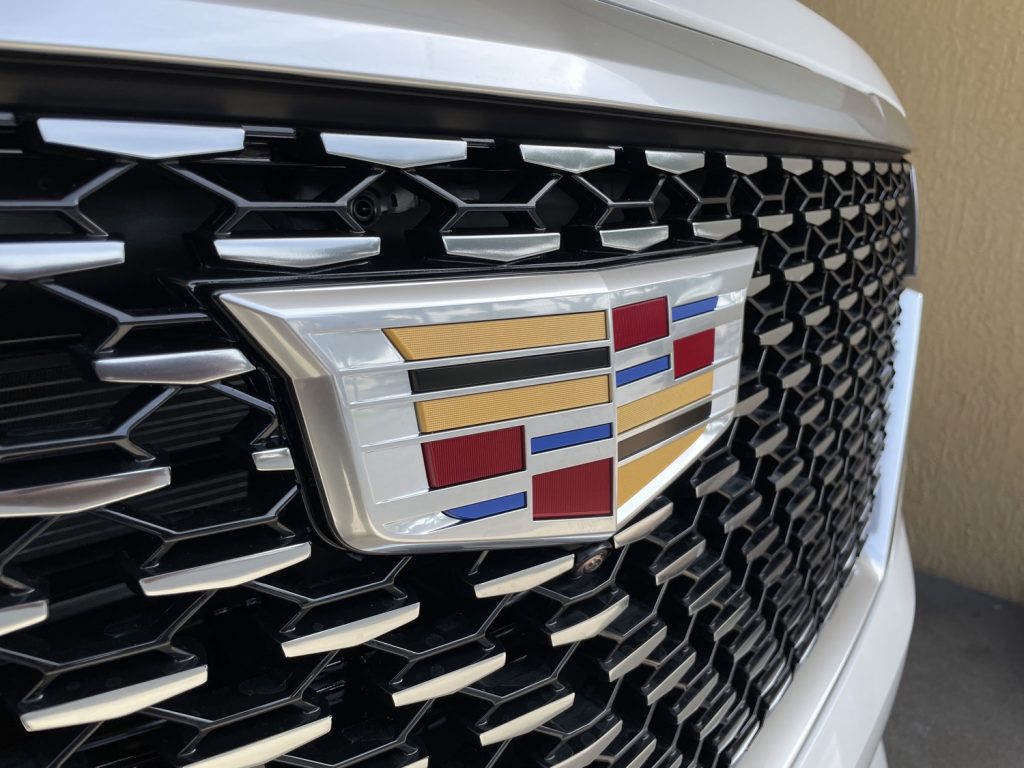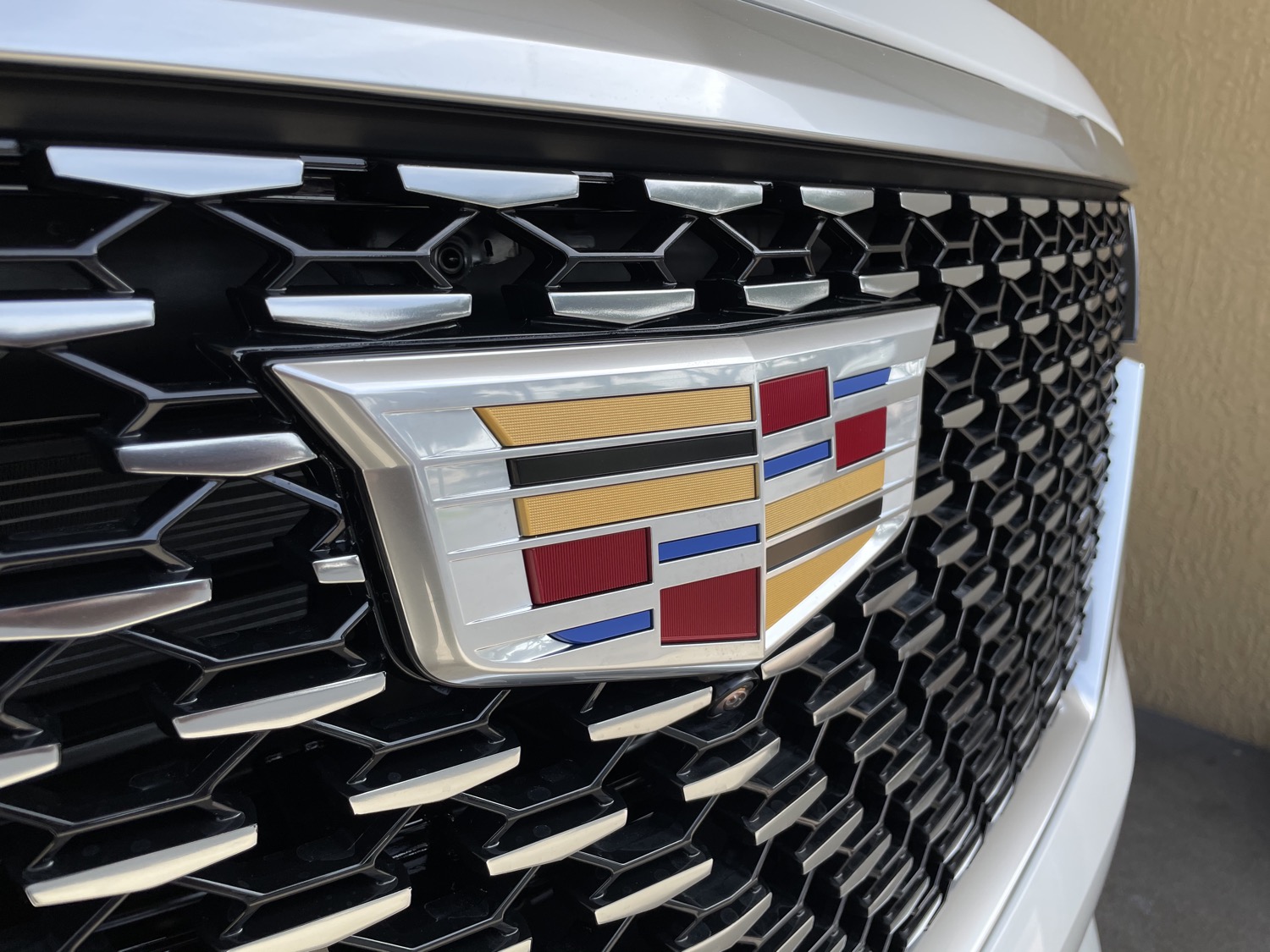 Uncharacteristically high new vehicle prices are driving up ATPs across the industry. New vehicle transaction prices industry-wide grew to $46,036 in October 2021, an increase of 12.9 percent over the $40,770 recorded in October 2020.
Continued demand for new vehicles amid a drastic supply shortage is the driving force behind the growing ATPs. Perhaps the largest factor contributing to the decreased supply is the ongoing global microchip shortage, which has caused many automakers to cut vehicle production. Another factor contributing to the rising ATPs is growth in demand for more expensive automobiles, with an uptick in interest in luxury vehicles as well as larger SUVs, pickups and crossovers.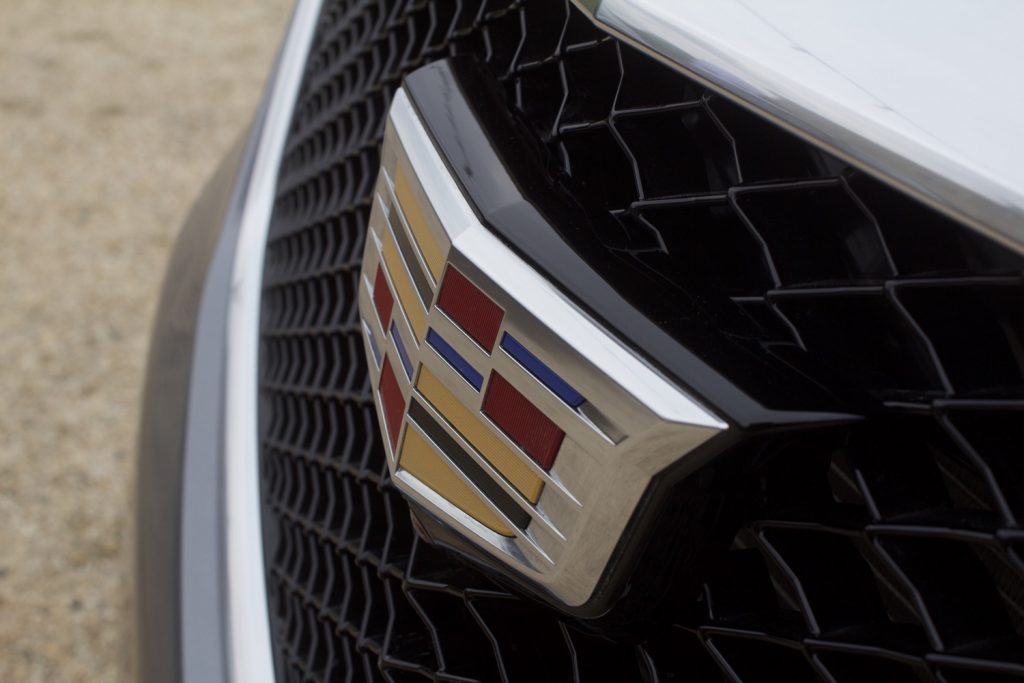 As a result of lower production and inventory, automakers are also offering fewer incentives across the board. In October 2021, incentive spending represented 4.3 percent of ATPs, down 9.1 percent in October 2020. For the sake of comparison, the 4.3 percent figure recorded in October represents a 5.6 percent decrease compared to September 2021. Cadillac is no stranger to low incentives, offering minimal incentives on its vehicles during most of 2021.
Meanwhile, new vehicles sales totaled 1,056,137 units in October 2021, down 22.4 percent over October 2020. The October 2021 figures also represent a decrease of 4.1 percent over September 2021.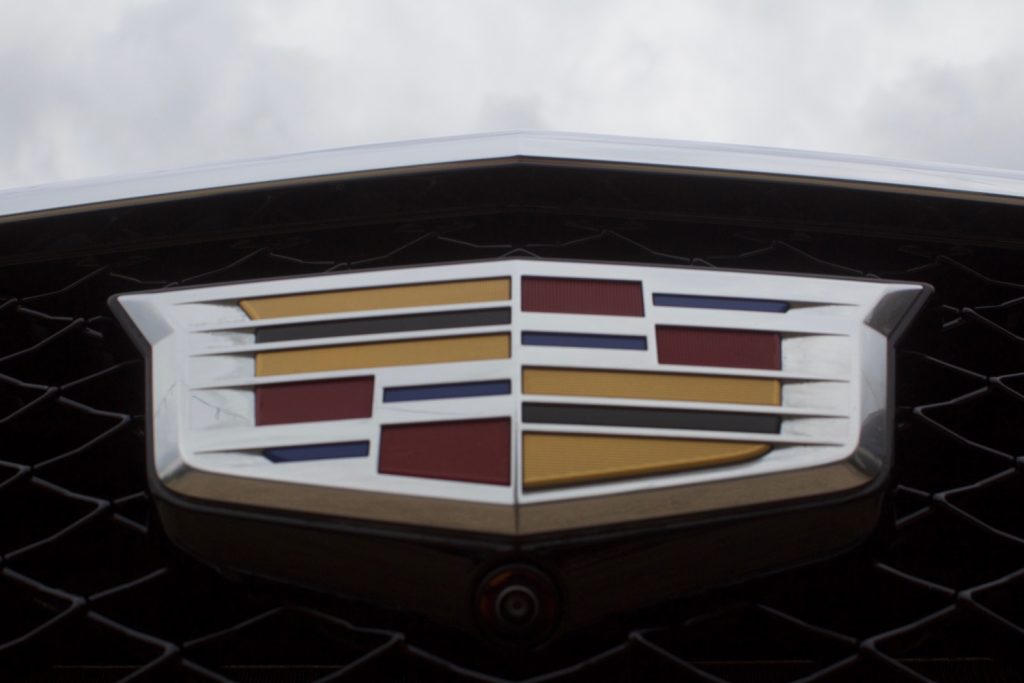 It certainly seems that unusually-high ATPs are here to stay for the foreseeable future, with analysts predicting that new vehicle inventory will remain tight until mid-2022. With the finite amount of chips, automakers are also likely continue to prioritizing the production of high-margin products like the Cadillac Escalade, over more affordable vehicles like the CT4 and XT4, for instance.
Want to stay up to date on all things Cadillac? Then be sure to subscribe to Cadillac Society for more around-the-clock Cadillac news coverage. We also invite you to join the latest discussions in our Cadillac forums.