Cadillac's average transaction price exceeded $80,000 in September 2021 in the United States, besting last year's statistic by more than 50 percent.
According Kelley Blue Book data, the average transaction price of a Cadillac product in September was $81,938, representing a 51.2 percent increase from September 2020, when the luxury marque's ATP was $54,202. Additionally, September's ATP was an 8.7 increase over August, which recorded an ATP of $75,399.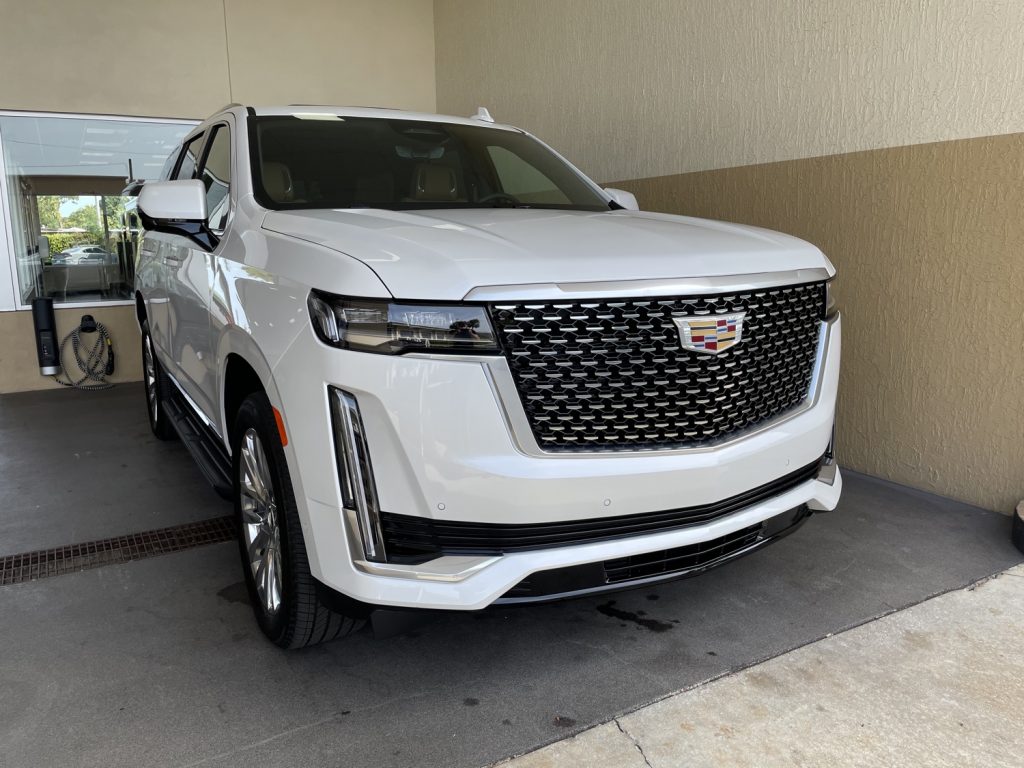 The significant increase in Cadillac ATP during September was largely driven by the Escalade. Consumers shelled out almost $100,000 for the full-size luxury SUV, which was treated with a complete redesign for the 2021 model year. The Escalade also earned a place among the top 20 fastest-selling vehicles in September 2021.
The Escalade's impressive ATP puts it ahead of several direct rivals, including the Mercedes-Benz GLS-Class, which had an ATP of $97,359 in September.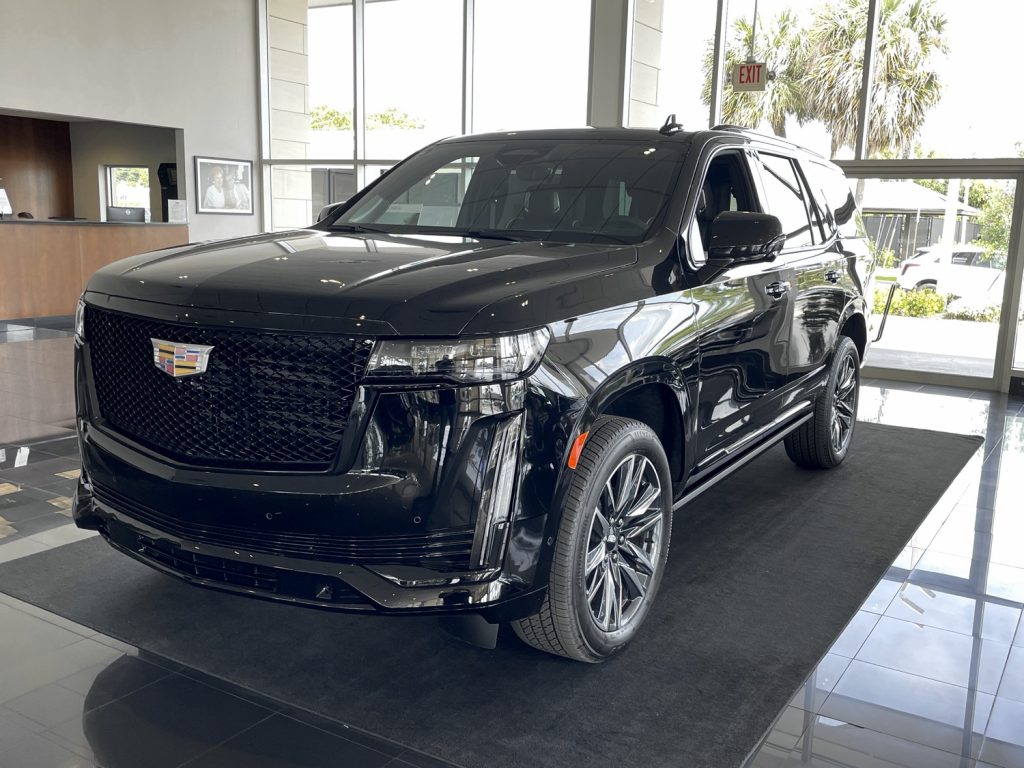 The prices of new vehicles once again hit an all-time high in September at $45,031 for the first time ever. The results represent the sixth consecutive record-setting month for new vehicle ATPs in the U.S. The circumstance is attributable to the type of vehicles being sold, as consumer interest trends toward mid-size and full-size SUVs that are generally more expensive than smaller models.
Also contributing to the ongoing growth in transaction prices is an increase in luxury vehicle sales volume. In September 2021, luxury vehicles accounted for 16.6 percent of overall vehicle sales compared to 15.1 percent in September 2020. In fact, luxury vehicles as a percentage of overall vehicle sales in September was among the highest in the past decade, with average transaction prices averaging $60,845 per vehicle.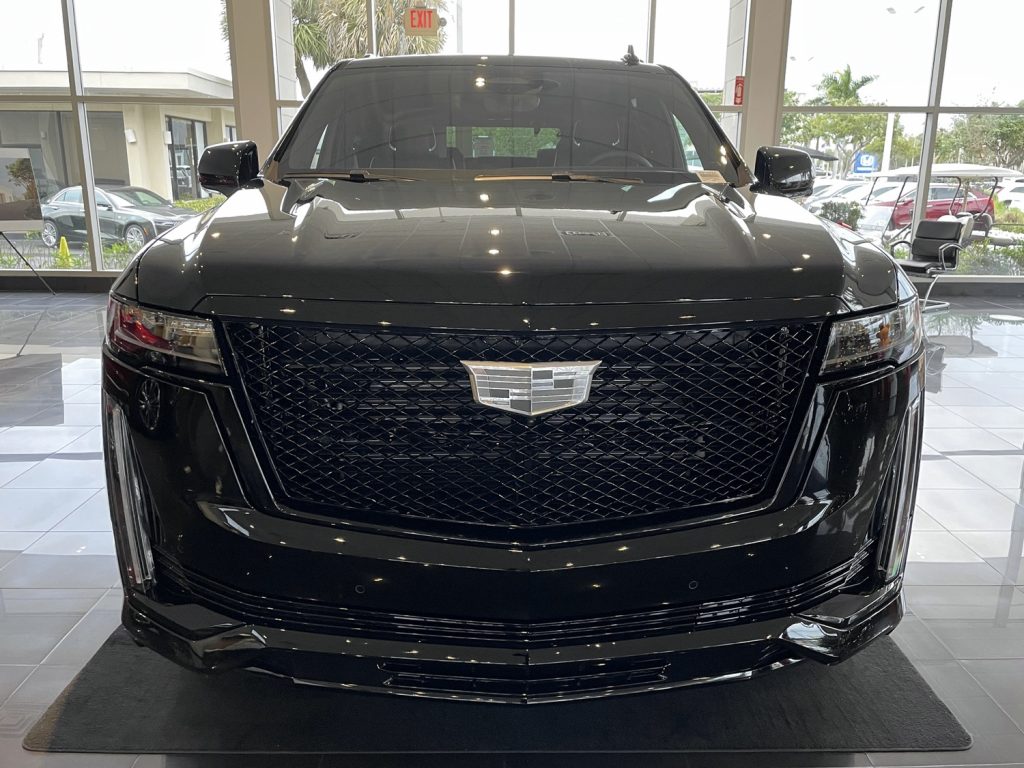 The ongoing global pandemic and semiconductor chip shortage has negatively affected inventory of popular vehicles, such as the Cadillac Escalade. That shortage has, in turn, resulted in an increase in ATPs, with consumers willing to pay above MSRP to procure their desired vehicle. It certainly seems that unusually-high ATPs are here to stay for the foreseeable future, with some analysts predicting that the semiconductor shortage could extend well into 2023.
Want to stay up to date on all things Cadillac? Then be sure to subscribe to Cadillac Society for more around-the-clock Cadillac news coverage. We also invite you to join the latest discussions in our Cadillac forums.