With the age of the electric vehicle (EV) on the horizon, Cadillac's parent company, General Motors, announced plans to considerably ramp up production of its EV offerings throughout 2022, including the upcoming battery-electric 2023 Cadillac Lyriq crossover.
To accommodate exceptionally strong demand for the Cadillac Lyriq, Cadillac pledged to produce 25,000 units of the electric luxury crossover this year, up from the 3,200 units planned initially. As we reported last week, after the first Debut Edition models land, Cadillac will open the order books for more units of the Lyriq, opting to forgo a second round of reservations.
At this time, it's not clear how many pre-orders the crossover has received. However, the luxury marque confirmed that 216,000 individual "hand raisers" have shown interest in the Lyriq via the website, and pre-orders for the Debut Edition sold out within minutes.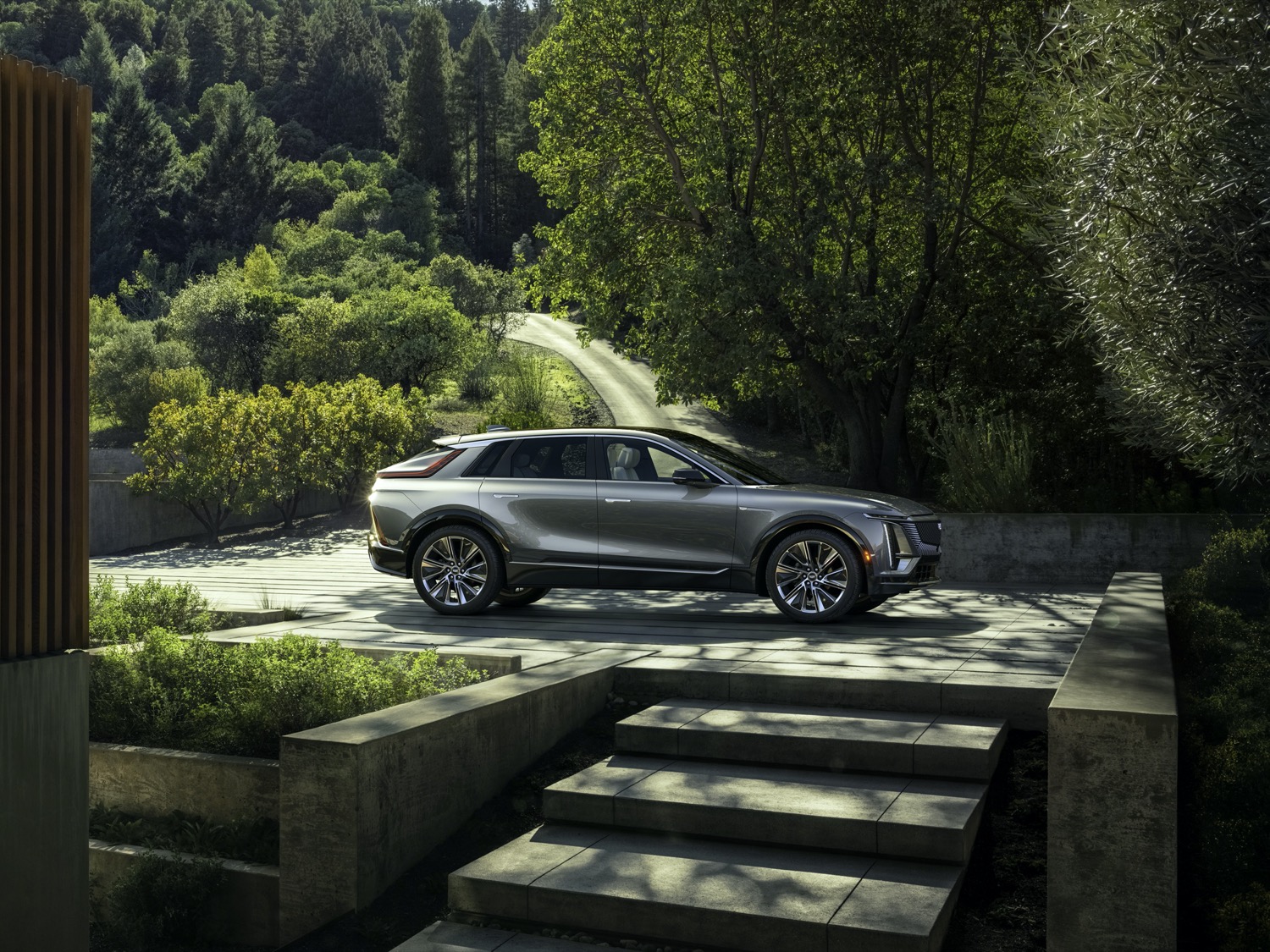 "Customer interest in the Lyriq is now so strong that we will forgo a new round of reservations and begin taking customer orders soon after the Debut Edition launches in March [2022]," said Mary Barra, CEO of Cadillac's parent company, General Motors, in a letter to shareholders.
As a reminder, 2023 Cadillac Lyriq is the marque's first-ever battery electric vehicle. The Debut Edition harnesses a 100.4 kWh lithium-ion Ultium battery pack and a single Ultium Drive motor mounted on the rear axle. The electric driveline is rated at 340 horsepower and 325 pound-feet of torque, and Cadillac estimates the Lyriq will have 300 miles of range from a full charge, despite the not-insignificant 5,610 pounds of weight riding on its chassis. The Lyriq is built on the BEV3 platform.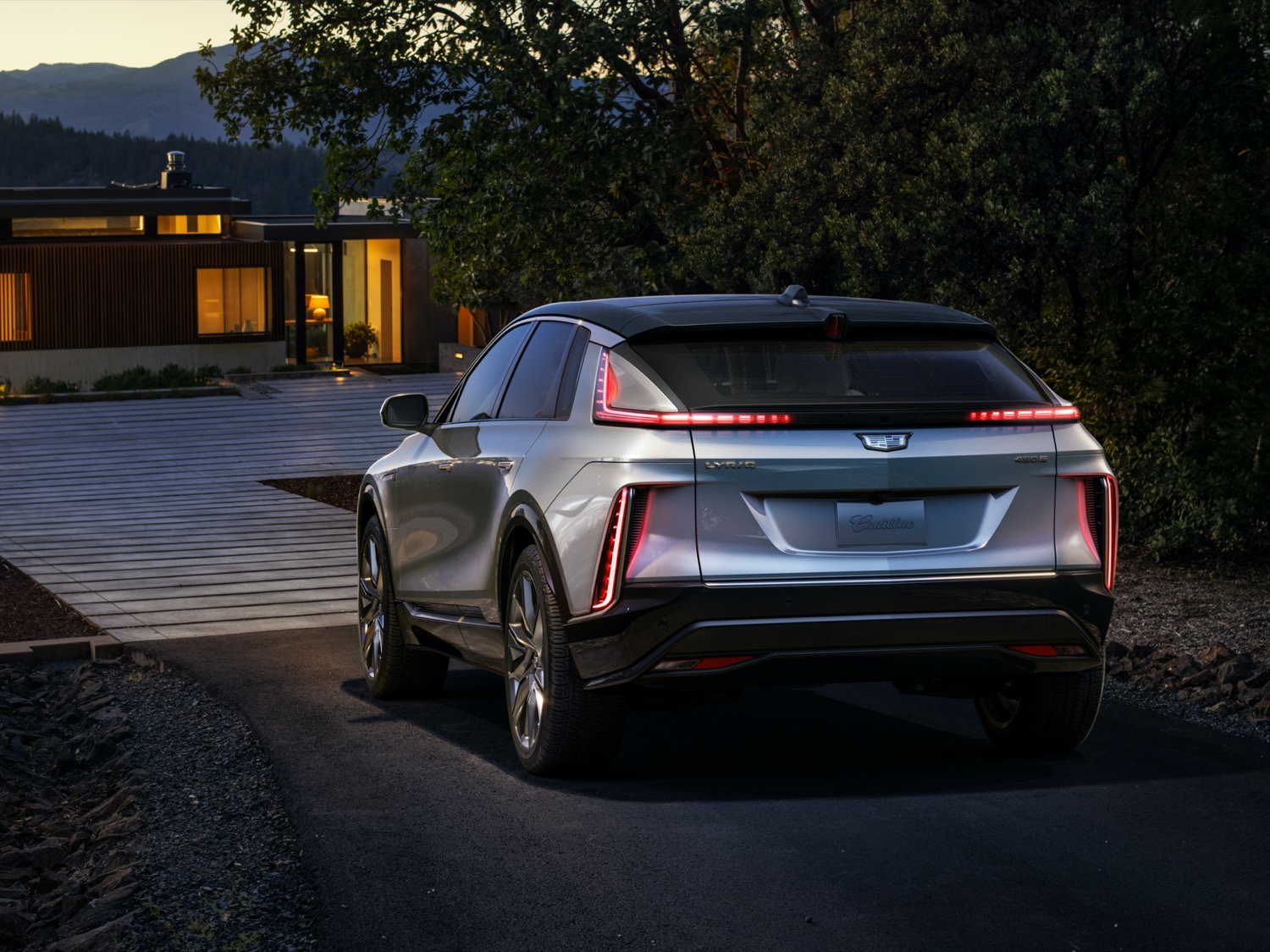 Production of the Cadillac Lyriq is expected to commence in the spring of 2022 at the Spring Hill Plant in Tennessee. While the Debut Edition is only offered in two exterior colors, more colors will become available once the regular model launches. Additionally, while the Debut Edition is available exclusively with rear-wheel-drive, we expect all-wheel-drive, along with at least one higher-performance variant, to become available in the near future.
Pricing for the Lyriq will start at $59,990.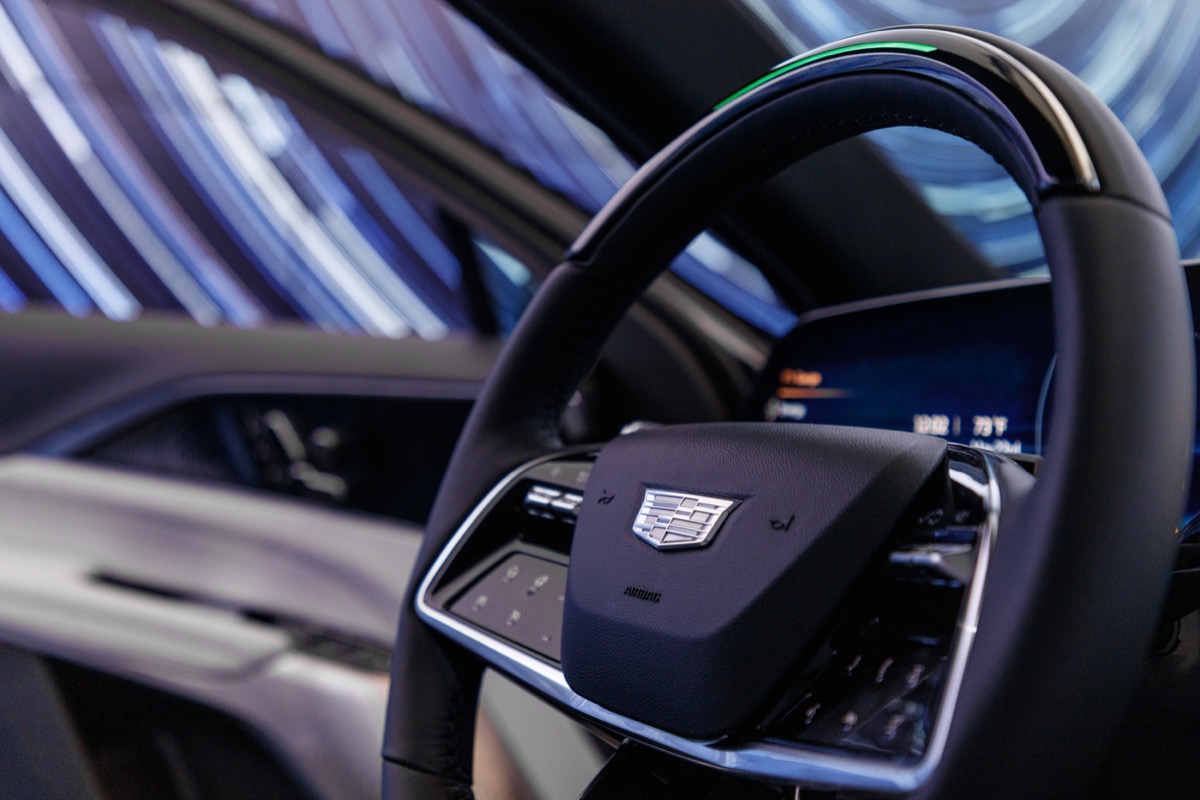 Subscribe to Cadillac Society for Cadillac Lyriq news and around-the-clock Cadillac news coverage. We also invite you to join the latest discussions in our Cadillac forums.