The highly-anticipated 2023 Cadillac Lyriq is proving to be quite popular so far, with pre-orders for the Debut Edition selling out within minutes. Now, we have another data point, as Cadillac has confirmed that approximately 216,000 customers have registered interest since the vehicle debuted earlier this year.
In a recent Q&A session with the media attended by Cadillac Society, Cadillac global Vice President, Rory Harvey, shared that 216,000 individual "hand raisers" have expressed interest in the Lyriq. Cadillac defines a "hand raiser" as someone who has registered interest in the luxury electric crossover at a dealer or through the luxury marque's website by signing up to receive email updates.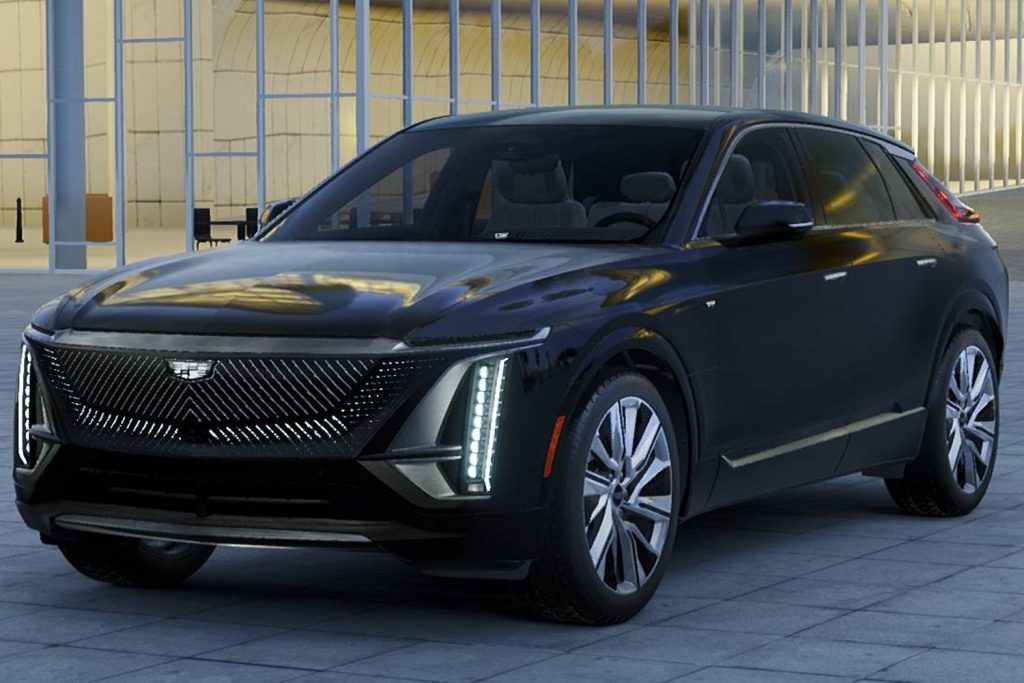 "This is not a commitment to buy a vehicle," Harvey explained. "This is basically someone that says, 'I'm interested in the Lyriq, I would like to get details on the Lyriq, I would like to be kept informed in terms of the Lyriq,' etc."
Harvey cited the Cadillac Escalade as an example of how many of the Lyriq's hand raisers could ultimately become paying customers. For the all-new fifth-generation (2021 and newer) Escalade, Harvey said a "20 to 30 percent conversion rate" was seen among interested parties. That means approximately one third of the Escalade's hand raisers ended up with one in their garage.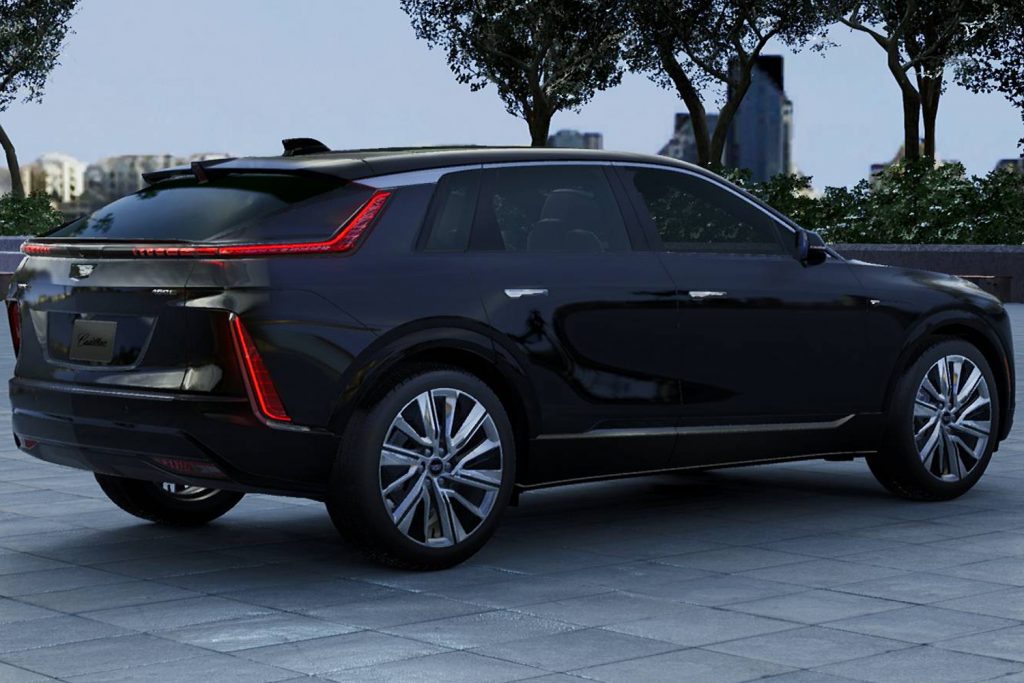 Harvey said that Cadillac will be happy if the Lyriq manages to nail down a 20 percent conversion rate from hand raisers to buyers. It's worth noting that many of the so-called hand raisers could simply be curious about the crossover due to its status as the first fully-electric Cadillac model, rather than actual potential customers.
Cadillac set an internal objective of attaining 200,000 hand raisers for the Lyriq following its launch. Clearly, that goal has already been met, and there's still time to gain even more ahead of the luxury electric crossover's production launch in early 2022.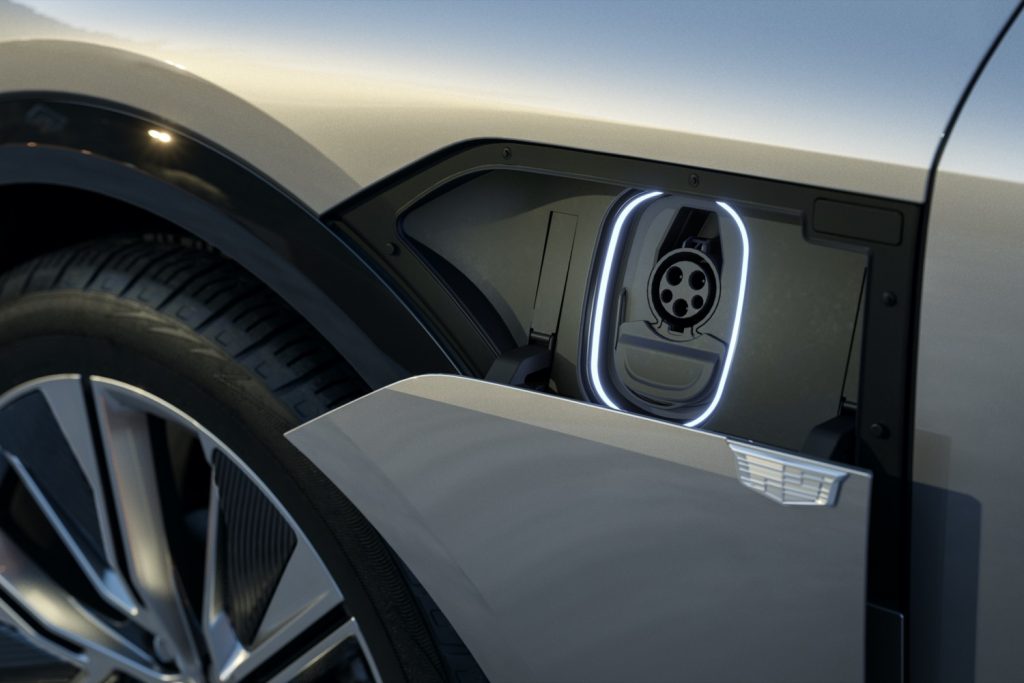 Riding on the new BEV3 platform, the 2023 Cadillac Lyriq features a 100.4 kWh lithium-ion Ultium battery pack and a single Ultium Drive motor mounted on the rear axle. The electric driveline is rated at 340 horsepower and 325 pound-feet of torque, and Cadillac estimates the Lyriq will have 300 miles of range on a full charge, despite the not-insignificant 5,610 pound curb weight.
Want the latest on all things Cadillac? Subscribe to Cadillac Society for Cadillac Lyriq news, and around-the-clock Cadillac news coverage. We also invite you to join the latest discussions in our Cadillac forums.
2023 Cadillac Lyriq Photos