Finding the right balance between a comfortable, luxurious ride and responsive, sporty handling is no easy feat, but Cadillac Magnetic Ride Control suspension technology manages exactly that. Now, the tech's latest fourth-gen iteration offers further improvements to ride and handling on a selection of 2020 and 2021 model year vehicles.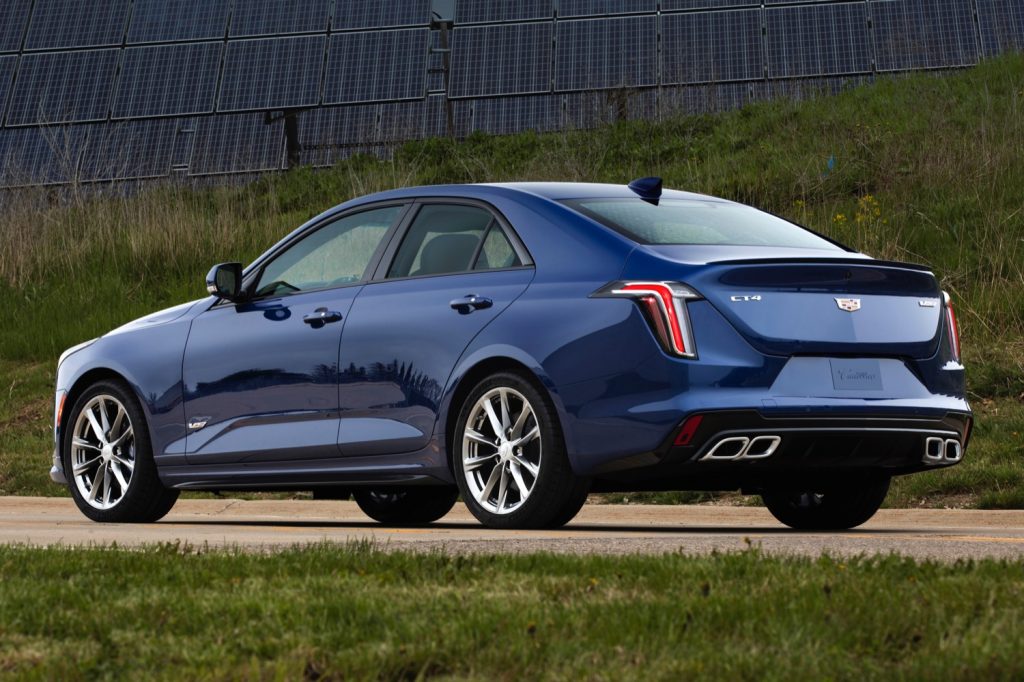 Caddy introduced its Magnetic Ride Control suspension technology almost two decades ago on the 2002 Seville STS. The latest generational update is the most comprehensive set of changes made since the tech first debuted, and now offers up to 45-percent faster damping response.
"The system is the world's fastest reacting suspension technology, which allows for greater responsiveness and enhanced isolation from road imperfections," the automaker says.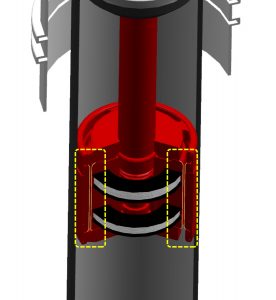 Cadillac's active damping system pairs electromagnets with a special magnetorheological fluid to enable continuously variable damping rates, with onboard sensors reading the road 1,000 times per second and altering the damping settings to better suit conditions nearly instantaneously.
Cadillac says nearly every aspect of the system was reevaluated for the latest fourth-gen iteration. The technology employs new wheel accelerometers, better magnetic flux control, and an inertial measurement unit with improved body motion sensitivity for even faster reactions.
The net result is improved handling and ride quality.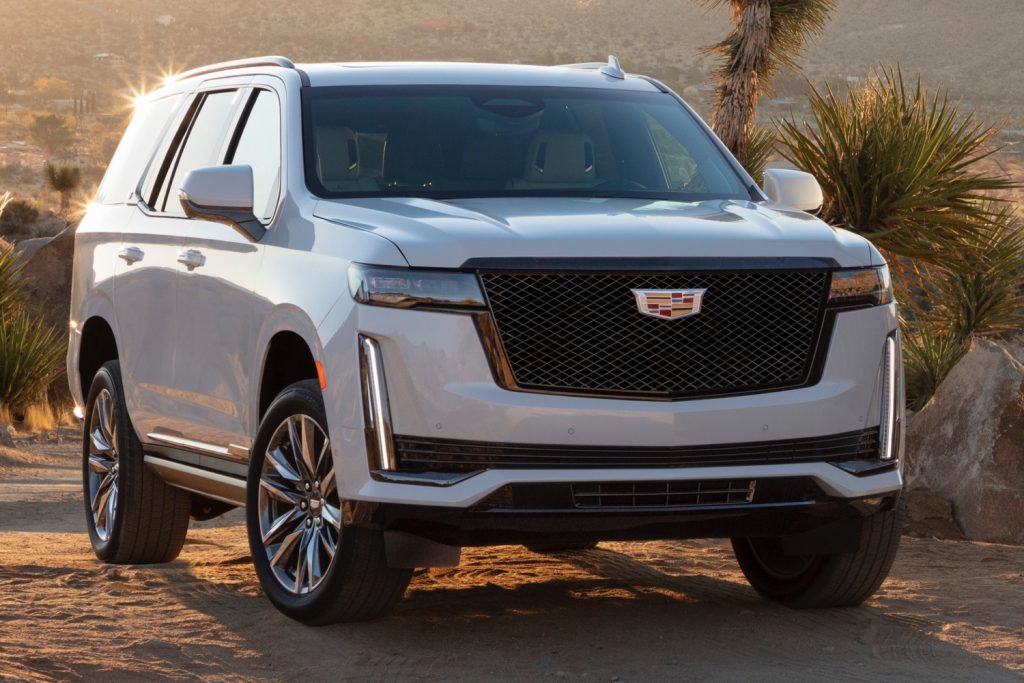 The new fourth-generation technology makes its debut on the 2020 Cadillac CT5-V, 2020 Cadillac CT4-V, 2021 Cadillac CT5 Sport, and all-new 2021 Cadillac Escalade.
The system is standard on RWD 2021 CT4-V models, which start at $45,890. The system is also standard on the CT5-V, which starts at $48,790. Meanwhile, the 2021 CT5 Sport starts at $42,790 and offers MagneRide 4.0 as part of the optional V Performance package, which also adds in further suspension performance upgrades and a mechanical limited-slip differential. Finally, the 2021 Cadillac Escalade comes with MageRide 4.0 as standard on Sport and Platinum models, with pricing set at $86,890 for the Sport model, and $101,290 for the Platinum model. The system is also offered on the Escalade Premium Luxury trim via the optional Performance Package.
Note that all prices listed include a $995 destination charge.
Subscribe to Cadillac Society for ongoing Cadillac news coverage.