Cadillac was ranked the second best luxury brand in J.D. Power's 2020 Customer Service Index Study.
Th Customer Service Index Study measures "customer satisfaction with service at a franchised dealer or independent service facility for maintenance or repair work among owners and lessees of one- to three-year-old vehicles," J.D. Power says. Survey participants are asked questions relating to five different service experience-related categories including service quality, service initiation, service advisor, service facility and vehicle pick-up. J.D. Power then uses their responses to give brands a score out of 1,000 that represents its overall customer satisfaction.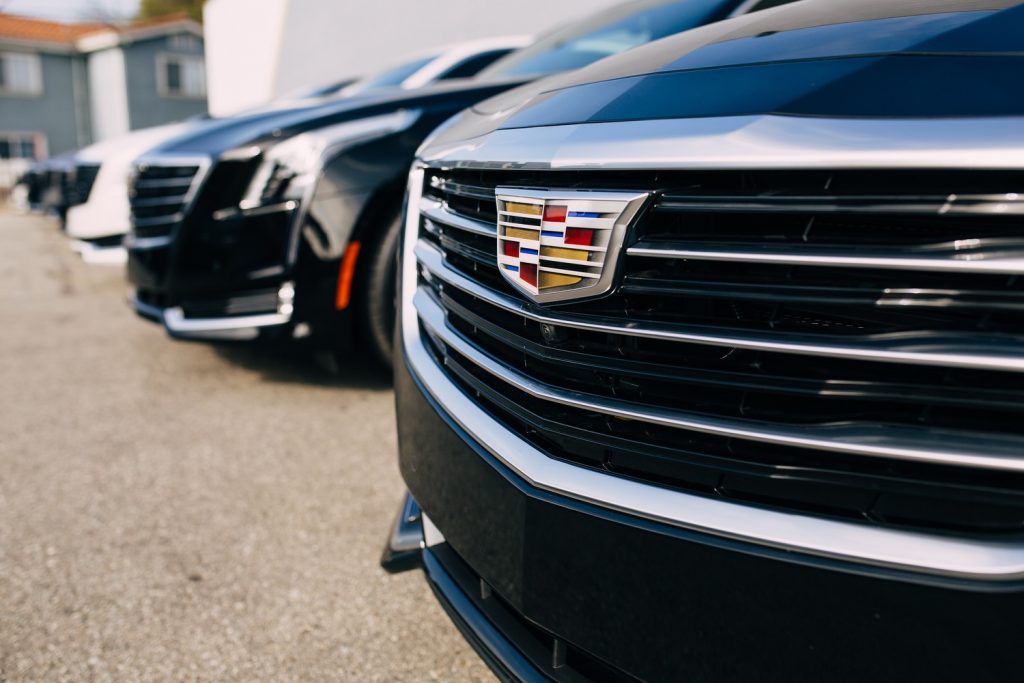 Cadillac received a score of 882 out of 1,000 in the study, placing it just behind Lexus with a score of 889 out of 1,000. Porsche actually tied Cadillac for second with a score of 882 as well, while Infiniti was third with 875. Cadillac's crosstown rivals at Lincoln were fourth overall with a customer satisfaction score of 872, while Mercedes-Benxx was fifth with a score of 865. The worst-performing luxury brand with regards to customer service quality was Land Rover.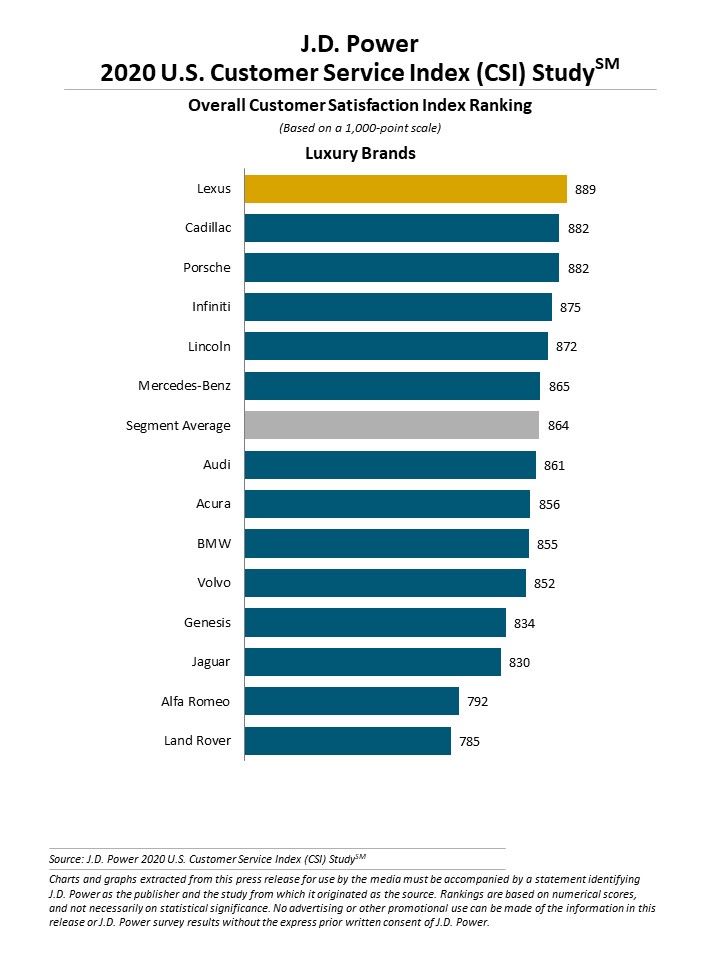 J.D. Power's vice president of U.S. automotive retail practice, Chris Sutton, said errors in maintenance work are a commonly cited reason for customers' dissatisfaction with dealer service departments.
"Performing work right the first time is the most critical activity for service satisfaction, and dealers now do a good job by successfully completing work 94% of the time," Sutton said. "Under normal circumstances, 20% of the work that isn't completed the first time is due to parts being unavailable, which is a source of frustration for customers. That 20% could dramatically increase due to parts suppliers' extended shutdowns in China and other locations. When parts are unavailable, customer satisfaction and intended loyalty significantly decline."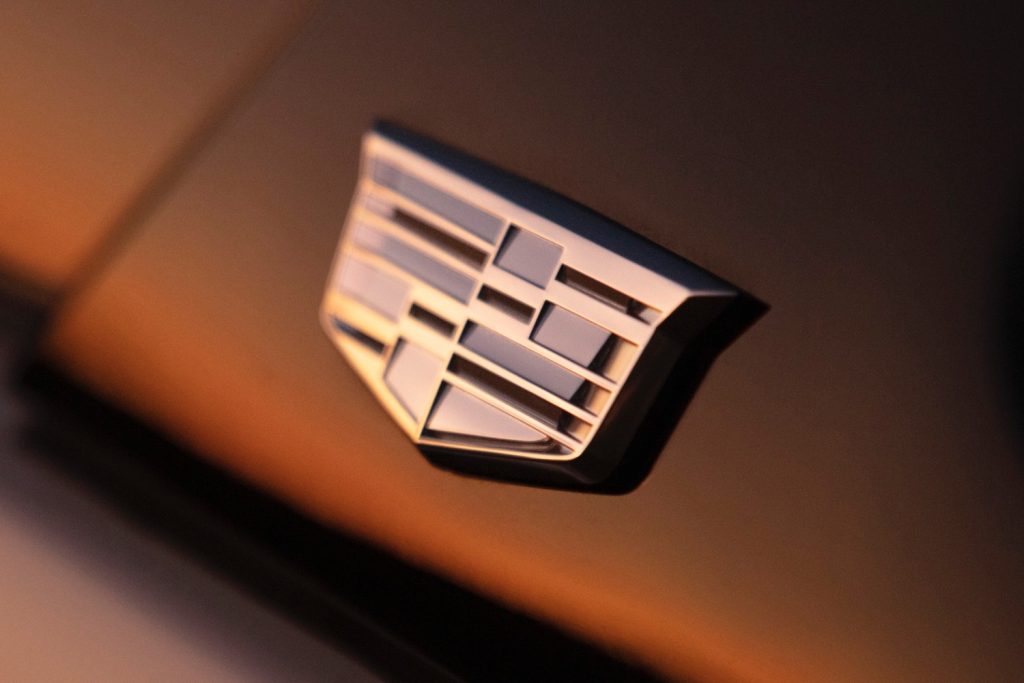 The 2020 U.S. Customer Service Index Study was based on responses from 71,286 verified registered owners and lessees of 2017 to 2019 model-year vehicles, which were gathered between August and December of 2019.
Subscribe to Cadillac Society for 24/7 Cadillac news coverage.