We've been searching high and low to gather any and all information we can on the up-and-coming 2021 Cadillac Escalade. Scheduled to make a transition to a brand-new fifth generation, the 2021 Escalade is expected to bring all sorts of changes and updates to the nameplate, including a new high-performance variant and an EV iteration packing 400 miles of range per charge. Now we're getting a sneak peek at the interior space thanks to a fresh batch of spy shots.
First revealed by our sister publication, GM Authority, the new spy shots show the camo-clad interior of the new Cadillac Escalade draped in heavy padding. However, underneath the covers we can identify a wide infotainment screen located high on the dash, which is angled towards the driver. The screen appears to show a map and navigation readout.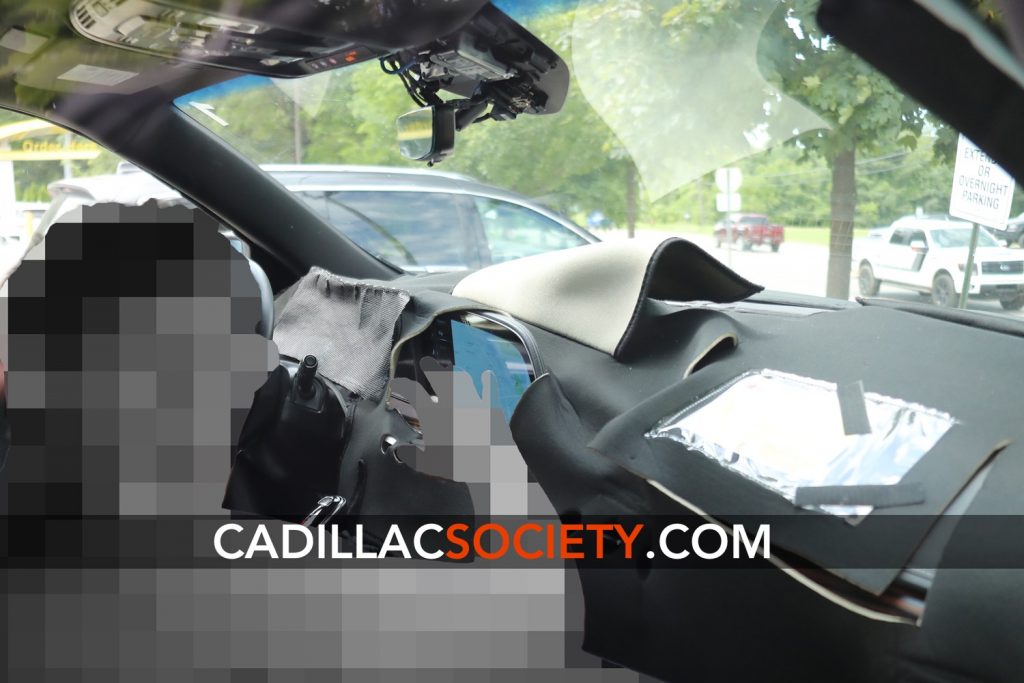 Interestingly, it looks as though the screen is stretched from the center console to the gauge cluster behind the steering wheel, suggesting the 2021 Cadillac Escalade may offer a setup similar to the dual 12.3-inch wide-screens found in the latest Mercedes-Benz S-Class. Essentially, the Merc combines two horizontally oriented infotainment screens to create a continuous digital display across the top of the dash, which could be similar to what Caddy will offer as well.
Regardless, we know that the upcoming Cadillac Escalade will definitely have some sort of "huge" infotainment screen, as revealed by one of our anonymous sources two months ago.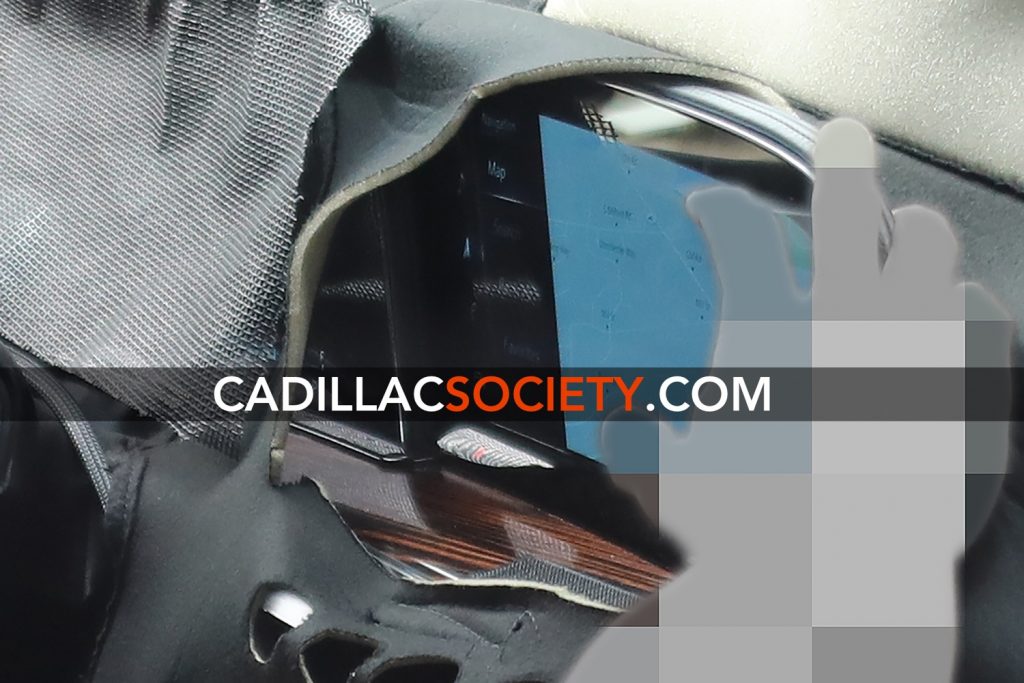 Further details include top-shelf wood trim spotted just underneath the central screen. Other high-end surrounds, such as polished metal and carbon fiber, will no doubt make the list as well.
There's one final detail that caught our eye with these new spy shots – the shifter. Just over the test driver's right shoulder, we see the new Cadillac Escalade will offer the Electronic Precision Shift gear selector, the same feature as can be found on the new Cadillac CT5. Cadillac will incorporate Electronic Precision Shift as standard equipment across its lineup going forward.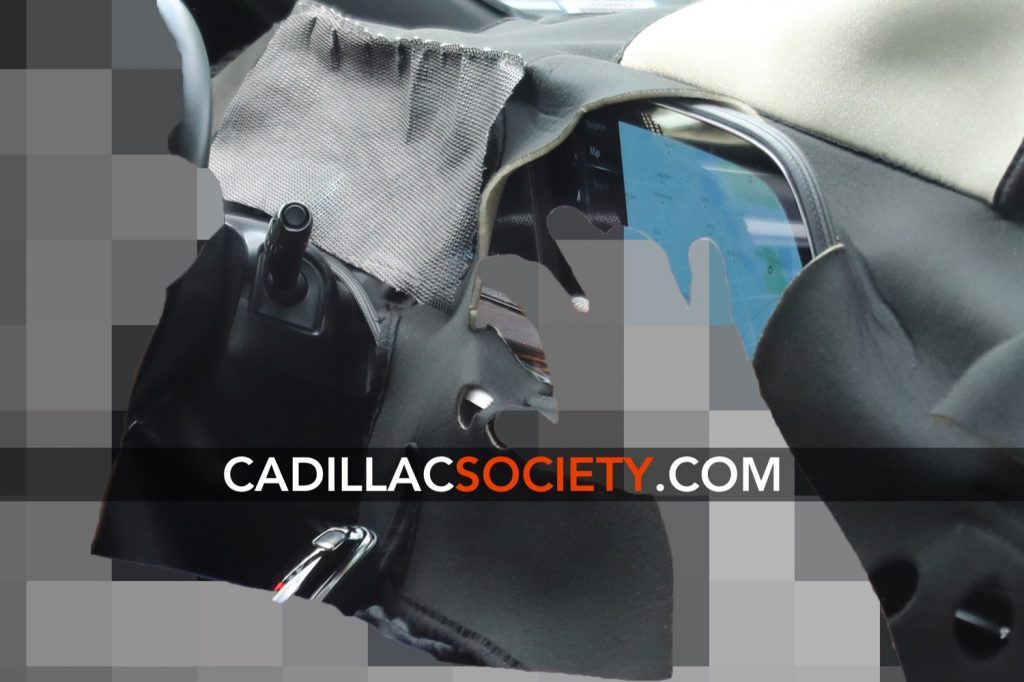 Rest assured we'll be watching closely as this story develops. To stay up on the latest, make sure to subscribe to Cadillac Society for more Cadillac Escalade news and around-the-clock Cadillac news coverage.
Source: GM Authority