SAIC-GM, Cadillac's joint venture in China, launched a new variant of the Cadillac XT5 that features an all-wheel-drive system specifically designed for the Asian country, which now represents Cadillac's biggest market by sales volume.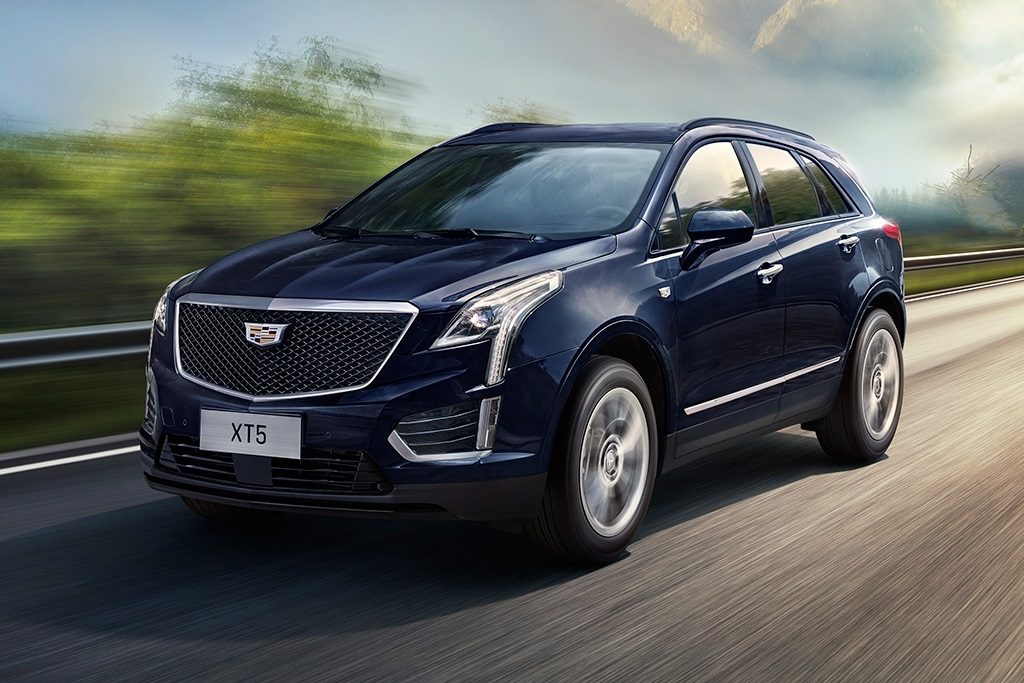 This Cadillac XT5 rides on a new chassis known as Hummingbird, which aims to satisfy the needs of Chinese buyers by improving the comfort delivered by the luxury crossover. The Hummingbird chassis bundles a next-generation AWD system with an adaptive suspension intentionally engineered to handle Chinese roads.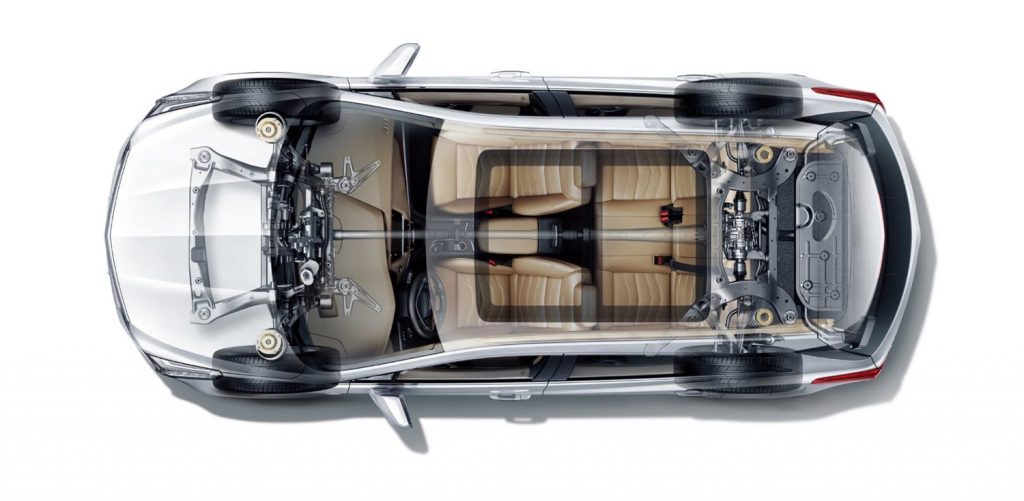 The smart all-wheel-drive drivetrain is capable of scanning driving conditions hundreds of times per second, and the dual-clutch configuration can split zero to 100 percent of available torque between either wheel mounted on the rear axle, providing dynamic power distribution based on the conditions. Meanwhile, the smart suspension scans the environment 500 times per second and adjust damping force accordingly based on wheel vibrations. Not only does the combination help the Cadillac XT5 attain better levels of grip, but it also does a better job at keeping the body stable over uneven roads.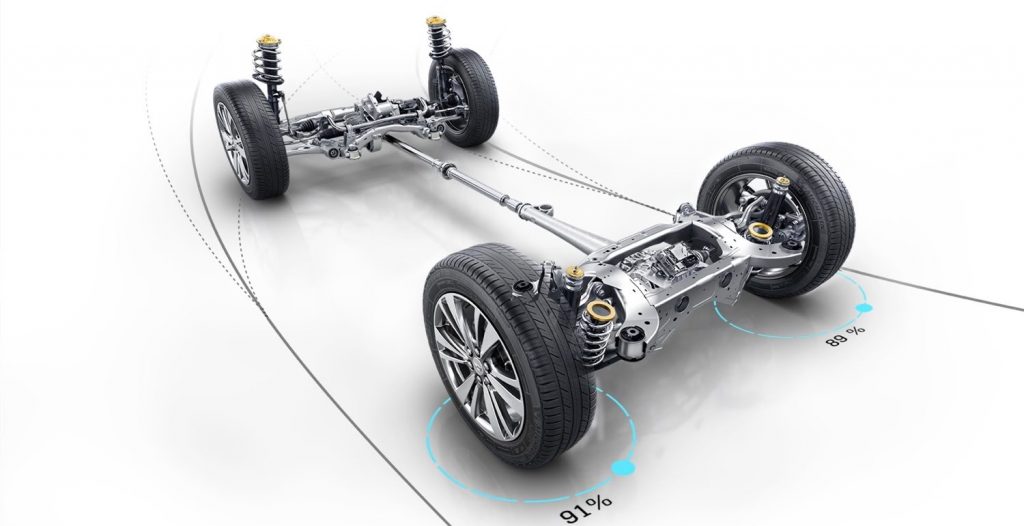 Three trim levels are available with the Cadillac XT5 Hummingbird chassis, including Deluxe AWD, Premium AWD, and Platinum AWD. The XT5 also gets a new wheel design as well as an updated color palette.
The Cadillac XT5 Hummingbird draws power from the turbocharged 2.0L I4 engine (production code LSY) as standard, which is rated at 237 horsepower and 258 pound-feet of torque. The boosted four is mated to a 48 volt mild hybrid system.
Assembly for the Chinese-market XT5 takes place at the Cadillac Jinquiao plant in China. Pricing of the XT5 range for the Chinese market is as follows:
Stylish AWD: 352,700 Yuan (about $52,600 at the current exchange rate)
Luxury AWD: 352,700 Yuan ($52,580)
Deluxe AWD: 382,700 Yuan ($57,000)
Premium AWD: 402,700 Yuan ($60,000)
Platinum AWD: 452,700 Yuan ($67,500)
Subscribe to Cadillac Society to stay up to date on the latest Cadillac XT5 news and a lot more Cadillac news coverage. We also invite you to join the latest discussions in our Cadillac forums and Cadillac XT5 forum.