Cadillac has proven to be extremely popular in China, with the luxury marque's vehicles consistently racking up more annual sales in the Asian country than in the United States. That was the case once again in 2022, wherein Cadillac sold 44 percent more vehicles in China than it did in the United States.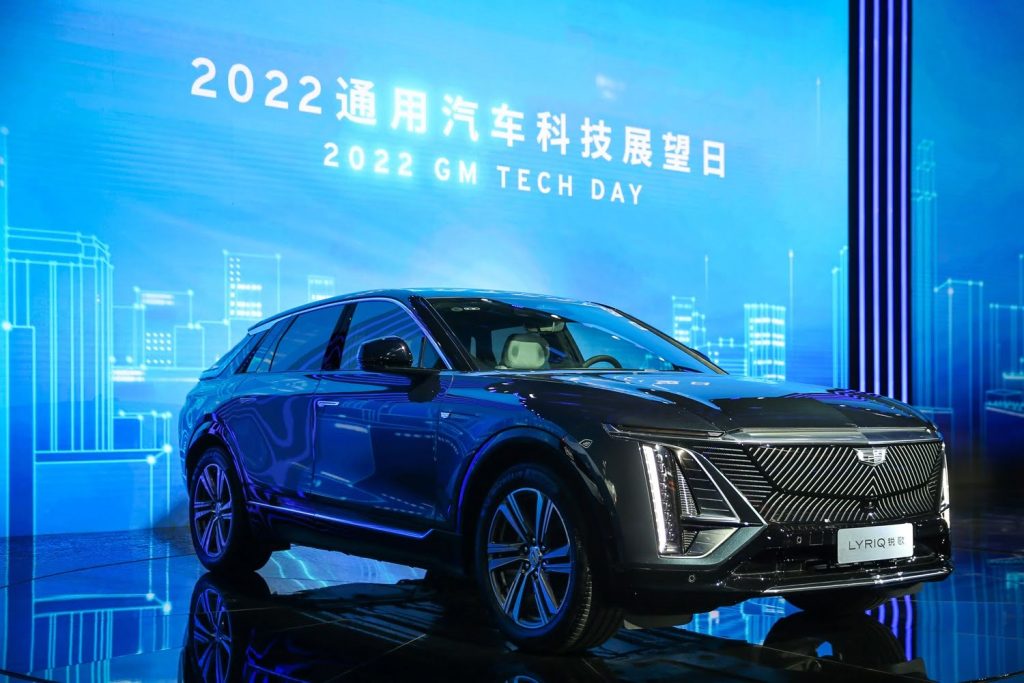 Last year, a total of 194,100 Cadillacs were sold in China compared to 134,703 sold in the U.S. While that number is impressive, it is substantially less than that of the prior year, when China sales outpaced U.S. sales by 96 percent in 2021 as sales totaled 231,800 units in China compared to the 118,032 in the United States.
Going back even further, Chinese sales topped U.S. numbers by 78 percent in 2020, 37 percent in 2019 and 33 percent in 2018.
| Calendar Year | USA | China | China +/- Units | China +/- % |
| --- | --- | --- | --- | --- |
| 2022 | 134,703 | 194,100 | 59,397 | 44% |
| 2021 | 118,032 | 231,800 | 113,768 | 96% |
| 2020 | 129,495 | 230,527 | 101,032 | 78% |
| 2019 | 156,246 | 213,717 | 57,471 | 37% |
| 2018 | 154,702 | 205,605 | 50,903 | 33% |
This wasn't always the case, however. In fact, Cadillac's massive success in the Chinese market didn't really take off until the turn of the decade. In 2010, Cadillac was a relatively small player in China, but a pivot occurred when the luxury marque's parent company decided to begin producing vehicles locally instead of importing them from its manufacturing facilities in North America. Producing Cadillacs locally in China eliminated steep import tariffs on the vehicles, making them more affordable to Chinese buyers and pricing them inline with primary rivals Audi, BMW and Mercedes-Benz.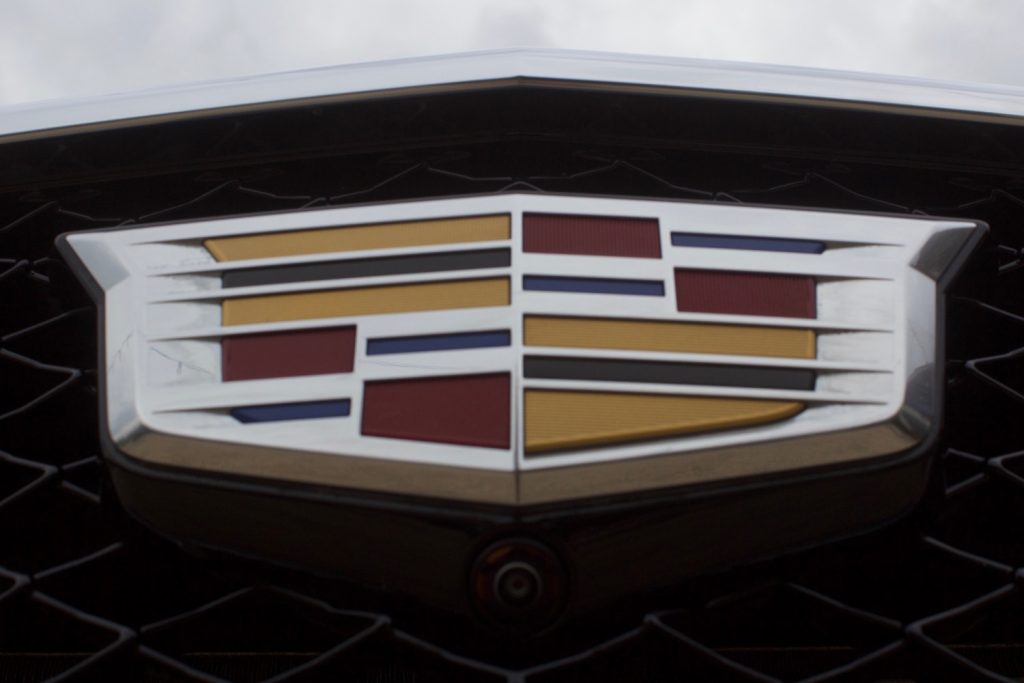 Despite its popularity in China, it could be surmised that Cadillac is significantly less profitable in the Asian country than it is stateside. Though Cadillac doesn't break out financial performance by market, we believe this to be the case due to the fact that the Escalade, which is the luxury marque's most profitable vehicle by a substantial margin, has not yet been made available to buyers in the Chinese market.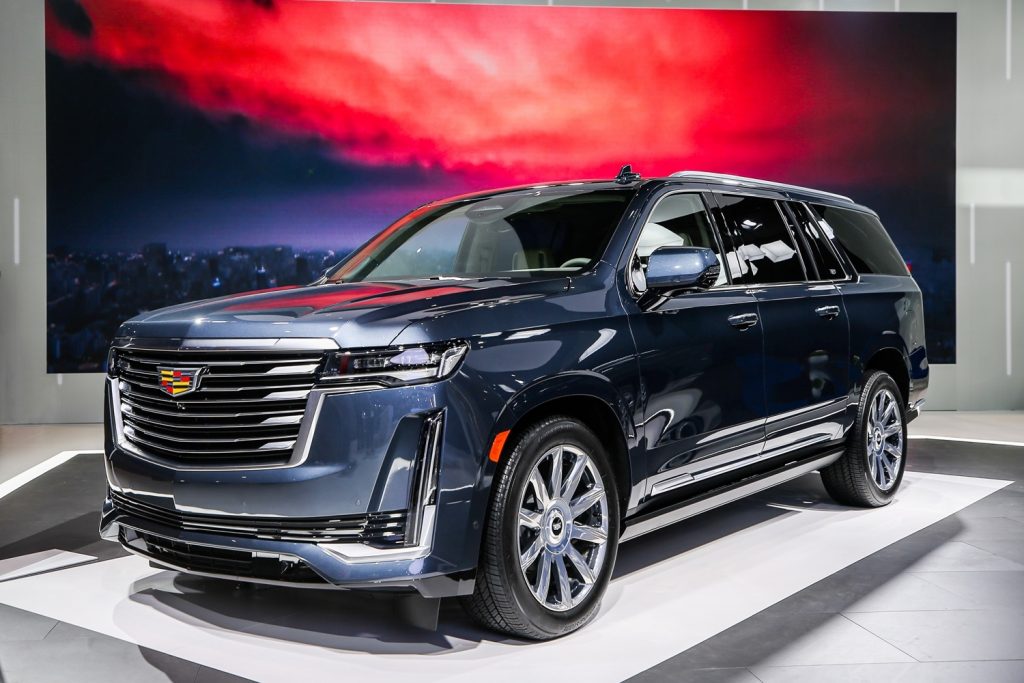 Instead, interested buyers in China are faced with paying a premium to have the full-size luxury SUV imported via private party channels, thereby subjecting it to the aforementioned import tax along with fees of the importers. However, recent rumblings suggest that this could soon change, and the fifth-generation Escalade could very well make it to the Asian country, thereby further increasing the luxury marque's sales volume and profitability.
Want to stay up to date on all things Cadillac? Then be sure to subscribe to Cadillac Society for around-the-clock Cadillac news coverage. We also invite you to join the latest discussions in our Cadillac forums.