Cadillac China sales increased four percent to 53,200 units during the fourth quarter of 2022.
Cadillac does not provide individual sales performance of its vehicles in China, but we do have the following information:
China remains Cadillac's biggest volume market by sales volume, larger than the United States market, which saw 39,135 deliveries
The CT5 is Cadillac's most popular model in China, with sales growing 8.7 percent year-ooer-year
Deliveries of the all-new Cadillac Lyriq started in September; the vehicle has been gaining in popularity in China
During the complete 2022 calendar year, Cadillac China sales decreased 16 percent to 194,100 units.
Sales Results - Q4 2022 - China - Cadillac
| MODEL | Q4 2022 / Q4 2021 | Q4 2022 | Q4 2021 | YTD 2022 / YTD 2021 | YTD 2022 | YTD 2021 |
| --- | --- | --- | --- | --- | --- | --- |
| CADILLAC TOTAL | +4.31% | 53,200 | 51,000 | -16.26% | 194,100 | 231,800 |
The Cadillac Society Take
After suffering five consecutive quarters of contractions, Cadillac China sales experienced a healthy uptick during the fourth quarter of 2022, posting its first positive quarterly result since the middle of the 2021 calendar year. In this way, the luxury marque manages has stabilized its sales in China, despite a challenging environment caused by the resurgence of COVID-19 in the Asian country.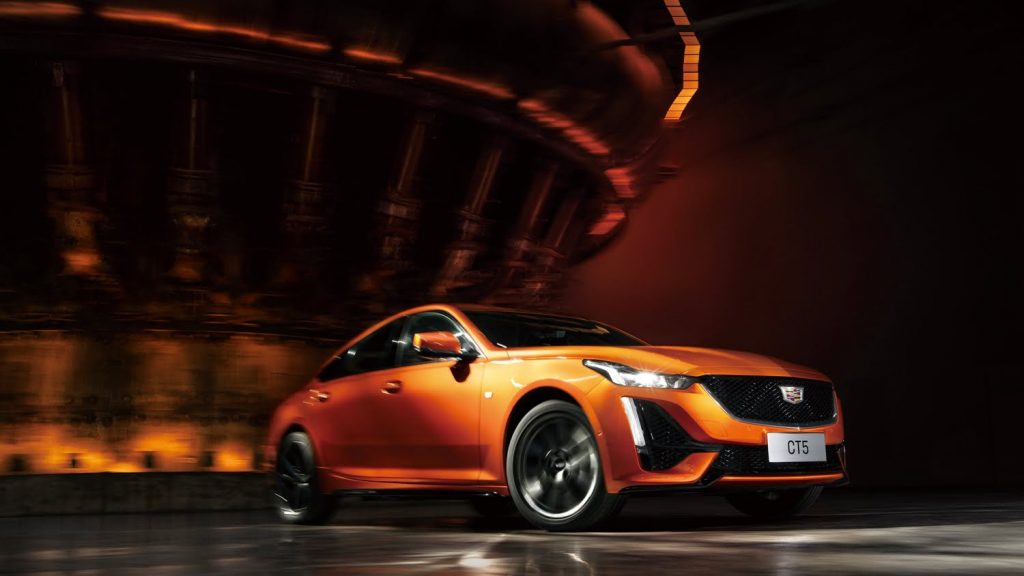 The improvement was driven by strong demand for the Cadillac CT5, which maintained and strengthened its position as the brand's best-selling vehicle in the Chinese market. Although the automaker doesn't share sales figures for individual models, it did reveal that sales of the luxury sedan increased 8.7 percent from a year earlier.
Meanwhile, Q4 represented the first full quarter that the all-new Cadillac Lyriq was available in China, albeit in lower quantities. Deliveries of the all-electric luxury crossover started across the Cadillac IQ network of stores during the final week of September 2022. However, volume is still low as GM works to spin up the supply of Ultium batteries and Ultium motors.
About The Numbers
Further Reading & Sales Reporting
Running Cadillac sales results
Q4 2022 Cadillac sales results:

Cadillac China sales Q4 2022 (this page)
Cadillac South Korea sales Q4 2022

Cadillac South Korea sales October 2022
Cadillac South Korea sales November 2022
Cadillac South Korea sales December 2022

Cadillac Mexico sales Q4 2022
Cadillac Russia sales Q4 2022

Cadillac Russia sales October 2022
Cadillac Russia sales November 2022
Cadillac Russia sales December 2022