Cadillac China sales decreased 36 percent to 51,000 units during the fourth quarter of 2021.
Cadillac does not provide individual sales performance of its vehicles in China, but we do have the following information:
China remains Cadillac's biggest volume market by sales volume, larger than the United States market
The CT5, XT5 and XT4 are Cadillac's most popular models in China
The Cadillac CT5 enjoyed a strong fourth quarter
Pre-orders for the all-new Cadillac Lyriq were strong after opening in late 2021
During the complete 2021 calendar year, Cadillac China sales were flat, increasing 0.6 percent to 231,800 units.
Sales Results - Q4 2021 - China - Cadillac
| MODEL | Q4 2021 / Q4 2020 | Q4 2021 | Q4 2020 | YTD 2021 / YTD 2020 | YTD 2021 | YTD 2020 |
| --- | --- | --- | --- | --- | --- | --- |
| CADILLAC TOTAL | -36.30% | 51,000 | 80,064 | +0.55% | 231,800 | 230,527 |
The Cadillac Society Take
Cadillac China sales saw another decline during the fourth quarter of 2021, extending the marque's negative sales performance as a result of lower supply of units caused by the ongoing semiconductor shortage. As such, the decline during Q4 2021 represents the second consecutive quarterly decline for Cadillac in China, following the nine percent drop in Q3 2021. It's worth noting that the declines during Q4 and Q3 2021 follow a full year of healthy growth for the luxury marque in the Chinese market.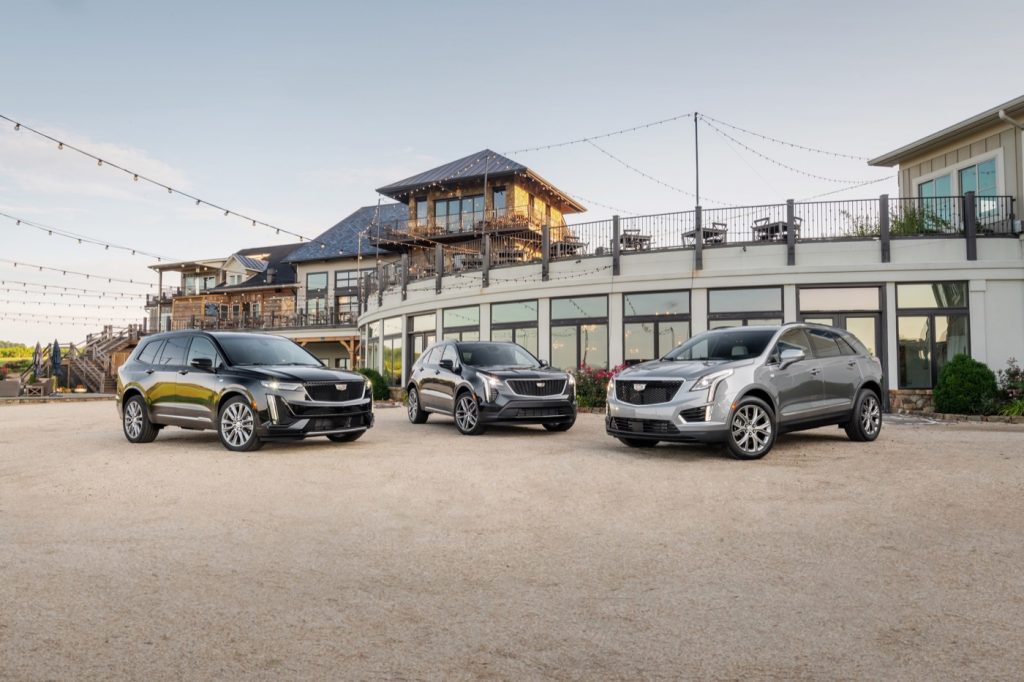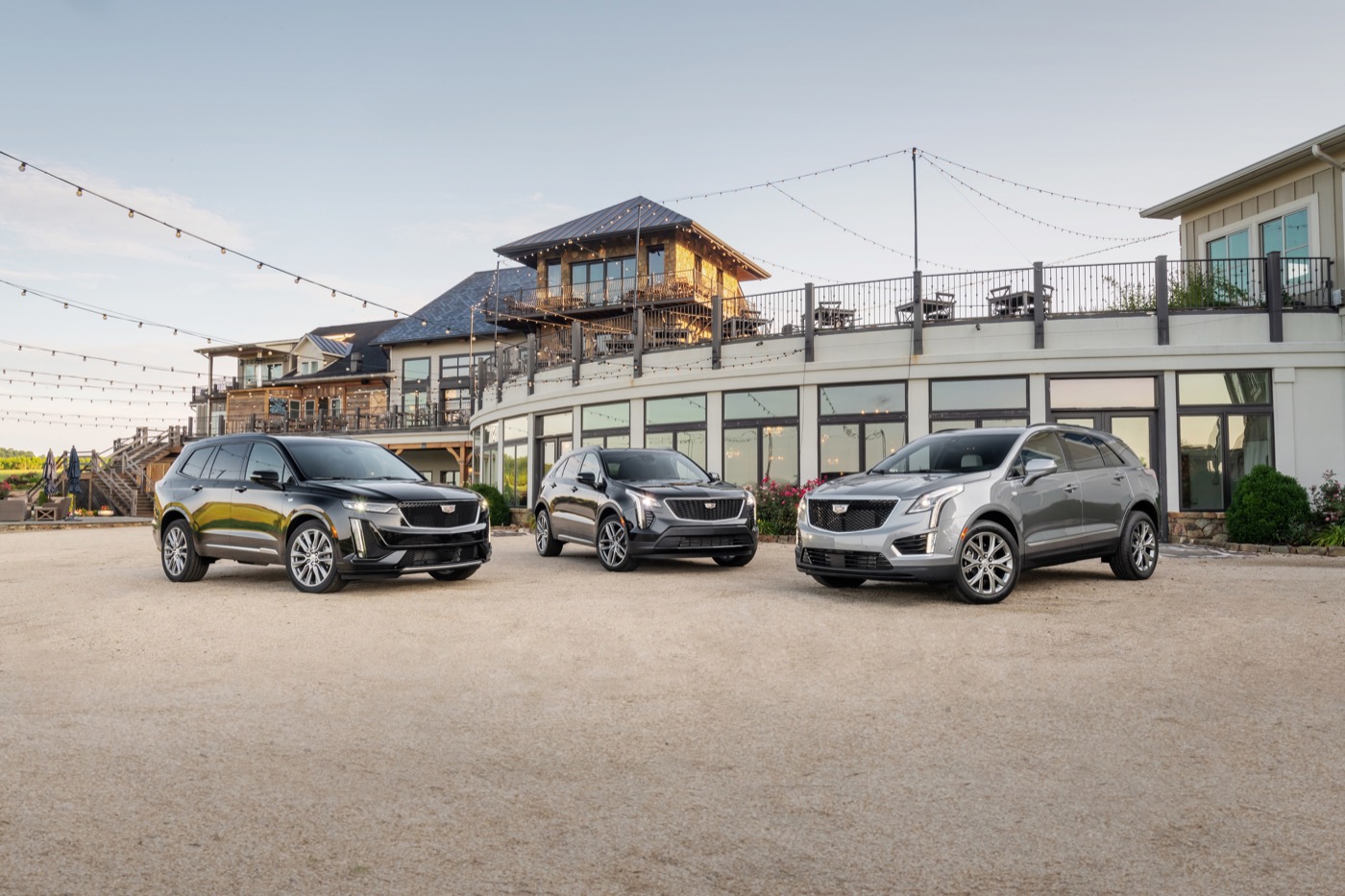 Although Cadillac does not share model-specific figures for the Chinese market, the general data shared by Cadillac's parent company shows that two models were most affected by the global shortage of components: the Cadillac XT5 and XT4 crossovers. The two models are typically Cadillac's best-sellers in China.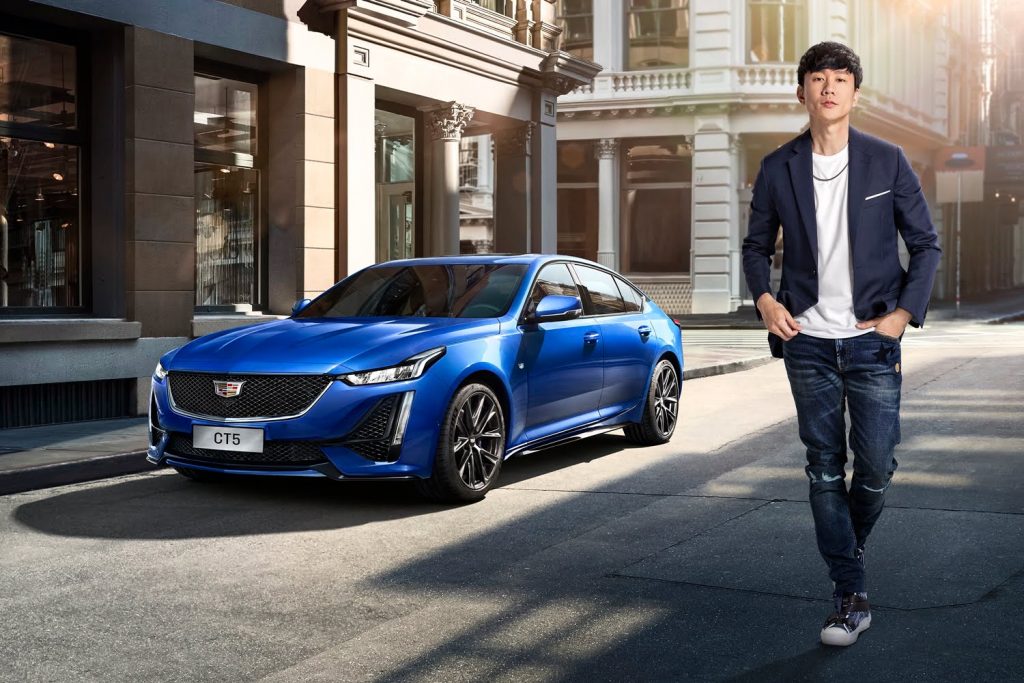 Meanwhile, the CT5 sedan managed to continue its strong commercial performance in the Chinese market, being the brand's best-selling model during both the fourth quarter and all of 2021, marking the first time the sedan has led the marque's sales during a complete calendar year.
About The Numbers
Further Reading & Sales Reporting
Running Cadillac sales results
Cadillac sales results for Q4 2021:

Cadillac China sales Q4 2021 (this page)
Cadillac South Korea sales Q4 2021

Cadillac South Korea sales October 2021
Cadillac South Korea sales November 2021
Cadillac South Korea sales December 2021

Cadillac Mexico sales Q4 2021
Cadillac Russia sales Q4 2021

Cadillac Russia sales October 2021
Cadillac Russia sales November 2021
Cadillac Russia sales December 2021