Cadillac sales set a new all-time-high in China in 2021, breaking the previous year's record for the sixth consecutive year.
Cadillac reported 233,117 deliveries to Chinese consumers during the 2021 calendar year, a 1.4 percent increase over 2020. The previous record was set in 2020, during which 230,527 new Cadillacs were delivered in China. Prior to that, 44,638 vehicles were sold in 2019, demonstrating that Cadillac sales have experienced considerable growth in recent years.
Even more impressive is that Cadillac's growth in 2021 comes amid an industry-wide parts and materials shortage that has negatively impacted production and availability at the retail level.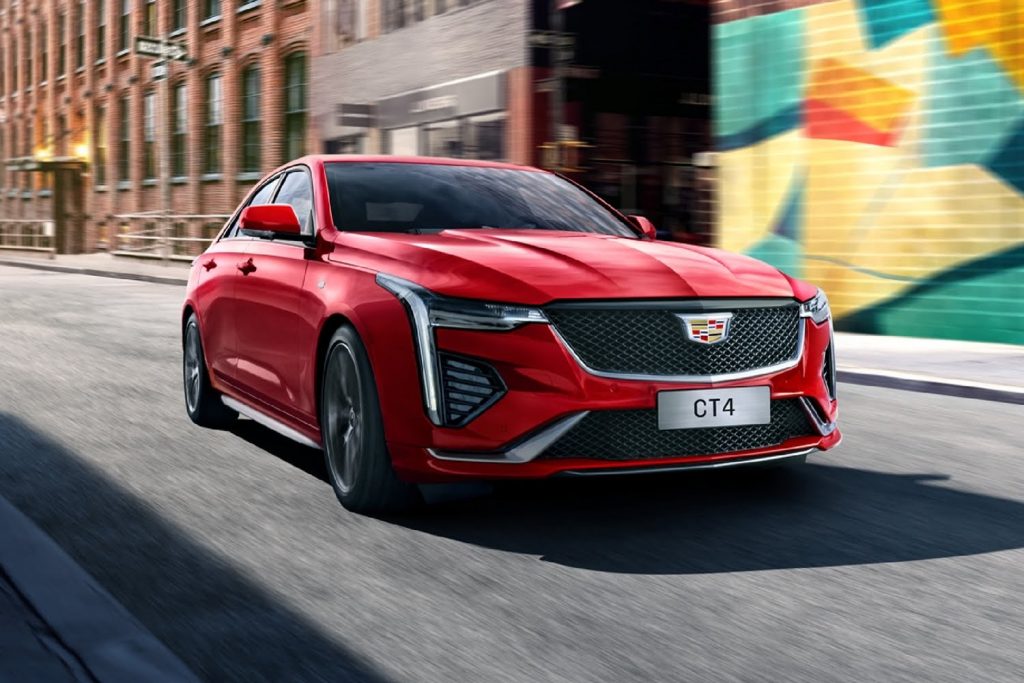 Starting with the 2020 calendar year and continuing with 2021, China is Cadillac's largest market by sales volume, with sales trending progressively upward in recent years since the construction of the Cadillac Jinqiao plant in 2016. The state-of-the-art manufacturing complex is the luxury marque's first production facility outside of North America, and it is responsible for the assembly of all Cadillac vehicles for the Chinese market. Building vehicles locally in China eliminates hefty import tariffs that often priced vehicles beyond the budget of potential buyers, ultimately resulting in the exponential growth in Cadillac sales in China.
Currently, the luxury marque offers six models in China, with a lineup consisting of three sedans and three crossovers known internally as the "3 + 3" strategy. The CT4, CT5 and CT6 make up the sedans, while the XT4, XT5 and XT6 comprise the crossover offerings. It should be noted that the full-size CT6 luxury sedan is exclusively built for China and is not available in other global markets, having been discontinued in North America.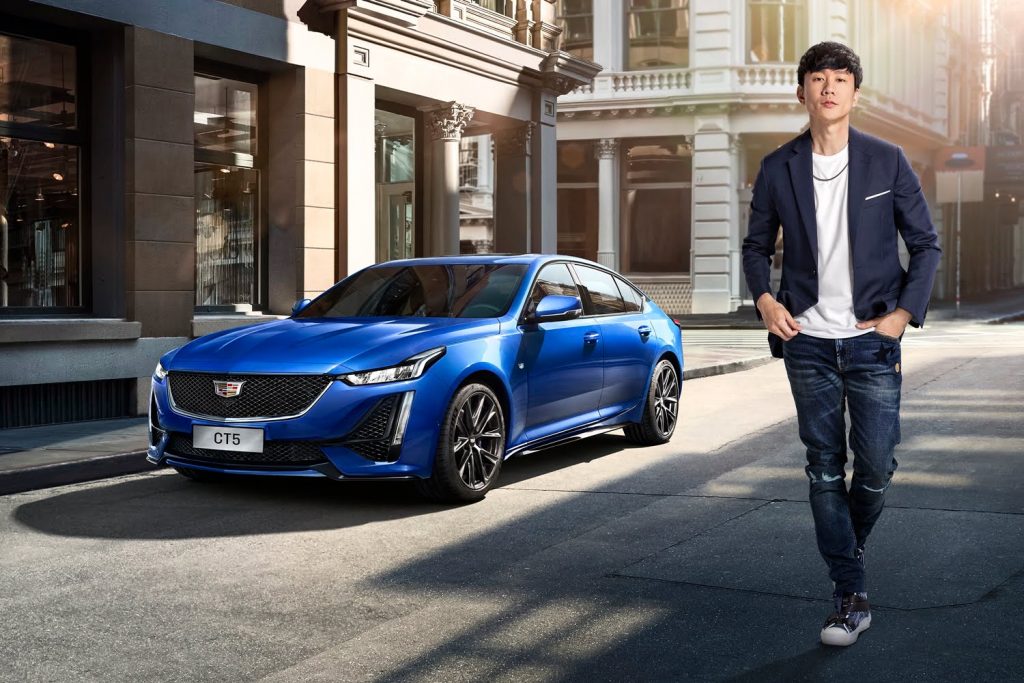 Chinese Cadillac sales throughout 2021 were bolstered by deliveries of the luxury marque's sedan offerings. In fact, Cadillac sedan sales grew 13.6 percent year-over-year to 94,620 units in China. The best selling model overall was the Cadillac CT5, which accounted for 62,098 deliveries in 2021, outpacing former bestsellers XT4 and XT5, which were both negatively affected by decreased production as a result of supply issues.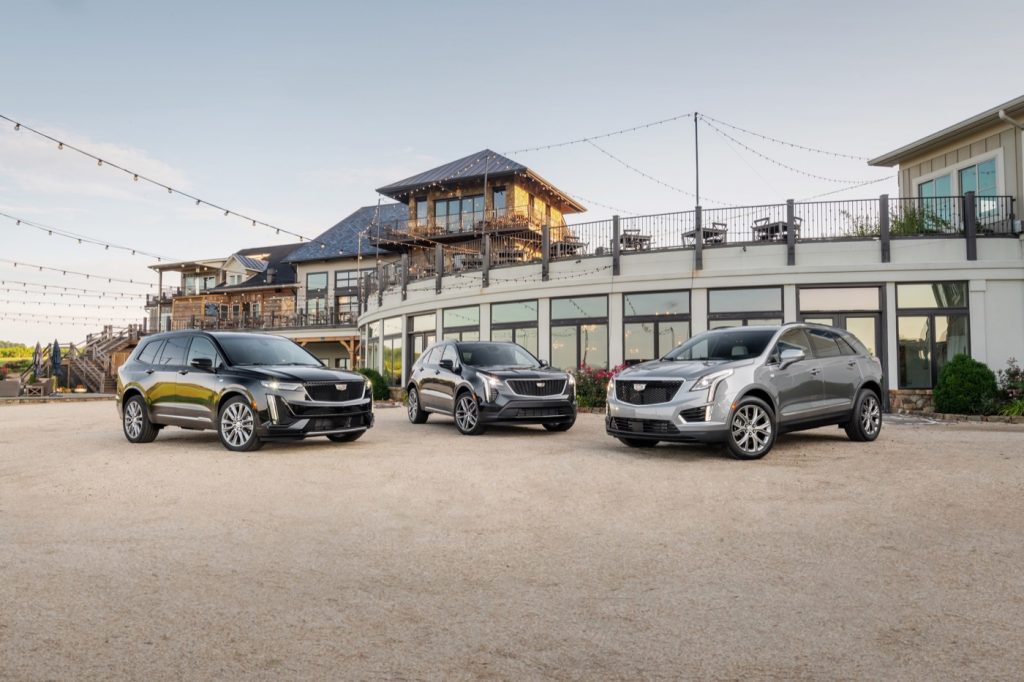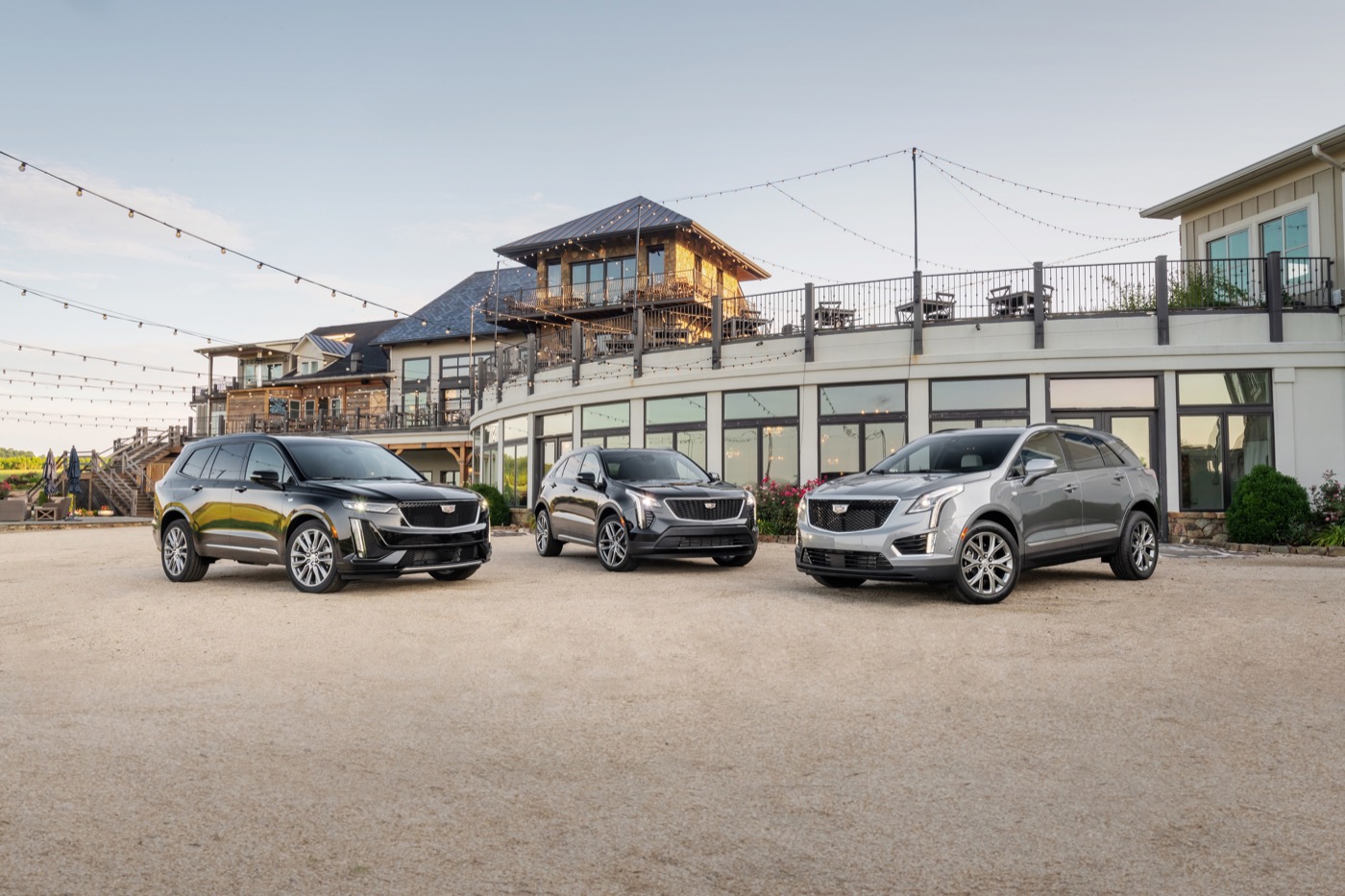 Recently, Cadillac began to open new "Pure IQ" storefronts in China dedicated exclusively to the sale of electric vehicles. The new storefronts will help pave the way for a new brand image as the luxury marque pushes ahead toward an all-electric future, an effort that has begun with the 2023 Cadillac Lyriq, which has already drummed up a fair amount of interest in China.
Want the latest on all things Cadillac around the world? Then subscribe to Cadillac Society for around-the-clock Cadillac news coverage. We also invite you to join the latest discussions in our Cadillac forums.