So far, the Cadillac Escalade hasn't been made available to buyers in the Chinese market, but that could change in the near future.
In March, Cadillac's parent company, General Motors, indicated that it was "actively preparing to build a new high-end import business in the country [China], which will allow popular models unveiled at CIIE to enter the Chinese market."
The China International Import Expo (CIIE) is a venue that Cadillac and GM have used to gauge interest in particular models and determine if selling them locally in China is a viable option.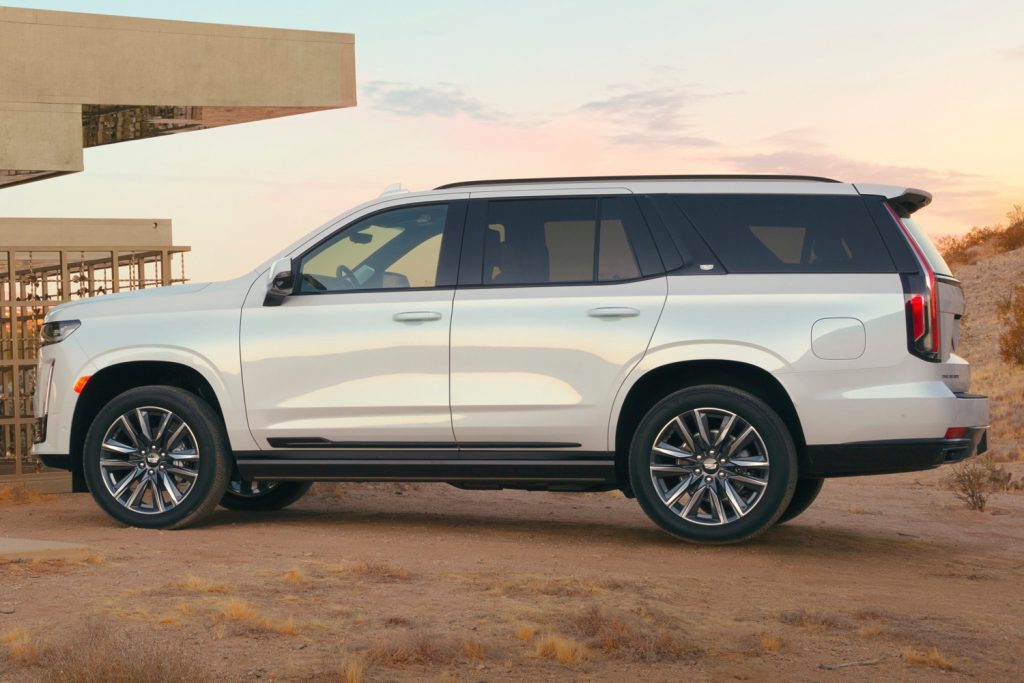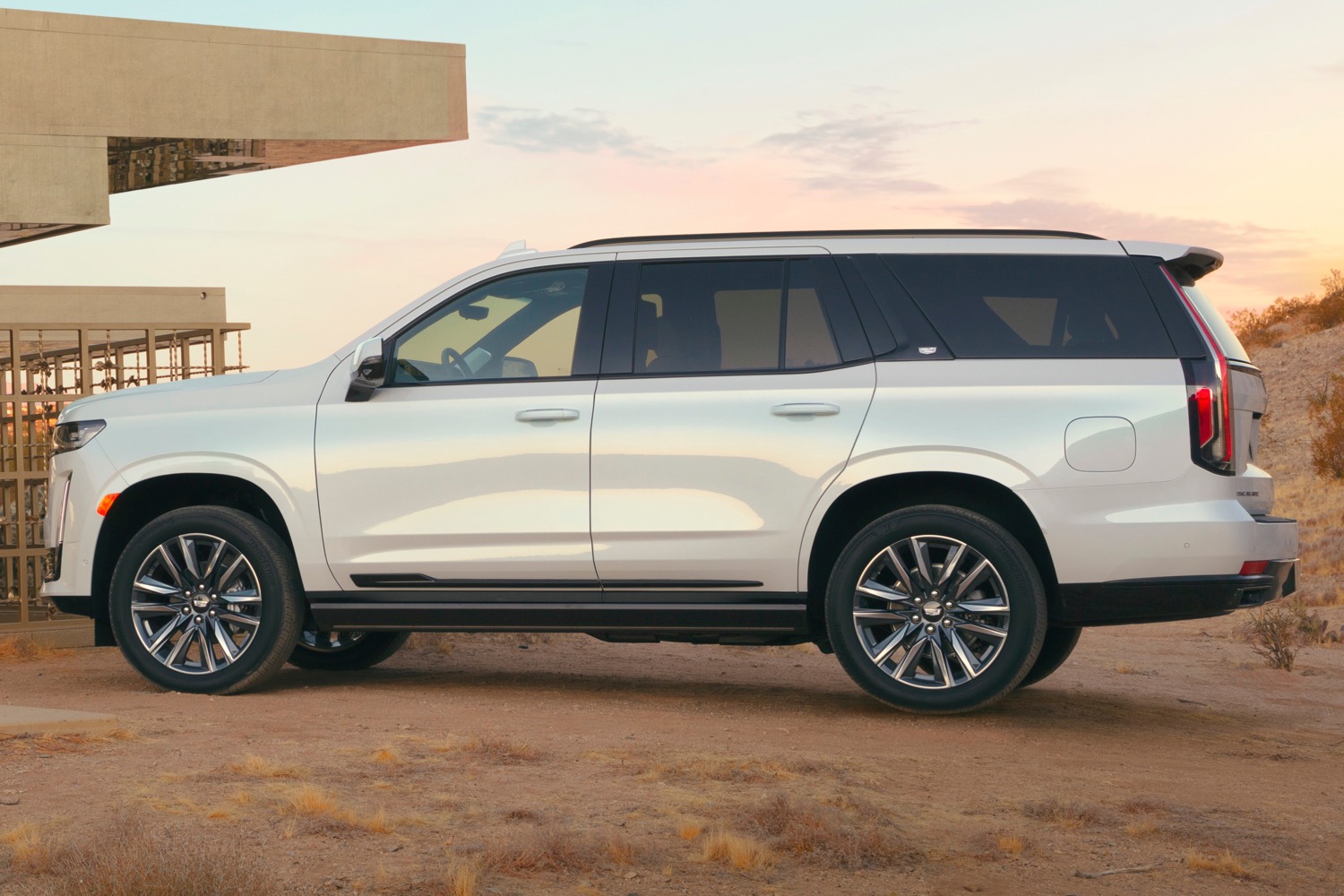 The Cadillac Escalade has made appearances at the event, and there's certainly a market for the full-size luxury SUV in China. Local Chinese dealers have imported previous generations of Escalades in the past independently of their franchise, indicating that there is at least some consumer interest. As such, Cadillac and GM's new import business could mark the first time that the Escalade has been officially sold in China as opposed to being privately imported upon customer request.
In fact, back in 2020, Cadillac and GM announced that the fifth-generation 2021 Cadillac Escalade would be sold in China, but that notion was dropped a short time later as the luxury marque deemed that the current lineup available in the Asian country was enough to satisfy consumer interest. Now, though, it seems that Cadillac is reconsidering that decision.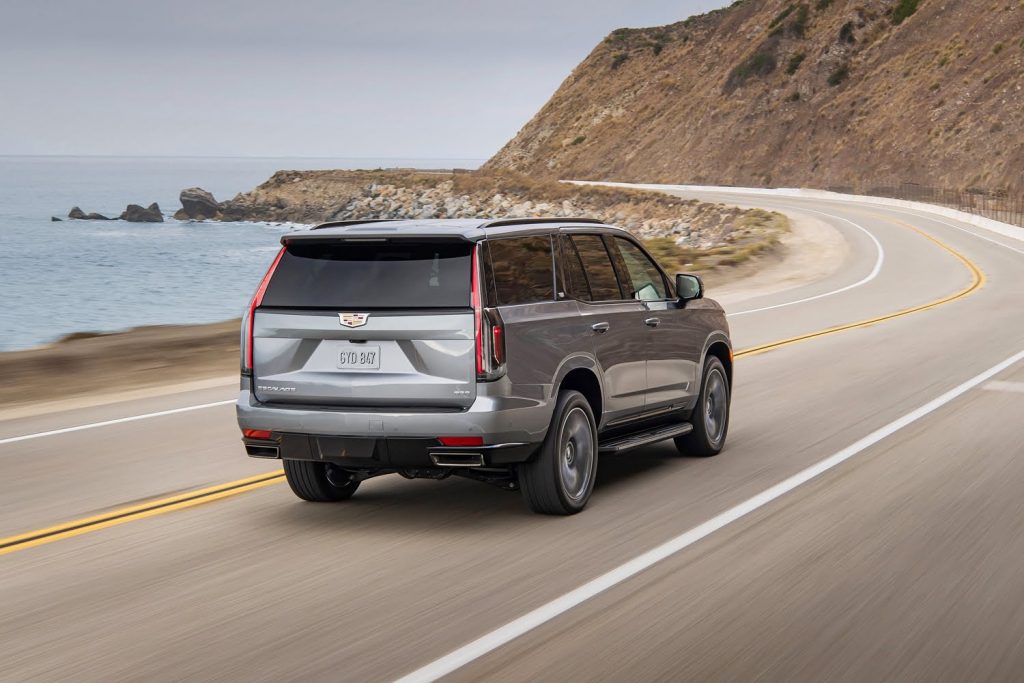 It's important to note that the Jinqiao Cadillac China plant, which is responsible for the production of all the models available in the country, is currently not capable of building body-on-frame vehicles, such as the Escalade. Instead, the Cadillac Arlington Assembly plant in Texas is the only plant to produce the Escalade as of this writing. While importing the Escalade to China is a possibility, vehicles that aren't built in China are subject to hefty import tariffs, pricing them out of range of the average buyer. Luckily, the Escalade is not an "average" vehicle, so a $30,000 price increase due to the tariffs might not be a big deal for the wealthy target audience.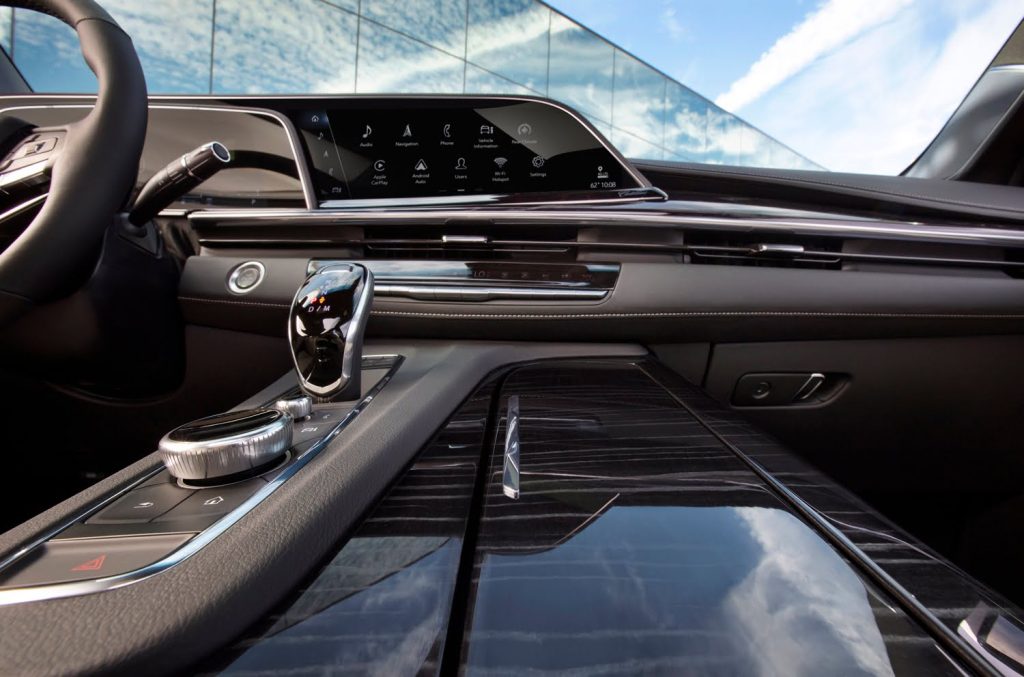 Want to stay up to date on all things Cadillac? Then be sure to subscribe to Cadillac Society for more Cadillac Escalade news and around-the-clock Cadillac news coverage. We also invite you to join the latest discussions in our Cadillac forums.