Last week, we reported on the opening of Roy Foss Cadillac – a new dedicated Cadillac dealership in the Greater Toronto Area. During our visit to the new dealership's ribbon-cutting ceremony, we talked to store president Sam Alaimo about how the Roy Foss dealer group is shifting its sales strategies to better align with Cadillac's luxury image and maximize the new standalone showroom.
Aliamo acknowledged that conveying a more upscale image is more than just setting up a fancy new showroom, like its new 7,000 square-foot facility in Woodbridge. In order for luxury buyers to be swayed, you must provide them with the complete premium experience, which requires the right personnel, training and implementing a carefully-curated set of sales strategies.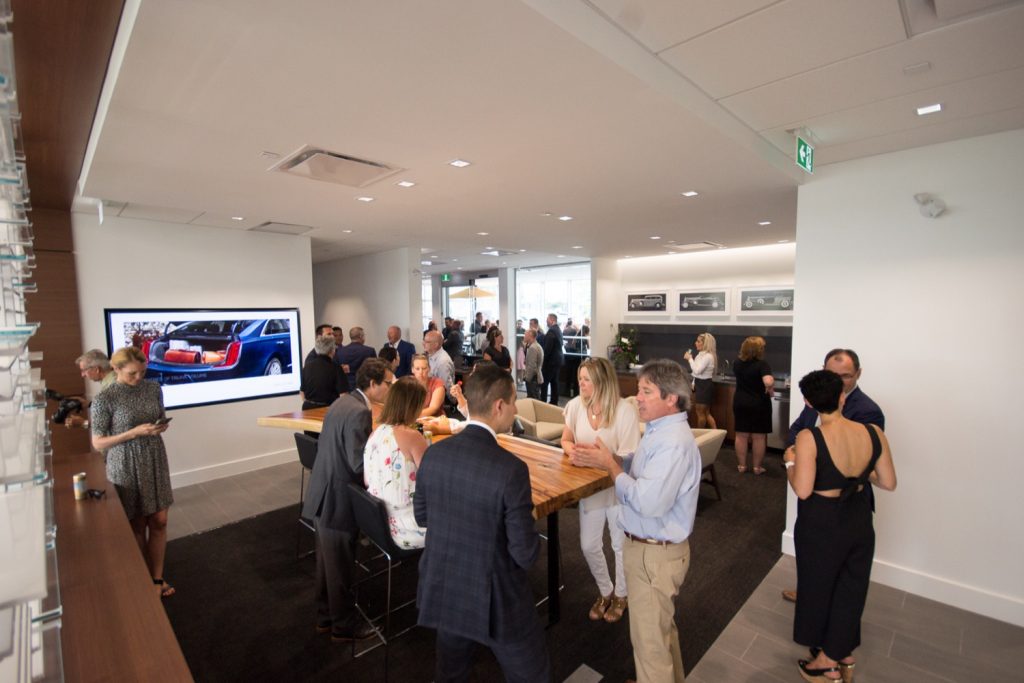 "We think we have a spectacular facility, we think we have a one of a kind facility, it's truly beautiful, but selling luxury cars is more than a building," Aliamo said. "So we've been working over the last couple years and hiring people and grooming them exactly for this day, and they are ready to go. We've got some specific, I would say very well defined processes to set us apart from the other luxury automotive experiences [from competing brands]."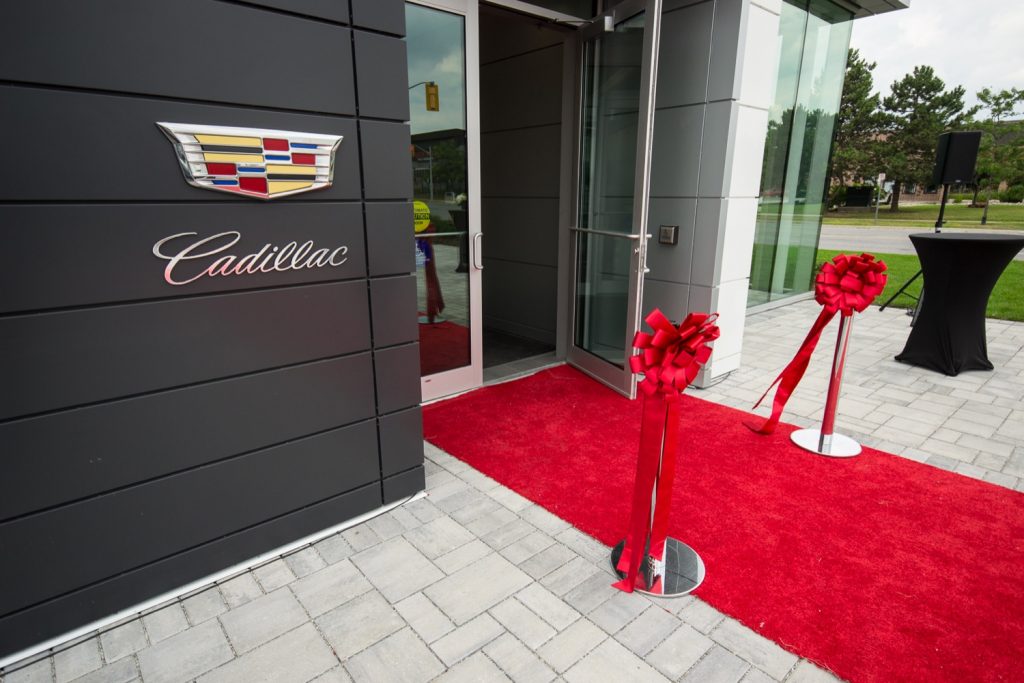 "What we did is we took apart every touch point, anywhere the customer (comes into contact with) us, whether it's by phone call, whether it's by email, whether it's by service, so every touch point. And then we secured a number of luxury books and authors that have written on luxury experiences. whether its jewelry stores, whether its hotels and we extrapolated some of their learnings and some of their recommendations and we try to piece those pieces and as I call it, automobile-ize them."
While the techniques that Aliamo is explaining are developed in-house by Roy Foss and aren't a Cadillac standard by any means, they are representative of the ways that the Cadillac dealer landscape is changing. The dealer group decided to pull the trigger on the new facility, the first of its kind in Ontario, in order to prepare for Cadillac's onslaught of new vehicles, which include the new 2020 Cadillac CT5 and Cadillac CT4 for a total of six all-new models by 2021.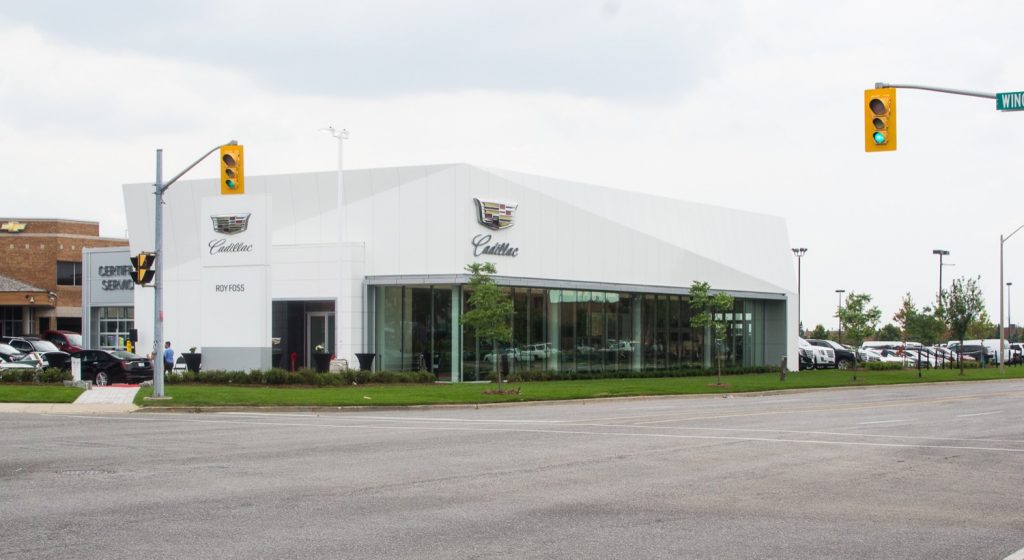 "Cadillac has always been the benchmark of luxury brands and one of the things we've been hearing from customers over the last decade is that, you know here you are, you're a luxury brand, but we have to come and buy a Cadillac in a store with other brands," Aliamo said. "And after Cadillac announced a few years ago that that they were going to invest 12 billion dollars into their product, and that – as we got into 2018-2019 – there would be a new Cadillac every six months, we though that was a opportune time to kind of really ante up and really believe in the Cadillac brand, in the Cadillac vision and there's no way we could deliver on that Cadillac vision in a Chevrolet Buick GMC showroom."
Roy Foss Cadillac is now open for business and is one of a handful of exclusive Cadillac showrooms in Canada. The first standalone Cadillac dealer in Canada opened in 2017.
Subscribe to Cadillac Society for ongoing Cadillac news coverage.