In March 2004, Cadillac launched the V-Series sub-brand at Sebring International Raceway, introducing its new high-performance vehicle line to the motorsports world during the SCCA Pro Racing World Challenge GT race. The vehicles, along with the winning CTS-V.R race car, proved that Cadillac and its V-Series cars were a force to be reckoned with when it comes to high-performance vehicles. Now the luxury marque is gearing up to commemorate two decades of its high-performance line with a year-long celebration that kicks off this weekend at Sebring.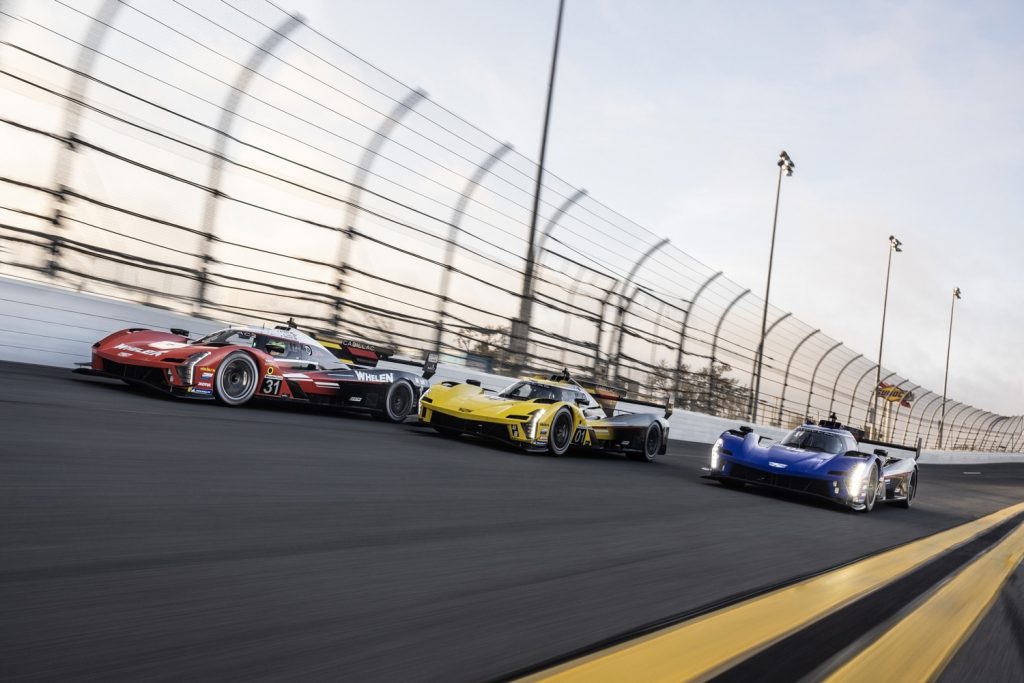 "Nearly 20 years ago, Cadillac made a bold move with V-Series that continues to resonate," said Global Vice President of Cadillac, Rory Harvey. "From the racetrack to the road, V-Series has transformed Cadillac and helped redefine performance luxury for thousands of enthusiasts. Over the next 12 months we will celebrate V-Series with a number of significant moments."
Three Cadillac V-Series.R race cars will take to the track at Sebring for the IMSA WeatherTech SportsCar Championship and FIA World Endurance Championship this weekend, intent on carrying the iconic V-Series name into Victory Lane once again ahead of its 20th anniversary in 2024.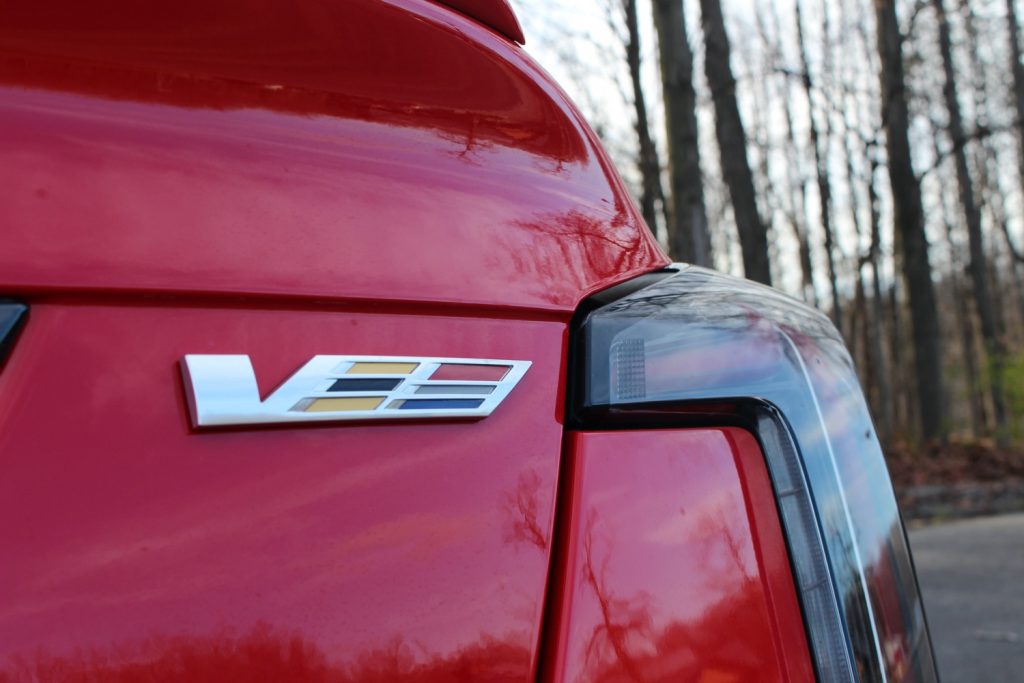 As a reminder, the Cadillac V-Series line was launched with the 2004 Cadillac CTS-V, XLR-V and STS-V. The second generation of V-Series came in 2009 with the CTS-V Sedan, Sport Wagon and Coupe, while the third-generation lineup included the third-gen CTS-V and ATS-V. The current, fourth-generation V-Series lineup is made up of the CT4-V, CT5-V, CT4-V Blackwing, CT5-V Blackwing and Escalade-V. The CT6-V was also part of the V-Series family prior to its discontinuation.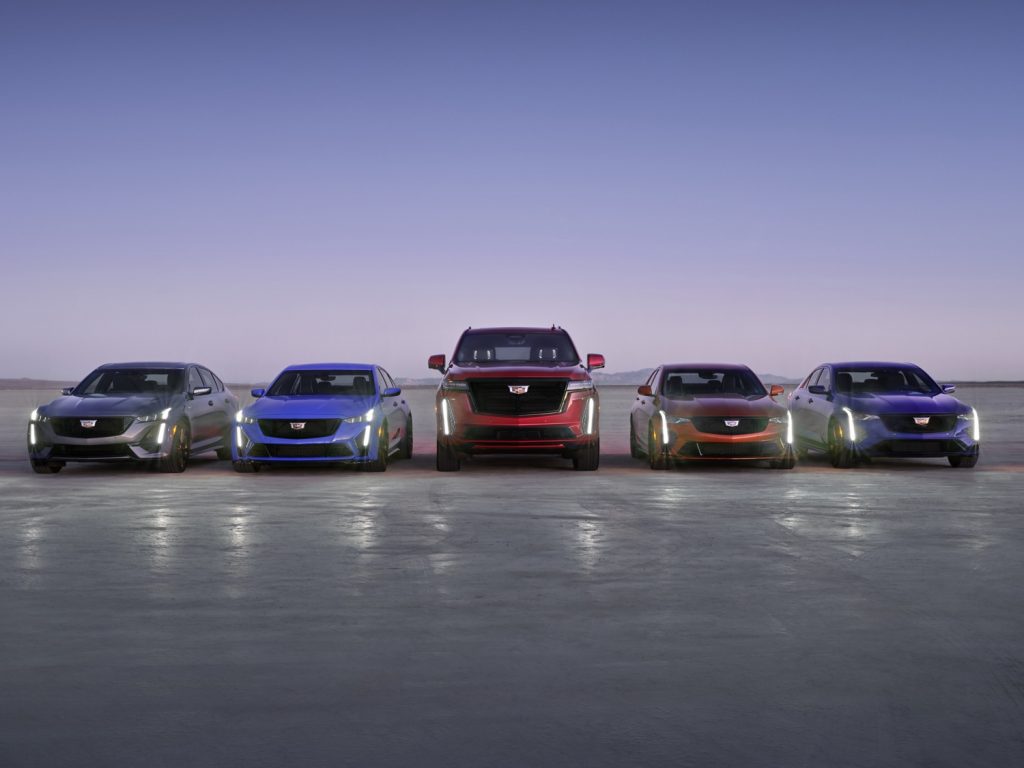 Cadillac plans to release new products and features to honor the milestone anniversary of its performance sub-brand over the next 12 months before the 2024 race at Sebring, and will announce details at a later date. As Cadillac Society was first to report only two days ago, one of these models will be the Lyriq-V.
Subscribe to Cadillac Society for more Cadillac V-Series news, Cadillac racing news around-the-clock Cadillac news coverage. We also invite you to join the latest discussions in our Cadillac forums and our Cadillac V-Series forum.