Cadillac led the 2023 Pied Piper Internet Lead Effectiveness Study, which takes into account dealers' responsiveness to internet leads that are routed through their websites.
Pied Piper submitted 5,428 online inquiries to individual websites of dealers, asking a specific question about a vehicle in their inventories along with providing customer contact information. Then, the organization evaluated how well the dealerships responded, whether by email, telephone or text message over the next 24-hour period. Automakers were then graded on a 100-point scale.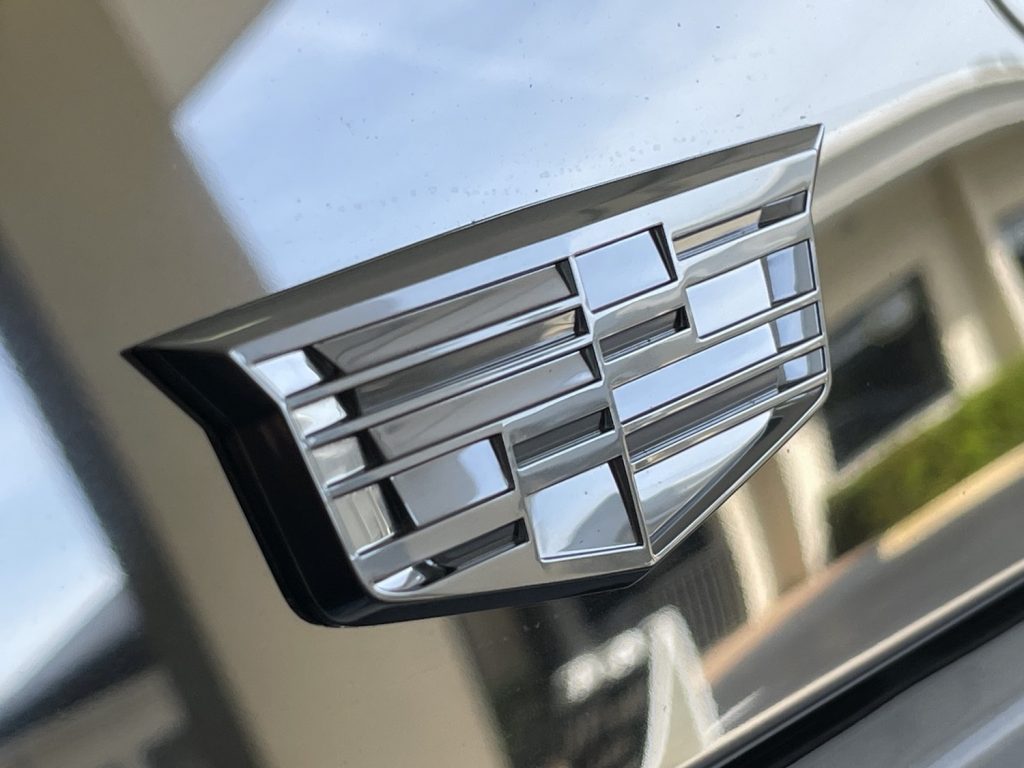 Cadillac was ranked first among its competitors, indicating that its dealers are extremely effective at personally following up on inquiries submitted via their websites. In fact, Cadillac dealers responded to texts or emails over 50 percent of the time.
Cadillac gained seven points over its performance last year, earning 72 points. The next-best automaker was Infiniti with 69 points, followed by Volkswagen with 67 points, Subaru with 66 points and Toyota with 64 points. Pied Piper noted that on average, dealers were more likely to respond with reasons to act quickly with reasons to purchase from their particular dealership. Additionally, dealers were more likely to include a price in their responses. Customers are more likely to receive an email response or phone call rather than via text message, and Pied Piper said that more effective dealers tend to follow up by responding over multiple channels of communication.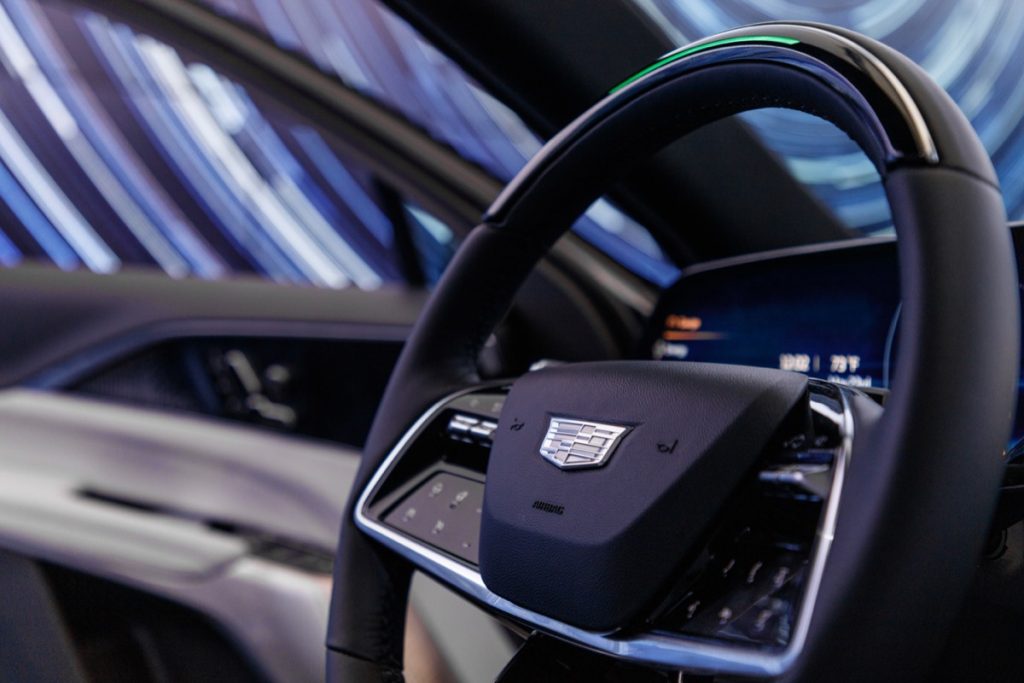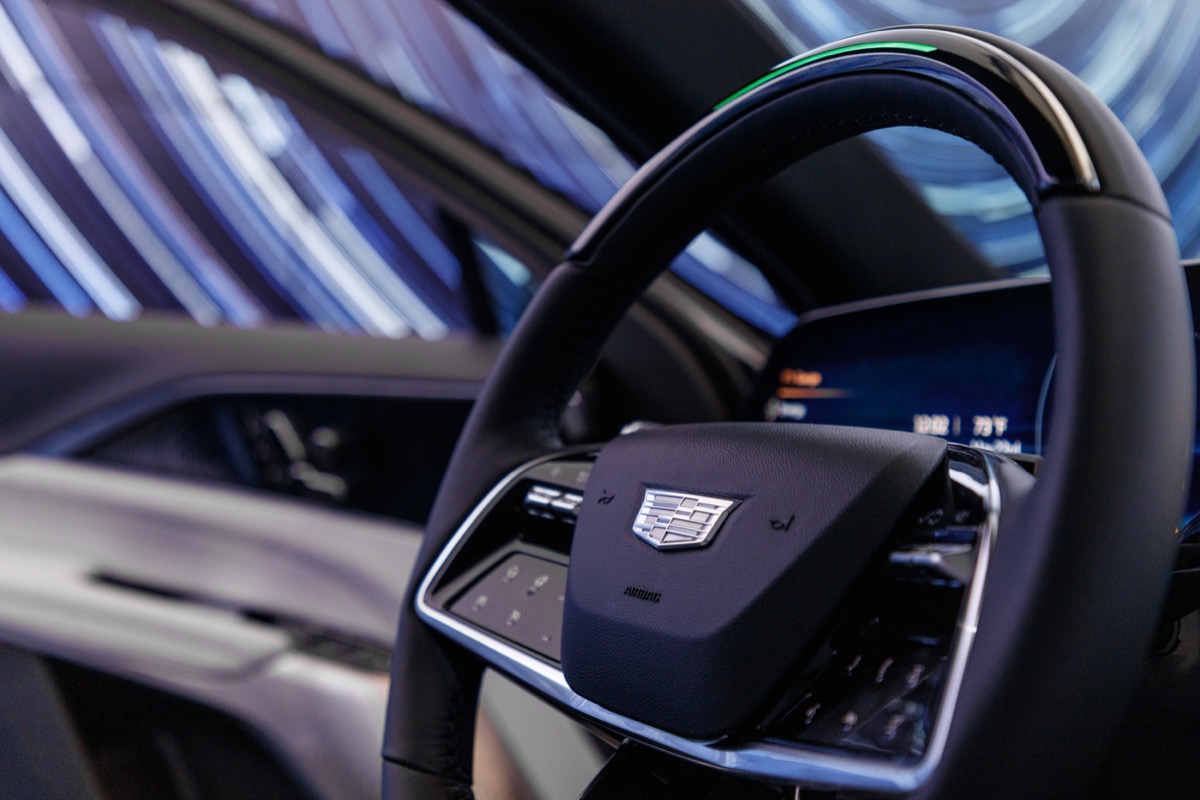 "Auto dealers industrywide were quicker on average to respond to their website customers this year," said Fran O'Hagan, CEO of Pied Piper. "Dealers have learned that they meet most of their customers online today before anyone visits in person, and dealers who respond quickly, personally, and completely to website customer inquiries simply sell more vehicles."
This is the second consecutive year that Cadillac has performed well in the study.
Subscribe to Cadillac Society for around-the-clock Cadillac news coverage. We also invite you to join the latest discussions in our Cadillac forums.