The Cadillac Lyriq, the luxury marque's first-ever EV crossover, began the journey from the Spring Hill plant in Tennessee to dealer lots back in February, putting the vehicle one step closer to the hands of its buyers – some of whom have been waiting to take delivery for a while. Now, Cadillac Society has noticed something a bit odd when it comes to shopping for the Lyriq. The vehicle inventory search tool on Cadillac's website does not allow shoppers to browse Lyriq inventory.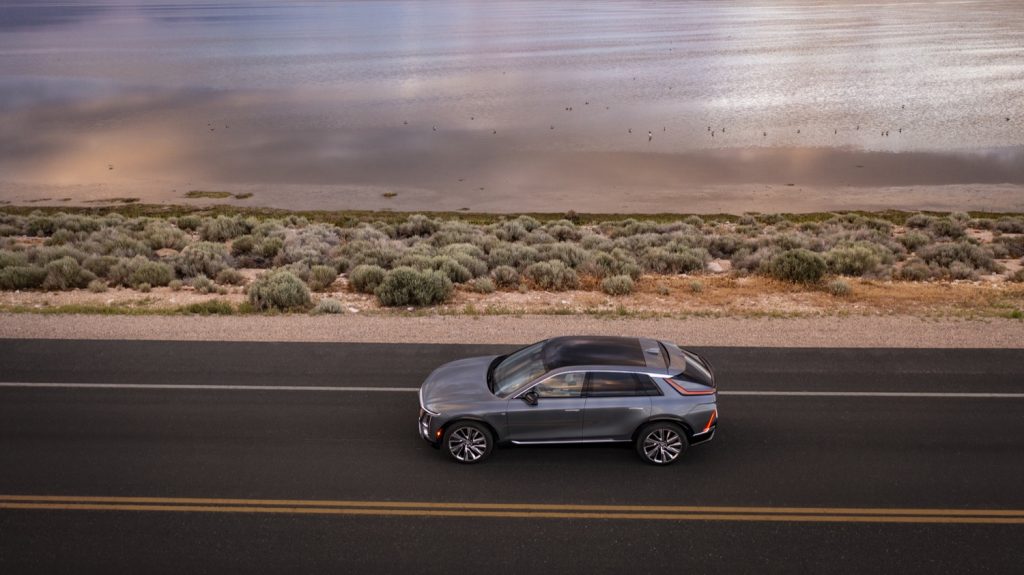 This circumstance is particularly interesting, considering the fact that there are hundreds Cadillac Lyriq units currently available at dealerships across the country. The Lyriq launched over a year ago to much fanfare, with preorders selling out in a matter of minutes, but the vehicle's sales have been relatively unimpressive since then.
Sales Numbers - D-Segment Luxury EV CUVs - Q2 2023 - USA
| MODEL | Q2 23 SHARE | Q2 22 SHARE | YTD 23 / YTD 22 | YTD 23 | YTD 22 |
| --- | --- | --- | --- | --- | --- |
| TESLA MODEL Y | 98% | 95% | +76.39% | 190,500 | 108,000 |
| CADILLAC LYRIQ | 1% | 0% | * | 2,316 | 0 |
| AUDI E-TRON | 1% | 5% | -63.85% | 1,713 | 4,738 |
| JAGUAR I-PACE | 0% | 0% | -3.99% | 265 | 276 |
| TOTAL | | | +72.36% | 194,794 | 113,014 |
More specifically, the Lyriq has only sold 2,316 units during the first half of 2023, paling in comparison to the Tesla Model Y and its 190,500 sales. Even so, that has thus far outpaced the Audi e-Tron's 1,713 sales, along with the the 265 units of the Jaguar I-Pace – both during the same timeframe.
This could be, in part, due to a myriad of issues that have impacted the luxury EV crossover since its launch. Said problems range from low production numbers, quality holds that prevented the delivery of the Cadillac Lyriq to dealers, constrained availability of things like battery packs, to a surprising amount of recalls. In fact, the luxury EV crossover has needed fixes for its body wiring to prevent premature wear, as well as for its high voltage harnesses. Some units require attention to their battery connections, which were improperly welded, while others yet may present with interior display screen issues.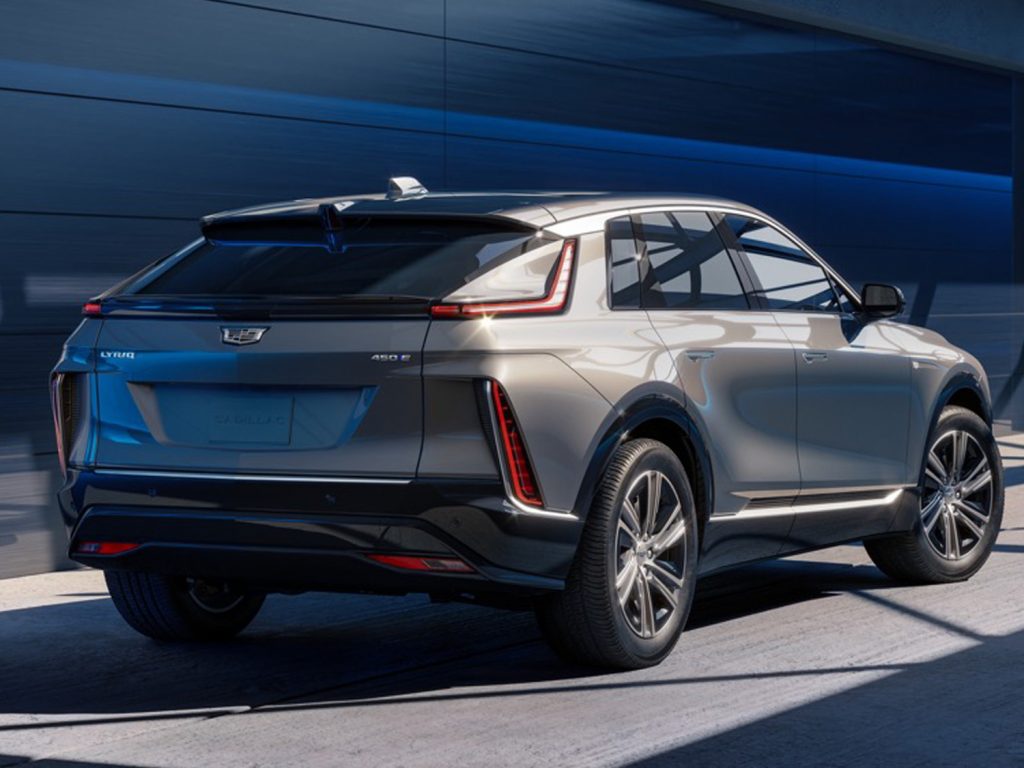 For its part, Cadillac tells us the following in a statement: "At Cadillac, our goal is to deliver an exceptional experience for our customers. Our team is actively working with our certified dealers to get the inventory search tool enabled on Cadillac.com for Lyriq soon."
Here's to hoping the inventory search tool shows up soon, since this would make finding an available Lyriq much easier for prospective customers.
Be sure to subscribe to Cadillac Society for Cadillac Lyriq news and to-the-minute Cadillac news coverage. We also invite you to join the latest discussions in our Cadillac forums and Cadillac Lyriq forum.