Production of the 2023 Cadillac Lyriq, the luxury marque's first all-electric vehicle, commenced at the Spring Hill plant in Tennessee back in late March 2022. Throughout the 2022 calendar year, over 8,000 units of the Lyriq rolled off the assembly line in the United States, marking the first steps of Cadillac's plans toward an all-electric future.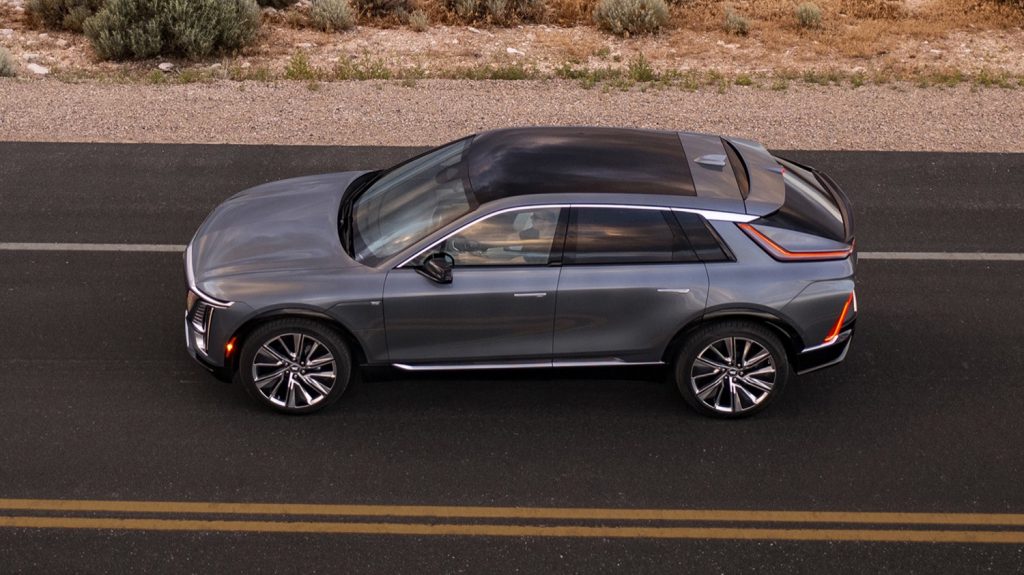 The latest figures reveal that a total of 8,195 units of the Cadillac Lyriq were built during the 2022 calendar year at the Spring Hill Plant in Tennessee. Production levels peaked in November 2022, during which 2,477 units were produced. The next-highest production figures were seen in December 2022, with 2,003 units of the Lyriq rolling off the line.
For comparison, during the first month of assembly, only 20 units of the Lyriq were built. Production abruptly ramped up in September, when monthly figures jumped from under 300 units to over 1,000. This steep increase was by design, as Cadillac substantially increased Lyriq production capacity to answer the unprecedented amount of demand for the luxury electric crossover, while also gaining the ability to produce the vehicle in higher quantities.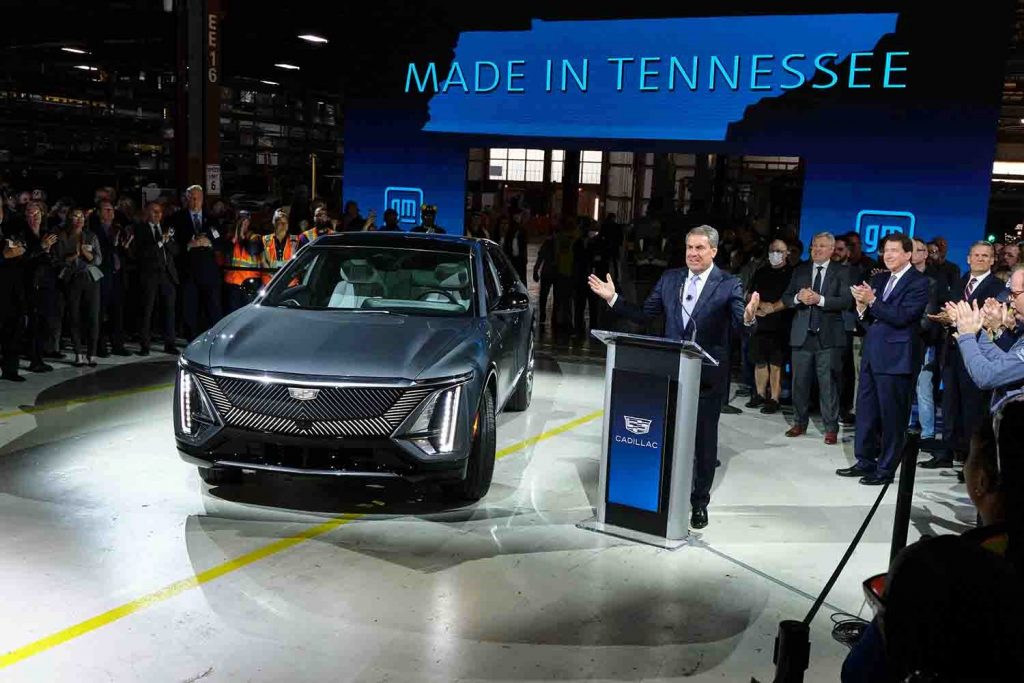 The table below shows Cadillac Lyriq production numbers by month for the 2022 calendar year.
Cadillac Lyriq Production In 2022

| Mar 2022 | 20 |
| --- | --- |
| Apr 2022 | 50 |
| May 2022 | 50 |
| June 2022 | 80 |
| July 2022 | 250 |
| Aug 2022 | 265 |
| Sept 2022 | 1,000 |
| Oct 2022 | 2,000 |
| Nov 2022 | 2,477 |
| Dec 2022 | 2,003 |
| Total | 8,195 |
Looking ahead, we expect even more units of the Lyriq to roll off the line in Spring Hill during the 2023 calendar year as supply of Ultium batteries and Ultium Drive motors, which power the model, to improve considerably, in turn enabling the luxury marque to further expand production.
Riding on the luxury marque's BEV3 platform, the Lyriq is offered with a choice of two powertrains. The base single-motor setup features one Ultium motor mounted on the rear axle, lending 340 horsepower and 325 pound-feet of torque for an estimated 312 miles of driving range from a full charge. The second is a dual-motor Performance AWD setup that produces over 500 horsepower.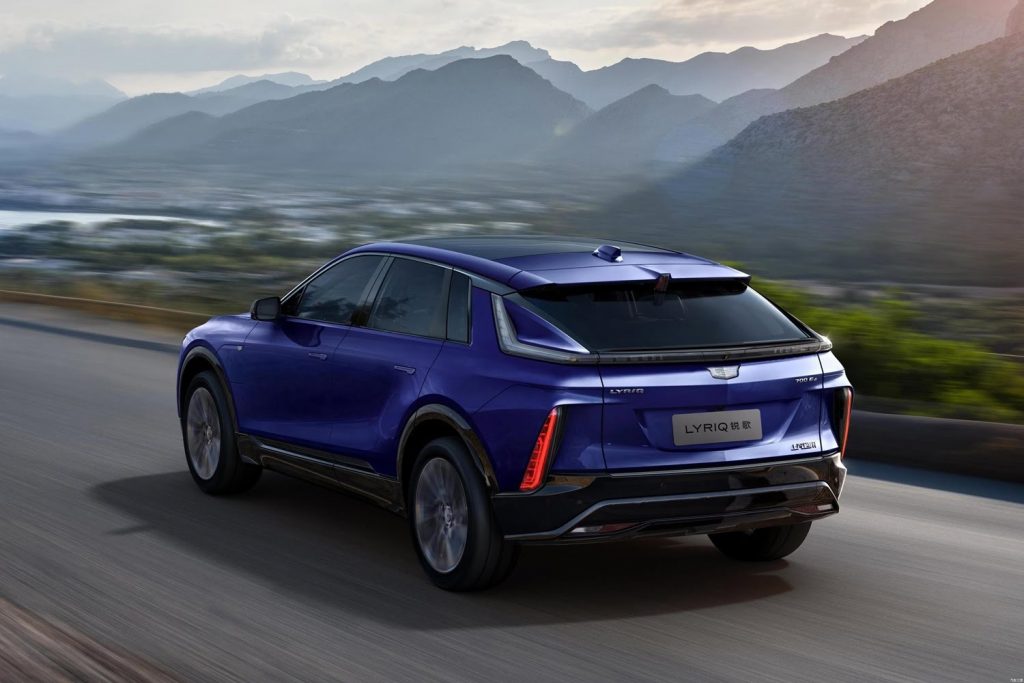 While the 2023 Lyriq is only offered in Luxury RWD or Luxury AWD trim, the 2024 Cadillac Lyriq will gain a more complete trim level lineup, gaining a new entry level trim level called Tech, more equipment groups within the Luxury trim level, as well as the new Sport trim. The introduction of the aforementioned Tech trim level enables the 2024 Lyriq to have a lower starting price point than its 2023 model.
Want the latest on all things Cadillac as it surges into its all-electric future? Then subscribe to Cadillac Society for Cadillac Lyriq news and to-the-minute Cadillac news coverage. We also invite you to join the latest discussions in our Cadillac forums and Cadillac Lyriq forum.