The first units of the all-new 2023 Cadillac Lyriq began arriving in the U.S. over the July 4th weekend, kickstarting the luxury marque's planned all-electric future with its first battery-powered vehicle. Since then, production of the luxury electric crossover has been slowly ramping up at the Spring Hill plant in Tennessee, with 1,000 units of the 2023 Lyriq being produced in September 2022.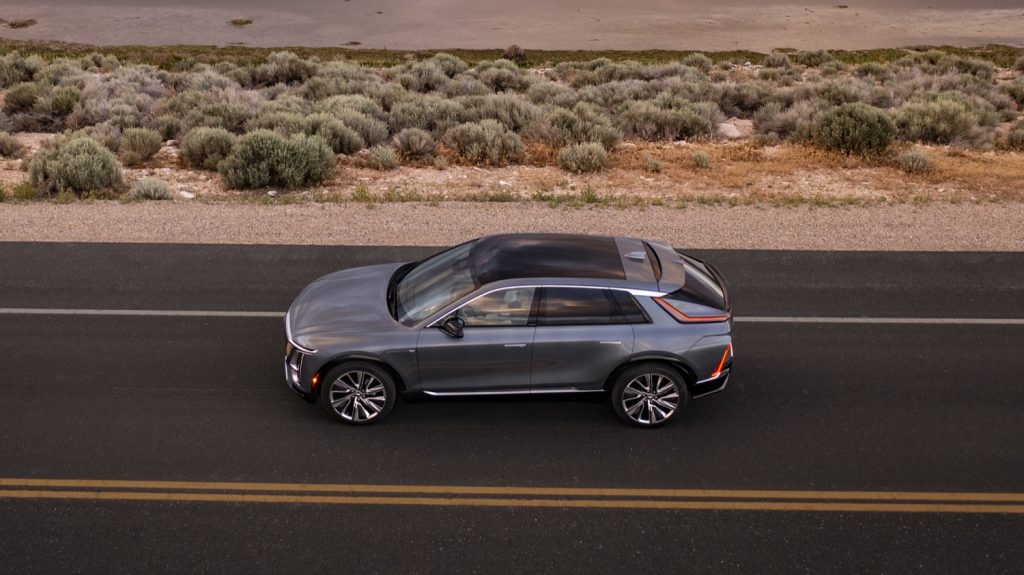 All told, that figure represents 58 percent of all Cadillac Lyriq units built thu the end of September. In fact, 1,715 examples of the Lyriq have rolled off the assembly line as of September 30th, 2022 since production officially began on March 21st. September's figure seem to be in line with the luxury marque's plans to significantly ramp up production of the Lyriq due to the unprecedented amount of interest in the battery electric luxury crossover.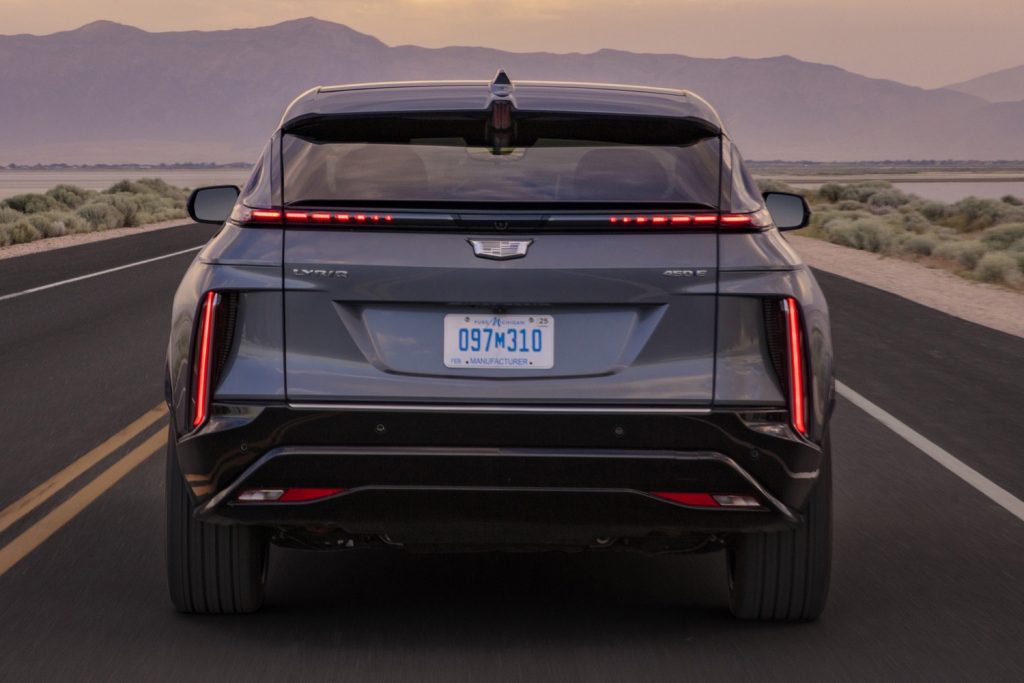 Currently, the 2023 Cadillac Lyriq is only produced in rear-wheel-drive form with a single Ultium Drive motor driving the rear wheels. This configuration is rated at 340 horsepower and 324 pound-feet of torque. However, an all-wheel-drive variant is on the way that will add a second Ultium motor to drive the front axle, thereby adding additional power and bringing its output to 450 pound-feet of torque and 500 horsepower.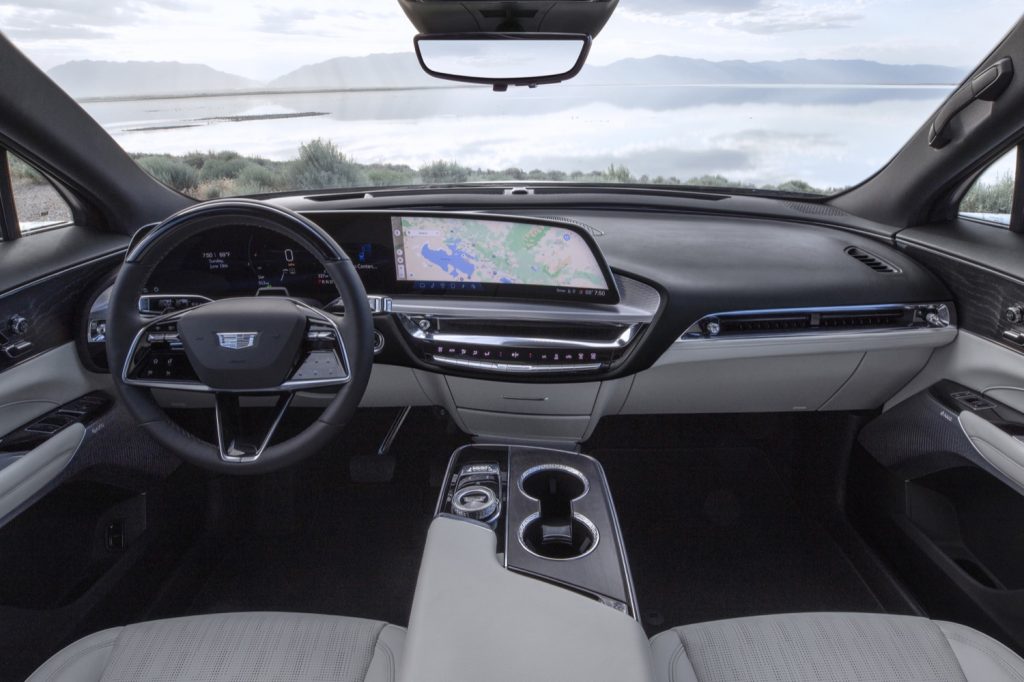 As a reminder, the upcoming 2023 Cadillac Lyriq Luxury AWD model will feature an 11.5-kW charger that will be capable of adding approximately 37 miles of range in a single hour of charging (via 240 V2 charging). For comparison, the Cadillac Lyriq Debut Edition as well as the RWD model net 52 miles per charging hour thanks to a 19.2-kW charging capacity. Additionally, the Lyriq will also be compatible with DC Fast Charging (DCFC) at available stations, netting 76 miles of range per 10 minutes of charging.
So for the Lyriq AWD, up to 30 miles of charging with the 11.5 kW charger, and up to 76 miles in 10 minutes with DC fast charge.
Want the latest on all things Cadillac as it surges into its all-electric future? Then subscribe to Cadillac Society for Cadillac Lyriq news and to-the-minute Cadillac news coverage. We also invite you to join the latest discussions in our Cadillac forums and Cadillac Lyriq forum.