Cadillac is current in the process of transitioning from vehicles with internal combustion engines to electric vehicles powered by batteries, with the publicly-set goal of having a lineup made exclusively of EVs by the end of the decade. In fact, half of the luxury marque's offerings will be EV by 2025. This electrification push won't be exclusive to markets where the luxury marque currently has a presence, with a recent report suggesting that an electric Cadillac lineup could be bound for international markets like Brazil.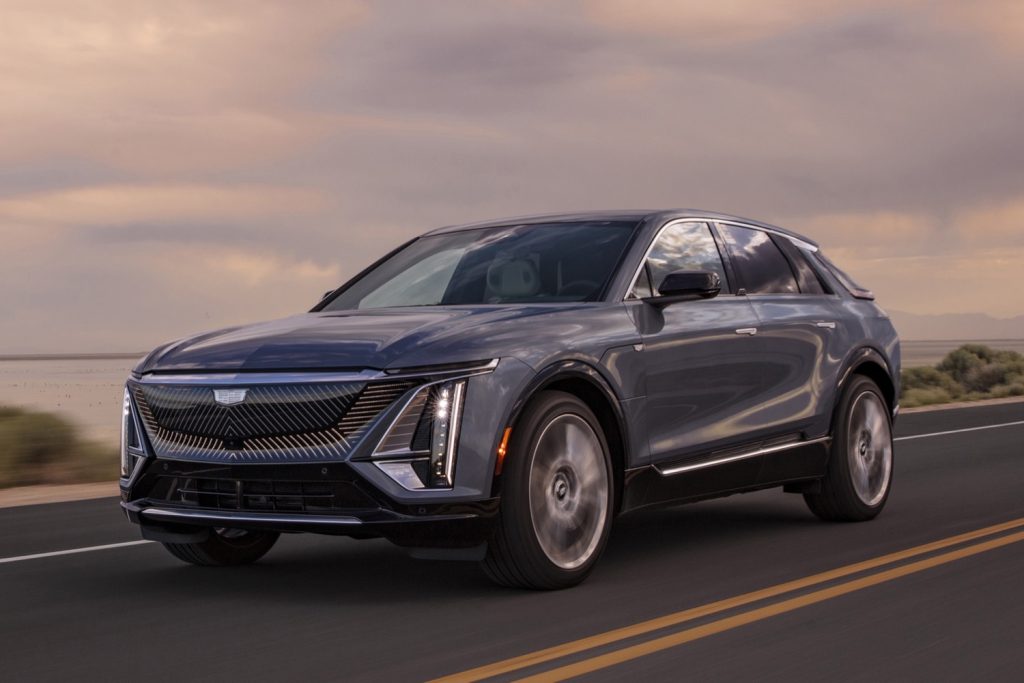 Currently, Cadillac does not have a presence in Brazil. The luxury marque's parent company, General Motors, confirmed that it would deliver electric Chevrolet models to the South American country, meaning that vehicles with the Cadillac crest may not be far behind. But now, a Brazilian publication, Quatro Rodas, has stated that a handful of electric Cadillac models will also be offered in Brazil in the future.
The report names the Cadillac Lyriq as the first electric Cadillac to be offered in the South American country, where it's expected to carry a starting price tag of 550,000 Brazilian Real, which is equivalent to roughly $108,000 USD at the current exchange rate. For reference, the base Lyriq Luxury starts at $62,990 in the U.S.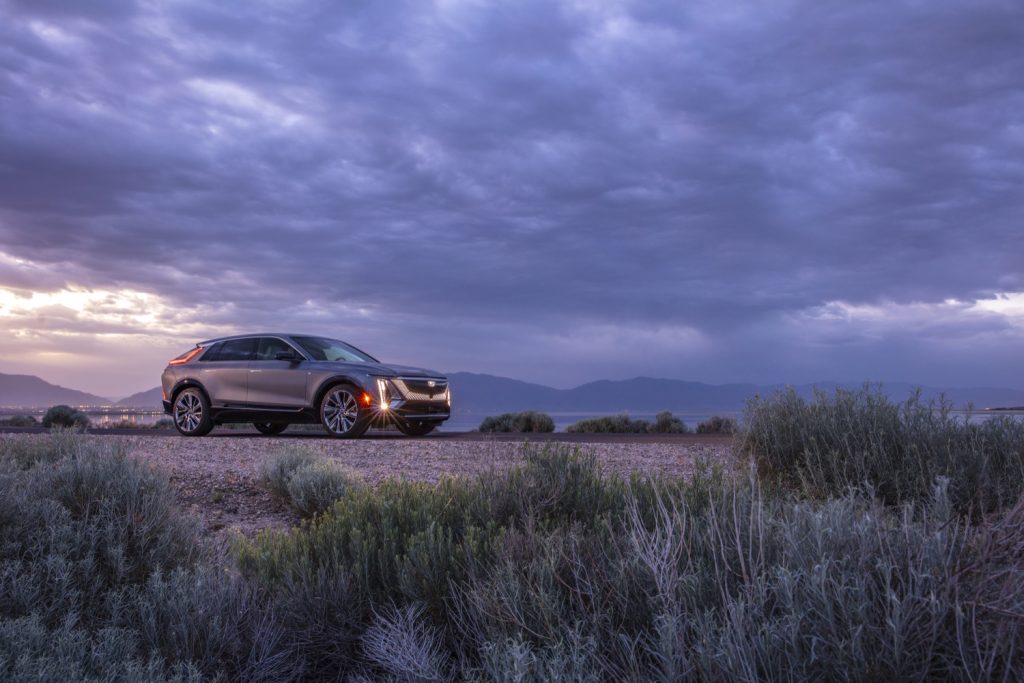 An upcoming small electric Cadillac crossover, comparable in size to the XT4 that will slot under the Lyriq, could be another Cadillac offered in the South American country. In fact, Cadillac Society has already spied this model undergoing testing, indicating that it's already well into development.
"Electrification brings another perspective to GM in South America, mainly due to the vehicles, technologies and services we develop globally," said Santiago Chamorro, president of GM South America, in a translated statement. "We are evaluating new business opportunities in the region with a view to greater diversification."
Subscribe to Cadillac Society for ongoing Cadillac news coverage. We also invite you to join the latest discussions in our Cadillac forums.