Ongoing supply chain issues have taken a toll on Cadillac production yet again, prompting the luxury marque to pause production of the Cadillac CT4 and CT5 at the Lansing Grand River plant in Michigan this week (week of August 8th).
A Cadillac spokesperson told Cadillac Society that the CT4 and CT5 will once again begin rolling off the assembly line the week of August 15th, citing "temporary parts constraints" as the reason that production was idled, without specifying which parts in particular have limited availability.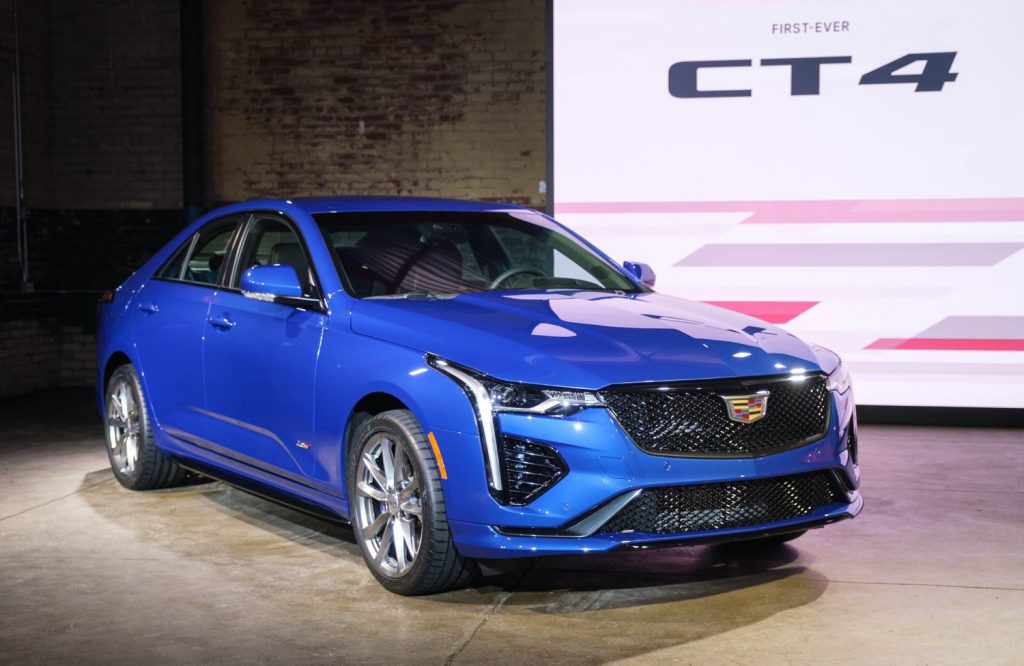 Production of the Cadillac CT4 and CT5 for the 2023 model year began on July 18th, 2022 at the Lansing Grand River plant, which builds the "regular" CT4 and CT5, as well as the performance-oriented CT4-V and CT5-V, plus the CT4-V Blackwing and CT5-V Blackwing super sedans. The 3.4 million square foot facility resides on 11 acres of land and employs 1,485 workers. The facility features vehicle production as well as stamping operations.
This week's production shutdown certainly isn't the first time this has taken place with the Cadillac CT4 and CT5. Back in April of this year, production was also idled for one week due to an unknown supplier-related issue, but then continued at full capacity until the recent idling. Prior to that, operations at Lansing Grand River were paused in May 2021 and did not resume until October 2021 due to the ongoing global microchip shortage.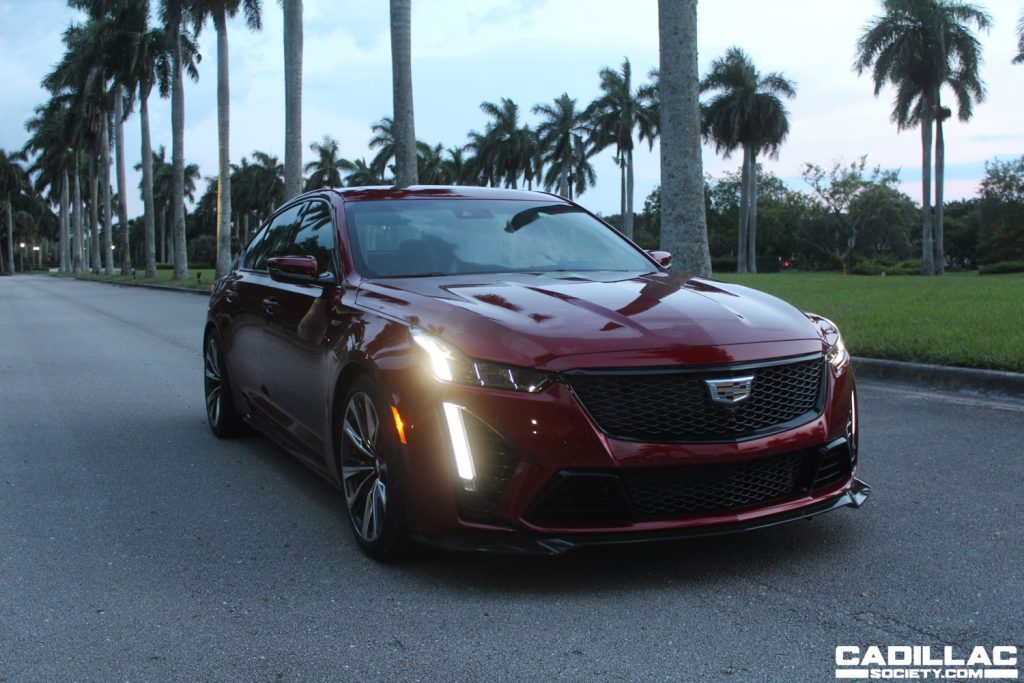 Both the Cadillac CT4 and CT5 each experienced gains in sales volume during the second quarter of 2022, with CT4 sales growing 14 percent and CT5 sales skyrocketing 70 percent. These increases were enabled by resumed production in October 2021, causing improved availability at dealers. We expect sales of both luxury sedans to continue their upward trend as long as production and availability allow.
Subscribe to Cadillac Society to stay in the know on the latest Cadillac CT4 news, Cadillac CT5 news, and a lot more Cadillac news coverage. We also invite you to join the latest discussions in our Cadillac forums.
Cadillac CT4 Photos
NextGEN Gallery
Edit
Delete
Cadillac CT4-V Photos
NextGEN Gallery
Edit
Delete
Cadillac CT4-V Blackwing Photos
NextGEN Gallery
Edit
Delete
Cadillac CT5 Photos
NextGEN Gallery
Edit
Delete
Cadillac CT5-V Photos
NextGEN Gallery
Edit
Delete
Cadillac CT5-V Blackwing Photos
NextGEN Gallery
Edit
Delete