A 2017 Cadillac DPi-V.R earned the Best In Show Award at the 2022 Amelia Island Concours d'Elegance.
This particular racer was selected as Best In Show in the Concours de Sport category, a bracket reserved specifically for race cars. The DPi-V.R certainly saw plenty of on-track action before it was turned over to its current owner, Wayne Jackson. Originally, this racer car was fielded by Wayne Taylor Racing in the IMSA WeatherTech series, where it claimed notable victories in the 2018 Petit Le Mans and the 2019 Rolex 24 Hours at Daytona.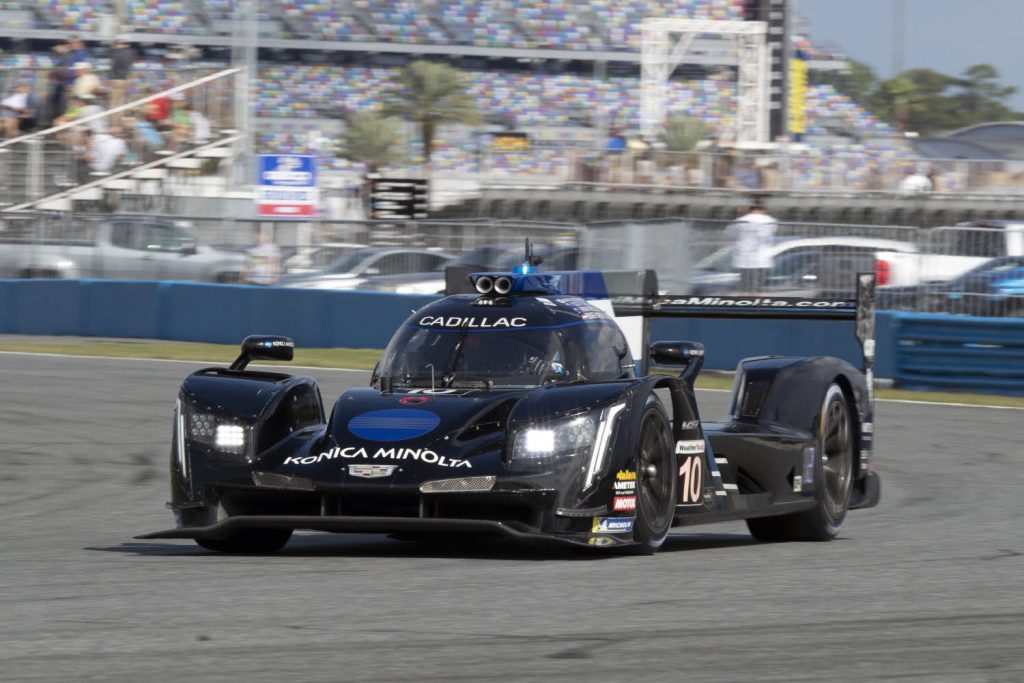 Under the hood, this accomplished DPi-V.R makes use of a race-prepared, naturally-aspirated 5.5L V8 engine built by Earnhardt Childress Racing Engines. The atmospheric eight makes 600 horsepower, and the vehicle rides on a P217 Chassis developed by Dallara. Throughout the years, the Cadillac DPi-V.R was piloted by a host of talented drivers such as Jordan Taylor, Ricky Taylor, Renger van der Zande, Ryan Briscoe, Kamui Koboyashi and Fernando Alonso, among others.
Jackson bought the prototype in 2021, making an agreement with the racing team to purchase the race car once it was retired at the end of the 2022 racing season. However, Wayne Taylor Racing unexpectedly switched to the Acura ARX-05 prototype in 2021, abandoning its racing ventures with Cadillac, and the DPi-V.R was delivered to Jackson earlier than anticipated.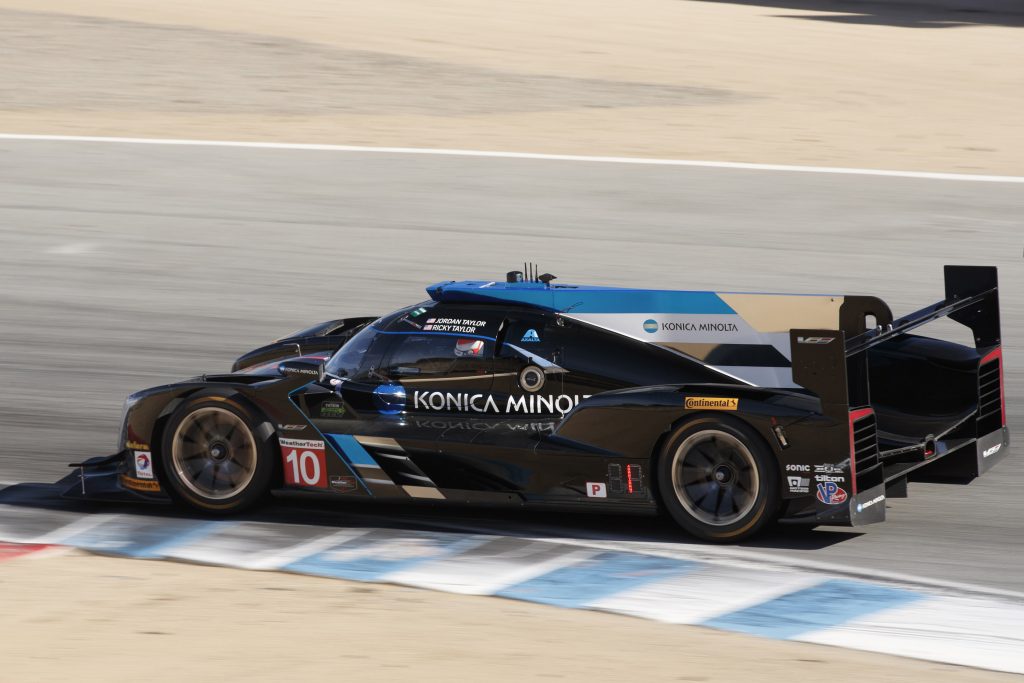 The Cadillac DPi-V.R prototype race car will be sunset after the 2022 IMSA season. It will be replaced by the upcoming Cadillac Project GTP prototype race car, which will make its debut when the 2023 racing season begins. The Project GTP machine is currently being developed by Cadillac Racing and Design in conjunction with race car manufacturer Dallara, and will be the first Cadillac to compete in the 24 Hours of Le Mans in over two decades.
Subscribe to Cadillac Society for more Cadillac racing news around-the-clock Cadillac news coverage. We also invite you to join the latest discussions in our Cadillac forums.