Cadillac has its sights set on an all-electric future by the end of the decade, and that means implementing the means to make that future feasible. With the upcoming 2023 Cadillac Lyriq drumming up 5,000 reservations in the Asian country and the new Pure IQ Electric Store recently opening in Shanghai, Cadillac has now expanded its EV presence by opening the very first Cadillac IQ charging station in China.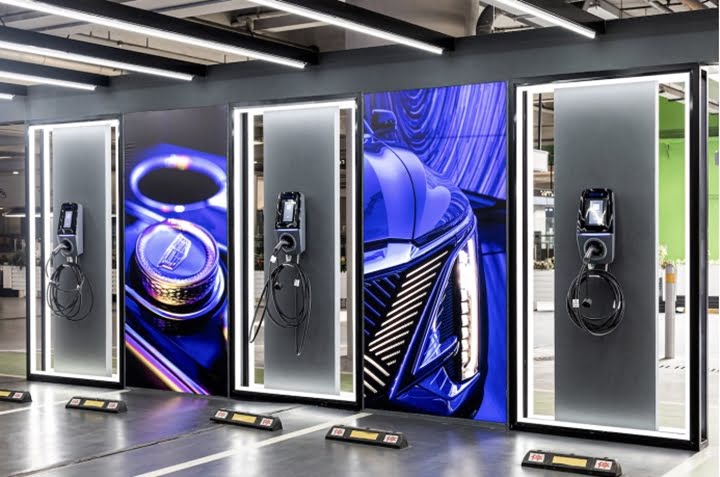 The new Cadillac IQ charging station is located in the Shanghai Hongqiao International Airport parking lot, and supports the incoming surge of EVs offered by the luxury marque, beginning with the Lyriq this year. The charging station provides a unique environment for customers by offering a combination of EV charging, vehicle parking, and a place to rest after travel.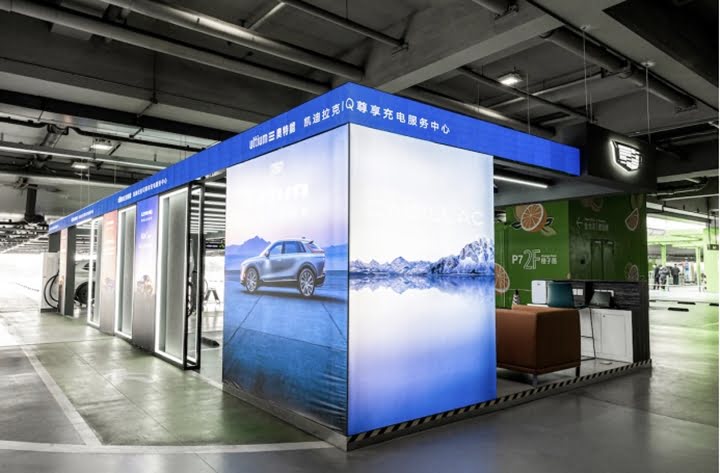 This charging station is the first of many set to open in China this year in cooperation with Cadillac China's parent company, SAIC-GM. The stations will exclusively serve the 2023 Lyriq, along with future electric models from the luxury marque. In a similar fashion to the new Pure IQ Electric Store, the charging stations will debut in Shanghai before making their way to other major Chinese cities.
There are a total of five individual charging slots distributed across an equal number of parking spots, each featuring three standard 7 kW AC charging stations. There are also two additional fast DC charging stations that are capable of 120 kW. The technology is supported by the electric Ultium brand, which powers the Cadillac Lyriq along with other EVs from its parent company.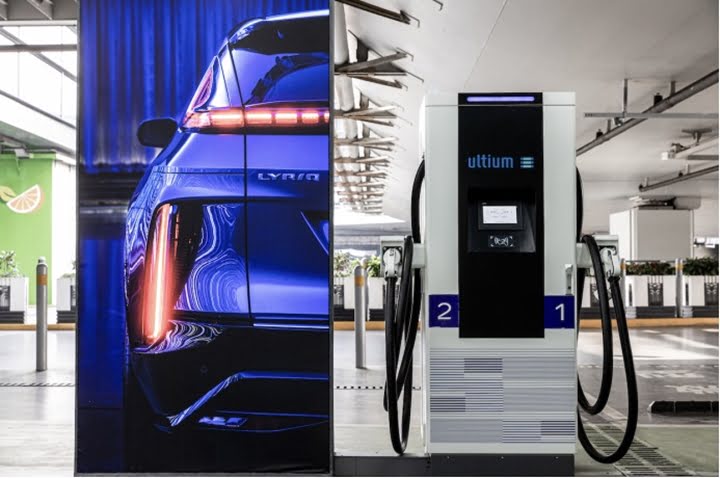 Shanghai Hongqiao Airport's charging station also offers free parking for up to 48 hours, along with a relaxing rest area offering a small drink menu, free Wi-Fi, wireless mobile phone charging, and other amenities to give customers something to do while their vehicle charges to capacity.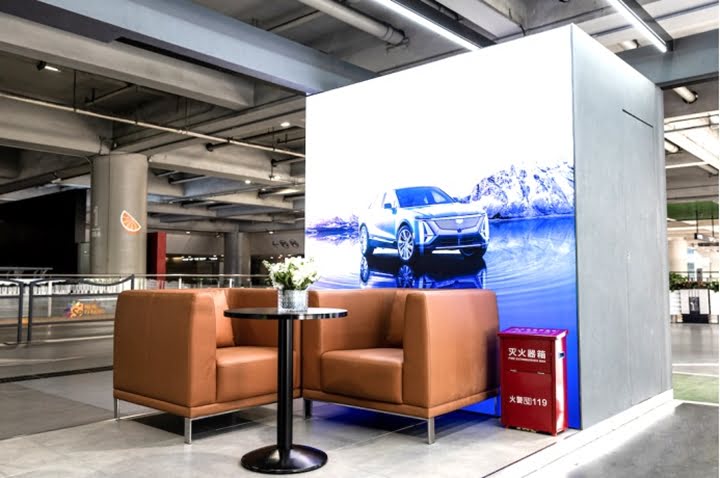 This first Cadillac IQ charging station is already completely functional and ready to use, located at booths B5022-B5026 on floor 2F of parking lot P7 in terminal T2 of Shanhai Hongqiao International Airport. Customers will notice that the station features the new monochromatic Cadillac crest along with the updated font. Reservations for a charging slot can be made through the official Cadillac IQ app.
Want the latest on all things Cadillac? Subscribe to Cadillac Society for twenty-four-seven Cadillac news coverage. We also invite you to join the latest discussions in our Cadillac forums.