Over the last year or so, we've gathered a fair amount of intel on the next-level Cadillac CT4-V, also known as the Cadillac CT4-V Blackwing. Nevertheless, we have yet to actually see the new sport sedan completely uncovered and without any camouflage. As such, we decided to grab our digital pencils and get to work on what the fast four-door will look like with the following Cadillac Society rendering.
Framed as range-topping performance model in the Cadillac CT4 trim level cadence, the CT4-V Blackwing takes its name from the original Cadillac emblem, which featured a black bird called a Merlette. The twin-turbo 4.2L V8 (production code LTA) used in the Cadillac CT6-V also uses the Blackwing name, however, the CT4-V Blackwing won't come equipped with that particular powerplant.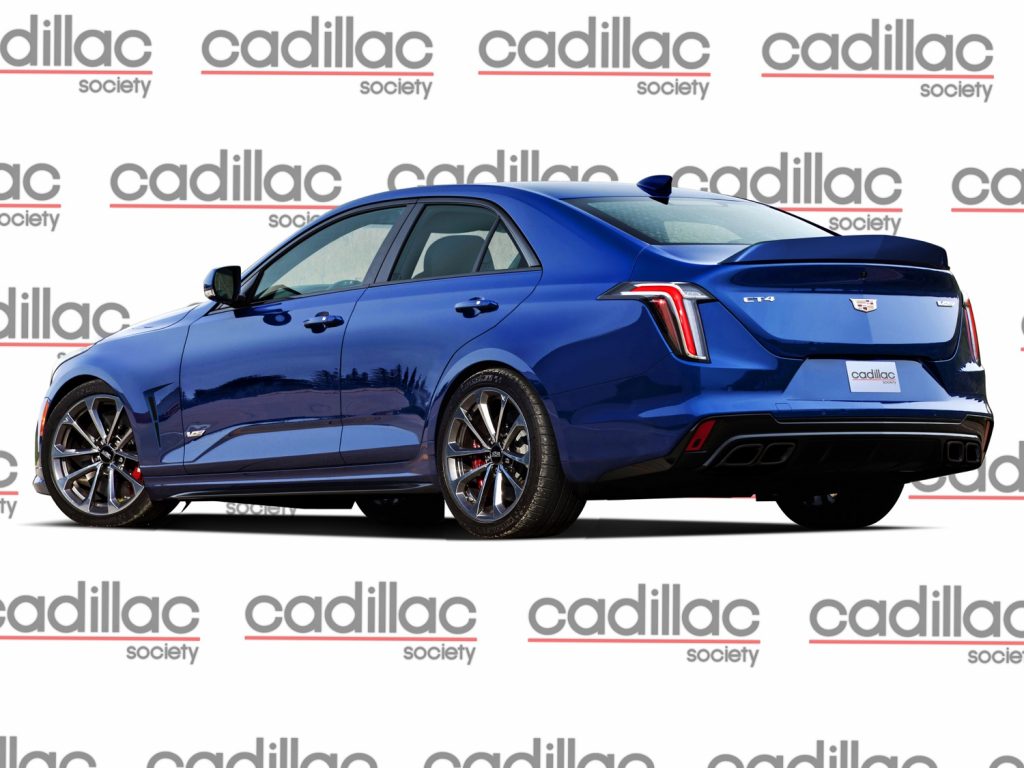 Rather, motivation will come from a twin-turbocharged 3.6L V6 similar to the one previously used in the Cadillac ATS-V (engine production code LF4). In that particular application, the 'six was rated at 464 horsepower and 445 pound-feet of torque, although it remains to be seen what the CT4-V Blackwing will do with it.
Harnessing all that go will be two transmission options, including the familiar 10-speed automatic, as well as a six-speed manual gearbox.
With more power and an available manual transmission, one would expect the CT4-V Blackwing to offer new exterior styling as well – and they'd be right, as the upcoming sport sedan will indeed come with a more aggressive front fascia, wider fenders, and new aero bits, including a more-pronounced rear spoiler.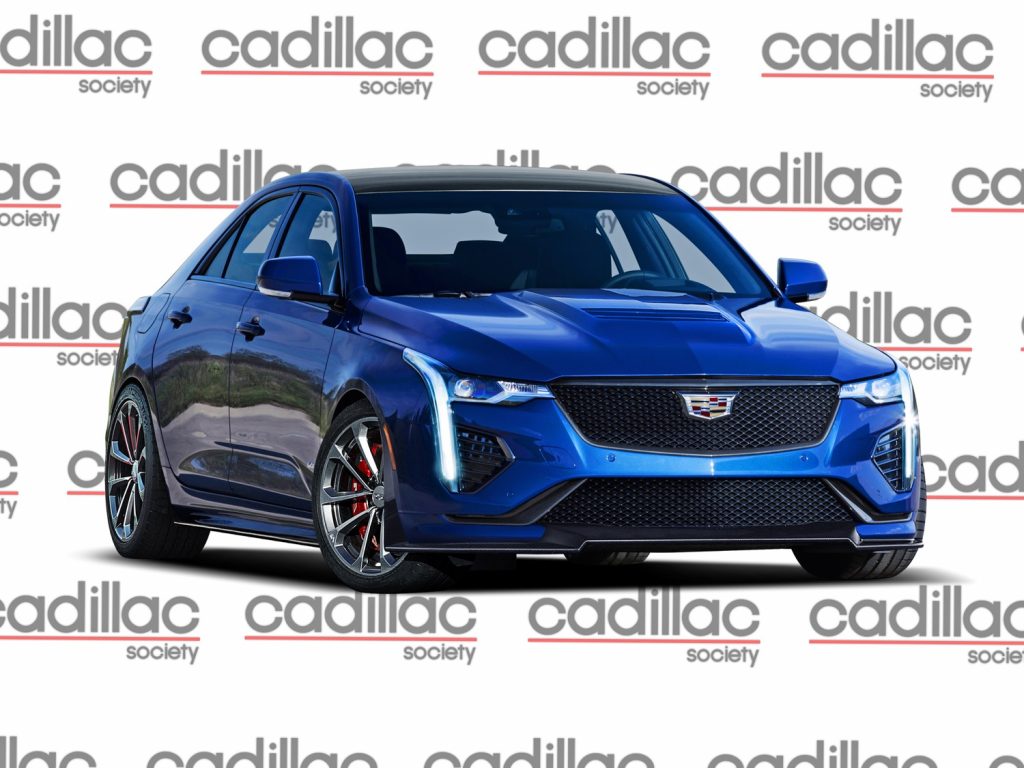 Although we rendered the new CT4-V Blackwing with a heat extractor on the hood á la the V-Series Caddys of the past, the production model most likely won't have that particular feature. Rather, we expect to see heat extractors added behind the front wheels instead.
Final details include wider tires, more robust brakes, and sharper suspension, plus sportier seats and a steering wheel with a red 12 o'clock marker in the cabin.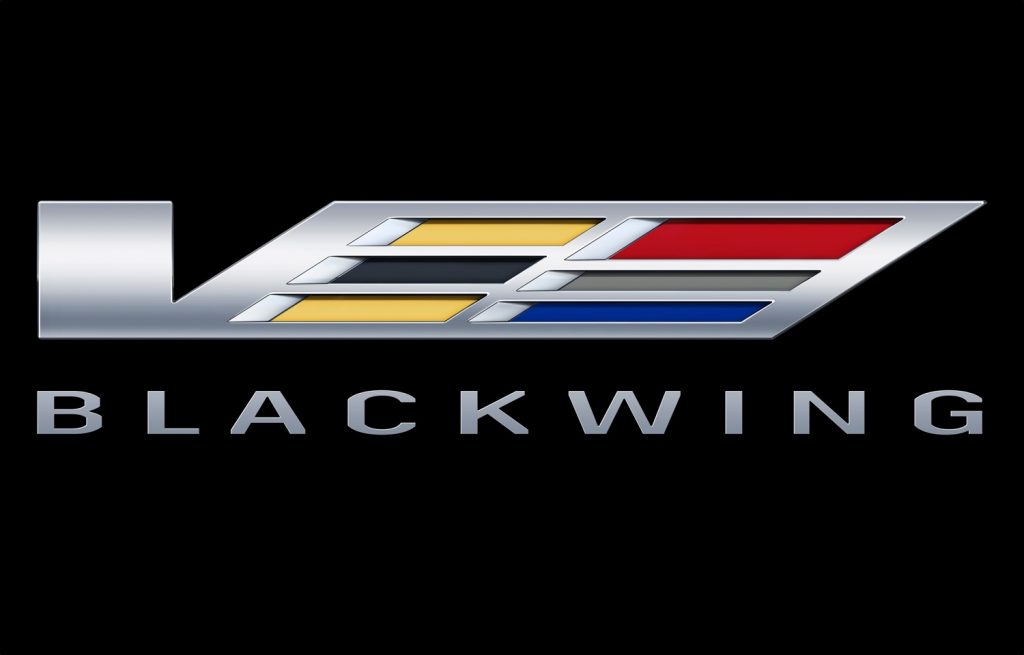 Unfortunately, the debut for the upcoming Cadillac CT4-V Blackwing has been delayed as a result of the ongoing COVID-19 pandemic. Nevertheless, once it drops, we'll be there to cover everything there's to know about it, so stay tuned.
In the meantime, make sure to subscribe to Cadillac Society for more Cadillac CT4 news and around-the-clock Cadillac news coverage.
Cadillac CT4-V Blackwing Photos