Cadillac Mexico dealers have embarked on a remodeling program as part of the luxury marque's plan to revamp its global image as the apex of technology and innovation, while strengthening its foundation in Mexico in preparation for future growth within it.
The revamped Cadillac Mexico dealers will not only bring the luxury marque's latest design motif to Mexico, but it will also prepare storefronts for the arrival of the all-new battery-electric crossover, the 2023 Cadillac Lyriq. To date, Mexico is the only Latin American country where Cadillac vehicles are sold, so it is of utmost importance that the marque's dealerships are designed to its newest standard and with the latest equipped.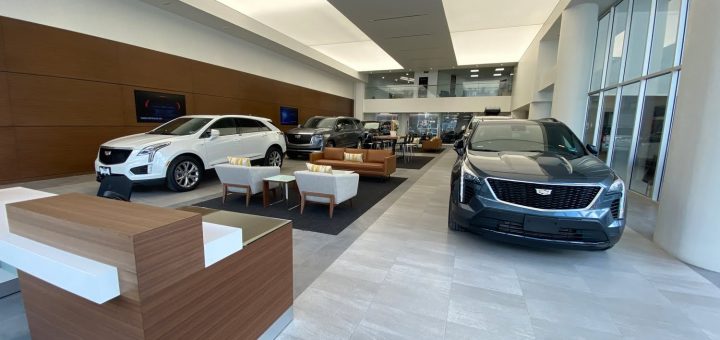 "The renovated Cadillac showrooms are the perfect representation of the brand's new image and the future that's coming for our vehicles and for our customers," said Francisco Garza, President and CEO of GM Mexico (parent of Cadillac Mexico parent) in a prepared statement.
"We are working with our dealer network so that by the end of 2021, we will open our second new-image Cadillac dealership in Culiacán," he added, regarding the luxury marque's expansion in Mexico. "The following year, we'll cover the cities of Puebla, Mérida and Guadalajara, as well as Central America and the Caribbean."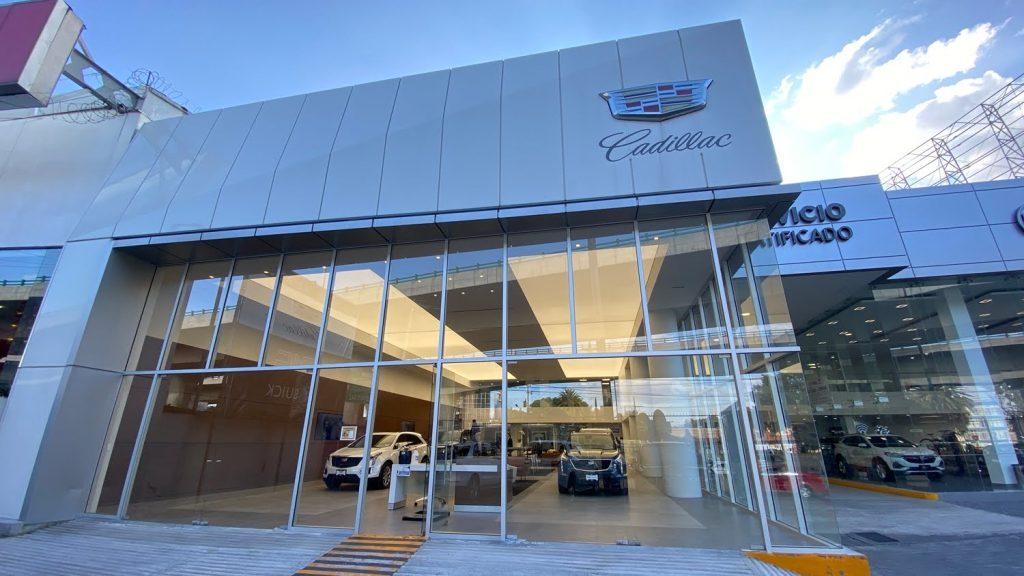 The renewal of Cadillac Mexico dealers began with Cadillac Angar Satélite, which is located in the metropolitan district of Mexico City. It became the first showroom to adopt the luxury marque's global image for its brand. Previously, the dealership also sold Buick and GMC vehicles on the same show floor, but now has a separate area dedicated entirely to Cadillac with its own facade and signature architecture.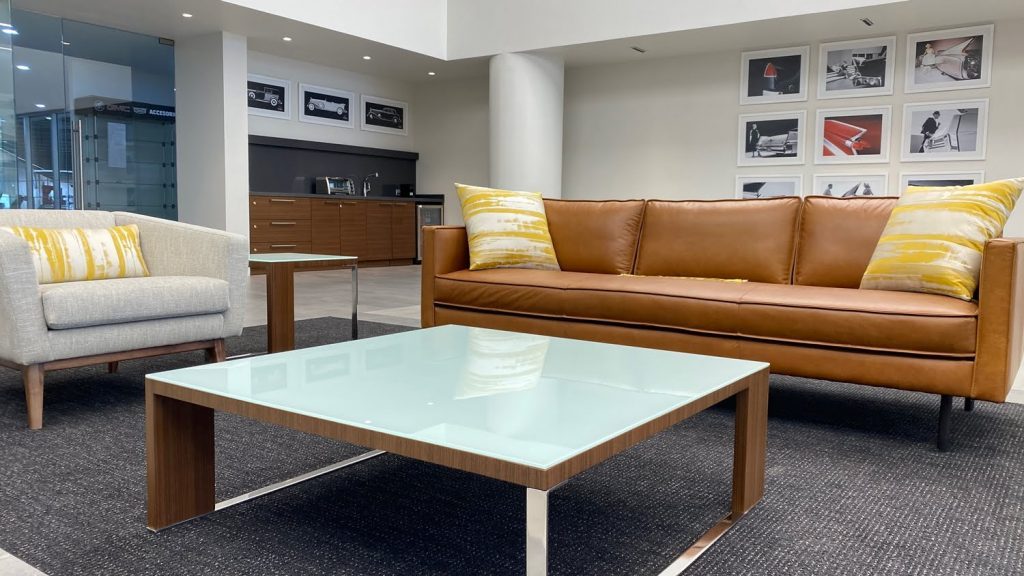 Cadillac's new image for its global dealerships includes display sections, floors, furniture, decor, and other elements that are comprised of high-quality materials and furnishings in neutral, soothing hues.
All 20 of Cadillac's authorized storefronts in Mexico will be remodeled throughout the 2022 calendar year.
Want to stay up to date on the latest Cadillac news? Then subscribe to Cadillac Society for to-the-minute Cadillac news coverage. We also invite you to join the latest discussions in our Cadillac forums.