Cadillac's all-new, twin-turbo V8 engine is assigned production code LTA and is branded as Blackwing. That much we already new. What we didn't know is the origin of the Blackwing name, until now.
As it turns out, the Blackwing name comes from the merlette, the black bird that adorns the original Cadillac emblem.
In the 2019 Cadillac CT6-V, which was initially introduced as the CT6 V-Sport and renamed to CT6-V months later, the new 4.2L Twin-Turbo V8 Blackwing makes an estimated 550 horsepower and 627 pound-feet of torque. The engine also represents Cadillac's first Dual OverHead Cam (DOHC) V8 engine design since the Northstar V8.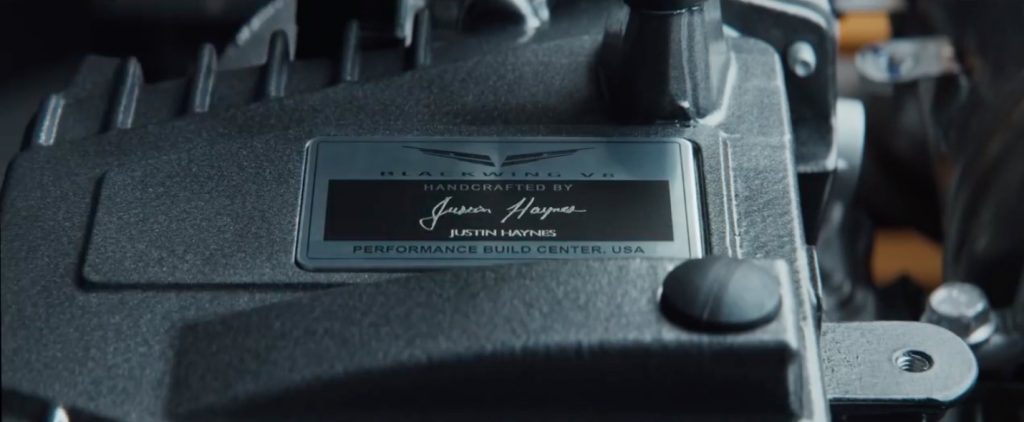 Each Blackwing Twin Turbo V8 engine is a work of art. That's because it is handcrafted by a single person in Bowling Green, Kentucky. And much like an artist completes their masterpiece with a signature, each technician signs their Blackwing engine once it's complete.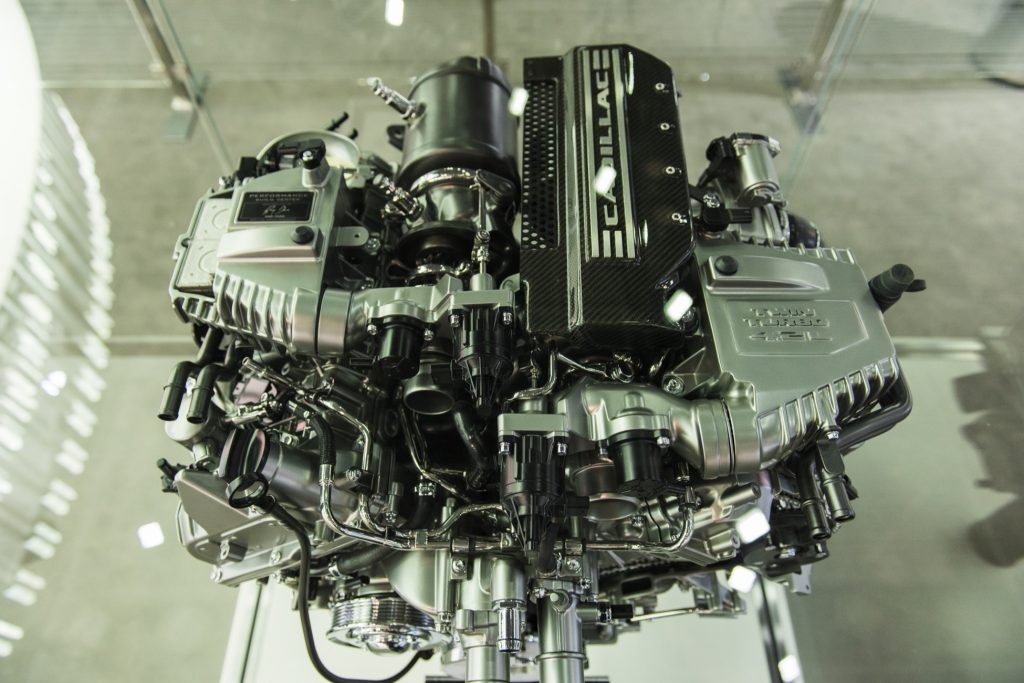 So, there you have it: now we know exactly why Cadillac's new 4.2L Twin-Turbo V8 is called Blackwing. Keep that in your head for some friendly trivia at a cocktail party.
2019 Cadillac CT6-V Photos