Last week, we covered Cadillac's new "No Barriers" video advertisement, which showcases the entire 2021 Cadillac vehicle lineup. The video ad is just a minute long, and gives us a glimpse of the brand's latest styling language. However, we noticed something rather peculiar, namely an odd-looking Cadillac headlamp.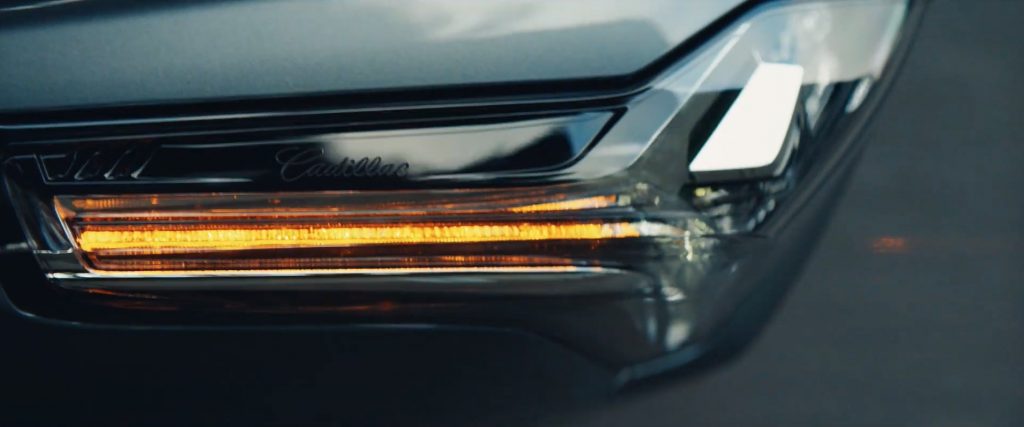 The strange-looking Cadillac headlamp can be seen around the 19-second mark, right after the business woman hops on the table and runs towards the window. The headlamp housing includes a horizontal amber marker, above which is the cursive Cadillac logo script. The headlamp appears to draw back into the fenders.
Naturally, we wanted to know what this mystery Cadillac headlamp was all about. Perhaps it was a teaser for a future vehicle, like the Cadillac Lyriq all-electric crossover or Cadillac Celestiq flagship sedan? Maybe it was an easter egg of sorts? We tried to figure it out, but couldn't quite match it up with anything that is currently in production.
So, we ended up reaching out to Cadillac spokesman Stefan Cross, who explained that the Cadillac headlamp in question belonged to none other than the all-new 2021 Escalade. It's a bit surprising, given the shape of the housing appears to rise at a steep angle towards the outer edge. However, it's possible that's merely the result of the angle at which the footage was shot, which looks to be from above and ahead of the SUV.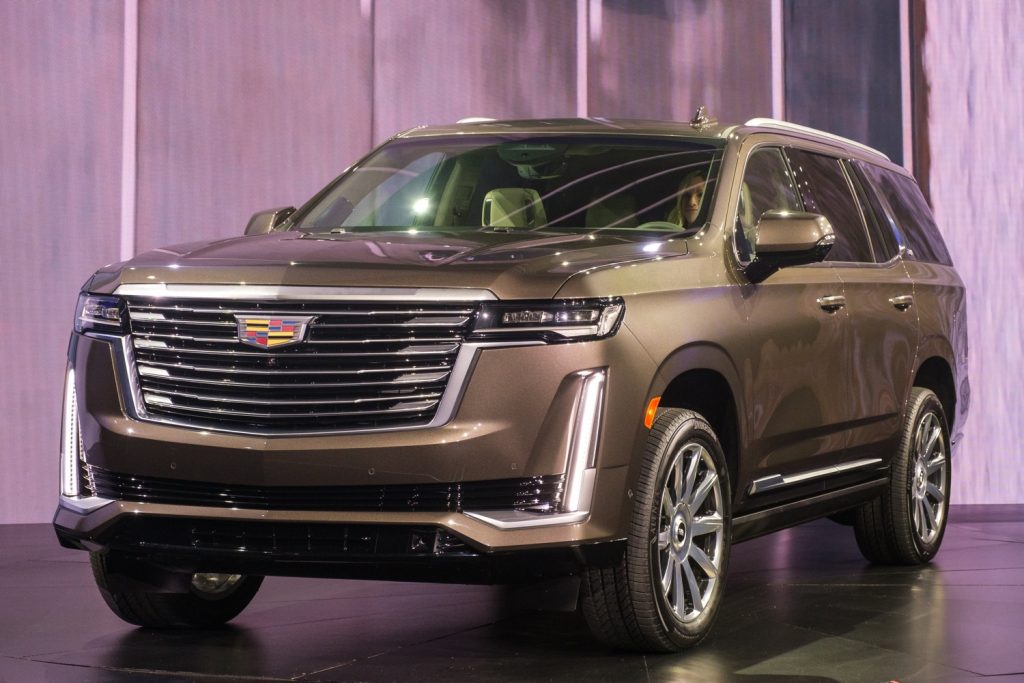 As a reminder, the 2021 Cadillac Escalade debuted in February with a complete overhaul for the nameplate, including a new underlying architecture, independent rear suspension, more interior room, an optional diesel engine option, and redesigned styling.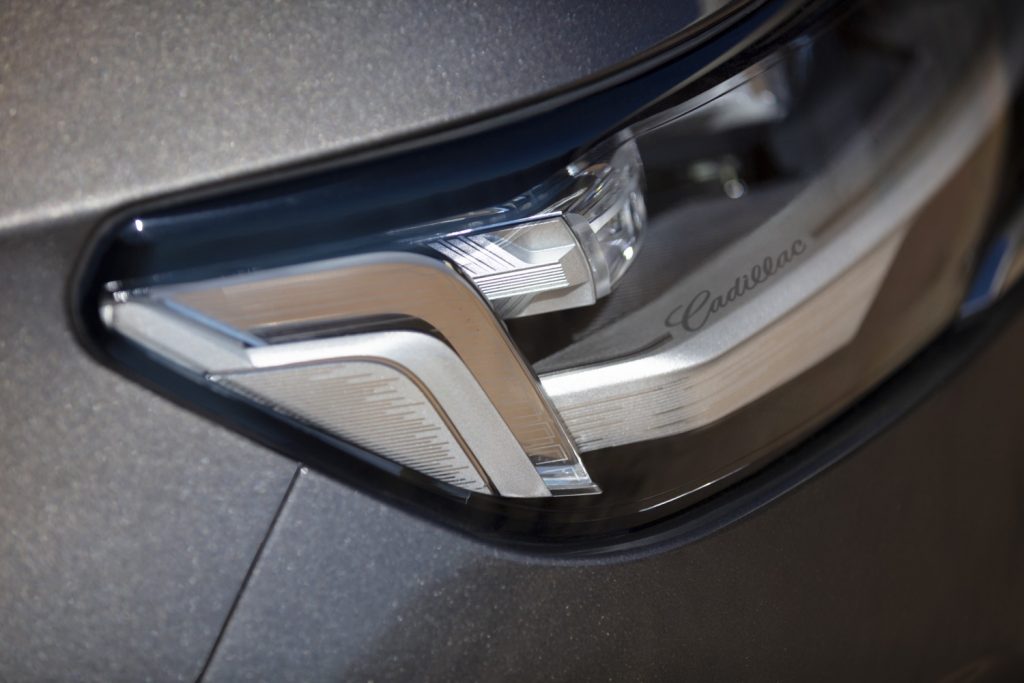 The new look falls in line with Cadillac's latest design language cues, which include a long, thin application for the various Cadillac headlamps. Similar headlamp styling can be seen on the new Cadillac CT4 and CT5, with the Cadillac Escala concept from 2016 on deck to provide the inspiration.
Subscribe to Cadillac Society for more Cadillac Escalade news and around-the-clock Cadillac news coverage.
2021 Cadillac Escalade Photos