Cadillac has begun implementing a new naming convention with the "iq" suffix for its onslaught of electric vehicles. The new nomenclature will go into effect with the Cadillac Lyriq, the first-ever fully-electric model to be produced by the luxury marque. It will then continue with the upcoming Celestiq flagship sedan, and with other future vehicle nameplates like Ascendiq, Lumistiq, Vistiq, and Optiq, as well as Escalade IQ and Escalade IQL – all names that Cadillac recently filed to trademark.
So, what's behind the "iq" naming strategy? The head of Cadillac's global brand strategy, Phil Dauchy, told Cadillac Society Executive Editor, Alex Luft, that the "iq" suffix "signals that Cadillac is bringing a different type of vehicle to market, one that works in concert with man, nature and machine."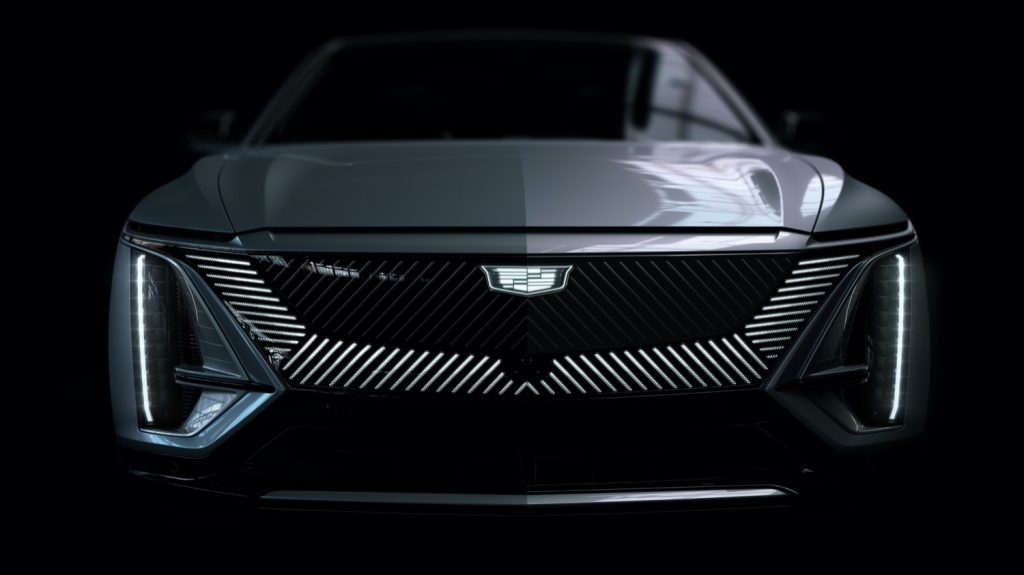 Back in 2019, Cadillac Society reported that Cadillac would eventually switch away from the alphanumeric naming strategy used on its present model range to "real" model names. Currently, Cadillac's lineup consists of CT# models that designate passenger cars (sedans) and XT# models that designate utilities (crossovers). The only exception to the CT and XT naming convention is the iconic Escalade SUV.
The decision to move away from this alphanumeric naming strategy, first launched with the 2016 Cadillac CT6 and 2017 Cadillac XT5, is intended to help the luxury marque transition from internal combustion vehicles to a future as an all-electric automaker, which Cadillac plans to be by 2030.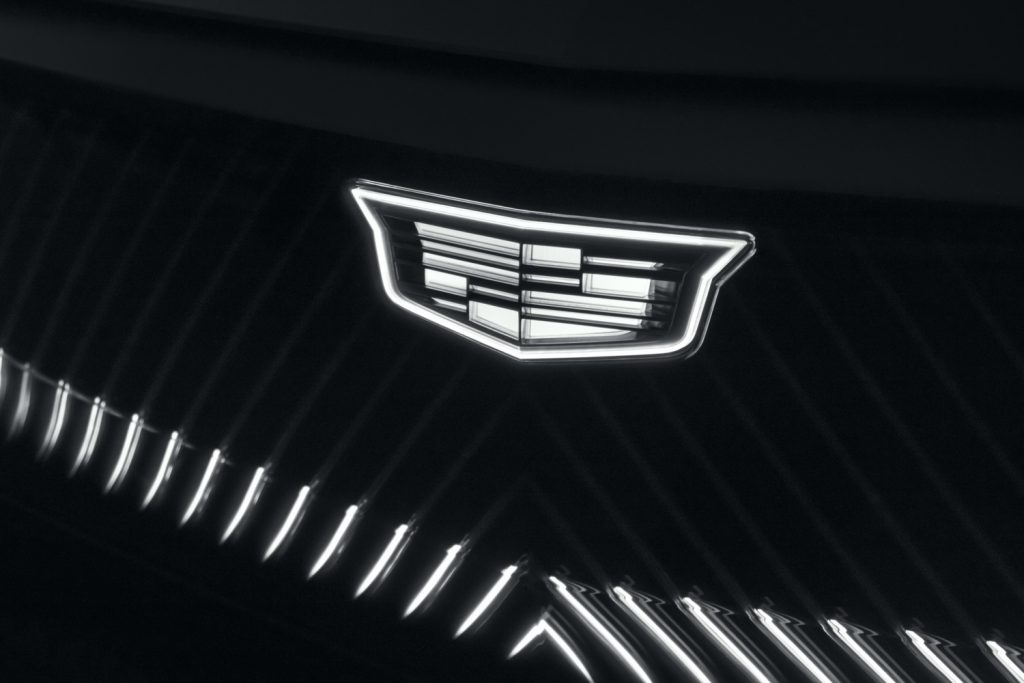 It could be argued that Cadillac might have been better off continuing its current naming convention rather than shifting so dramatically, perhaps by tacking "EV" onto the end of the current XT# or CT# model names, or even something as blatant as "Electric." There is something to be said, though, about the auditory cadence of names such as Cadillac Lyriq and Cadillac Celestiq. They (almost) rhyme, and ending on a hard consonant makes the names sound substantiative and more powerful.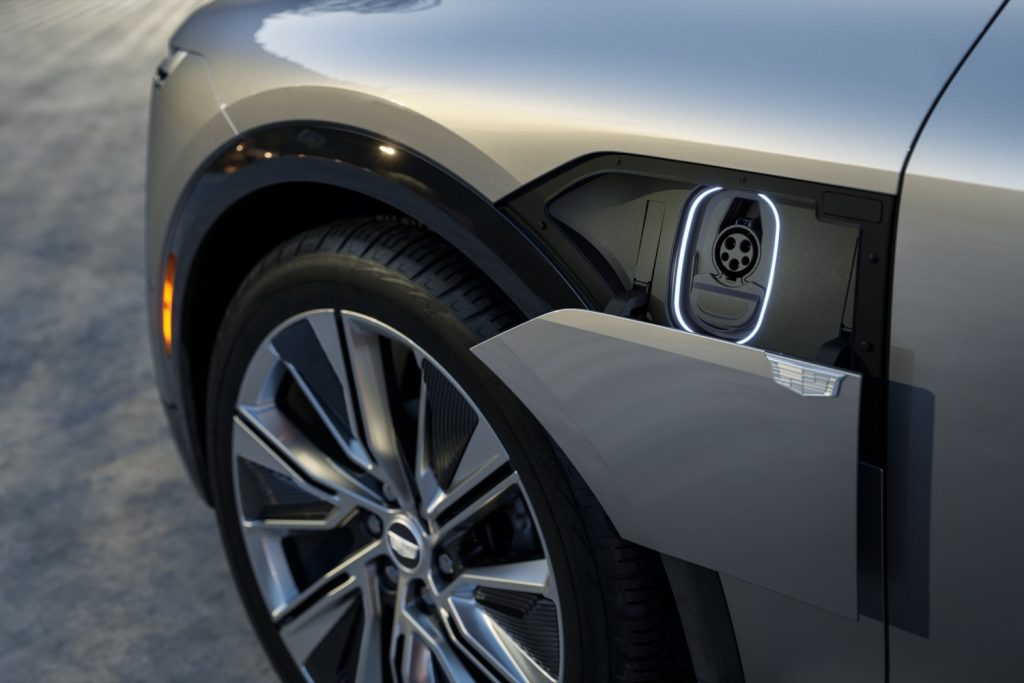 And that brings us to the question: what do you think of Cadillac's decision to name future electric models with the "iq" suffix? Is it cool and groundbreaking, or would the marque have been better off sticking with its alphanumeric nomenclature?
Let us know in the poll below, an be sure to subscribe to Cadillac Society for around-the-clock Cadillac news coverage. We also invite you to join the latest discussions in our Cadillac forums.