Cadillac will change how it calls its vehicles, ditching the current alpha-numeric names like CT6 or XT5 in favor of names like Escalade. The change was confirmed by Cadillac President Steve Carlisle, who was quoted as saying that "Escalade is an awesome name."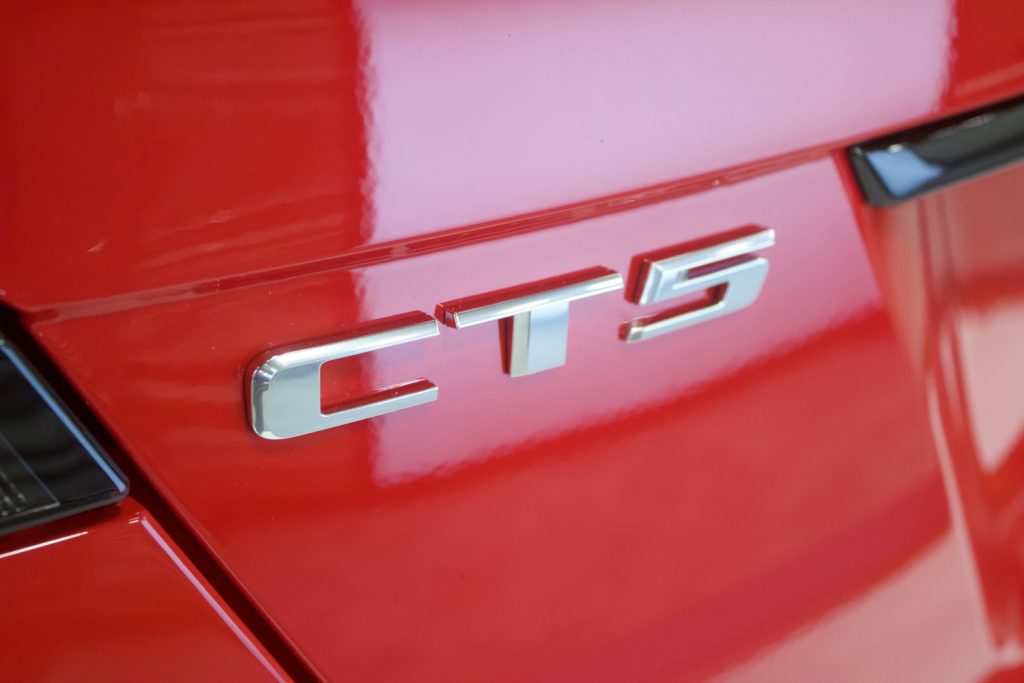 The change will commence with the upcoming onslaught of Cadillac electric vehicles (EVs) in the 2022 calendar year.
Cadillac switched to a letter-based naming convention in the early 2000s with the likes of the CTS, SRX and STS. The luxury automaker then switched to a the current alpha-numeric nomenclature (CT# for sedans and XT# for crossovers) in 2014, with the XT5 and CT6 being the first to switch. The Cadillac Escalade is currently the only Cadillac model that doesn't follow the alphanumeric naming convention.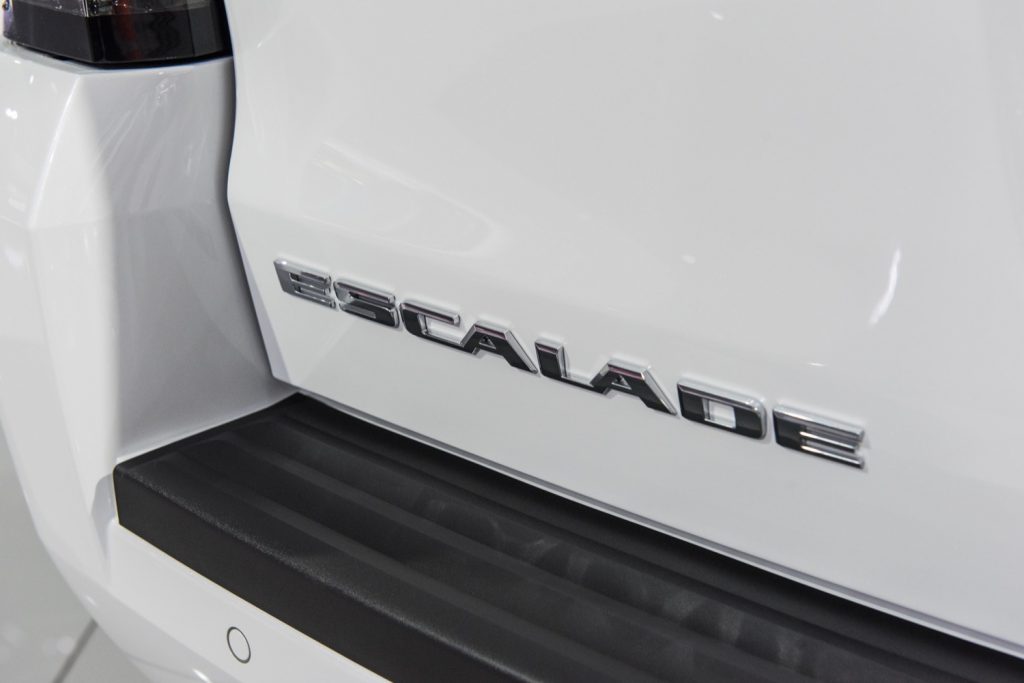 At this point, we believe that the upcoming midsize Cadillac electric crossover – which was previewed earlier this year and that is currently in development – will be the first to use the new naming convention. The vehicle will likely replace the XT5 around 2022.
Carlisle didn't mention if the new naming convention would be applied to Cadillac vehicles with internal combustion engines, but our sources say that this will be the case.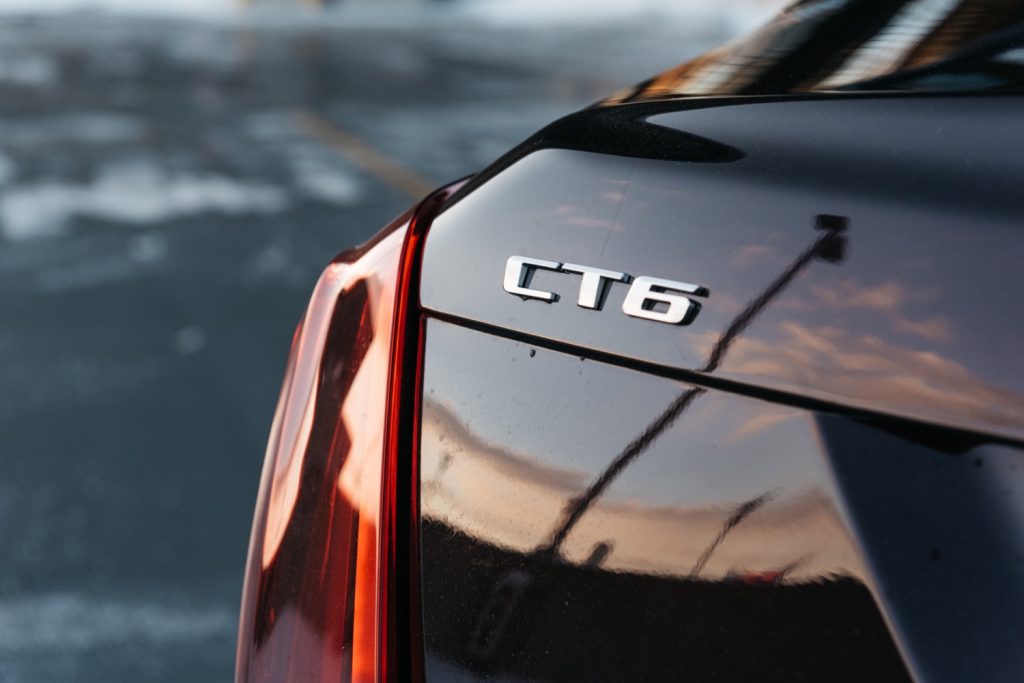 Subscribe to Cadillac Society for more of the latest Cadillac news coverage.
Source: GM Authority