A Cadillac electric vehicle announcement is coming on March 21st, 2022.
According to a press release by Cadillac's parent company, General Motors, the automaker will "share details about its commitment to Cadillac's all-electric future in Tennessee on Monday, March 21st." The announcement will be made at the Cadillac Spring Hill plant, where the luxury marque's first battery electric vehicle, the Lyriq, will begin production the same day. The announcement will be attended by GM President Mark Reuss, Cadillac Vice President Rory Harvey, Tennessee Governor Bill Lee, along with union representatives and plant employees.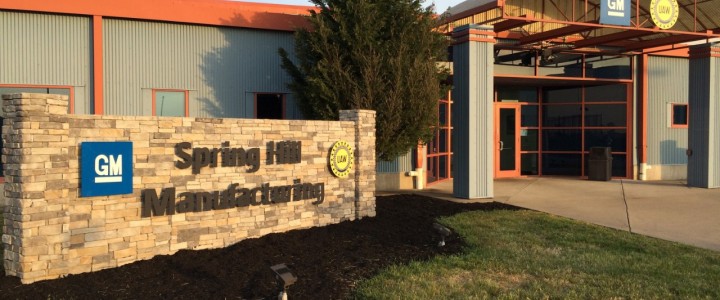 As we mentioned above, the timing of Cadillac's upcoming announcement aligns with the start of production for the Lyriq, which is also scheduled to begin on March 21st. The battery electric luxury crossover will officially launch the marque into its chapter of an all-electric future.
Initially, Cadillac intended to produce just 3,200 units of the Lyriq throughout the 2022 calendar year, but then changed that plan, substantially increasing that number to 25,000 units to meet customer demand. Reservations for the initial units, which are dubbed Lyriq Debut Edition models, sold out in just over 10 minutes. The number of pre-orders placed hasn't been made public, but Cadillac indicated that it has at least 216,000 "hand raisers" interested in the electric luxury crossover.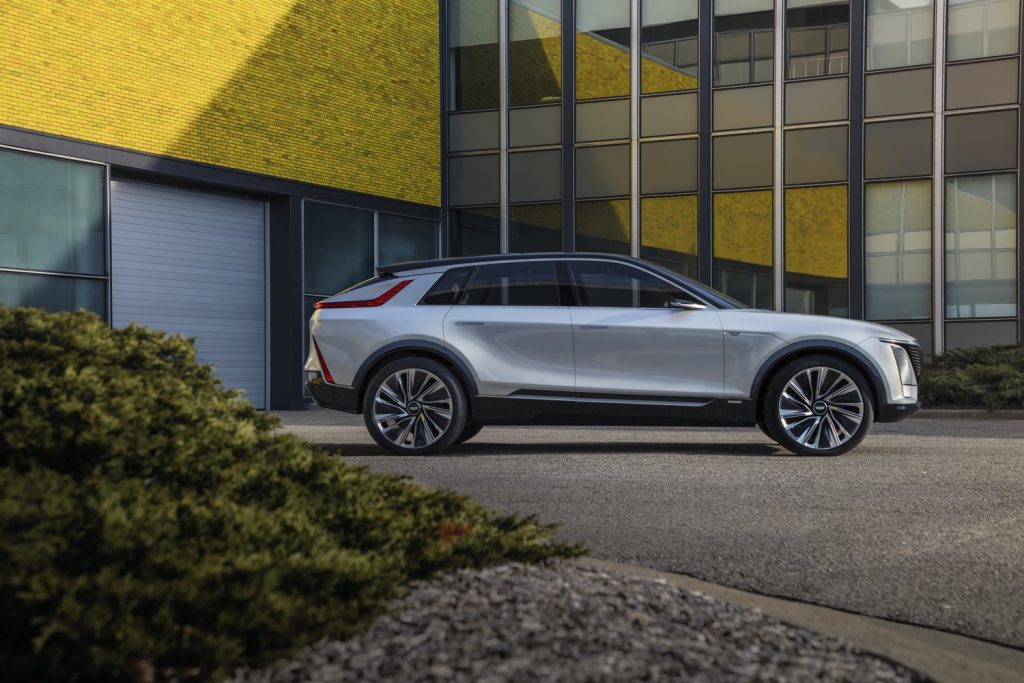 Soon after the Debut Edition lands at dealerships, order books for subsequent Lyriq models will open on May 19th. Cadillac originally planned to have a reservation process in place as it had for Debut Edition models, but instead decided to make the Lyriq immediately available for ordering to streamline the process and satisfy the high levels of demand.
Riding on the new BEV3 platform, the 2023 Cadillac Lyriq Debut Edition features a 100.4 kWh lithium-ion Ultium battery pack and a single Ultium Drive motor mounted on the rear axle. The electric driveline is rated at 340 horsepower and 325 pound-feet of torque, and Cadillac estimates the Lyriq will have 300 miles of range on a full charge. Although the Debut Edition is only available with rear-wheel-drive, a more powerful model with all-wheel-drive, known as the Lyriq Performance AWD, will launch in early 2023.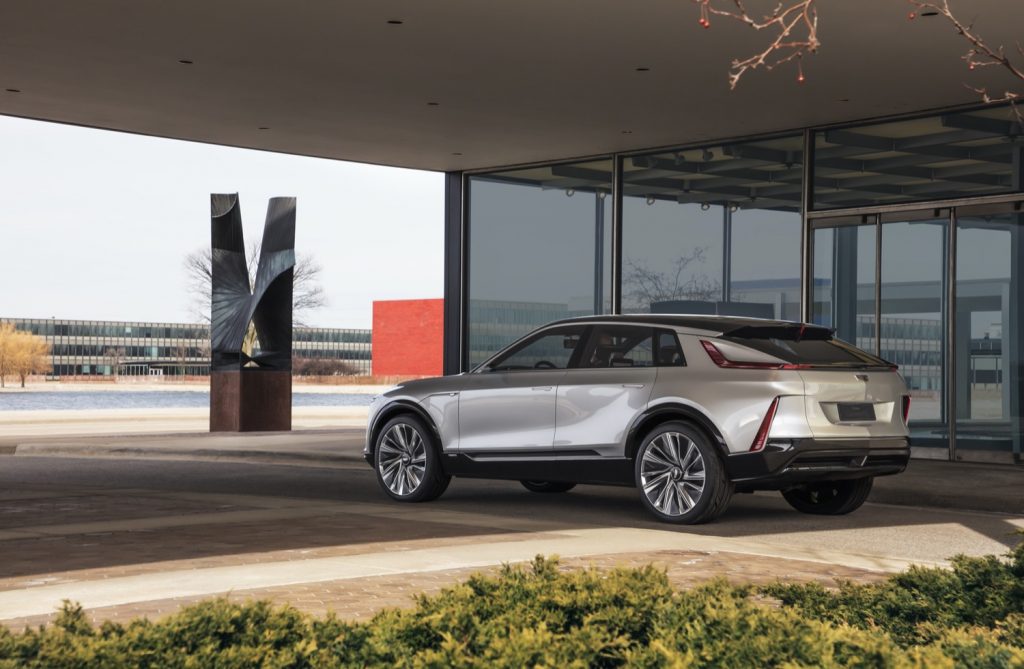 Want the latest on all things Cadillac as it surges into its all-electric future? Then subscribe to Cadillac Society for Cadillac Lyriq news and to-the-minute Cadillac news coverage. We also invite you to join the latest discussions in our Cadillac forums.