Cadillac's semi-autonomous driver assist technology, Super Cruise, was praised by the American Automobile Association (AAA) for its advanced driver monitoring system.
The organization ran a series of tests on four popular makes and models: a 2021 Cadillac Escalade with Super Cruise, a 2021 Subaru Forester with EyeSight, a 2021 Hyundai Santa Fe with Highway Driving Assist, and a 2020 Tesla Model 3 with Autopilot. The driver assist systems in the Escalade and the Forester both feature a driver-facing infrared camera to monitor attentiveness, while the Santa Fe and Model 3 rely on sensors within the steering wheel that determine if a driver has a hand on the wheel.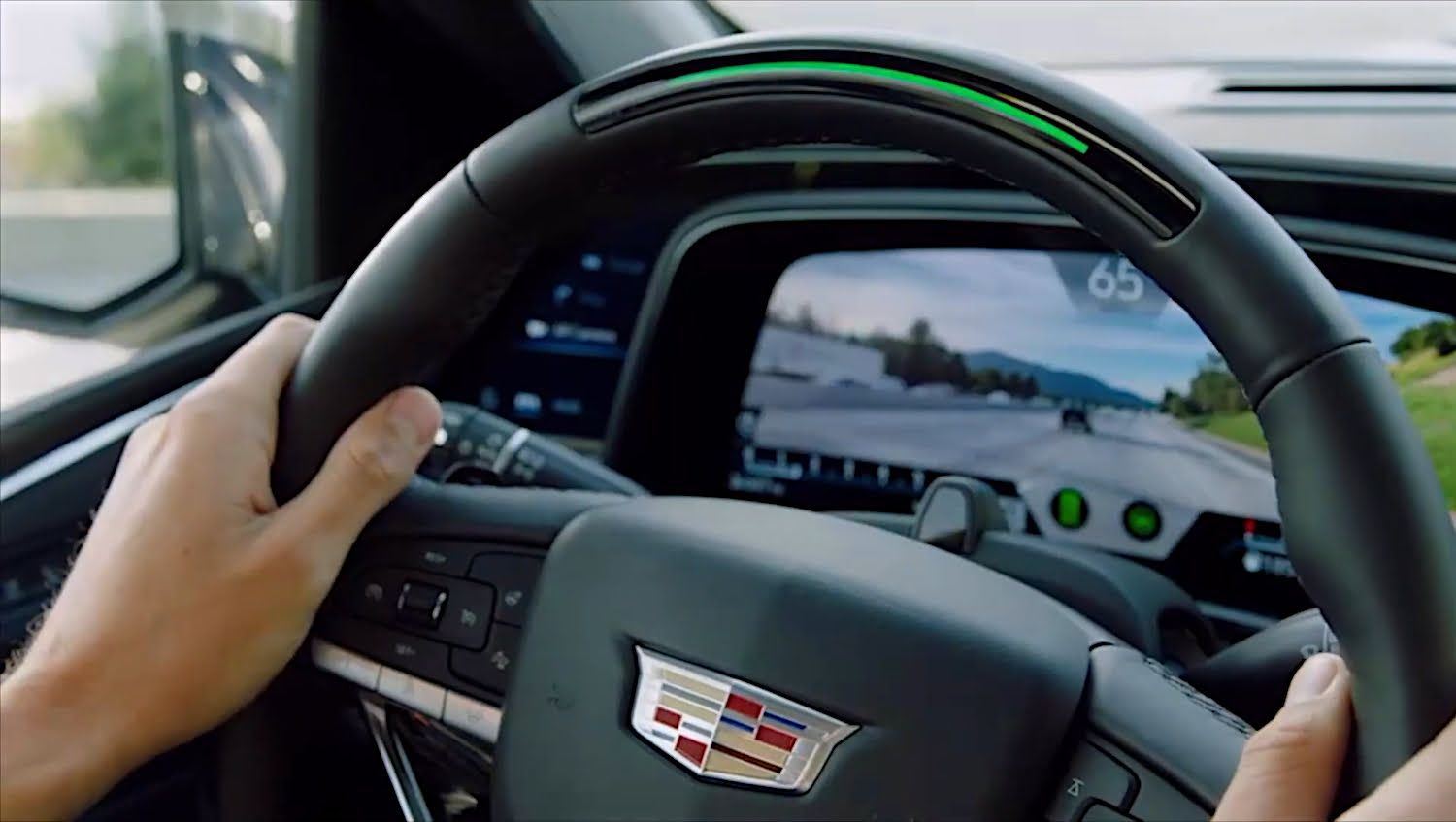 AAA noted that "the camera-based systems were significantly better at preventing each type of tested distraction scenario." This was achieved by "issuing alerts faster and more persistently than a steering wheel system." On average, the test drivers were forced to focus five percent more with camera-based monitoring systems than steering wheel-based systems.
Driver assist systems with cameras like Super Cruise proved much harder to "trick" than the steering wheel sensors. The camera-based systems disengaged 50 seconds sooner than steering wheel-based sensors and were more persistent with attempts to regain driver attentiveness when the driver was looking down with head facing forward, without hands on the wheel. Additionally, the camera-based systems disengaged 51 seconds sooner when the driver was pointedly facing away from the road and looking down at the center console with hands still on the wheel.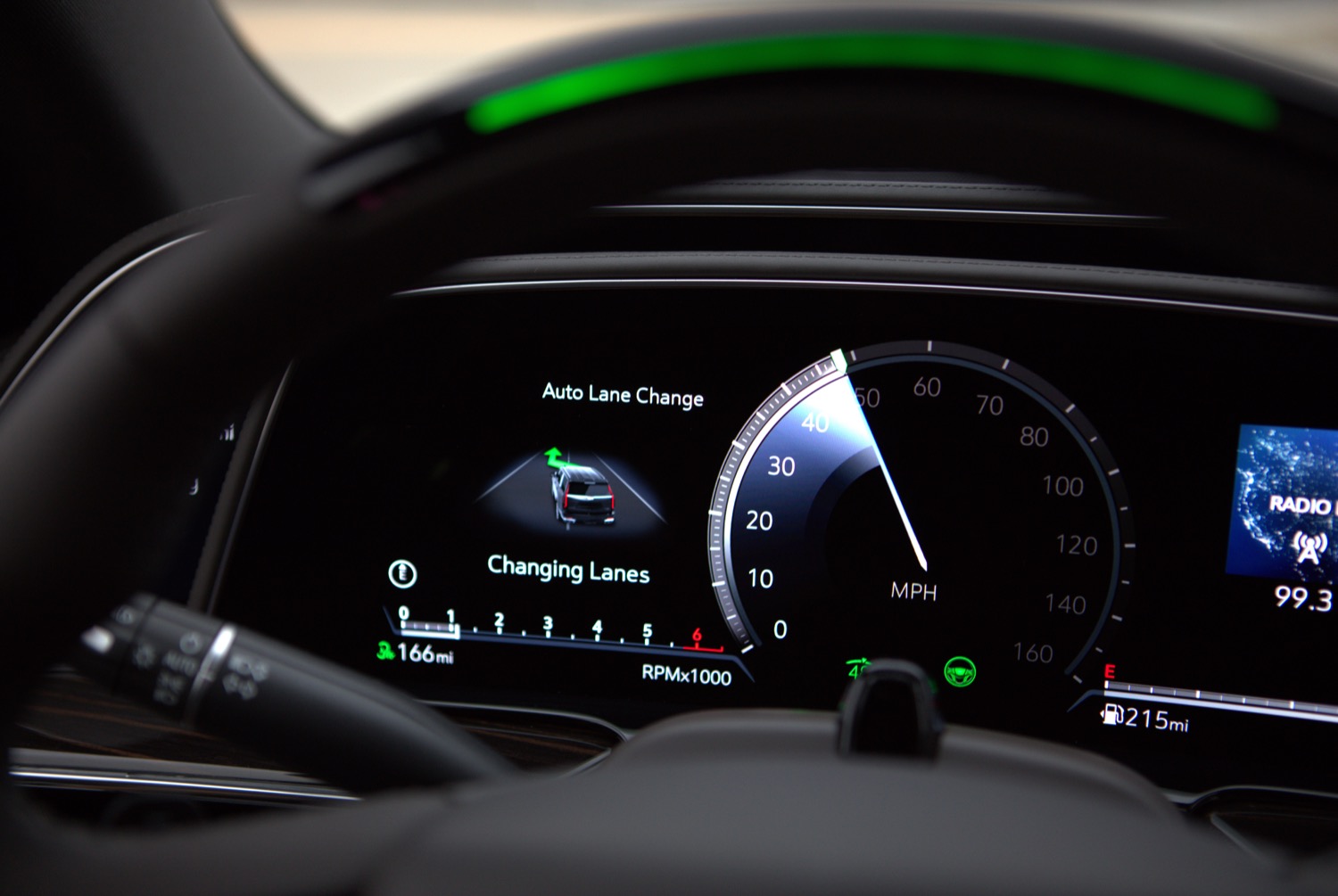 AAA noted that steering wheel monitors only required minimal input to prevent system alerts, allowing up to 5.65 minutes of continuous distraction. Comparatively, camera-based systems allowed 2.25 minutes of distraction before failsafe features were engaged.
This isn't the first time Super Cruise has excelled in a test of driver monitoring systems – the technology scored high marks in a recent evaluation by Consumer Reports, with the publication praising it for reasons similar to those cited by AAA.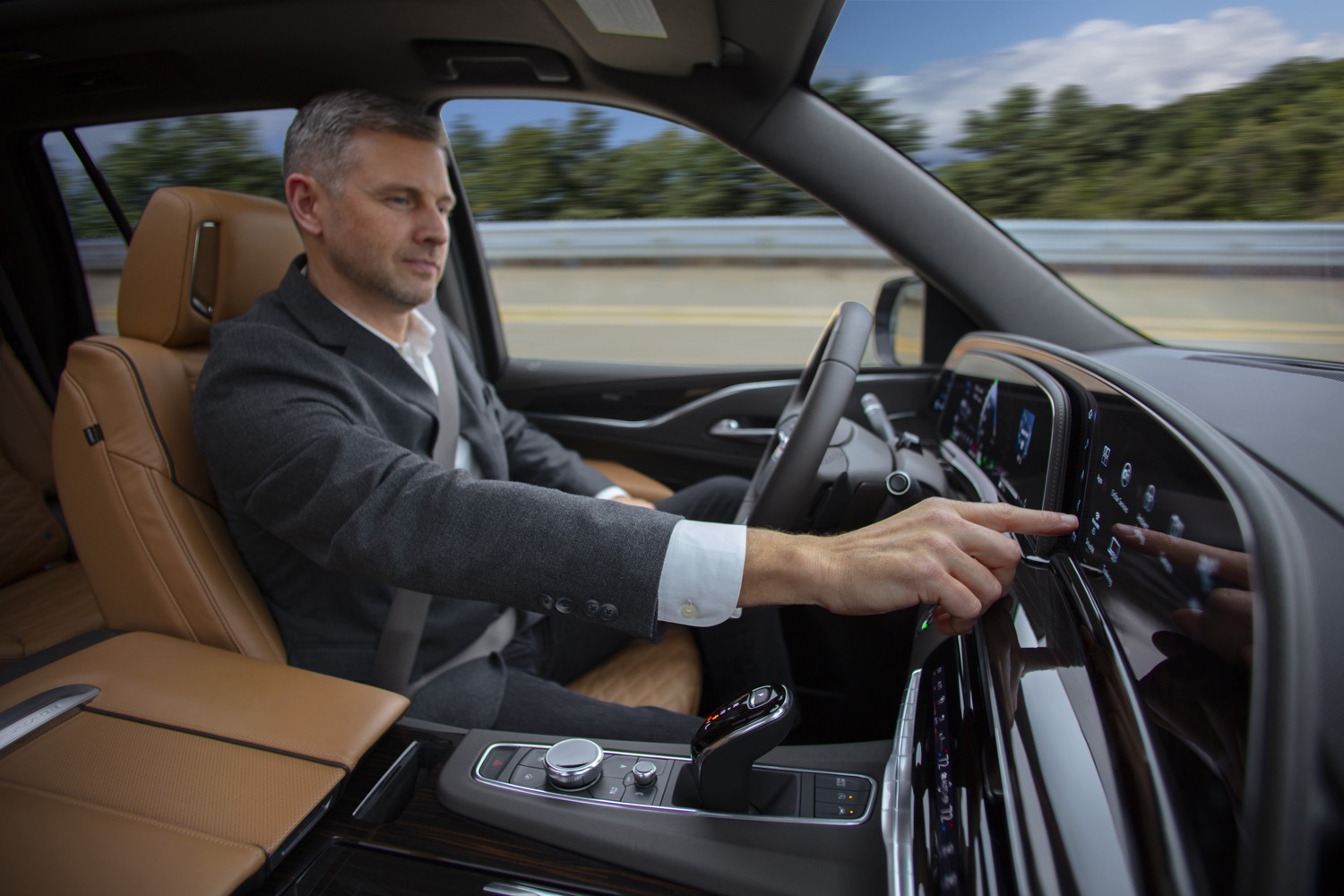 Cadillac continues to develop driver assist systems that will make driving easier and safer. The luxury marque is currently working on Ultra Cruise – a more advanced version of Super Cruise that will be able to safely handle 95 percent of unique driving scenarios. Ultra Cruise is expected to be introduced on new models as soon as 2023, and one of the first vehicles to feature the technology will be the upcoming all-electric Celestiq flagship sedan.
Want to stay up to date on all things Cadillac? Then be sure to subscribe to Cadillac Society for more Super Cruise news and around-the-clock Cadillac news coverage. We also invite you to join the latest discussions in our Cadillac forums.