Super Cruise, Cadillac's advanced driver assist technology, scored extremely well in a recent Consumer Reports (CR) tests of driver monitoring systems. The semi-autonomous driving technology was one of only two driver assist systems to score points for "encouraging safe driving."
Super Cruise was evaluated alongside four other driver assist systems offered by different automakers: BMW Traffic Jam Assist, Ford BlueCruise, Subaru EyeSight and DriverFocus, and Tesla Autopilot. Each system was judged for how it monitored driver attentiveness by using cameras to track whether or not the driver remains focused on the road, and how it responded if it found the driver was not paying attention.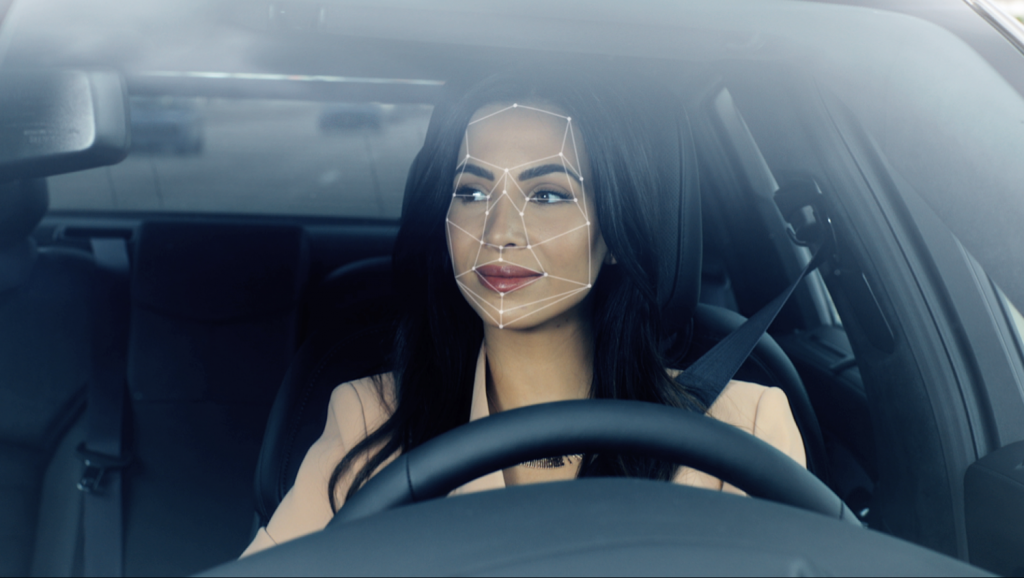 CR used a Cadillac CT6 along with a fifth-generation Cadillac Escalade to evaluate the luxury marque's semi-autonomous driver assist. The publication noted that both vehicles delivered multiple audio and visual warnings attempting to refocus an inattentive driver before the system disengaged, slowing down and eventually stopping in a safe manner. Additionally, Super Cruise would not operate if the cameras were covered.
This was a flaw found in other driver assist systems. For instance, BMW Traffic Jam Assist allowed lane keeping assist and adaptive cruise control to function with the camera covered, indicating that it can be overridden. Autopilot remains active as long as a hand is detected on the wheel regardless of whether the driver's eyes are focused on the road, defeating the purpose of driver monitoring cameras in the Telsa system.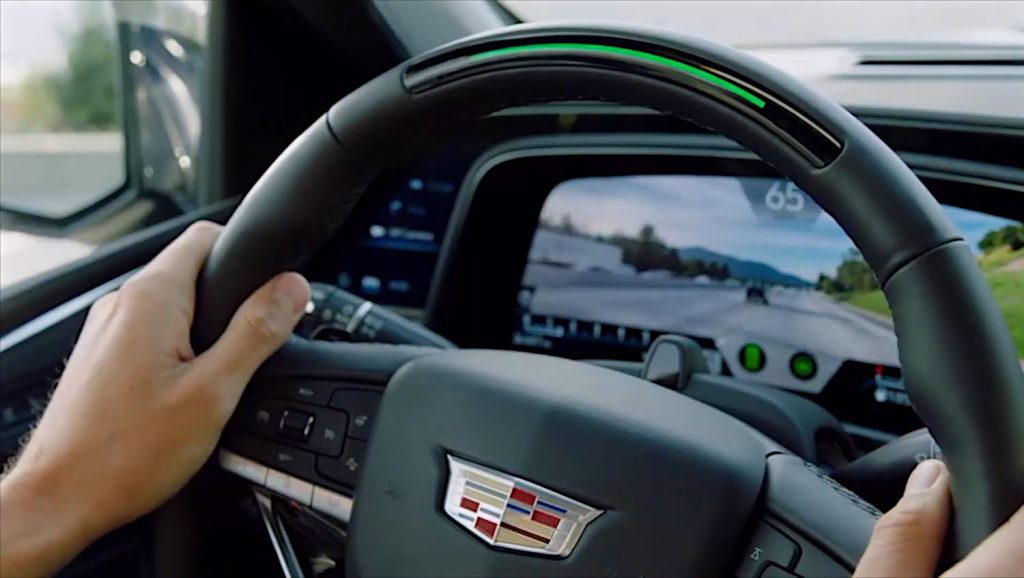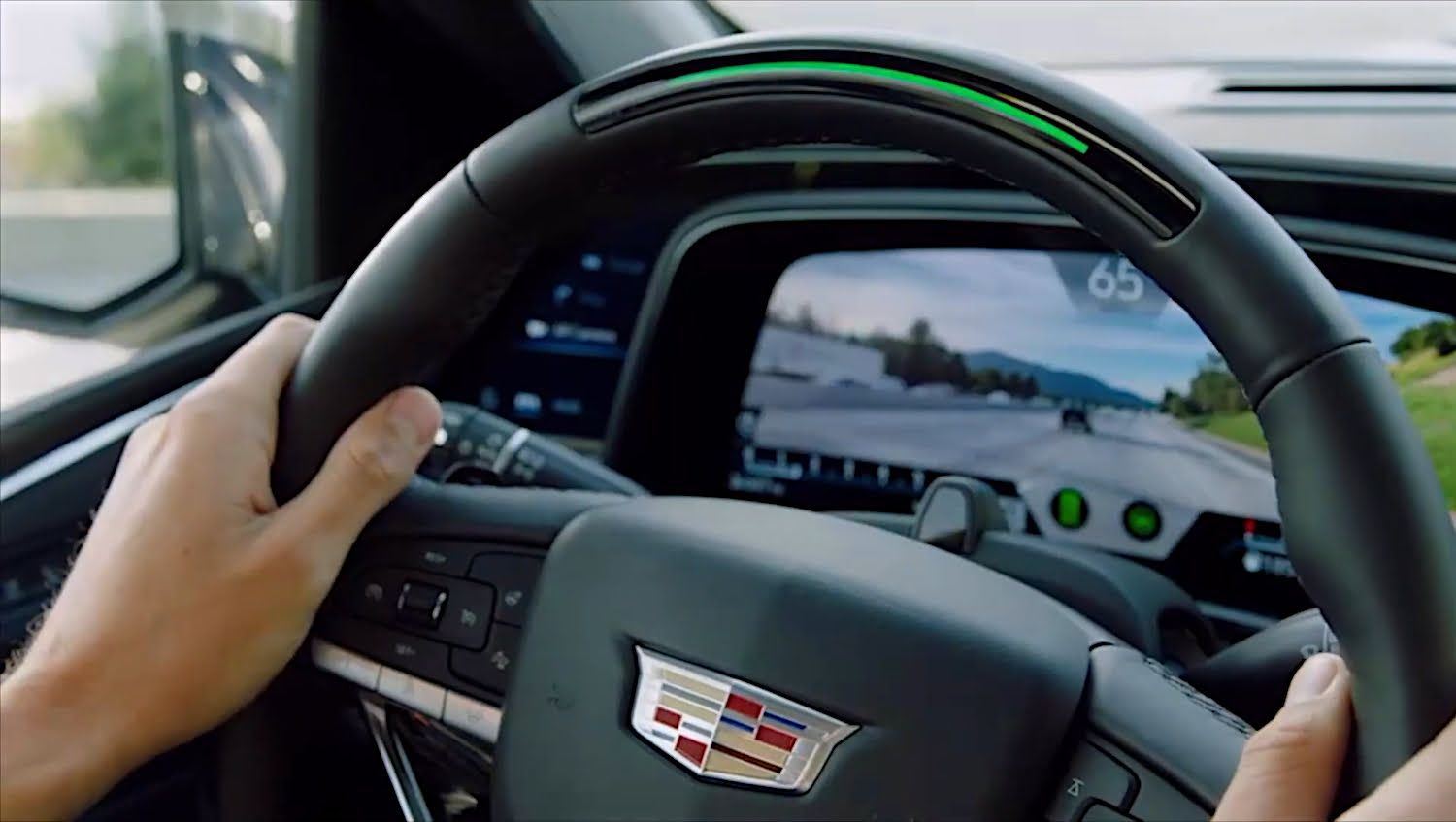 Subaru's EyeSight and DriverFocus performed relatively well. However, it was noted that these safety features can be easily turned off in the infotainment menu. Hence, the driver assist system will still function as normal with the safety features deactivated.
BlueCruise was the only driver assist system aside from Super Cruise to bring the vehicle to a halt if the camera was covered or if the driver lost focus on the road. Along with audio and visual reminders, Ford's system also delivers a small jolt by quickly applying the brakes to catch a driver's attention. If no reaction is received, BlueCruise disengages and gradually brings the vehicle to a stop.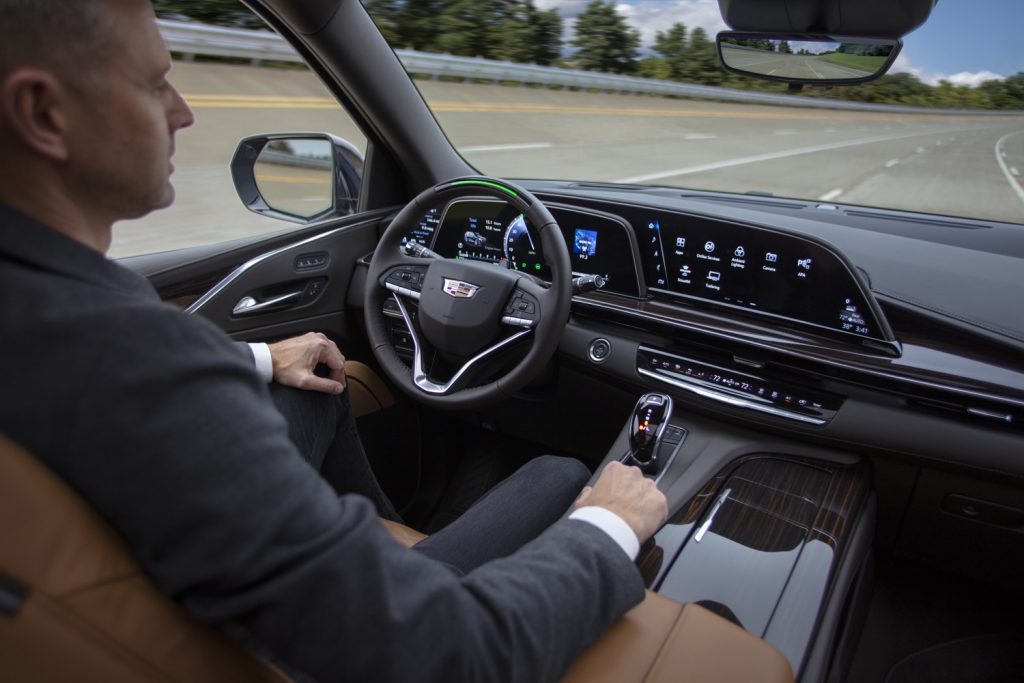 CR stated that it would like to see more automakers implement driver assist system failsafe features like that of Cadillac Super Cruise or Ford BlueCruise.
Want to stay up to date on all things Cadillac? Then be sure to subscribe to Cadillac Society for more Super Cruise news and around-the-clock Cadillac news coverage. We also invite you to join the latest discussions in our Cadillac forums.