Cadillac China sales decreased 31 percent to 32,500 units during the first quarter of 2023.
Cadillac does not provide individual sales performance of its vehicles in China, but we do have the following information:
China lost its position as Cadillac's biggest volume market by sales volume in Q1, being surpassed by 36,321 units sold in the United States during the same timeframe

This is the first time since 2017 that Cadillac China sales have not outperformed those of the U.S.

The Cadillac CT5 is the marque's most popular modes in China, with deliveries surpassing 12,000 units
The all-new Cadillac Lyriq continued to gain growth momentum, while gaining a major Over The Air (OTA) update in late March
Sales Results - Q1 2023 - China - Cadillac
| MODEL | Q1 2023 / Q1 2022 | Q1 2023 | Q1 2022 |
| --- | --- | --- | --- |
| CADILLAC TOTAL | -31.14% | 32,500 | 47,200 |
The Cadillac Society Take
After experiencing healthy growth during the fourth quarter of 2022, Cadillac China sales saw a sharp decline during the first quarter of the year, marking the brand's worst performance in the Asian country. In fact, the 32,500 deliveries recorded during Q1 2023 are lower than during the trough of the COVID pandemic, causing China to lose its position as Cadillac's largest volume market for the first time since 2017.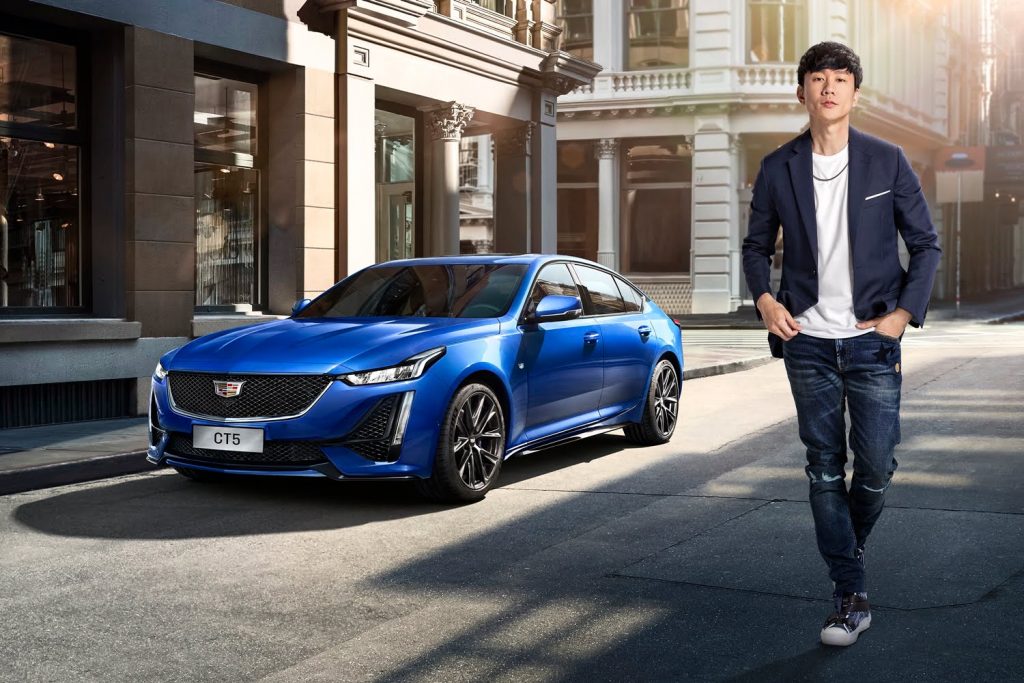 Although Cadillac didn't provide any reasons for the cause of the substantial drop during the first quarter, the negative performance reflects a challenging moment for Cadillac's business in China as a result of a shortage of semiconductors and outbreaks of COVID-19, which negatively impacted both production as well as go-to-market processes.
In any event, the Cadillac CT5 remained the marque's best-selling vehicle with 37 percent of sales volume.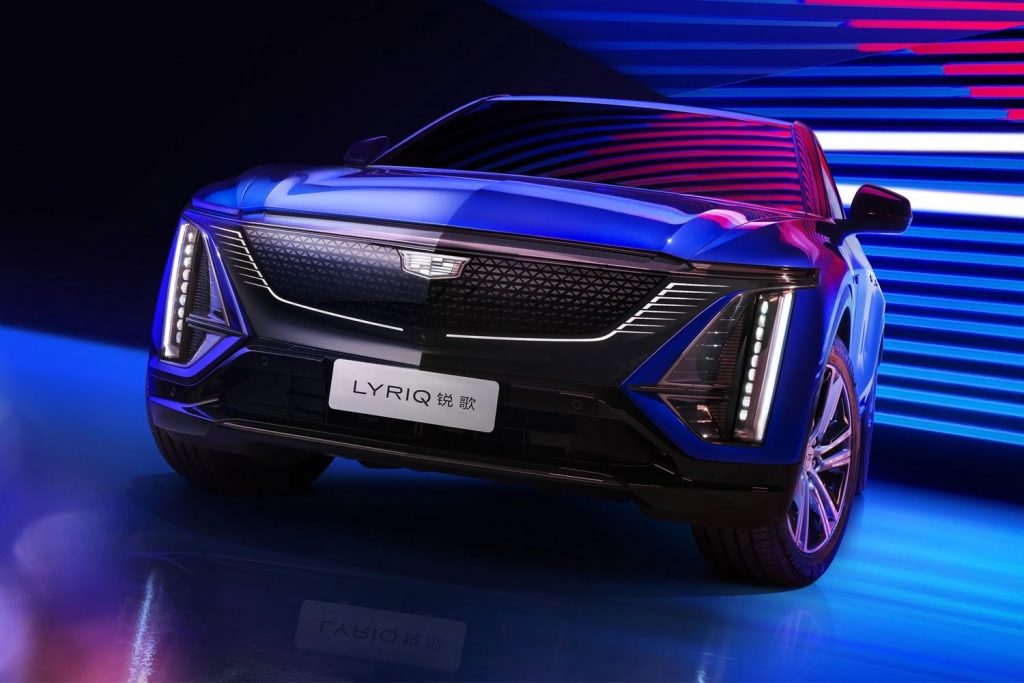 In addition, the all-new Cadillac Lyriq received a complete lineup earlier this year in the Chinese market thanks to the introduction of the high-performance AWD version as well as the Sport trim level. The electric crossover gained momentum during its second full quarter of being available in China.
About The Numbers
All percent change figures compared to Cadillac China sales for Q1 2022, unless noted otherwise
Cadillac China sales figures represent retail sales
Further Reading & Sales Reporting
Running Cadillac sales results
Cadillac sales results for Q1 2023

Cadillac China sales Q1 2023 (this page)
Cadillac Mexico sales Q1 2023