The 2019 XT4 introduces many features never before seen on a Cadillac, including an electronic brake booster, the new "Y trim level" strategy, rotary controllers for the infotainment system, and more. Another such new-to-Cadillac features is NFC, which aims to greatly improve and simplify the process of pairing a smartphone to the vehicle.
Not to toot our own horn, but we'd like to note that Cadillac Society was first to notice the presence of NFC on XT4 prototypes earlier this year.
Short for Near-Field Communication, NFC is a short-range technology that enables two electronic devices to establish communication by bringing them within 1.6 inches (4 cm) of each other. In the case of the XT4, NFC aims to decrease the amount of steps, time required and effort involved in pairing a smartphone to the vehicle using Bluetooth.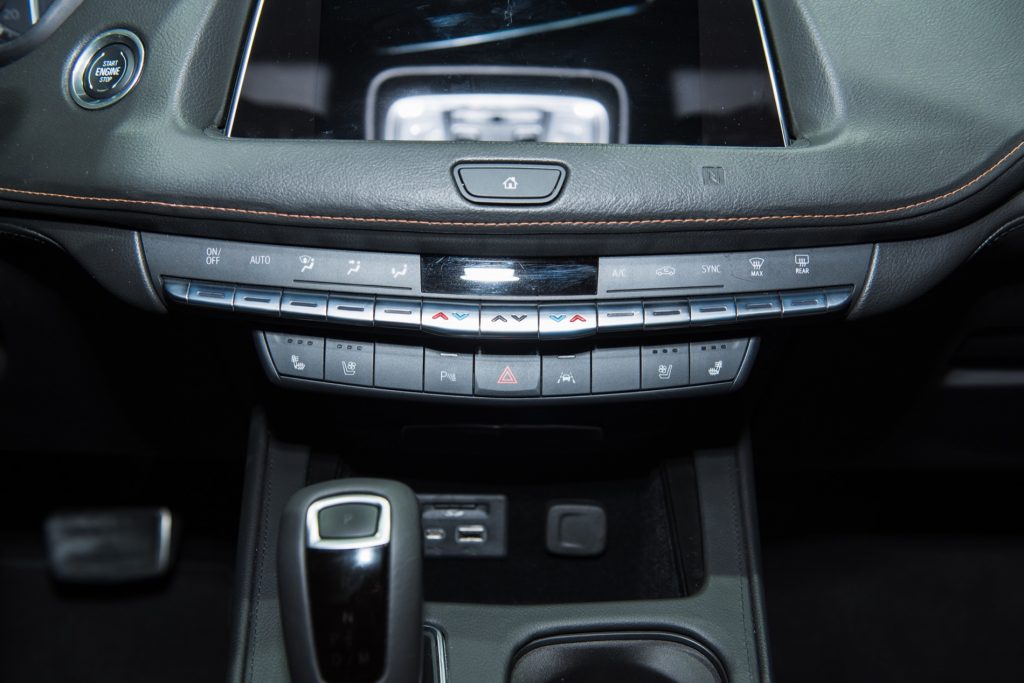 It's important to note that NFC doesn't replace Bluetooth as the communications protocol between vehicle and phone. To the contrary, Bluetooth still does all the heavy lifting in terms of passing the signals between the phone and the Cadillac infotainment system (previously known as CUE). The role of NFC is to enable the devices to see each other easier and commence the Bluetooth pairing process, thereby sidestepping the part of the first pair where the user must select the vehicle from their phone or select their phone from their vehicle, enter a passcode or agree to some prompts.
We don't yet know exactly how Cadillac set up the pairing process in the 2019 XT4, but we imagine that it would be along the lines of the driver bringing their Bluetooth- and NFC-equipped smartphone in the vicinity of the little NFC logo below the center stack screen (denoted by the little N, toward the passenger side of the vehicle) and confirming that they want to pair the devices on the infotainment system, at which point the pairing process should be complete.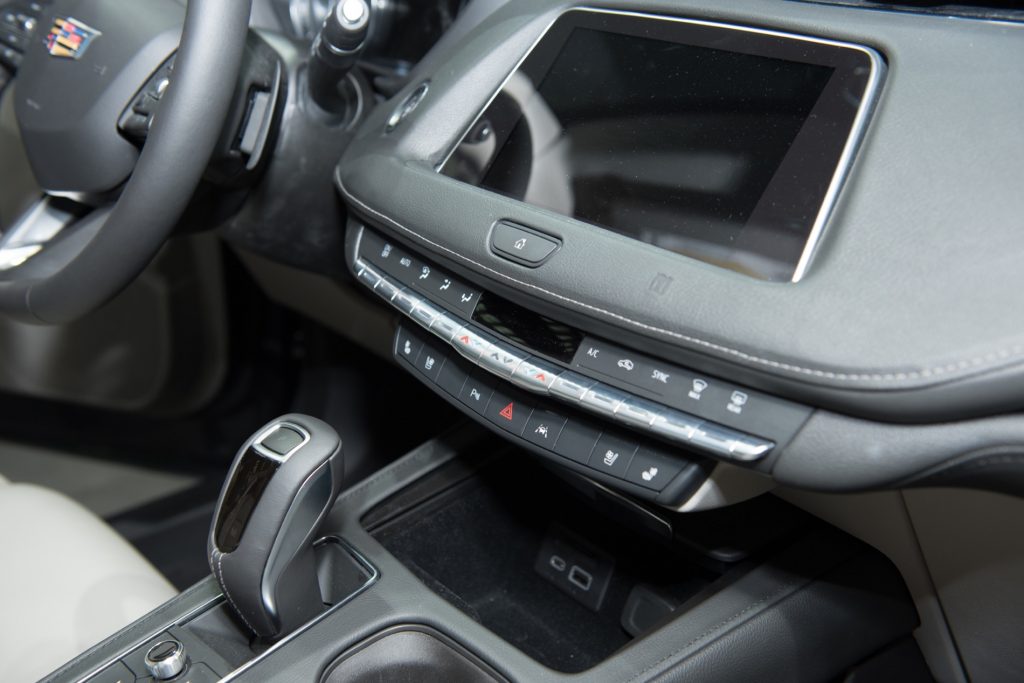 The introduction of NFC in the 2019 XT4 is a first for Cadillac. The feature is part of the vehicle's Cadillac infotainment system and is standard on all equipment groups/trim levels, including the 2019 Cadillac XT4 Luxury (base), Premium Luxury and Sport models.
The Cadillac Society Take
Though we typically have no trouble pairing our phones to the car over Bluetooth, we know that the area is sometimes a point of dissatisfaction and distaste for some vehicle owners. As such, the introduction of NFC to enhance the pairing process is very much welcome.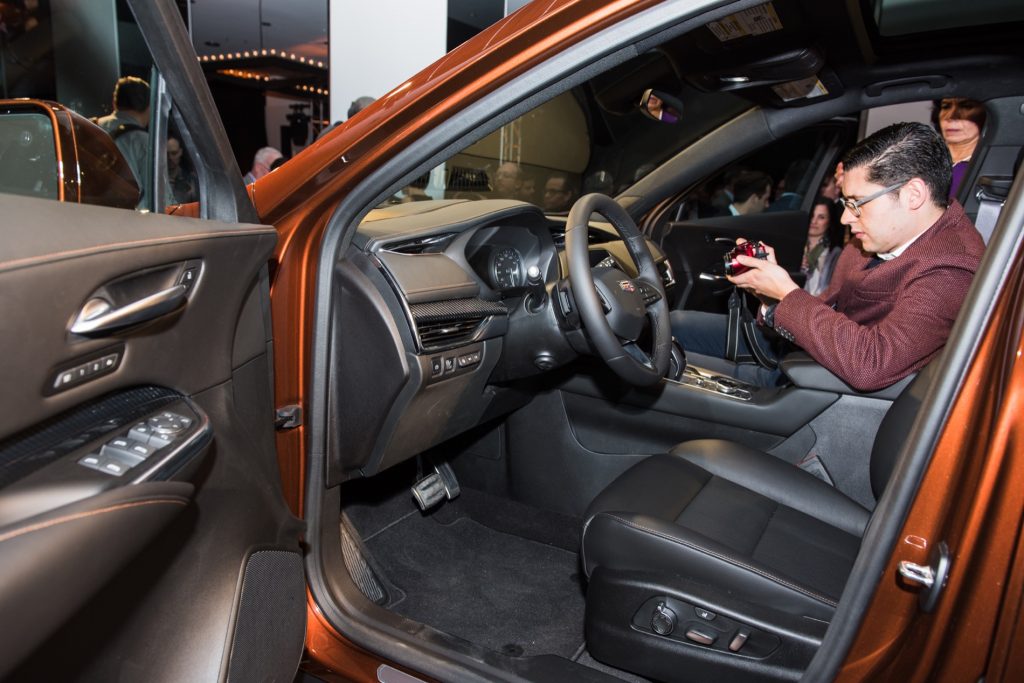 More About Cadillac XT4
2019 Cadillac XT4 Photo Gallery