Update: roughly 30 minutes after we published this story, reservations for the CT4-V Blackwing filled up.
Reservations for the first 250 examples of the 2022 Cadillac CT4-V Blackwing ultra-high-performance luxury sedan opened yesterday, February 1st, at a cost of $1,000. It was to be expected that interest would be very high right from the start. And no doubt it is. However, as of this writing, reservations for the CT4-V Blackwing remains open, which can only mean that not all 250 of the vehicles have yet been spoken for.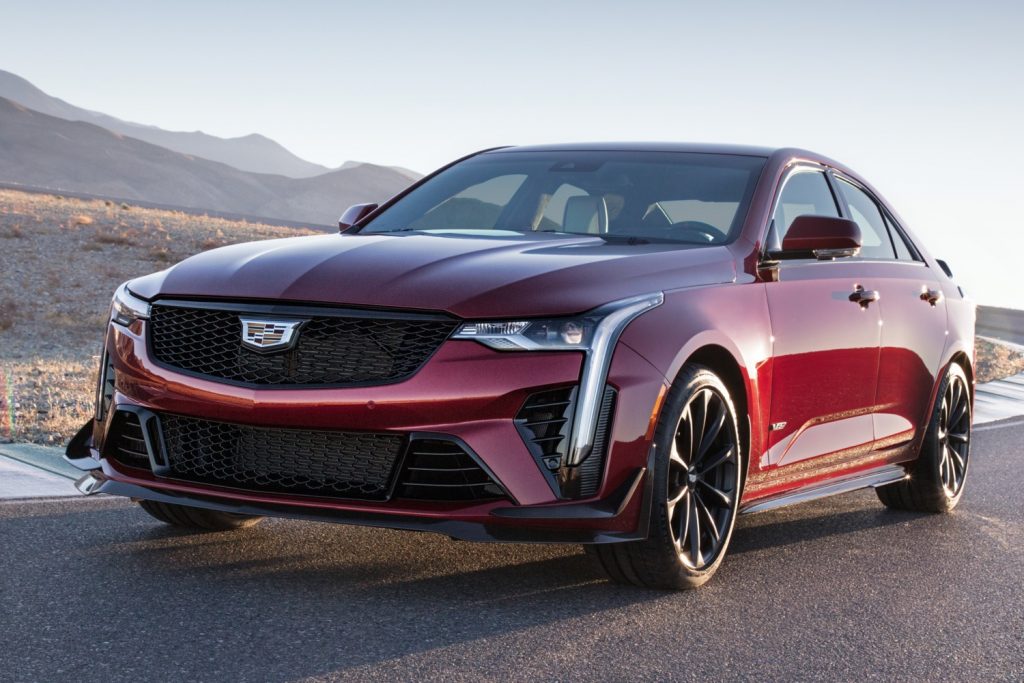 It's almost certain that all 250 reservations will be spoken for very soon, but failing to take advantage of the reservation opportunity does not mean that customers will never be able to buy a Cadillac CT4-V Blackwing. After the reservation is over, Cadillac dealers will still be able to place orders for the car, though they won't get the extras supplied with the reservations. But those who want to become early adopters of this very fast and historically important machine are still able to do so, at least for the time being.
The Cadillac CT4-V Blackwing was announced at the same time as its even more powerful sister vehicle, the Cadillac CT5-V Blackwing. All 250 reservations for the CT5-V Blackwing have been spoken for.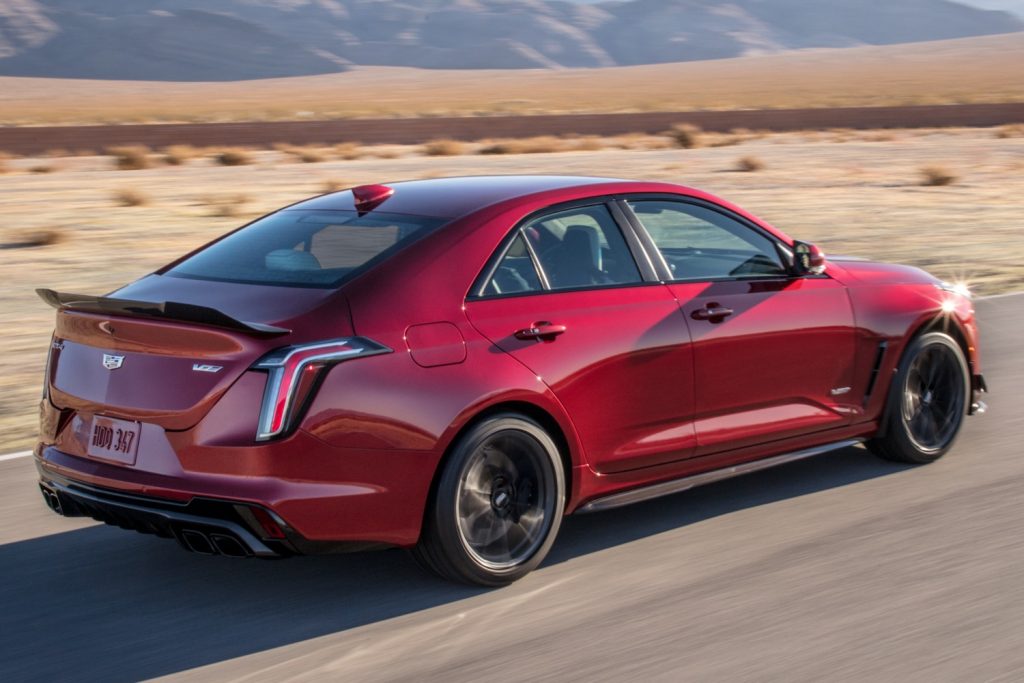 Both the CT4-V Blackwing and CT5-V Blackwing are equipped as standard with a Tremec six-speed manual gearbox upgraded for greater levels of quietness and durability and featuring 3D printed components, or a 10-speed automatic. Likewise, both Cadillac Blackwing models are offered with wheels made of magnesium alloy, which among other properties has the highest strength-to-weight ratio of any commonly available metal.
The two vehicles do, however, have different engines. In the case of the Cadillac CT4-V Blackwing, power is supplied by the twin-turbo 3.6-liter V6 gasoline engine (production code LF4) whose maximum horsepower is 472 horsepower and 445 pound-feet of torque. Unlike the regular CT4-V, which is available with rear- or all-wheel drive, the Blackwing's engine drives the rear wheels only. With the 10-speed automatic transmission, it has an estimated top speed of 189 mph and a 0-60 mph time of 3.8 seconds.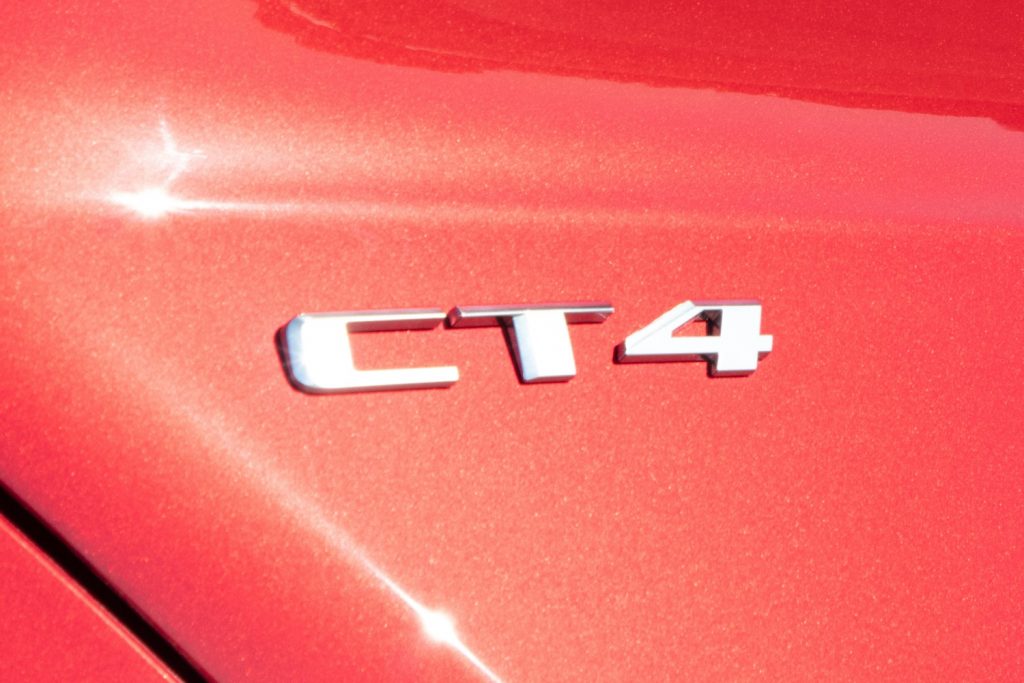 Meanwhile, the CT5-V Blackwing is powered the supercharged 6.2-liter V8 gasoline engine (production code LT4) rated at 668 horsepower and 669 pound-feet of torque.
Pricing for the Cadillac CT4-V Blackwing starts at $59,990, and that of the CT5-V Blackwing starts at $84,990.
Be sure to subscribe to Cadillac Society for more Cadillac Blackwing news, Cadillac CT4 news and around-the-clock Cadillac news coverage. We also invite you to join the latest discussions in our Cadillac forums.
2022 Cadillac CT4-V Blackwing Photos