As Cadillac Society exclusively reported, U.S. reservations for the upcoming Cadillac Blackwing models will open on February 1st, 2021 at the same time as the two super sedans will be revealed. Reservations for both models will be capped at 500 units, with 250 going to the CT4-V Blackwing and an equal 250 going to the CT5-V Blackwing. But besides the car, what else will each Cadillac Blackwing reservation contain? Cadillac Society has the scoop.
First, each of the 500 Cadillac Blackwing models will have one of the first 250 serial numbers while also featuring a certificate of authenticity. These two items will likely make the cars more valuable than vehicles 251 onwards several years into the future.
In addition, the 500 Cadillac Blackwing reservations will include attendance to the Cadillac V-Performance Academy at Spring Mountain Resort in Nevada. Located 55 miles west of Las Vegas, the track boasts six miles of track with more than 50 configurations.
Finally, each of the 500 Cadillac Blackwing reservations will include a gift, though it's currently unclear what the gift will contain.
For those still catching up with Cadillac Blackwing news, the CT4-V Blackwing will be powered by an engine similar to the twin-turbo 3.6L V6 (production code LF4) used in the ATS-V, where it produced 464 horsepower and 455 pound-feet of torque.
The CT5-V Blackwing, meanwhile, will use a supercharged 6.2L V8 (production code LT4) similar to the one found in the third-gen Cadillac CTS-V. In that car, it was rated at 640 horsepower and 630 pound-feet of torque, but we believe that these figures will be higher in the new model, whose top speed is understood to be at least 200 mph.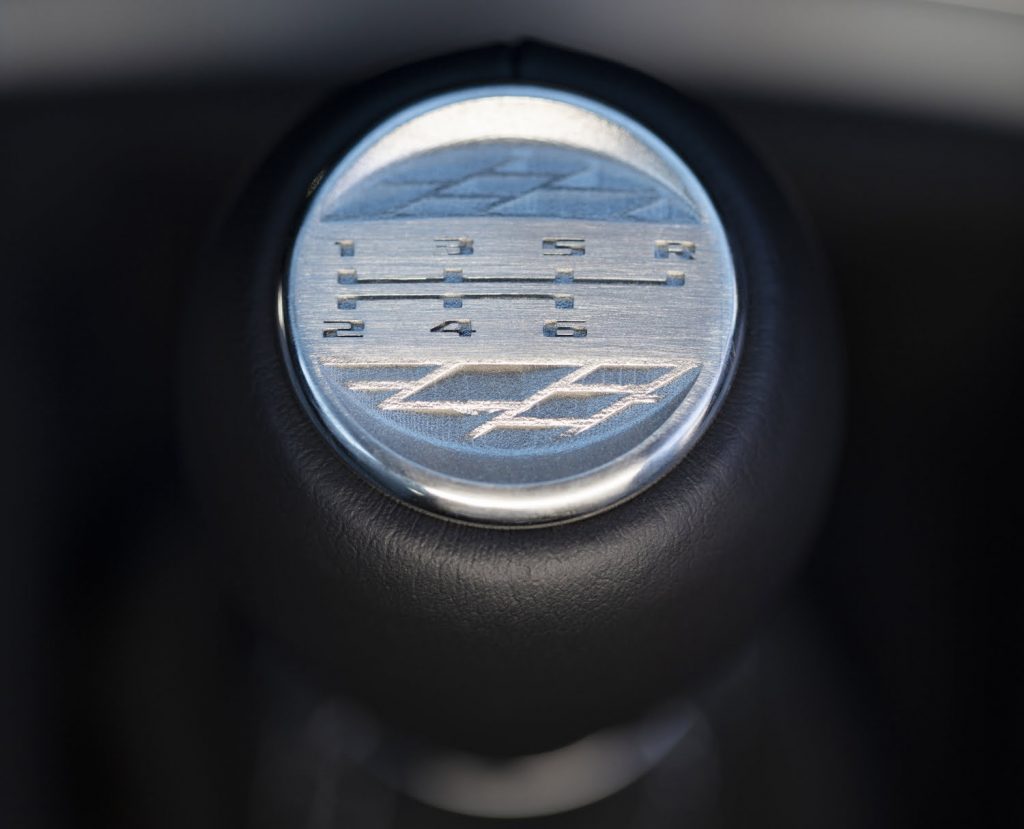 Both cars will be fitted as standard with a Tremec six-speed manual gearbox, though a 10-speed automatic transmission will be available as an option.
Customers will also be able to equip magnesium wheels to both models, if they so choose. The wheels are expected to deliver improvements in performance (by reducing weight) as well as enhancements in ride quality.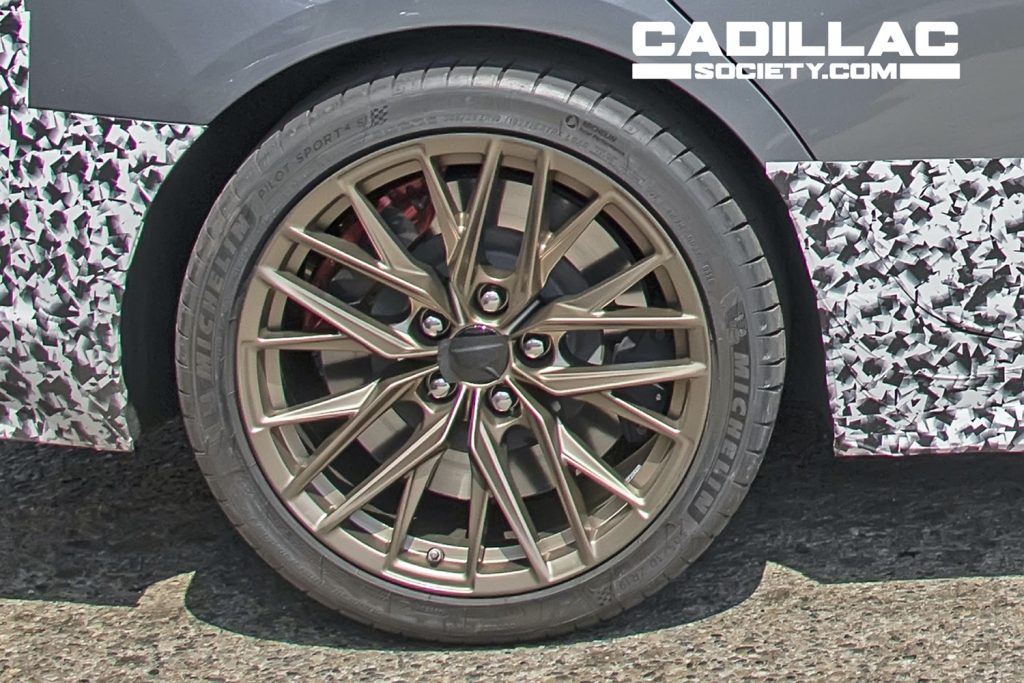 Want to stay up to date on all things Cadillac? Then be sure to subscribe to Cadillac Society for more Cadillac CT4 news, Cadillac CT5 news, around-the-clock Cadillac news coverage. We also invite you to join the latest discussions in our Cadillac forums.
Cadillac CT4-V Blackwing Photos
Cadillac CT5-V Blackwing Photos