Earlier this week, Cadillac Society was the first to report that the Cadillac CT5-V Blacking and closely related Cadillac CT4-V Blackwing would make their official debut during a special event on February 1st at 7 p.m. EST/ 4 p.m. PST. Now we can exclusively confirm the order books for the two new Cadillac Blackwing high-performance sedans will open in conjunction with the vehicles' official debut on February 1st, as well.
Cadillac will announce the February reveal with an announcement on January 7th, which will be followed by a short teaser video for the two sedans that will debut during the broadcast for the Rolex 24 at Daytona.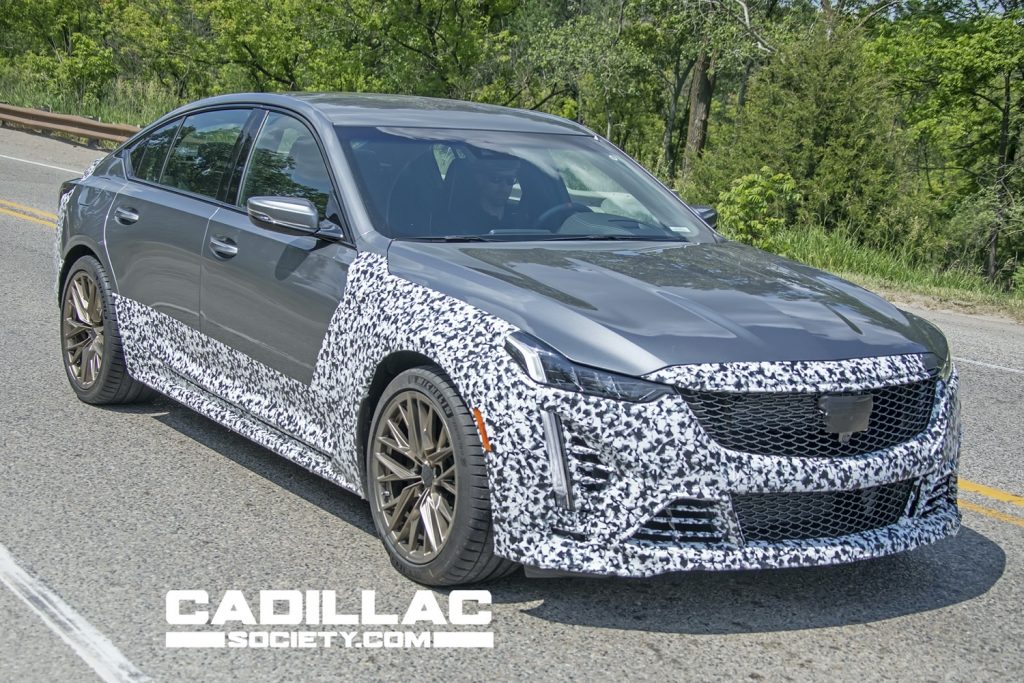 While we know when the order books for Cadillac Blackwing models will officially open, we don't know how many pre-orders the luxury automaker will be accepting on day one, although our sources indicate the CT5-V Blackwing and CT4-V Blackwing will be built in very limited numbers. Both will go on sale in the summer of this year as 2022 model year vehicles, as we reported previously. It's not clear if they will be offered in markets outside of North America, although neither will be available in China or Australia.
The Cadillac CT4-V Blackwing will feature a twin-turbocharged 3.6L V6 engine (production code LF4) that will be mechanically similar to the unit used in the now-discontinued Cadillac ATS-V. In that model, the twin-turbo V6 produced 464 horsepower and 445 pound-feet of torque.
The larger, more powerful Cadillac CT5-V Blackwing, meanwhile, will be powered by an engine similar to the supercharged 6.2L V8 that came in the Cadillac CTS-V (production code LT4), which produced 640 horsepower and 630 pound-feet of torque.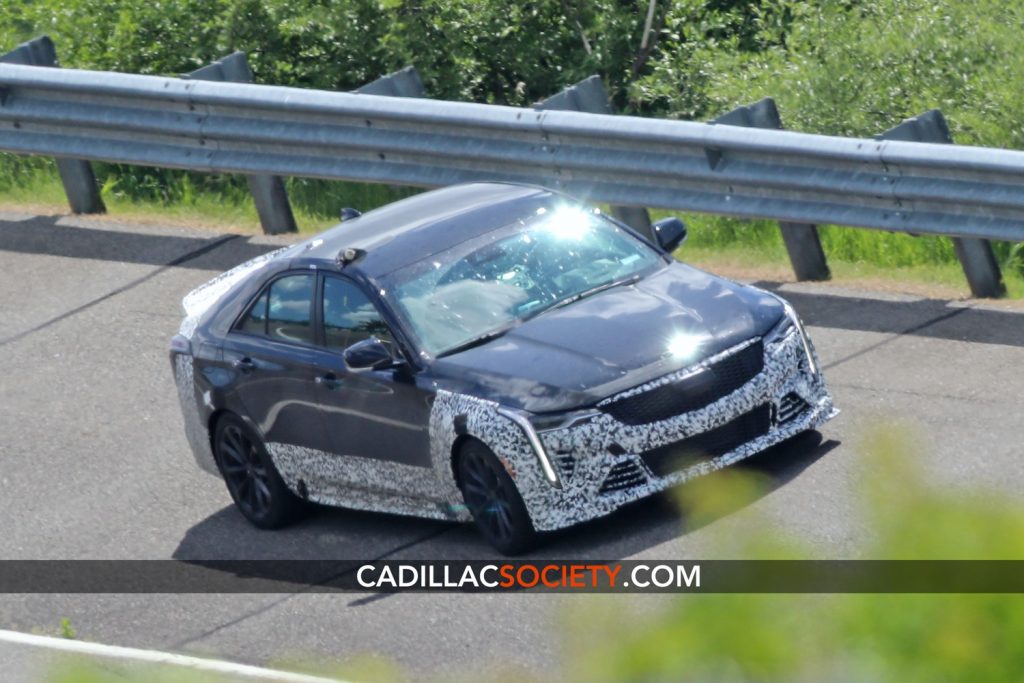 Both of these super sedans will come with rear-wheel-drive and a standard Tremec six-speed manual transmission, while a 10-speed automatic transmission will be available as an option. Lightweight magnesium wheels will also be available on both vehicles, which are said to reduce unsprung weight and improve steering response and handling feel. The CT5-V will also offer lightweight carbon fiber race seats with heating and cooling functionality.
As Cadillac alluded to with an easter egg in a previously released teaser image, the CT5-V Blackwing is expected to have a top speed of over 200 mph.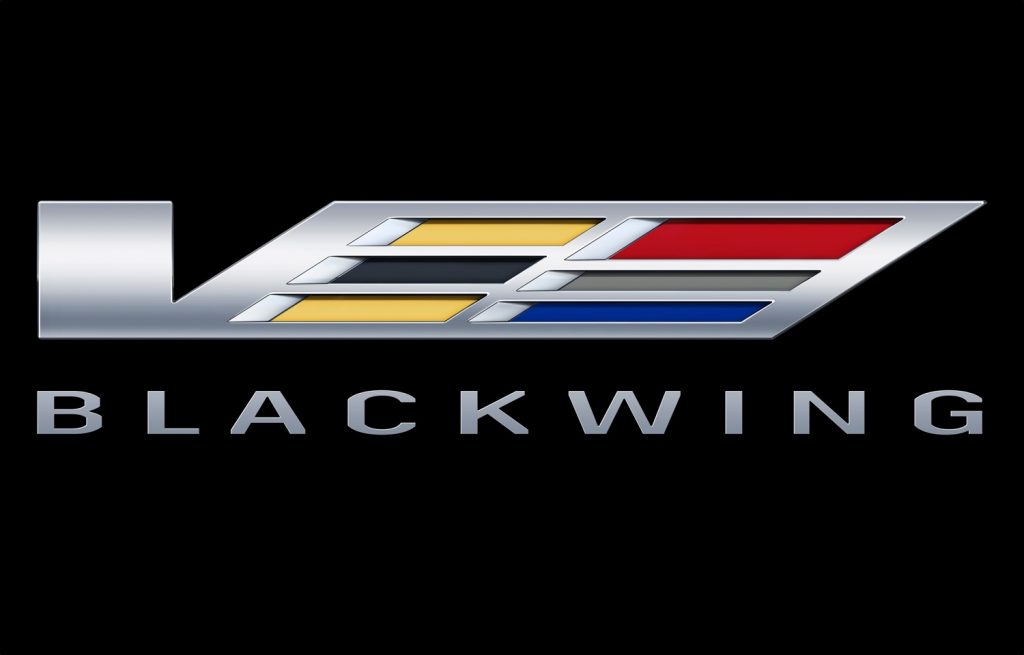 We'll have all the official details on these exciting new Cadillac Blackwing super sedans once they become available, so be sure to subscribe to Cadillac Society for more Cadillac CT4 news, Cadillac CT5 news and around-the-clock Cadillac news coverage. We also invite you to join the latest discussions in our Cadillac forums.
Cadillac CT4-V Blackwing Photos
Cadillac CT5-V Blackwing Photos