We've known for the greater part of a year now that the Cadillac's upcoming ultra-high-performance sedans, the CT4-V Blackwing and CT5-V Blackwing, will offer manual transmissions. In fact, Cadillac officially announced earlier this month that the manual gearboxes in both Blackwing models will take advantage of advanced 3D printing methods. A particular part of that announcement piqued the interest of the staff here at Cadillac Society HQ.
Specifically, Cadillac's announcement stated that the new six-speed transmissions slated for the Blackwing models will be "both quieter and more durable than the previous generation." How, exactly, will that take place?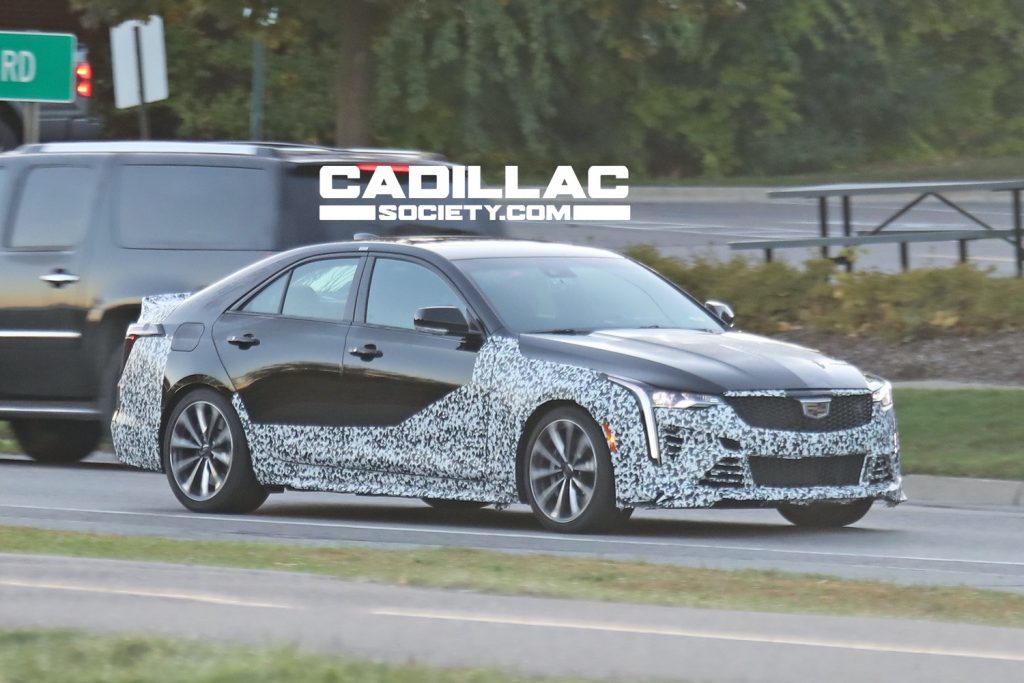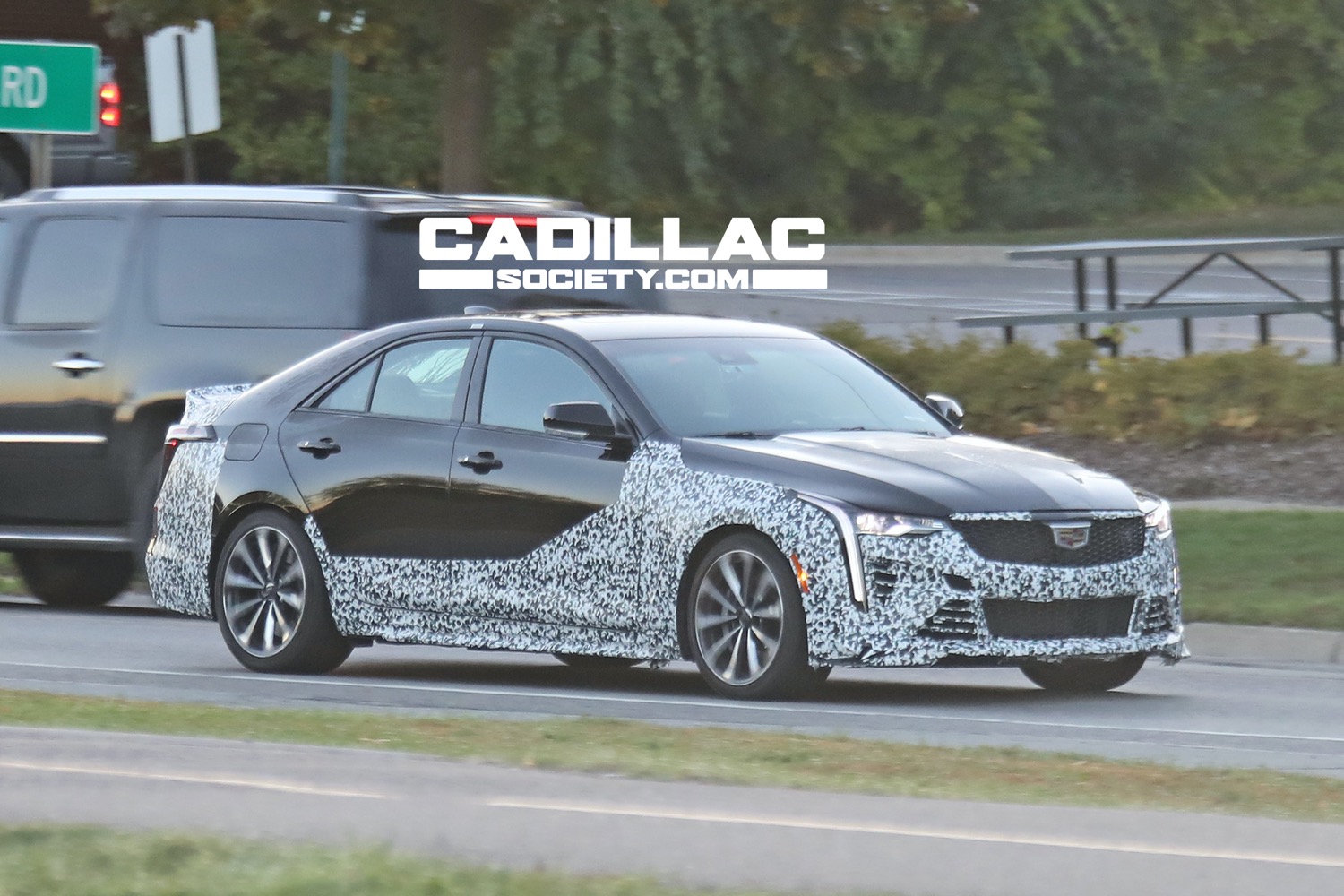 "We made changes in the design of the manual, added double isolation on the transmission lines and added a higher flow transmission pump (making it more durable from over heating)," Cadillac spokesperson, Stefan Cross, explains to Cadillac Society.
That sounds like really good news, since the manual transmissions in the Blackwing models will be as capable as they are refined. After all, there's no point to having a stick that doesn't exude confidence.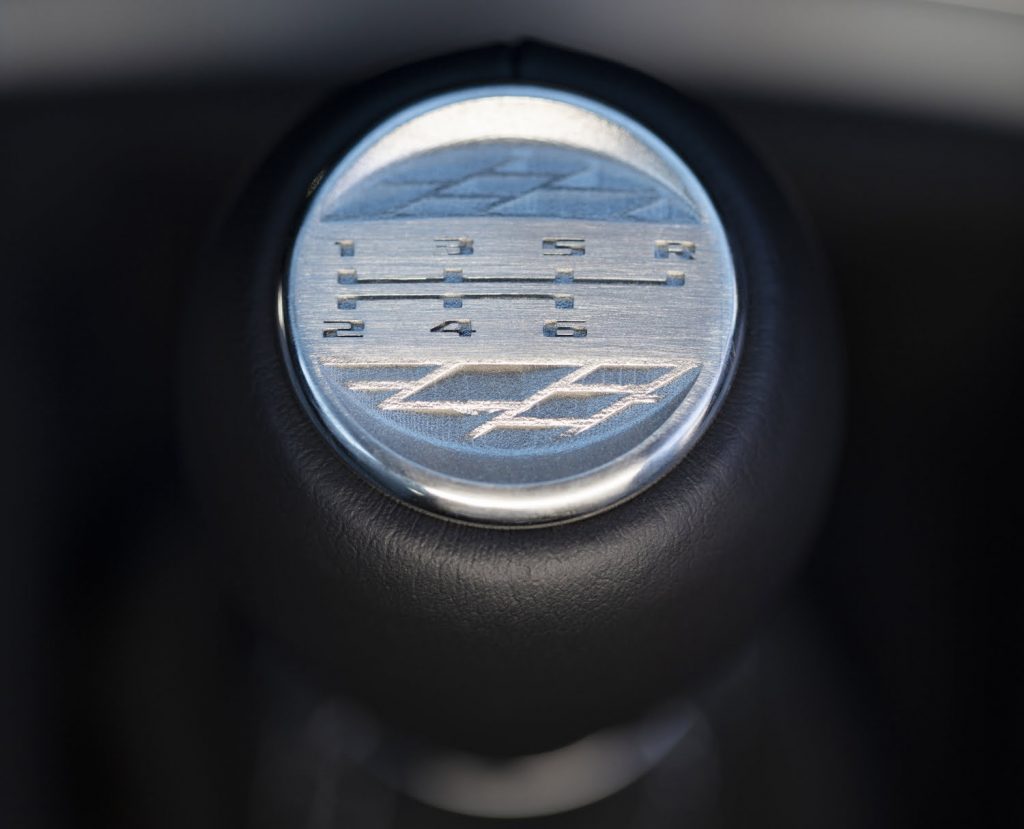 The 2022 CT4-V Blackwing and CT5-V Blackwing will be the first Cadillacs (as well as the first production vehicles sold by parent company, General Motors) with functional 3D printed parts that include two HVAC (heating, ventilating, air conditioning) ducts, an electrical harness bracket and, most visibly, a medallion on the manual shifter.
The news comes on the heels of an exclusive Cadillac Society report stating that Cadillac will source the two six-speed manual transmissions for the CT4-V Blackwing and CT5-V Blackwing from Tremec. Those who aren't fans of three-pedal driving should take solace in knowing that both of the new Blackwing sedans will also offer a 10-speed automatic transmission as an option.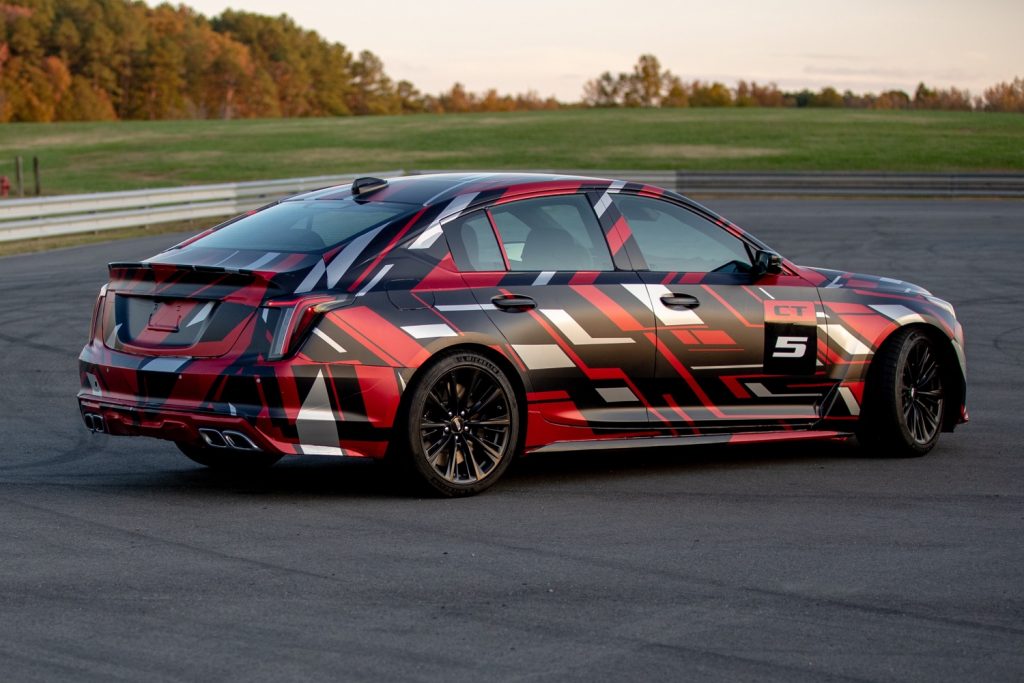 The 2022 CT4-V Blackwing and CT5-V Blackwing are due to go on sale in the summer of 2021 in limited quantities, both with the option of magnesium wheels. Despite their name, neither of them will use Cadillac's twin turbocharged 4.2L V8 Blackwing engine (production code LTA) which made its debut in the now-discontinued Cadillac CT6-V (and CT6 4.2TT Platinum).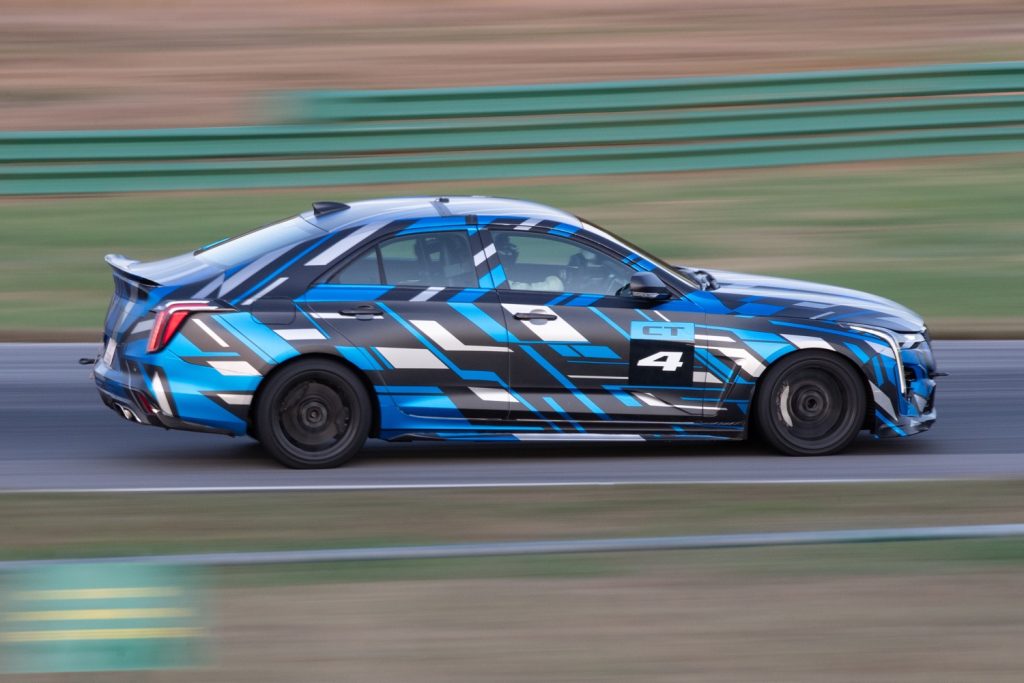 Instead, the CT4-V Blackwing will be offered with a twin turbo 3.6L V6 DOHC similar to the LF4 unit used in the ATS-V, where it was rated at 464 horsepower and 445 pound-feet of torque. The CT5-V Blackwing will be fitted with an awesome-sounding supercharged 6.2L V8 similar to the LT4 Small Block last seen in the third-generation CTS-V, where it made 640 horsepower and 630 pound-feet of torque. The CT5-V Blackwing model will be capable of reaching a top speed of over 200 mph.
Want to stay up to date on all things Cadillac Blackwing? Then be sure to subscribe to Cadillac Society for Cadillac CT4-V Blackwing news, Cadillac CT5-V Blackwing news, Blackwing news and around-the-clock Cadillac news coverage. We also invite you to join the latest discussions in our Cadillac forums.
Cadillac CT4-V Blackwing Photos
Cadillac CT5-V Blackwing Photos