The 2022 CT4-V Blackwing and CT5-V Blackwing high-performance luxury sedans will ship with a six-speed manual transmission as standard. The ten-speed automatic transmission will be offered as an option on both models.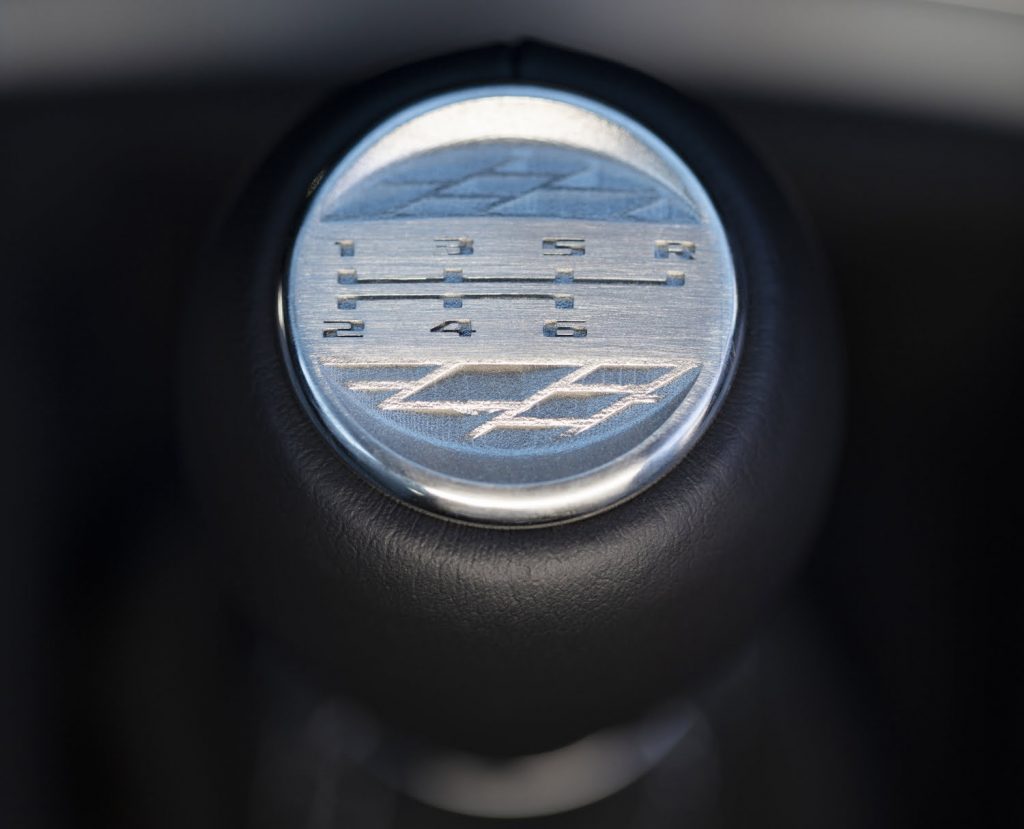 Cadillac claims to have reduced costs and waste when developing the manual transmission by using additive manufacturing applications, more popularly known as 3D printing. The 2022 CT4-V Blackwing and CT5-V Blackwing will be the first Cadillacs, and indeed the first production vehicles sold by parent company, General Motors, with functional 3D printed parts. These include two HVAC (heating, ventilating, air conditioning) ducts, an electrical harness bracket and, most visibly, a medallion on the manual shifter knob.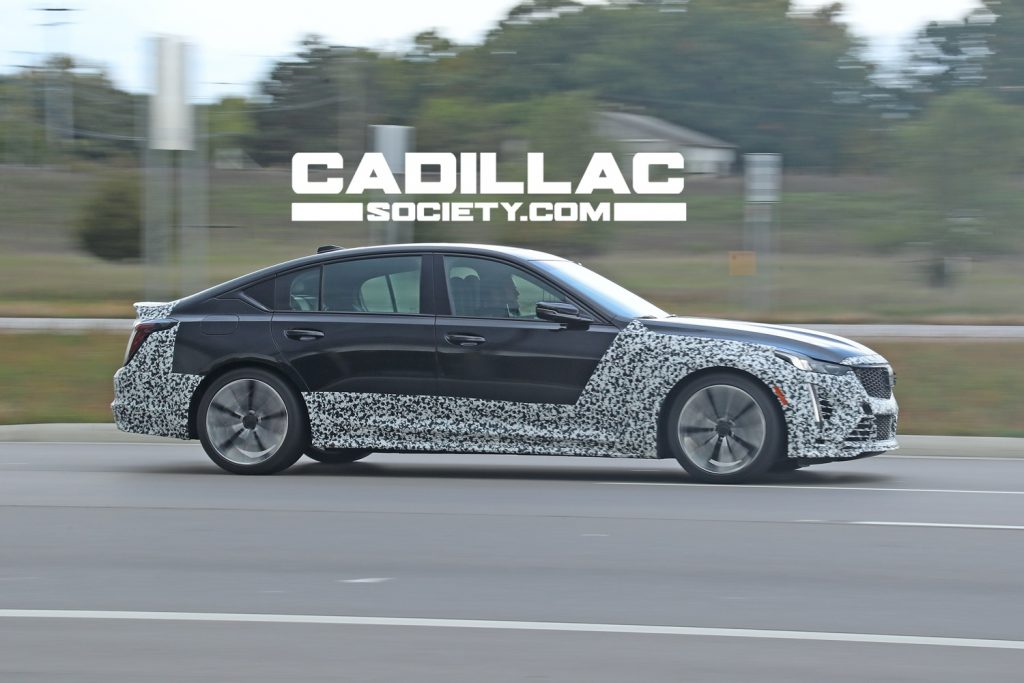 Making a manual transmission available for the Blackwing models was a very deliberate policy decision. "It's something we know V-Series buyers want and it's something we knew we had to have, so we used innovative processes to make it happen," said Mirza Grebovic, Cadillac performance variant manager. "There are a few ways to really get that connected feel with the vehicle and the manual transmission is probably the most obvious one."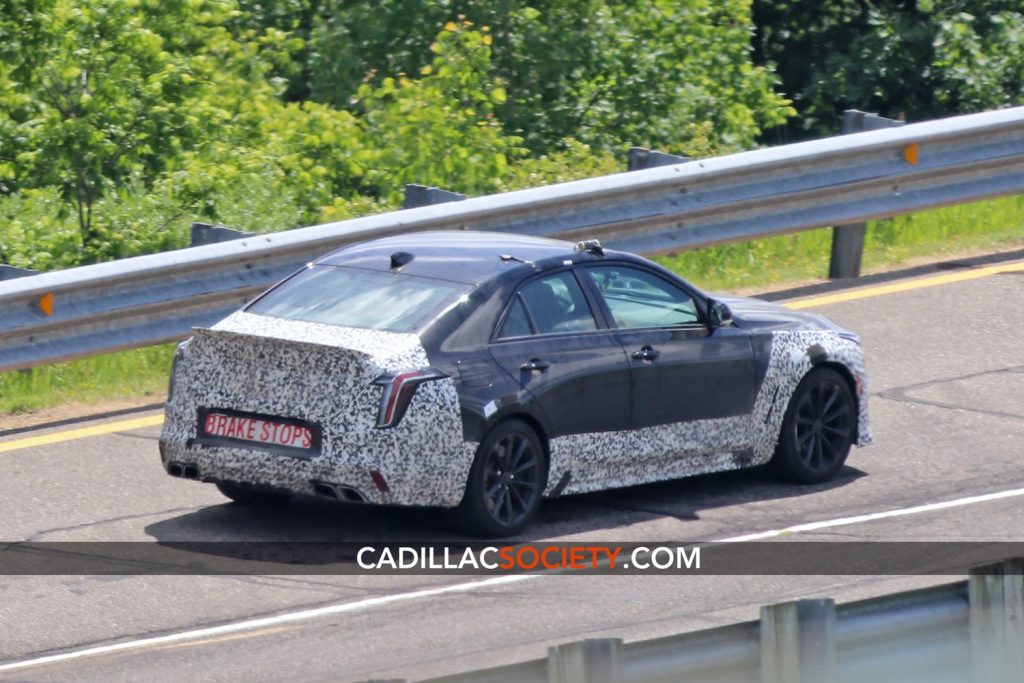 Cadillac recently commissioned a Harris Poll about the current knowledge and adoption of manual transmission. The results showed that 66 percent of American adults know how to drive a manual car, and that around 40 percent of those who don't are either somewhat interested or very interested in learning. Interest in driving or learning to drive a manual is particularly high among those with $75,000 or more in annual household income (64 percent) and those aged between 18 and 34 (62 percent).
The 2022 CT4-V Blackwing and CT5-V Blackwing are due to go on sale in the summer of 2021 in limited quantities, both with the option of magnesium wheels. Despite their name, neither of them will use Cadillac's twin turbocharged 4.2L V8 Blackwing engine (production code LTA) which made its debut in the now-discontinued Cadillac CT6-V (and CT6 4.2TT Platinum).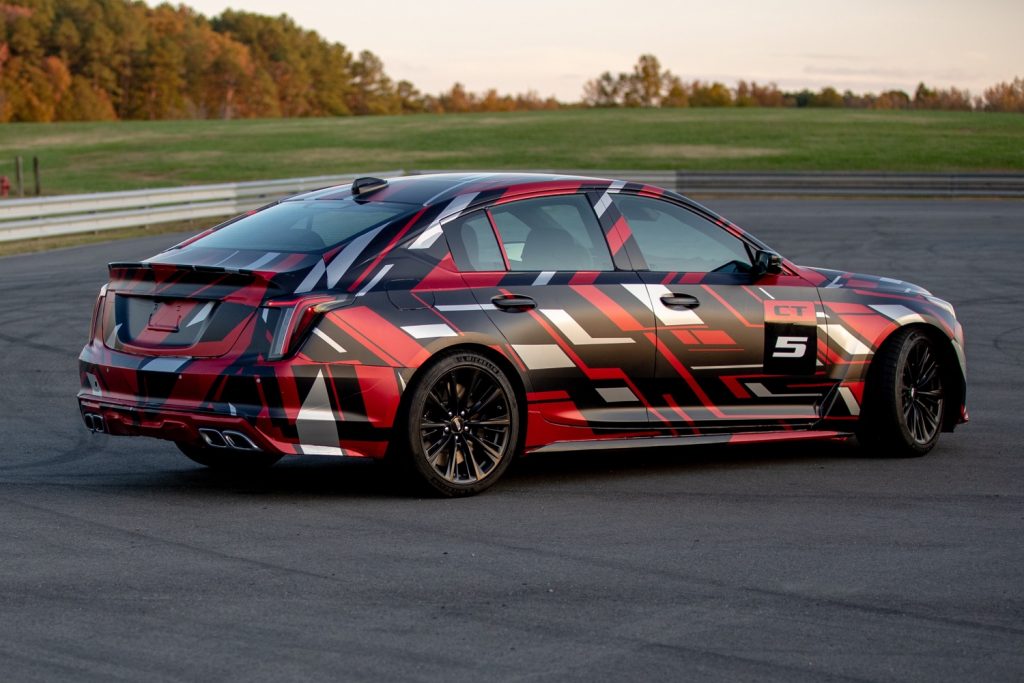 Instead, the CT4-V Blackwing will be offered with a twin turbo 3.6L V6 DOHC similar to the LF4 unit used in the ATS-V, where it was rated at 464 horsepower and 445 pound-feet of torque. The CT5-V Blackwing will be fitted with an awesome-sounding supercharged 6.2L V8 similar to the LT4 Small Block last seen in the third-generation CTS-V, where it made 640 horsepower and 630 pound-feet of torque. The CT5-V Blackwing model will be capable of reaching a top speed of over 200 mph.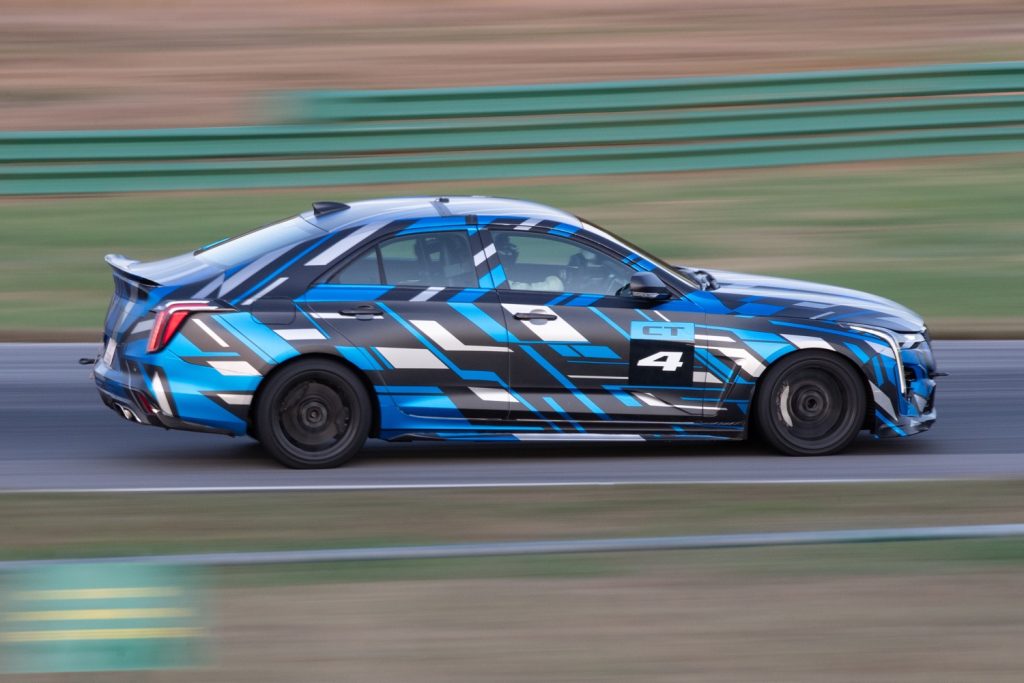 The CT4-V Blackwing will rival the likes of the Audi RS3, BMW M2 Coupe and Mercedes-AMG A 45 and CLA 45, while the CT5-V Blackwing will be up against the Alfa Romeo Giulia Quadrifoglio, Audi RS 5 Sportback, BMW M3 and Mercedes-AMG C 63 and C 63 S.
Want to stay up to date on all things Cadillac? Then be sure to subscribe to Cadillac Society for Cadillac CT4-V Blackwing news, Cadillac CT5-V Blackwing news, Blackwing news and around-the-clock Cadillac news coverage. We also invite you to join the latest discussions in our Cadillac forums.
Cadillac CT4-V Blackwing Photos
Cadillac CT5-V Blackwing Photos