Cadillac has just announced that the upcoming 2022 CT4-V Blackwing and CT5-V Blackwing models will offer magnesium wheels.
According to the luxury marque, the forged magnesium alloy wheels – which will be optional on both models – will help reduce the unsprung weight of the vehicle, improving ride and handling as well as the overall driving experience. The decision to offer the wheels was inspired by the championship-winning Cadillac DPi-V.R race car.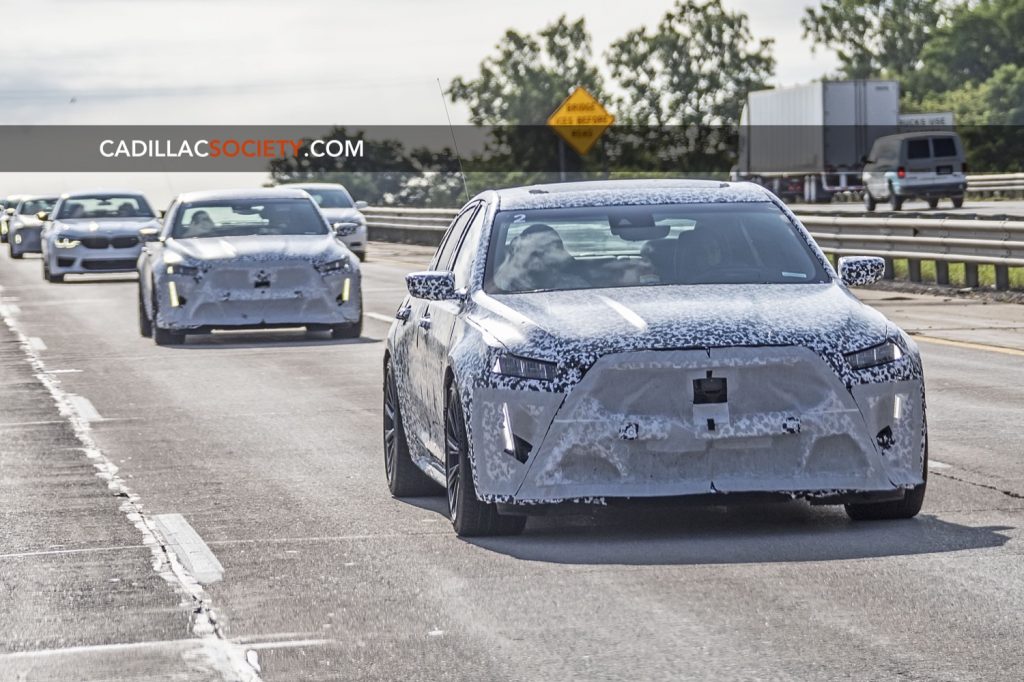 Additionally, the 2022 CT4-V Blackwing and CT5-V Blackwing will be the only products offered by Cadillac parent company, General Motors, to offer magnesium wheels.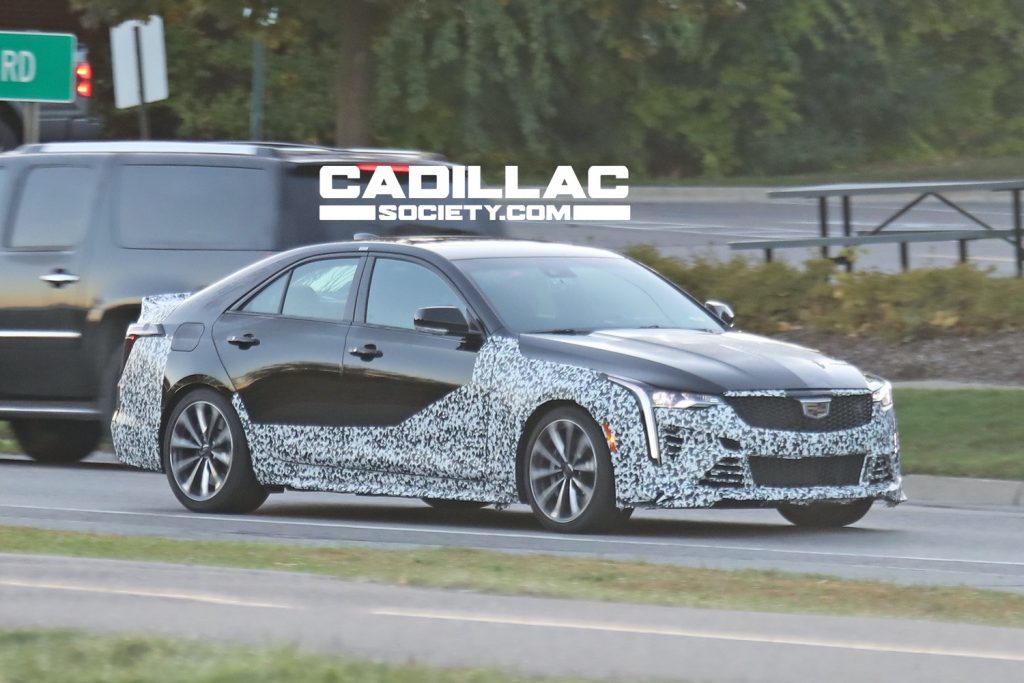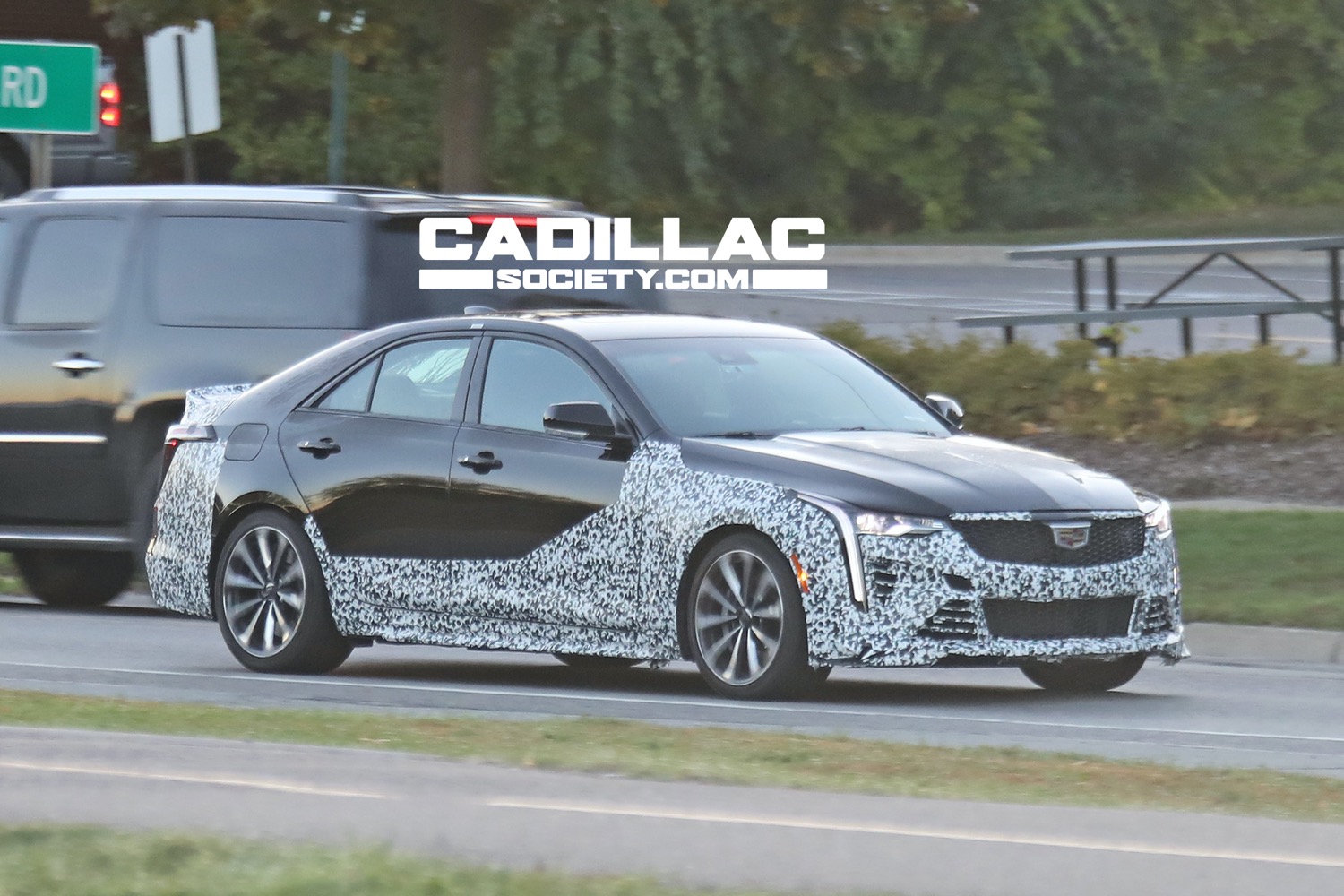 In its press release, Cadillac provided the following five facts about magnesium:
Magnesium has the highest strength-to-weight ratio of all commonly available metals.1
Magnesium wheels absorb road vibration and transform it into heat, which is dissipated.1
Magnesium was first discovered in 1755 and is the eighth most abundant element in the Earth's crust.2
Formula 1, MotoGP and World Endurance Championship teams use forged magnesium wheels to improve acceleration times and enhance safety.1
Magnesium is a mineral needed by every cell in the human body.3
Legend
According to MagnesiumWheels.com
According to The Royal Science of Chemistry
According to the National Institutes of Health
Available starting summer 2021, the 2022 CT4-V Blackwing and CT5-V Blackwing will be flagship performance models of the CT4 and CT5 sedans, respectively. Despite using the Blackwing name, neither model will use the twin-turbo 4.2L V8 DOHC Blackwing engine used in the discontinued CT6-V and CT6 Platinum.
Instead, the CT4-V Blackwing is expected to be powered by the twin-turbo 3.6L V6 engine carried over from the ATS-V, where it made 464 horsepower and 445 pound-feet of torque. Meanwhile, the CT5-V Blackwing will be powered by a supercharged 6.2L V8 engine similar to the LT4 used in the third-gen CTS-V, where it made 640 horsepower and 630 pound-feet of torque. Both models will feature a 10-speed automatic transmission as well as an optional six-speed manual.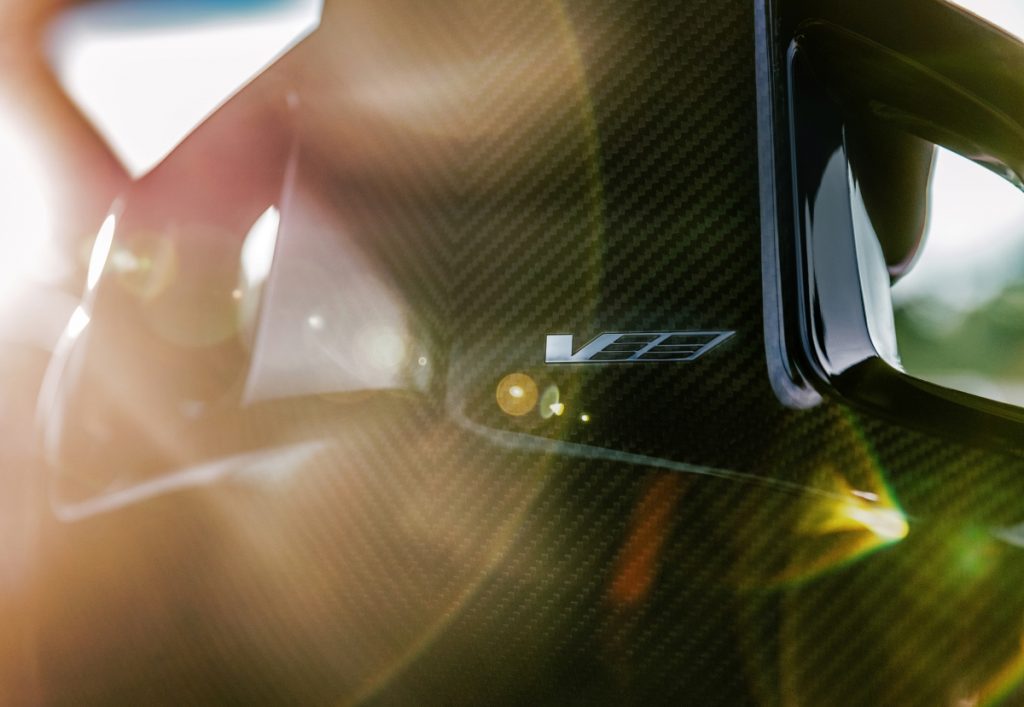 Besides the Magnesium wheels, the upcoming V-Series Blackwing models will also several other unique features, including carbon fiber seats and a 12″ marker on the steering wheel. The steering wheel will also feature carbon fiber fiber accents.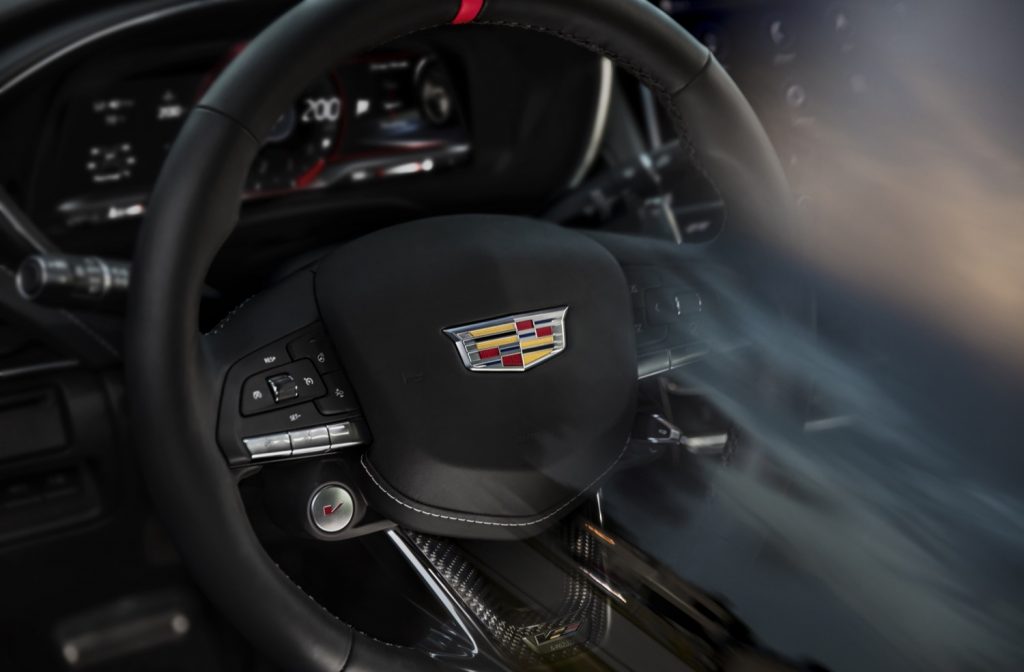 We'll be here to cover everything there is to know about both super sedans, so stay tuned and subscribe to Cadillac Society for more Cadillac CT4 news, Cadillac CT5 news and around-the-clock Cadillac news coverage.
Cadillac CT4-V Blackwing Photos
Cadillac CT5-V Blackwing Photos